Here's How Real 'Love & Hip Hop' Really Is
Is 'Love & Hip Hop' scripted, or is the dialogue authentic? We're answering all of your questions regarding the reality series' legitimacy.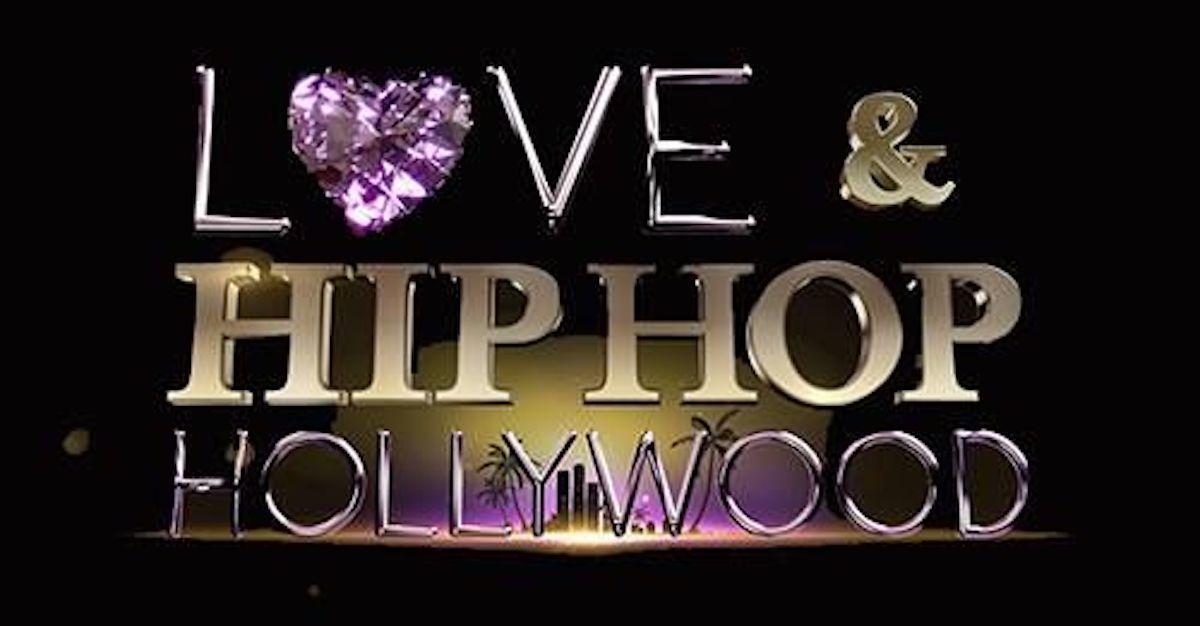 Although Peter Weber's infamous season of The Bachelor taught viewers just how much the producers can get involved with influencing the direction of a reality series, many of us refuse to believe the possibility of VH1's Love & Hip Hop (as well as its highly addicting spin-offs) potentially being phony.
Article continues below advertisement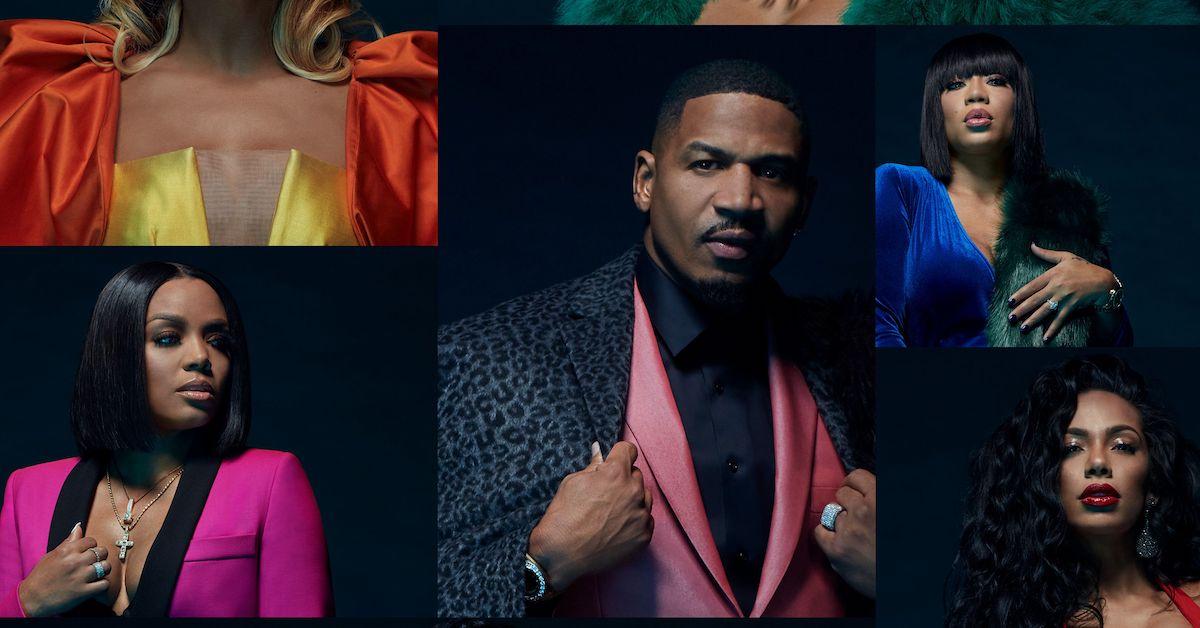 Article continues below advertisement
The legitimacy of 'Love & Hip Hop' was revealed during a lawsuit stemming from the series.
Any amount of drama tends to make any TV series more entertaining, and although some of the emotion in the series is real, it seems as though the show may — in fact — be totally staged, according to TV Over Mind. Cast members are reportedly expected to stick to a script, and they are required to do and say things they wouldn't normally do.
This became evident when a staple from the series, Joseline Hernandez was sued by another former cast member, Althea Eaton in 2015, for beating her up while high on crack cocaine. The deposition was to determine if Joseline got physical due to her script, or if she did it of her own volition, and Joseline admitted under oath that the entire series is scripted.
Article continues below advertisement
Although it's a reality show, Joseline admitted it required more acting than she expected.
While Joseline expected to be herself in the reality series, she said she does far more acting than she ever intended. According to In Touch Weekly, she told lawyers during the deposition that it's "heavily scripted" in order to make for entertaining and predictable outcomes, which requires stars to act differently than they would normally.
Article continues below advertisement
"Well, with reality TV, it's mostly — you know, it's called 'reality,' but it's a lot of acting in the reality world," Joseline said during her deposition, according to TMZ. "I say that because a lot of the girls that are on the show, they act, and so there's a lot of acting in a reality TV show, whether it's Love & Hip Hop or another show," she continued.
"The reality show showcases, you know, a lot of who we are not. And I say that because, it's just, like, you never know what happens in reality TV. They'll showcase your music, they'll showcase certain things, but that's not who Joseline Hernandez is," she said.
That being said, though, LAHH is entertaining as heck and we're obviously still gonna watch, regardless of the dialogue's authenticity.
Article continues below advertisement
They do, however, explore real-life issues.
When Los Angeles Times reporter, Gerrick D. Kennedy, visited the set of Love and Hip Hop, he found that the cast-members do go through real-life situations and experience real-life issues. It isn't white-washed and it includes queer and trans storylines (unlike many popular reality series), and it explores important, authentic storylines such as depression, domestic violence, suicide, mental health, and racism.
Article continues below advertisement
Karlie Redd, a former video model and actress who has worked on Love & Hip Hop Atlanta since 2012, expressed what it's like to be involved.
"The show is everyone's guilty pleasure but it's my real life... I've gone through so many real issues that people would be ashamed to discuss and put my whole life out there. I don't regret any of it, but I'll watch it and it's like, 'Oh, my God, this is my life.'" So maybe this isn't her reality, but it certainly delves into real-life topics.
While we'd love to say Love and Hip Hop is 100 percent authentic, it seems as though it's mostly staged. But really, that doesn't make it any less entertaining.