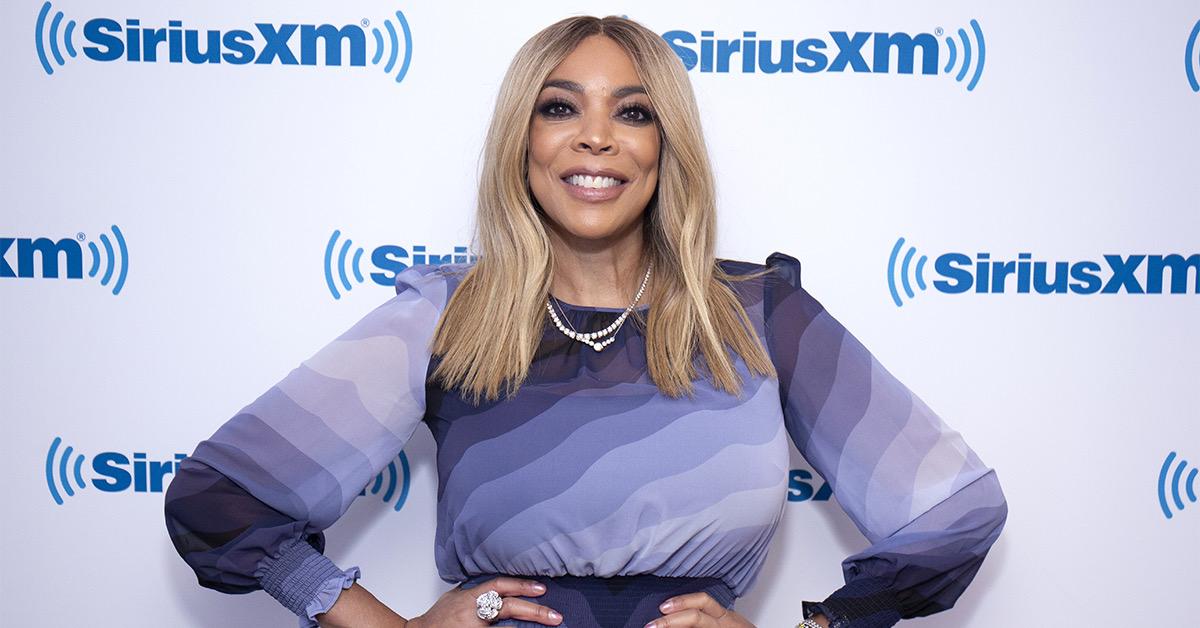 Wendy Williams' Niece Is Also a Presence on TV Screens, at Least in Florida
As a talk show veteran, Wendy Williams has developed a brand as a funny, candid host. While her career on television has undoubtedly been an enormous success, Wendy is not the only member of her family who is on TV regularly. Wendy's niece is also a television personality, although her audience is a bit more local.
Article continues below advertisement
Wendy Williams' niece is a TV reporter in Miami.
Although Wendy is the most prominent member of her family, Alex Finnie, her 29-year-old niece, is a local reporter with the Local 10 ABC News team based in Miami, Fla. Alex joined the news team in 2018, and in 2019 and Wendy posted on her Instagram page about how proud she was that her niece was covering Hurricane Dorian as it began to bear down on Florida.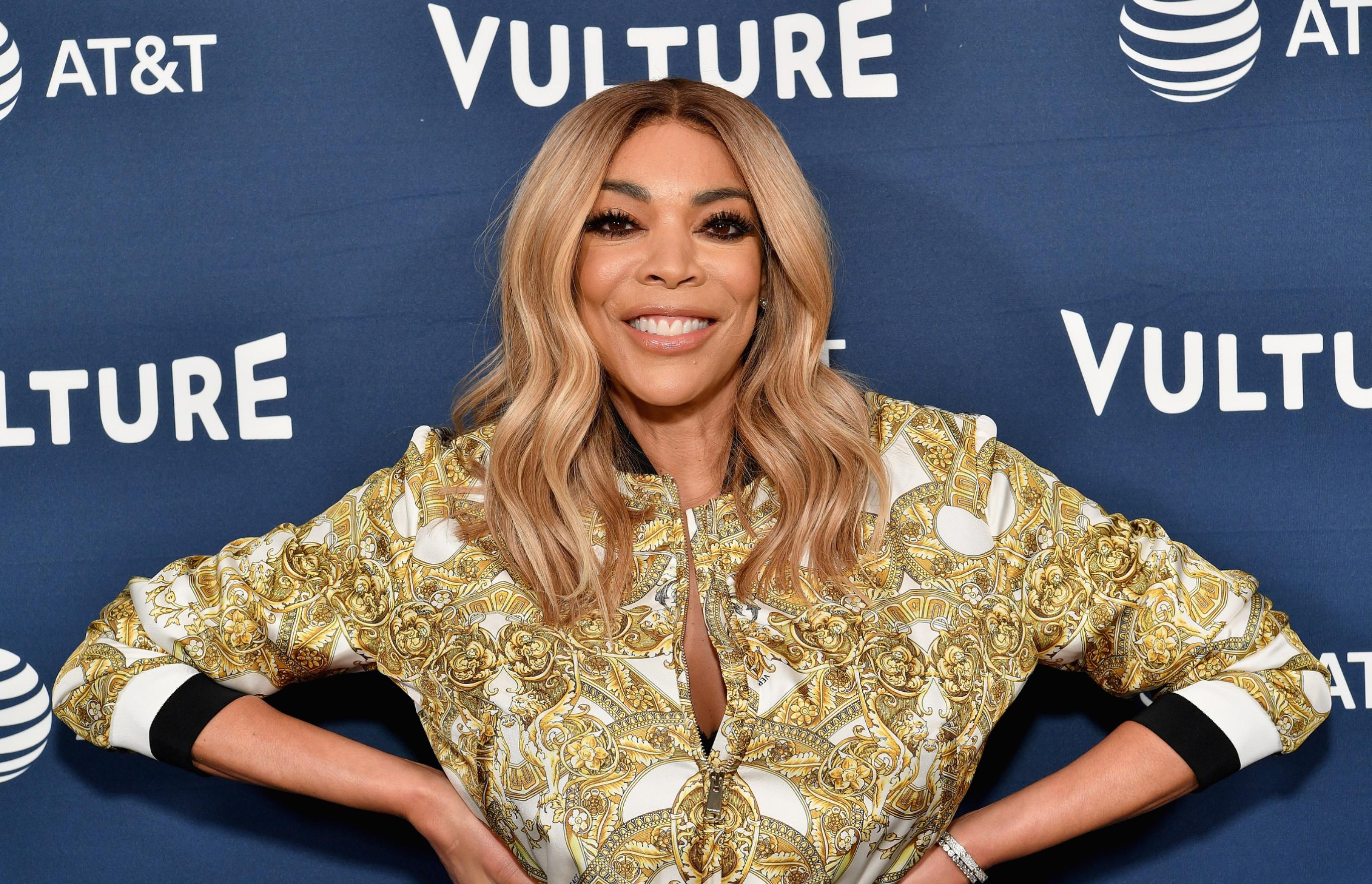 Article continues below advertisement
Alex graduated from St. John's University in New York in 2012, and her resume includes an internship on the Wendy Williams Show in 2009. While Wendy is currently best known for being that show's host, her background is similar to her niece's. She was with the radio station WLBS in New York City before she had her own show.
How did Wendy wind up with her own TV show?
Before she made it big, Wendy worked at a number of radio stations scattered across the east coast. During her work in radio in New York, she worked first on a morning show, and then on an afternoon drive-time shift. Eventually, Wendy took her talents to Philadelphia, where she really began to pick up a following, in part because she was willing to be very personal on the air. On her show in Philadelphia, she would discuss everything from miscarriages to breast enhancement surgery.
Article continues below advertisement
Her move to Philadelphia also coincided with her husband's decision to become her agent. Eventually, Wendy returned to New York radio, and her show was syndicated by a number of other markets across the country in 2008. Just a year later, she left radio to focus on spending time with her family and developing her TV show.
Article continues below advertisement
'The Wendy Williams Show' launched in 2008
As she was wrapping up her radio career, Wendy was also preparing to launch herself into the world of daytime talk shows. Wendy was granted a six-week trial run of the show, which debuted in the summer of 2008 in four cities. The show went on to become an enormous success, and would eventually launch Williams into a career as a full-time TV host, bringing an entirely new spin to the format that's proved to be lasting.
Since the show launched, Wendy has earned nominations at the Daytime Emmy Awards for Outstanding Talk Show and Outstanding Talk Show host. She's also been inducted in the National Radio Hall of Fame, all without any help from anyone. Alex's career is still in its early stages, but if she follows in her aunt's footsteps, she'll find that she has tremendous success in store for her in the years ahead.
Not everyone gets to have a self-made mogul and talk show personality right inside their family.