Wendy Williams Opened up About the Sexual Assault Depicted in Her Lifetime Movie
Who raped Wendy Williams? The talk show host, subject of a new Lifetime TV movie, recently alleged she was date-raped by the late R&B artist Sherrick.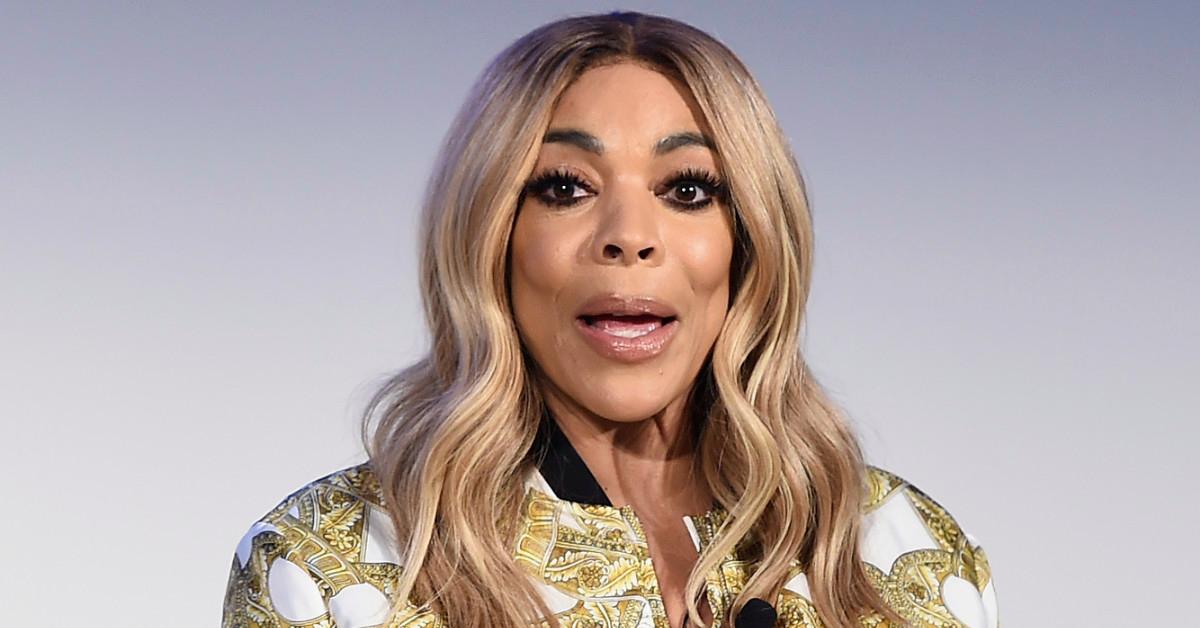 Talk show host Wendy Williams gave viewers an inside look at her life story on Saturday, Jan. 30, with the Lifetime movie Wendy Williams: The Movie, which she executive-produced. In a title card before the movie, Lifetime warned viewers about depictions of sexual violence, and viewers found out why at around 10 minutes.
Trigger warning: This article covers topics of sexual assault.
Article continues below advertisement
In the movie, Williams interviews a rising artist named Ricky Tony for an AM radio station in Washington, D.C.. — and he's a man who then sexually assaults her once she's alone. And though Ricky Tony appears to be a creation for the biopic, the real Wendy Williams alleged that she was date-raped by R&B singer Sherrick in a similar scenario.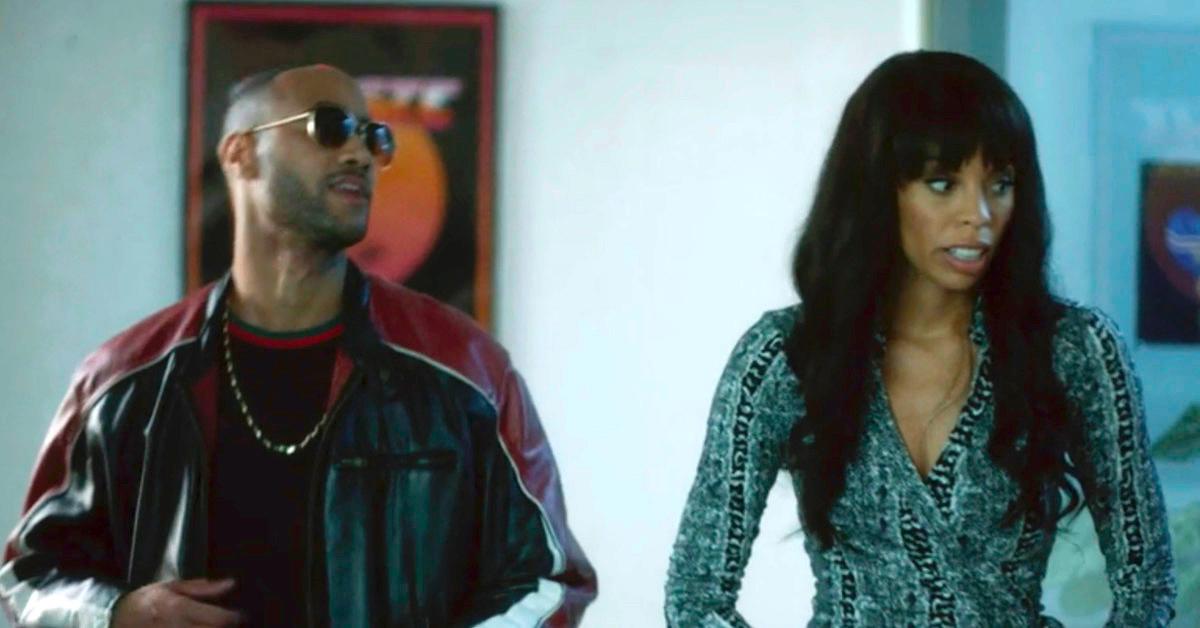 Article continues below advertisement
Who is Ricky Tony?
Ricky Tony, played by Shadowhunters actor Nykeem Provo, is a character in the Lifetime movie. After his radio interview with Williams, Ricky Tony invites her to a party, saying he just needs to stop at his hotel to change first. In his hotel room, he gives her a drink.
"I didn't have a clue," Williams, played by The Oval actress Ciera Payton, says via voiceover narration. "I thought this cute, talented music guy was going to be my boyfriend."
But then Ricky Tony disrobes and sexually assaults Williams, ignoring her pleas for him to stop.
"Back then, they called that date rape," the biopic version of Williams says. "It was rape. It was also the last time anyone was ever going to tell me to 'shh.'"
Article continues below advertisement
Who was Sherrick?
According to NJ.com, Sherrick was an '80s R&B singer and a member of the Motown band Kagny & The Dirty Rats before his death in 1999.
Born Lamotte Smith, Sherrick released his one and only studio album, Sherrick, in 1987. The album spent 12 weeks on Billboard's Top R&B/Hip-Hop Albums chart and peaked at #44.
Article continues below advertisement
"Sherrick's only solo shot displayed the problematic singer's compelling way with words, music, and writing skills," AllMusic's Andrew Hamilton wrote in a three-star review. Hamilton added that Sherrick's career was "short-circuited by a horrific cocaine addiction."
Williams spoke out about Sherrick during a panel promoting the movie earlier in January, according to People. "He mesmerized me with his twinkling eyes," she told reporters. "He flipped the interview around to where he was interviewing me — I was just gaga over this man and he asked me to go to an opening party, an album release party, with him that night. … And before the party, I was date raped by him."
Article continues below advertisement
The talk show host also said that she was also date-raped when she was in college. "Those types of things happen to girls all the time," she explained. "And they've been happening a lot, to a lot of our mothers, grandmothers, great-great-grandmothers and their great-great-grandmothers, too."
Article continues below advertisement
Sherrick is survived by his widow, Lynne Conner Smith, and three children.
Lynne's family said in a statement, "As I will never minimize or dismiss the horrid actions of sexual assault, I am saddened that Ms. Williams feels the need to publicly make these allegations when the man she is accusing is no longer on this earth to defend himself. Our family does not know Ms. Williams and are not aware of any relationship or encounter they may have had."
If you need support, The National Sexual Assault Hotline is available 24/7 at 1-800-656-4673. You will be connected with a trained staff member in your area. Or visit RAINN.org to chat online with a support specialist at any time.