Wendy Williams Doesn't Need You to Tell Her About Her Boytoy's Rap Sheet
Here's what you need to know about Wendy Williams' new convicted felon boyfriend, Marc Tomblin, following her divorce from Kevin Hunter. Plus, what is Marc's job?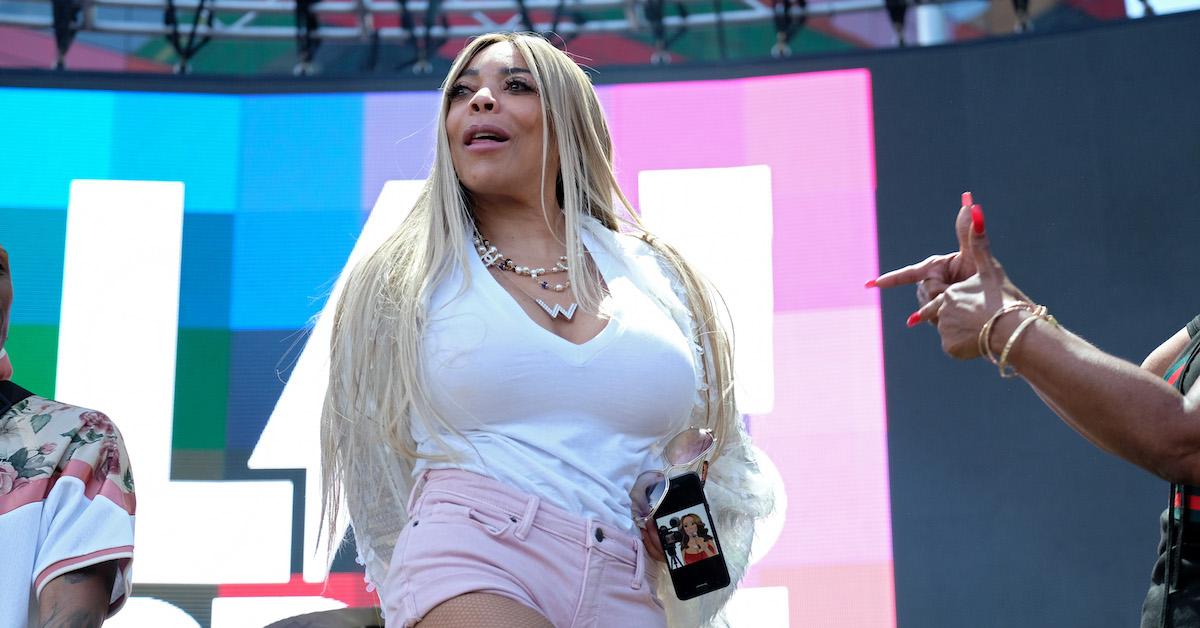 Article continues below advertisement
What hasn't been talked about as much is whether Wendy has a new boyfriend, especially as she's been recently spotted out on the town with 27-year-old Marc Tomblin. So who is this new boy-toy of hers? Here's what you need to know.
Article continues below advertisement
Wendy first introduced the world to her boytoy via Instagram.
Wendy proved to all the haters that she had absolutely moved on from her man when she posted a photo of herself cozying up to a man by the pool, but hiding his face and revealing only his hands and black/red iPhone.
"Last night was the most beautiful sunset in Sherman Oaks with special people," she captioned the photo. "Thank you, California! You've won me over!" Then, she added a few very telling hashtags: #oldenoughtobeyourmother, #verysexyman and #mynewlife.
Article continues below advertisement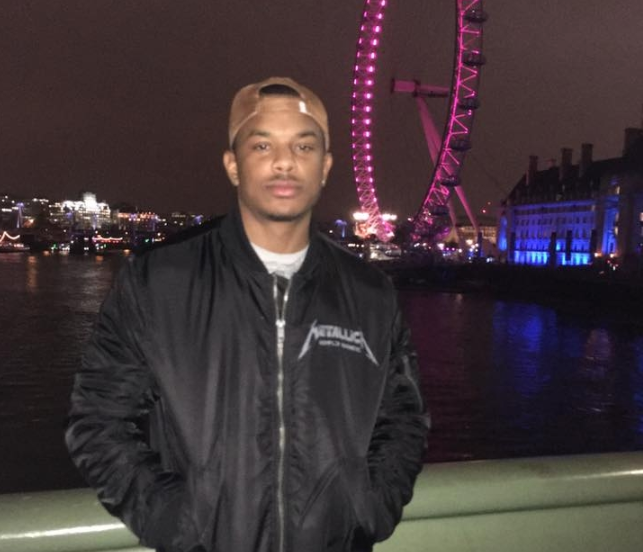 Marc Tomblin happens to be a convicted felon who served 15 months. What's his job now?
It seems like Wendy met the North Carolina native when partying with mutual friend Blac Chyna. They hit it off in LA and apparently couldn't get enough of each other's company, so Marc came along with Wendy back to New York City.
Article continues below advertisement
There, they were spotted walking the streets hand-in-hand, doing a bunch of shopping, and, ironically, hitting up a Chase ATM. Ironic because Marc Tomblin has a record for armed robbery. According to Bossip, Marc got out of prison in 2014 after serving 15 months for two convictions.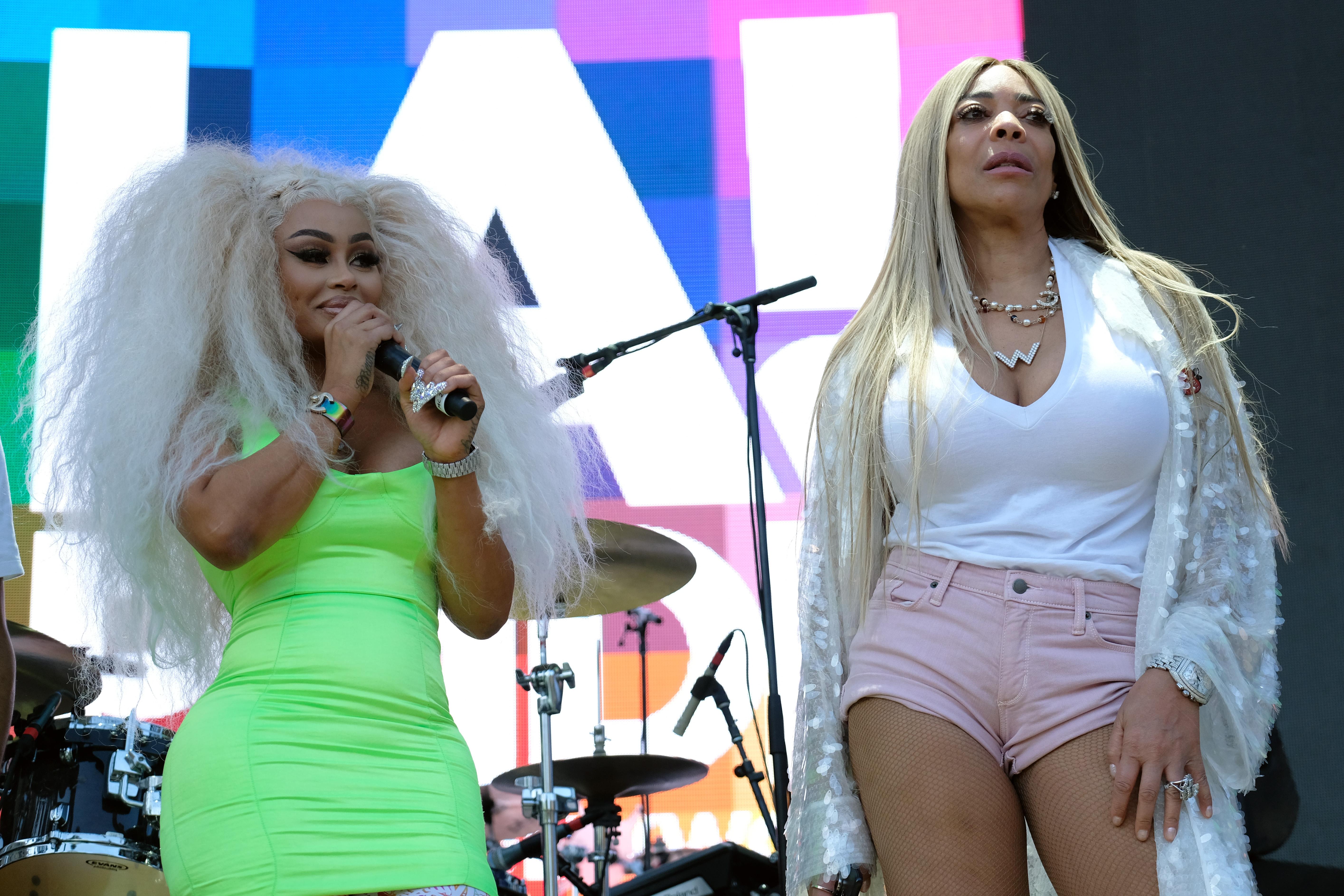 Article continues below advertisement
Police say he was part of a group of three people who robbed a man at gunpoint in his hometown of Charlotte, NC back in August of 2012. He was also convicted of felony breaking and entering a few days before his August 2012 robbery.
These days, Marc is a financial investor and blogger, per his LinkedIn account. For the past seven years, he's apparently been serving as an investor for Frazier Global Solutions. He's also been helping run their economics and real estate blog as an asset manager — and has real estate blogging experience from his time working for Turning Point Home Buyers.
Article continues below advertisement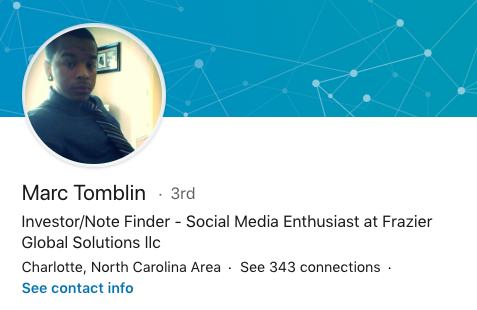 Wendy is unbothered by Marc's past.
The internet might be shocked by Marc's rap sheet but you know who's not shocked? The only person it matters to, Wendy Williams herself. "Look, my husband had a full baby with a woman he was involved with for 15 years," she said to TMZ.
Article continues below advertisement
"Now, I'm living my life," she continued, saying Marc had come clean to her about his conviction, and her assistant had also given her a heads-up. "I am a 54-year-old grown ass woman," she said, like a boss. "I know what I'm doing."
We love Wendy and are so happy that she's happy, considering all the lemons life has handed her in the past couple of years. However, she wants to be careful about prematurely labeling Marc as anything other than "good fun" in these early days.
"He is lovely, but let me make it clear," she said to TMZ. "I don't have a boyfriend."