A Breakdown of All the Rumors Surrounding 'RHOA' Stars Porsha and Dennis
Rumors have been circulating that Dennis McKinley cheated on Porsha while she was carrying his baby, and the two apparently split. Did they get back together?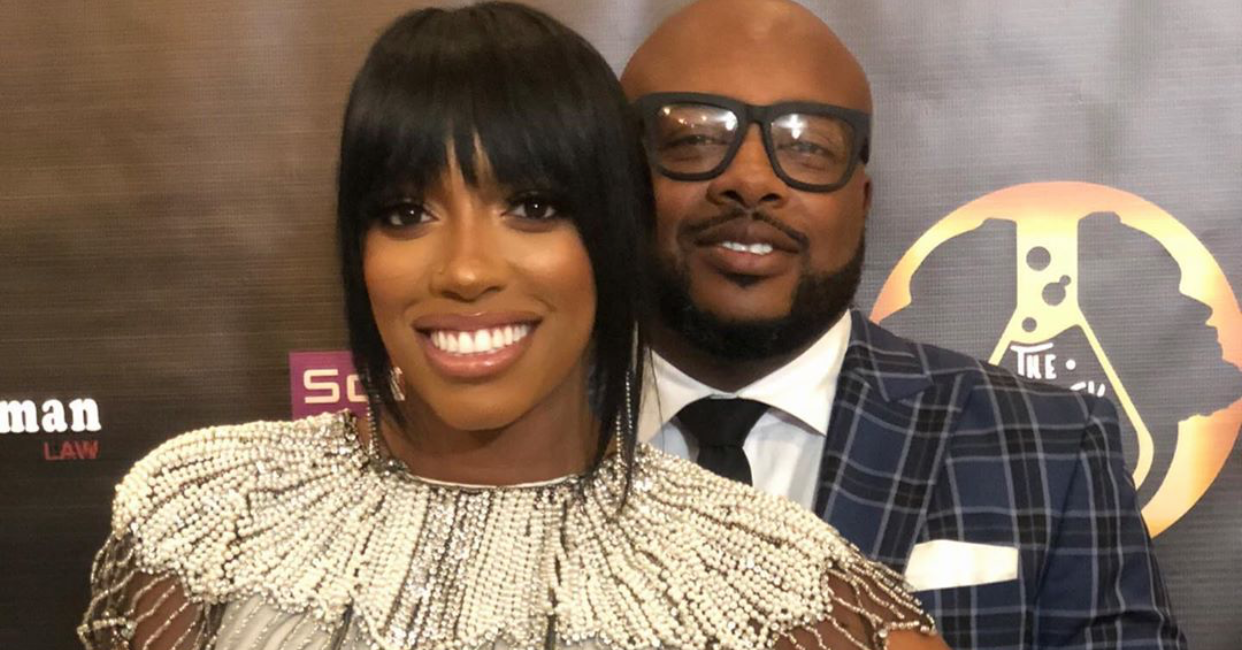 There's a new season of The Real Housewives of Atlanta coming our way, and the first episode alone gave us a whole lot of information to cope with. The biggest item addressed in the very first episode of Season 12 is the rumors that had been circulating around Dennis McKinley and whether he cheated on his fiancée Porsha Williams.
Article continues below advertisement
The rumors began in June, just three months after the couple welcomed their first daughter, Piler Jhena, when Porsha unfollowed him on Instagram. It was speculated that Dennis had cheated on Porsha while she was pregnant. YouTuber Latasha Kebe was the first to address the rumors, claiming he had an affair with WAGS Atlanta star Sincerely Ward.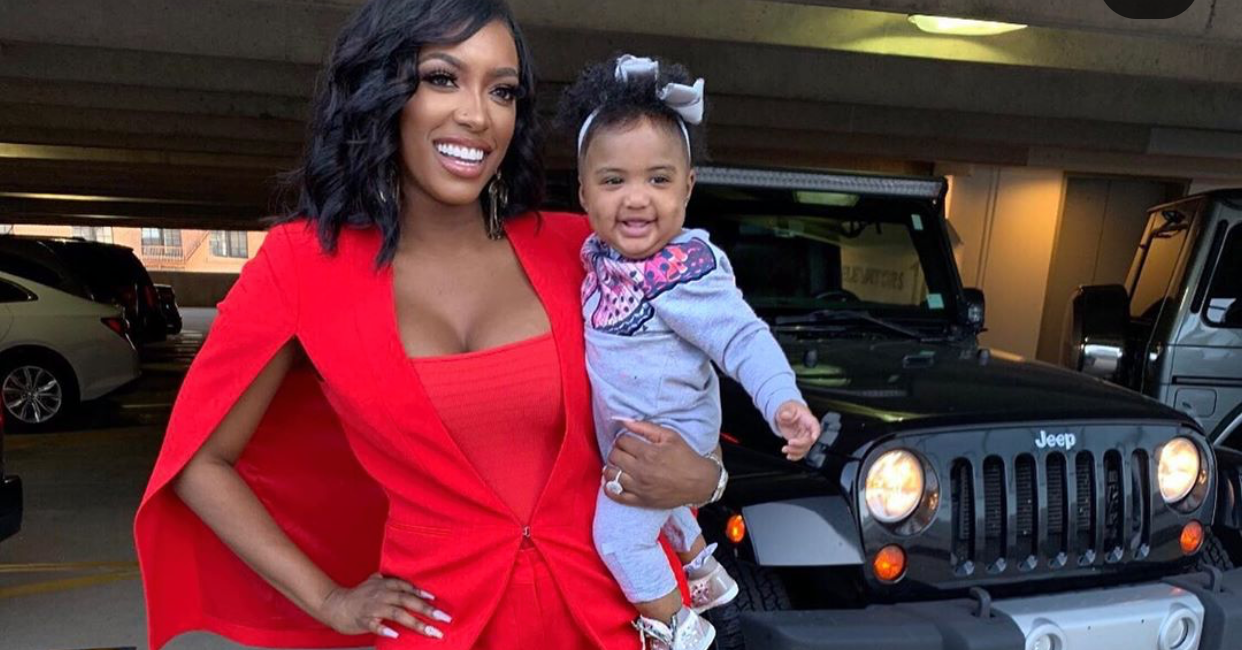 Article continues below advertisement
At the time, all those involved claimed the rumors to be false, with Dennis threatening to sue Latasha for slander.
"These false and slanderous allegations against me are made solely to damage my reputation, jeopardize my ongoing businesses, and negatively impact my family," Dennis told E! News at the time.
Sincerely also denied the allegations, saying, "I really have no clue where this came from. It's bizarre, I've never met Dennis."
But this first episode of the new season tells a new story, revealing Dennis did cheat.
Article continues below advertisement
Porsha and Dennis have postponed their wedding.
While the couple was engaged last New Year's Eve and had plans to wed this year, the first episode of Season 12 revealed that they actually did separate after Porsha found some things on Dennis' phone that she deemed inappropriate.
"It's real life, like, I'm really going through a very real situation, and finding my way through it, and finding my happy and what that means for my family at the end of the story," Porsha told ET Online.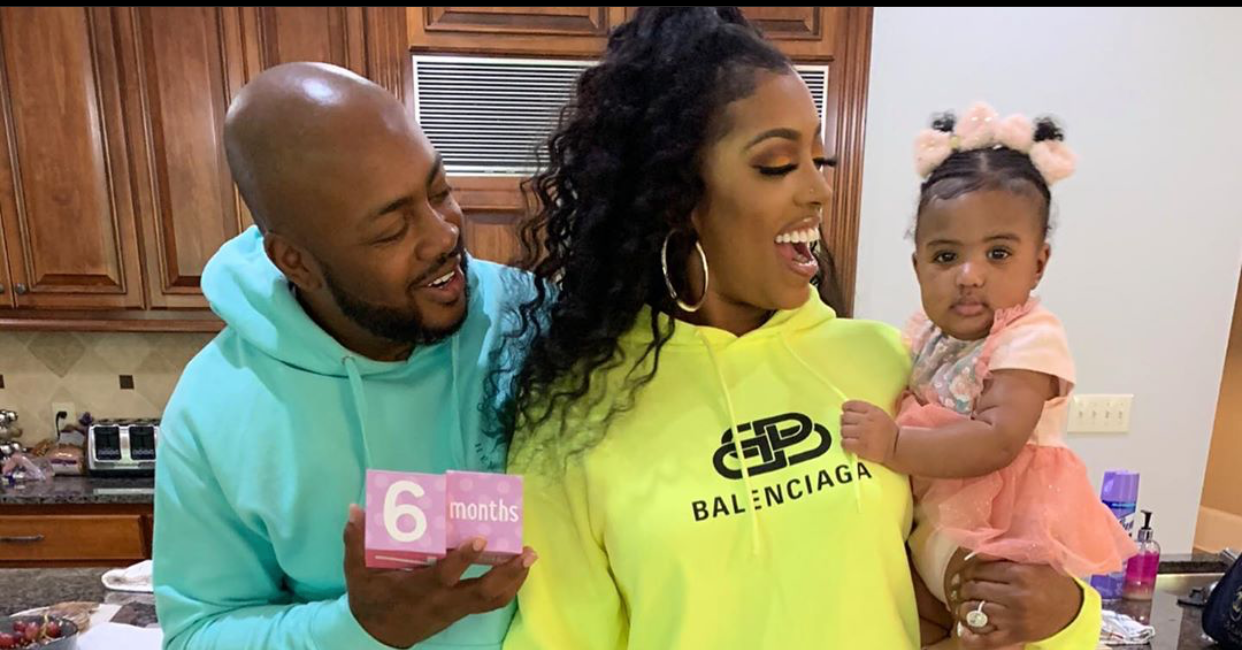 Article continues below advertisement
This season will relive their entire separation, from the split to when they decided to work things out together. "We're engaged and we're doing really good," Porsha said. "We're doing the work that needs to be done to have a great foundation and build an amazing family for us."
So it looks like while the rumors of their separation were true, the split didn't last long. Porsha revealed that the pair are in couples therapy together, working through their issues.
And she hopes watching this season will provide Dennis with some more insight on what she was going through at the time of their split.
"He's definitely gonna watch it, as he should," she said. "I think that it'll even give him a whole other side of what I was going through, and he can see how we were talking to each other."
Article continues below advertisement
Despite their split, Dennis and Porsha are thinking of baby No. 2.
Another thing we might see this season, according to E! Online, is the possibility of the family continuing to expand. While there isn't a new date set for the couple's wedding, Porsha hinted that they're still "thinking about" having another baby.
But while the couple will probably talk about the future of their family this season, for now, Porsha plans to focus on Pilar.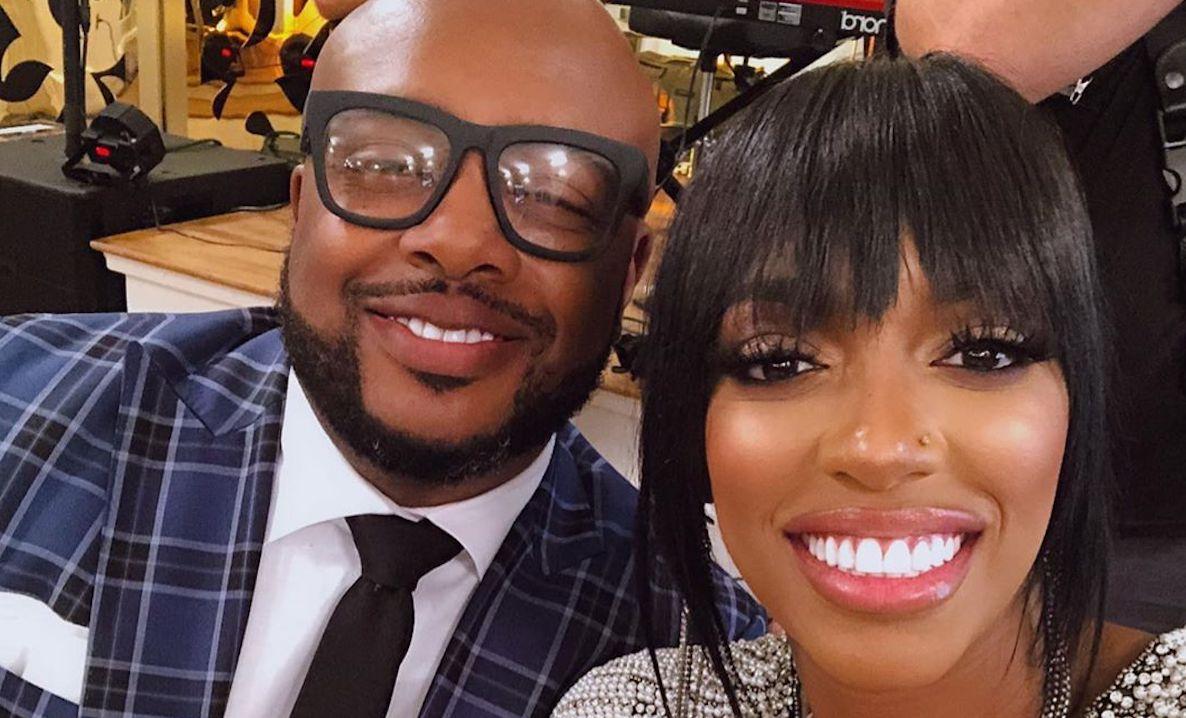 "She's so smart," Porsha said. "You can see her learning things and just see the glow in her eyes like it is a true blessing to be able to be her mom, it really is."
The Real Housewives of Atlanta airs Sundays at 8 p.m. ET on Bravo.