The Alleged Mistress of Porsha Williams' Fiancé Crashed 'RHOA' in Awkward Cameo
Sincerely Ward, Dennis McKinley's alleged mistress, joined the 'RHOA' season premiere to confront Dennis's fiancée, Porsha Williams.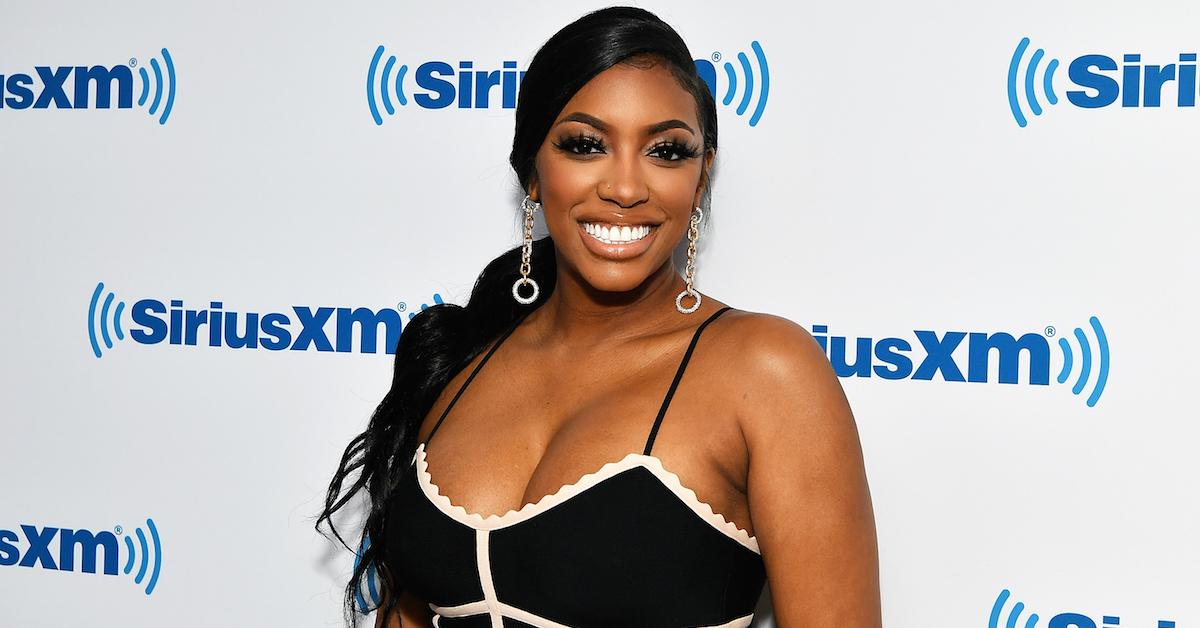 Though there's never exactly a shortage of drama on Bravo's The Real Housewives of Atlanta, the upcoming Season 12 premiere will be especially intense. Porsha Williams has never been afraid to call someone out or throw shade in the seven seasons she's been on the show, but someone is about to confront her over an alleged cheating scandal between her and fiancé Dennis McKinley.
Article continues below advertisement
On Season 11, we saw Porsha and Dennis prepare for the birth of their first child, Pilar Jhena, but the two have since dealt with a split and reconciliation. Sincerely Ward, a WAGS Atlanta star, is joining the season premiere, and she is the alleged mistress of Dennis. What's the tea with Sincerely Ward and Dennis McKinley? We have details on their alleged affair, and why Sincerely is on the season premiere.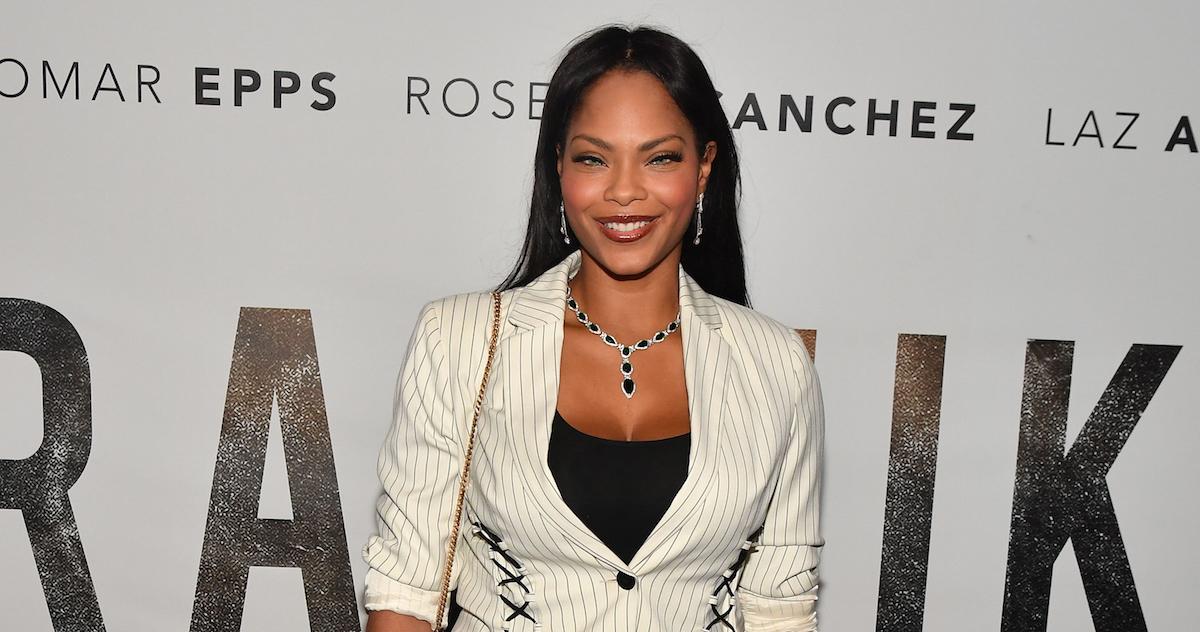 Article continues below advertisement
Sincerely Ward and Dennis McKinley allegedly had an affair.
Rumors of a tryst between Sincerely and Dennis first began swirling when a gossip vlogger, Tasha K, posted a video about it in the summer. Dennis and Sincerely denied the claims, even going as far as to say they never met, but it didn't stop the story from spreading. Porsha and Dennis broke up shortly thereafter (and got back together soon), which might have been the closest thing we could get to confirmation — until the season premiere.
At Kandi Burruss' new restaurant, Old Lady Gang, she, Cynthia Bailey, and Eva Marcille were grabbing a bite to eat when Sincerely approached their table. She already appeared to be acquainted with the women, but she still shocked them when she began to speak about why she was there.
Article continues below advertisement
"I'm sorry, I didn't want to interrupt you guys," Sincerely said. "I actually, I kinda saw you, so I feel like I should take an opportunity, because I wanted to mention something to you. Can I sit down for a second?"
"I don't know if you've been, like, on the internet or heard anything, or seen anything," she continued. "But apparently there's this story out and I'm this girl in a blog that's supposedly a mistress to Porsha's fiance. I'm 'the mistress.'" The women looked shocked.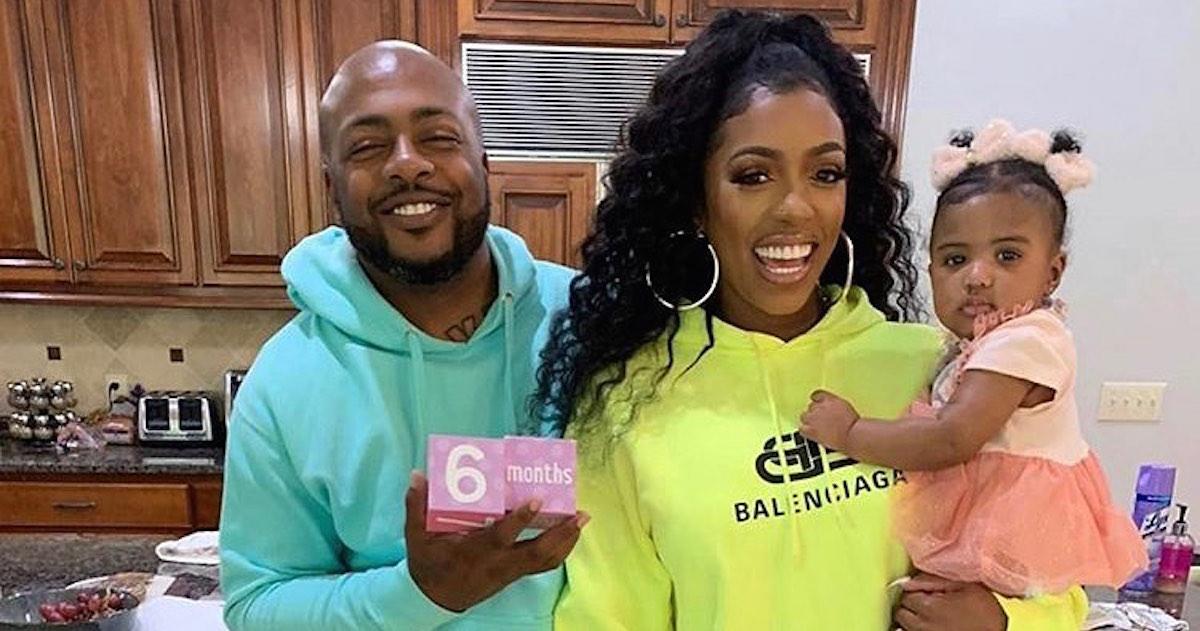 Article continues below advertisement
In an exclusive with ET, Sincerely said that she hopes her cameo on RHOA will allow viewers to finally hear her side of the rumors.
"People who know me really know the truth," she told ET. "Once you see the episode on Sunday, I really feel like, everybody will see the truth of what's really real. So, that's really all I have to say about it. After that, I'm not going to respond to it or talk about it anymore."
Though the teaser clip appeared to show a confession from Sincerely, we have a feeling that isn't the extent of her visit with the cast. It will be interesting to see one of the three cast members having to tell Porsha about what went down at Kandi's restaurant. Knowing Porsha's temper, this will likely be a big storyline for the season.
Article continues below advertisement
Sincerely Ward was on Wags Atlanta.
If Sincerely looks or sounds familiar, it's because she's a fixture on reality TV. She began her career as a model, before making the shift to acting, producing, and reality TV. She had small roles in films like Bad Boys II, Spider-Man 3, and 2 Fast 2 Furious.
Article continues below advertisement
Sincerely was on the only season of WAGS Atlanta, which aired in 2018 on E! She's the cousin of Derrick Ward, a former NFL running back, which is how she earned a spot on the show. She's also a mom to an 11-year-old daughter, and she cares for her 14-year-old nephew.
Article continues below advertisement
Sincerely Ward's Instagram. 
She has a strong presence on Instagram, with nearly 90,000 followers (which will likely increase once the show airs). She posted a cryptic picture on Instagram of a quote that might be hinting at her feelings about the upcoming episode.
"Rules to live by," the text on the photo reads. "Don't hate on nobody, don't wait on nobody."
It's unclear if the reality star also made an appearance on RHOA in a bid to get a coveted spot on the show. You can follow her on Instagram here.
See Sincerely make her Housewives debut on the Season 12 premiere.
The Real Housewives of Atlanta airs on Sundays at 9 p.m. on Bravo.