Porsha Williams' Fiancé May Have Just Cheated Again After He Was Spotted Out with 4 Women
Are Porsha Williams and Dennis McKinley still together? New photos may show Dennis cheating on Porsha just months after his first cheating scandal.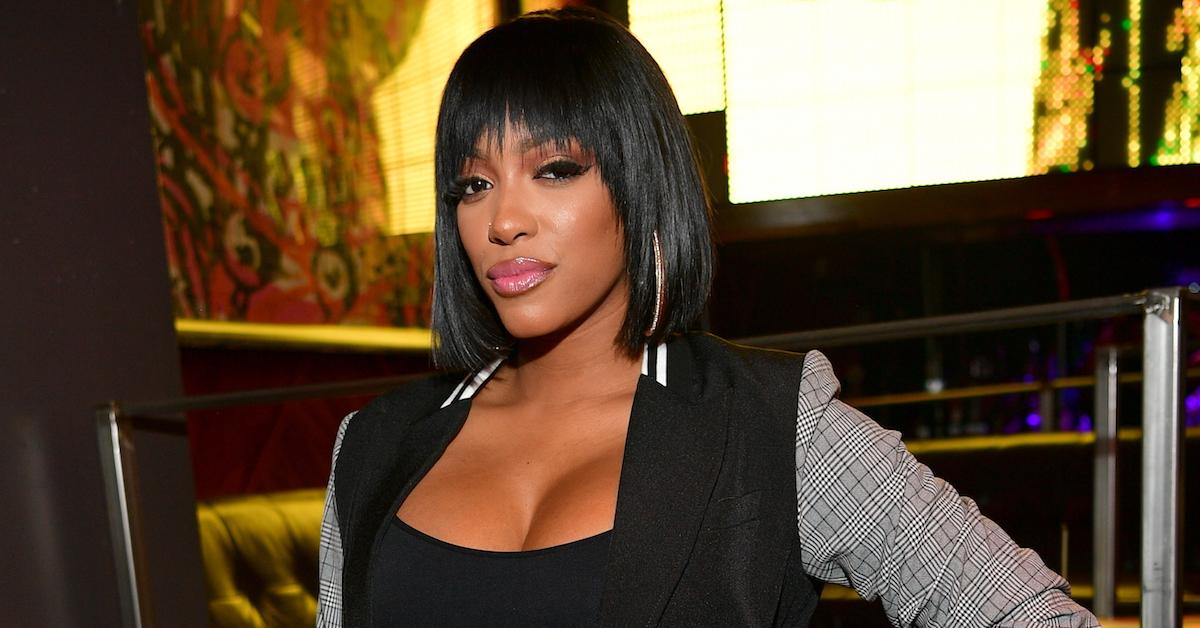 Rumors that he was hooking up with WAGS Atlanta star Sincerely Ward began circulating in May, and though Dennis vehemently denied the claims, the gossip greatly impacted his relationship with Porsha.
Article continues below advertisement
In the beginning of Season 12, Porsha and Dennis attended a therapy session, during which the Atlanta businessman admitted to being unfaithful. He said that things were different intimately between him and Porsha while she was pregnant, which led him to stray.
The two ultimately reconciled, and we hoped that Dennis would learn his lesson and not cheat again. But, in Jan. of 2019, photos of Dennis out with other women began to circulate online.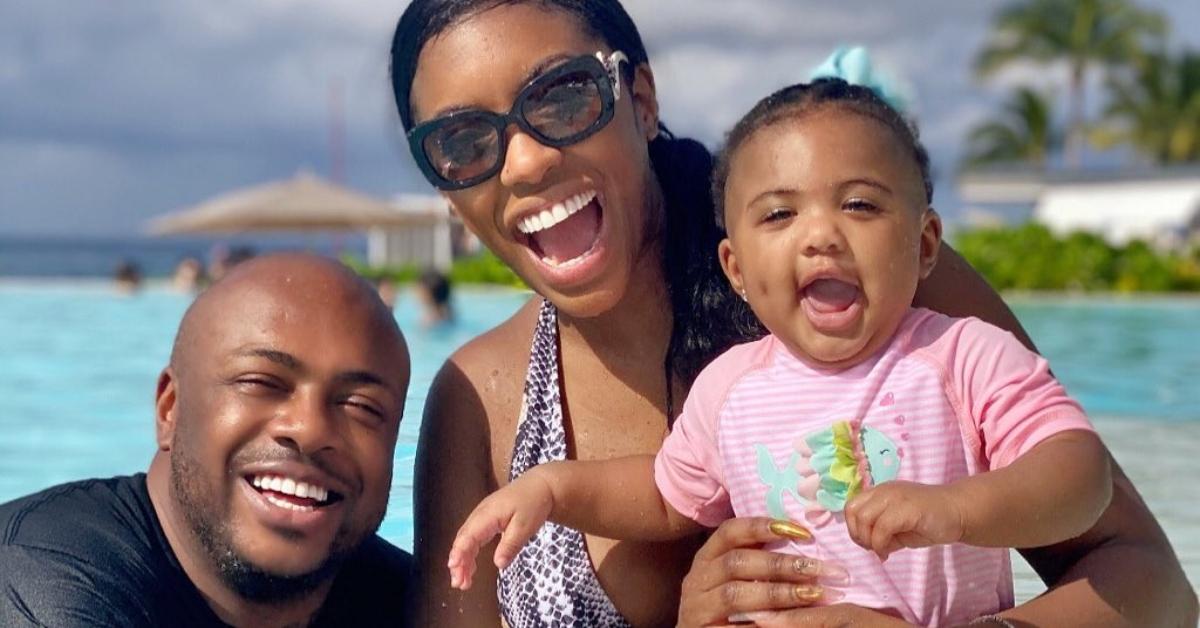 Article continues below advertisement
Are Porsha and Dennis still together on RHOA?
Just three months after welcoming their first child, daughter Pilar, the couple called it quits amid reports of Dennis' infidelity. On Season 12 of the show, Porsha has been struggled with whether or not to get back together with his ex. Many of her co-stars, including Marlo Hampton and Porsha's sister, Lauren, urged her to give Dennis a second chance.
Article continues below advertisement
The encouragement of her RHOA family worked, as Dennis and Porsha reconciled in August and are now "re-engaged."
"We're happy and we're raising our daughter together," the 38-year-old told Us Weekly in an October interview. "It's been a long road, one we're still on. We're going day by day rebuilding our relationship and making sure our foundation is where we want it to be to have a strong family."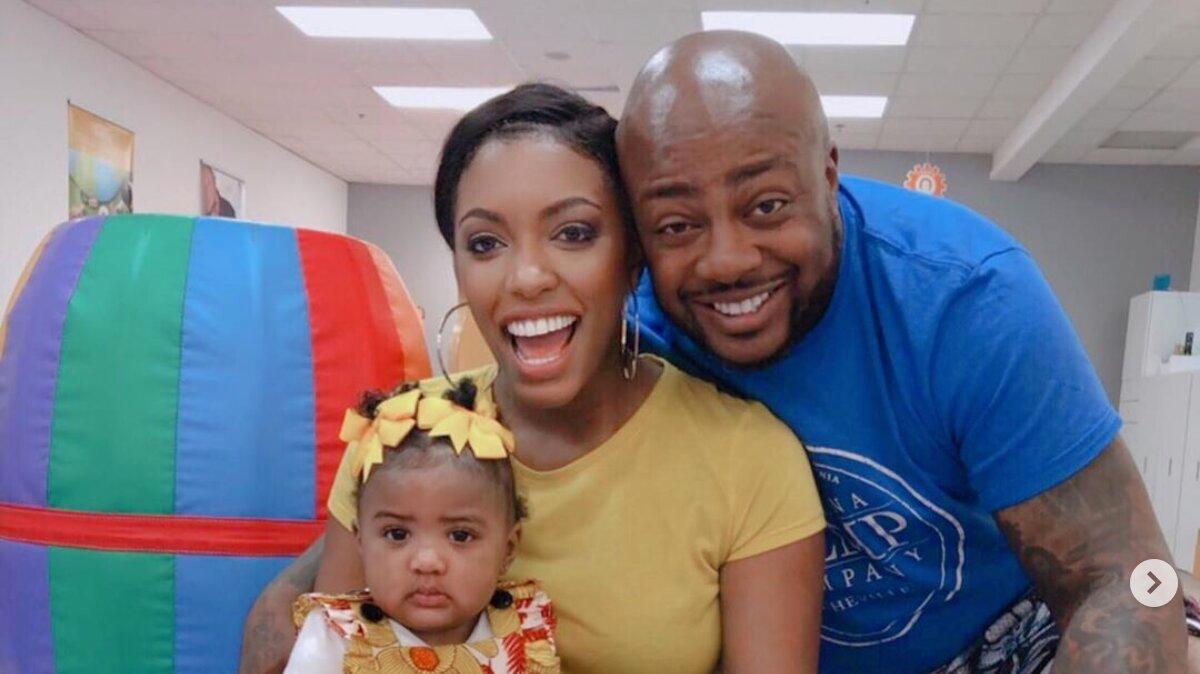 Article continues below advertisement
The duo has attracted criticism from the beginning due to the whirlwind nature of their romance. After becoming Instagram official in June 2018, Porsha announced her pregnancy just three months later. Dennis proposed that October at a rented out venue in Atlanta.
"No one will ever understand what it means to me—for me to have gone through a miscarriage before, all by myself, without the person who made that child with me as my support, to now be pregnant and have the man who is the father of my child be so loving, so thoughtful, it means the world to me," she gushed on RHOA.
Article continues below advertisement
Despite getting back together and finishing out 2019 as a united couple, Porsha and Dennis were far from perfect. Dennis appeared to be back to his old ways after grabbing dinner with a group of women — none of which were Porsha Williams.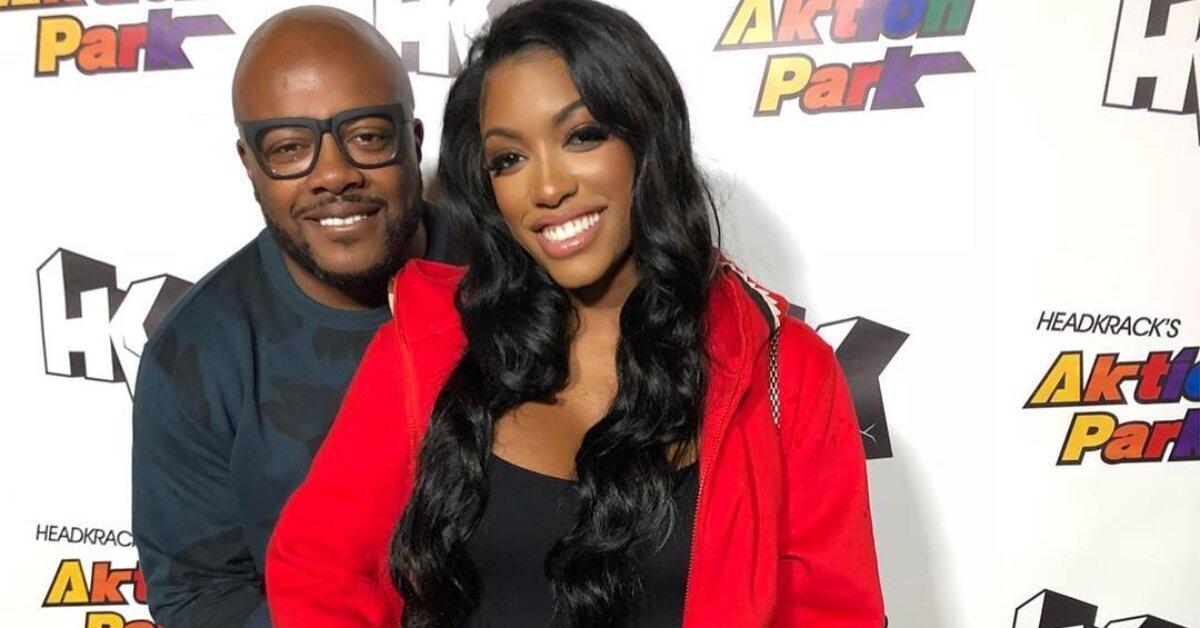 Article continues below advertisement
Did Dennis cheat on Porsha again?
Since their August of 2019 reconciliation, Porsha and Dennis have been claiming that they're stronger than ever before. That's why it was all the more shocking when Radar Online posted a photo of Dennis out to dinner with four other women on Jan. 4.
The photos were taken at the Majestic Diner, which is located in Atlanta. In the photos, Dennis can be seen at a round table with four mystery women. The most damaging part of the photo is that it was taken at 4 a.m.
Onlookers at the diner also spoke to Radar Online about Dennis' behavior with the women. One source said that a woman had put her head on Dennis' shoulder during their meal.
"The girl in black had her head on his shoulder," the source said. "It was like he was on a date with all of them."
The source also claimed that one of the women was telling the group that she first met Dennis after he "slid into her DMs" on Instagram.
Article continues below advertisement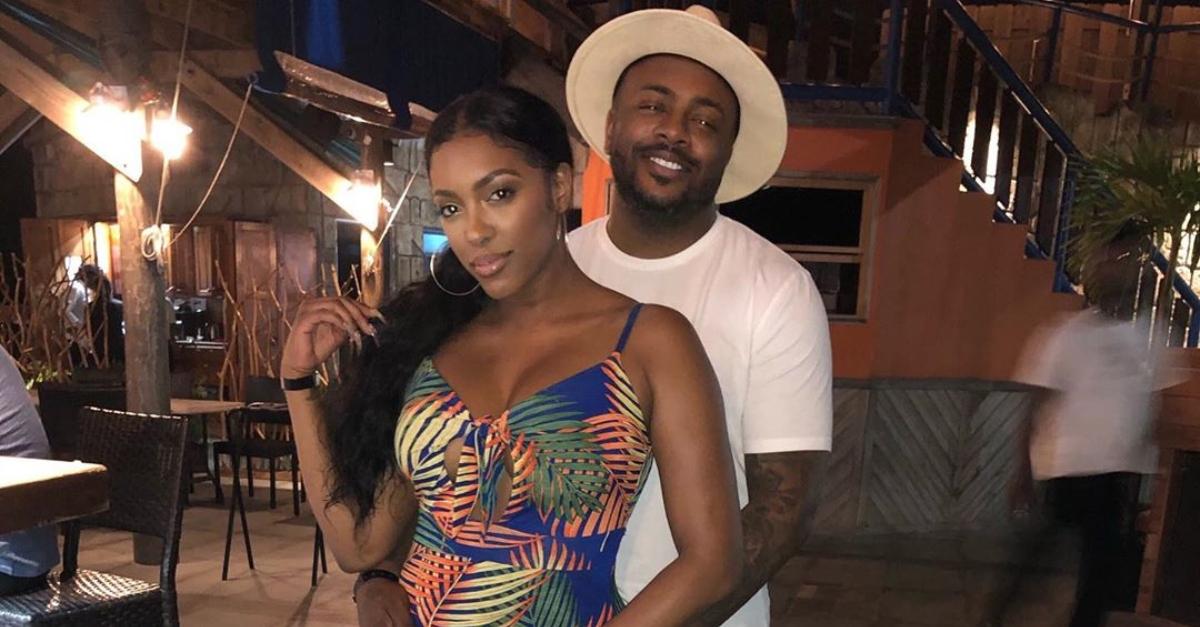 Dennis and Porsha appeared to cryptically respond to the latest cheating allegations. 
Dennis seemed to fight back against the newest cheating allegations with an Instagram story (which has since disappeared). According to HollywoodLife, Dennis posted a photo with text on it that read "I can't eat?"
Though Dennis might be trying to push the new rumors under the rug, it appears as though the photo has gotten Porsha's attention.
Article continues below advertisement
The RHOA star posted a cryptic Instagram just hours after the news about Dennis broke.
"Nothing will stop my happy [in] 2020!" she captioned the poolside bikini shot. She also turned off the comments on the photo, which she does not typically do.
Porsha has not deleted photos of Dennis from her Instagram page yet, which she did when they first split.
RHOA airs on Sundays at 8 p.m.