'RHOD' Star Brandi Redmond Considered Adopting Again After Son's Birth Mom Got Pregnant
Did another Brandi Redmond adoption happen? The 'RHOD' star said she considered adding to her family when Bruin's mom got pregnant again.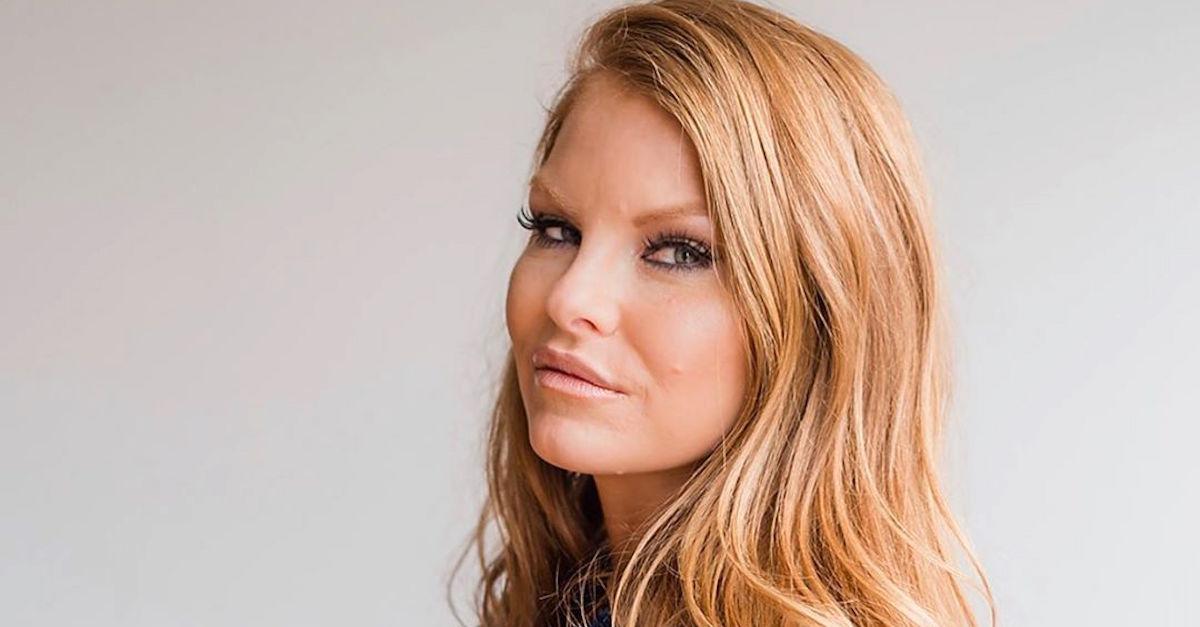 Since Season 2 of Bravo's The Real Housewives of Dallas, we've seen Brandi Redmond's road to expanding her family with husband Bryan. The two are parents to daughters Brooklyn and Brinkley, but they were open about wanting to have a son. Brandi initially explored fertility options and had a miscarriage before the couple shocked fans by introducing their adopted son, Bruin, to the rest of the cast.
Article continues below advertisement
On Season 3, Brandi kept Bruin's adoption within a close circle of friends before she revealed Bruin to a house full of party guests. Her road to officially adopting Bruin was long, as her parenting was scrutinized by the adoption agency. She has since opened up about potentially adopting again.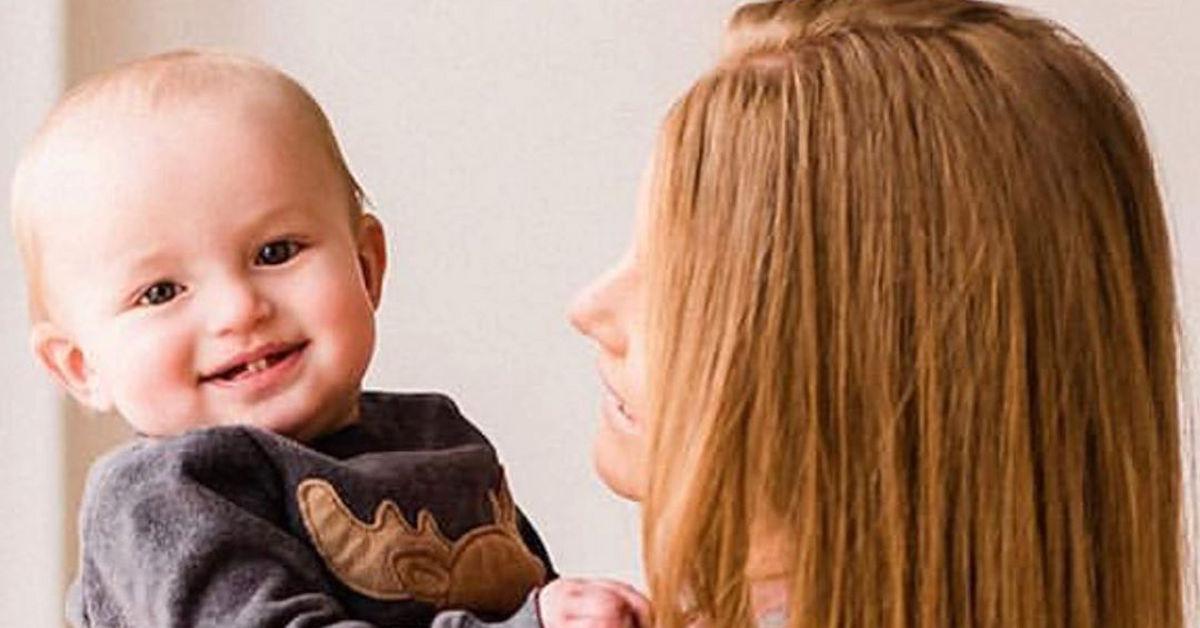 Article continues below advertisement
On the Oct. 30 episode of RHOD, Brandi will discuss how Bruin's birth mom reached out to her after discovering she was once again pregnant. Did another Brandi Redmond adoption happen? We have insight into her first adoption process, and what she said about welcoming a fourth child.
Brandi Redmond's adoption was inspired by her own parents.
When Brandi detailed her desire to have a third child on Season 2 of the show, she had never really considered adoption. That's why it was all the more shocking when she began Season 3 with baby Bruin Charles in her arms, and she detailed how she and Bryan went through a closed adoption process. She also said she knew it was meant to be when the baby was born with red hair.
Article continues below advertisement
Brandi said that the adoption brought her closer to her own parents, who adopted a fourth child after having three of their own.
"I actually have an adopted little brother and I never understood my parents," she said to Page Six. "That sounds really bad, but I just didn't understand. They had three children and then they brought a baby into our home. I didn't understand why would you do that? You already had three you know?"
Article continues below advertisement
But, after welcoming Bruin, Brandi realized that her connection to her biological kids was just the same as her connection to her adopted child.
"It's definitely a gift and once I had Bruin I realized that I think — for the first time I understood and that unconditional love is just a gift," she said.
Brandi also showcased her daughters' adjustment to having a baby brother on the show, and how the dynamic of the family shifted. She noted that it was difficult for her youngest daughter, Brinkley, to deal with not being the baby of the family anymore. But, viewers have also seen how the girls adore Bruin.
The reality star is now opening up about a recent decision that the family dealt with: whether or not to adopt Bruin's biological younger sibling.
Article continues below advertisement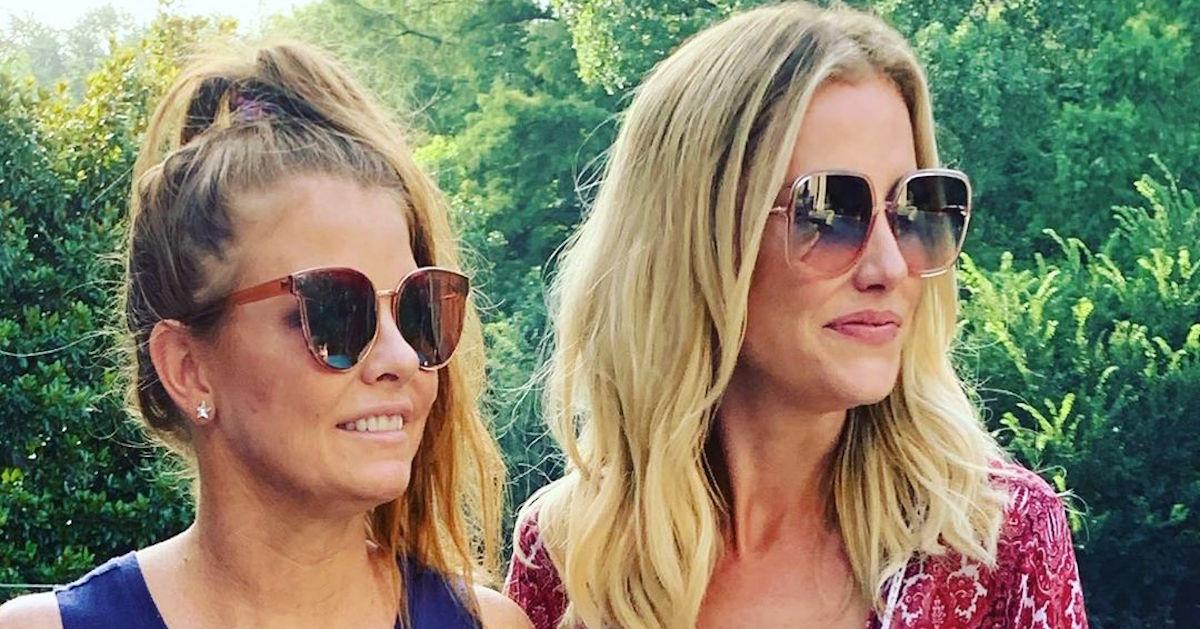 Did Brandi Redmond adopt again?
Brandi has said on the show that she felt like her family was complete once Bruin joined. But, she was faced with an option to adopt again when she was notified that Bruin's biological mother was pregnant again.
"Bruin's biological mother, she's pregnant again," Brandi tells shocked co-star Stephanie Hollman (who arranged Bruin's adoption in the first place) while the two recorded their podcast, Weekly Dose of B.S., in the teaser trailer.
"I just don't know if I can handle another one," Brandi then says in her interview confessional. Brandi has yet to post anything in the months since filming ended about officially adopting another baby, but there's always the possibility that she has kept things private.
The Real Housewives of Dallas airs on Wednesdays on Bravo at 9 p.m.