Gina Kirschenheiter Temporarily Quit 'RHOC' After This On-Air Fight
Did Gina quit 'RHOC'? The reality star fought with her best friend, Emily Simpson, during a trip and she temporarily quit the franchise. Details!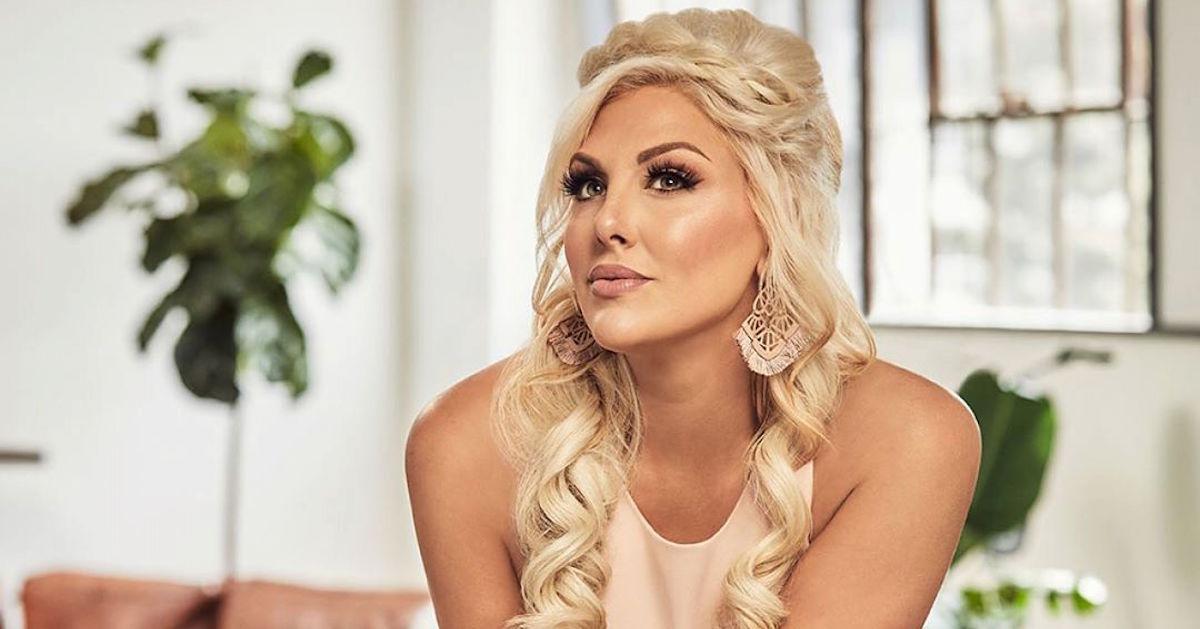 Gina Kirschenheiter is having a trying sophomore season on Bravo's The Real Housewives of Orange County and apparently, things got worse than we ever saw on TV. Gina's been dealing with her public divorce after her husband, Matt Kirschenheiter, cheated on her for years during their marriage, and she got a DUI in February. Filming the show during it all proved to be quite difficult for the reality star.
Article continues below advertisement
Did Gina quit RHOC?
Taking trips is a staple of every Real Housewives franchise. It's the perfect opportunity for the ladies to bond, air out their issues, and spend a lot of quality time together. The first trip taken on Season 14 of RHOC was to a wellness retreat at the Miraval Resort in Arizona, and things did not get off to a good start.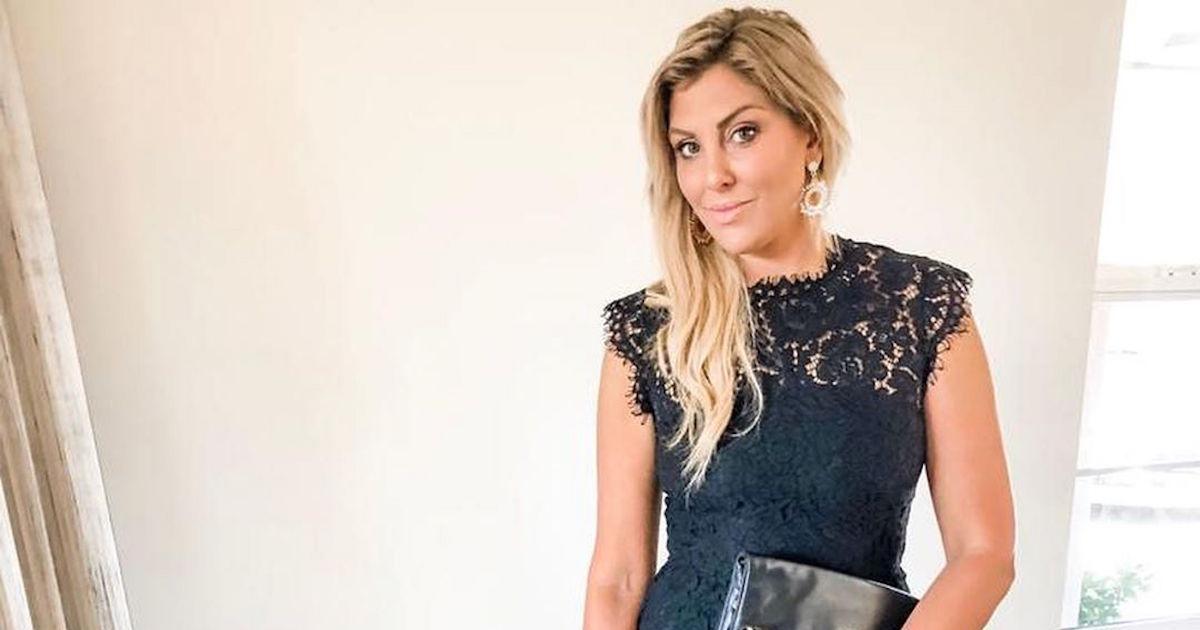 Article continues below advertisement
Kelly Dodd ended up hitting Shannon Storms Beador on the head with a mallet, which had Shannon thinking she was concussed. Later, best friends Gina and Emily Simpson got into a fight because Gina didn't go to Las Vegas to celebrate Emily's burlesque anniversary show. Gina claimed it wasn't a good idea for her to travel to Sin City when she had just gotten a DUI, and Emily felt like Gina just hadn't been a good friend lately.
The two had a blow-up fight in Gina's villa bedroom, which led to Gina packing her bags and threatening to leave the resort. Gina is now opening up about how much more serious the fight actually was, and what viewers didn't get a chance to see.
Article continues below advertisement
On the RHOC after show on Bravotv.com, Gina said that when she packed her bags, she was intending on leaving the show for good.
"I stormed out. I quit the show. I was in the dark, I was in the pitch black reaching for my bags like, 'I'm going home, I'm going home.'"
Gina said that her increasing issues on the show meant that a fight with her solid best friend was really the straw that broke the camel's back.
Article continues below advertisement
"First of all, I was very vulnerable in the moment too and I was really upset. And then Emily came in. Emily was there to console me but then she's all like, 'And now I feel like it's tense between you and I,'" Gina said. "And I'm like, 'What is happening right now and how did I end up here?!' I was like, 'Emily, I'm so upset; I'm having such a hard time.' And she's like, 'Well, what else happened?' And I'm like, 'Does something else need to happen?!'"
Emily and Gina's disintegrating friendship is a huge storyline this season. Gina has gotten along with former enemy Shannon because the two have bonded over their similar divorce stories. It admittedly made Emily jealous, and the two have struggled to find common ground this season. But have things been mended after filming?
Article continues below advertisement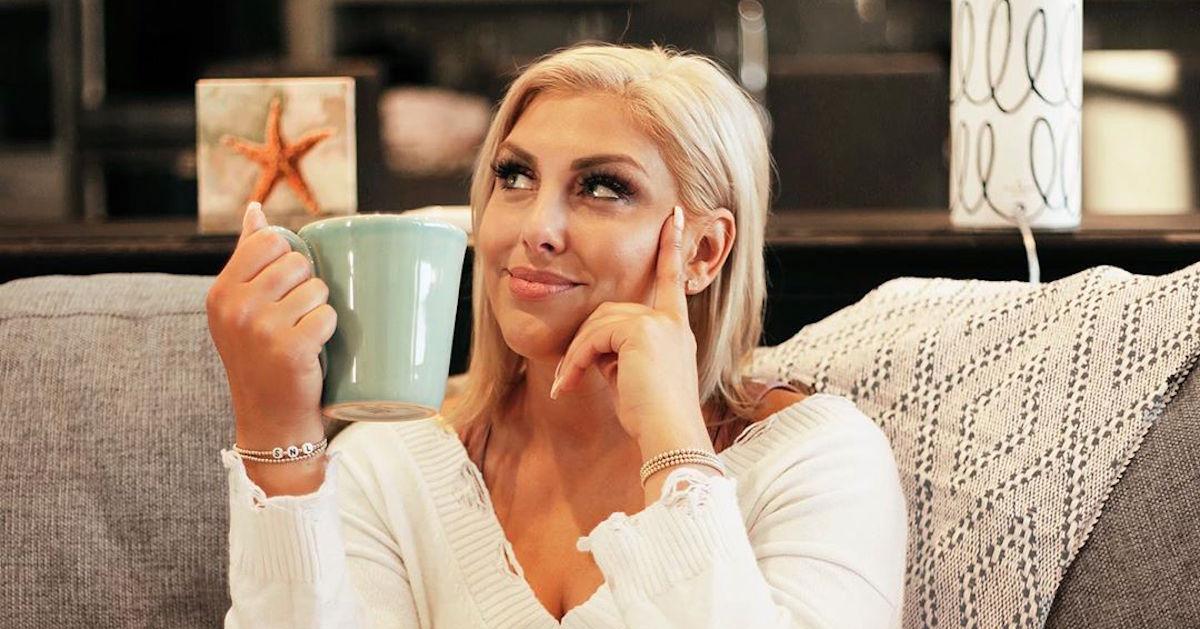 Are Gina and Emily back to being friends again?
Fans of Emily and Gina's dynamic might be disappointed to learn that things are still tense between the reality stars, even now that Gina is dating someone new and her divorce is nearly finalized. Gina spoke with People about the state of her friendship with Emily.
Article continues below advertisement
"We still have, I think, a little bit of a disconnection. I think it's hard because we were okay. I was still a little overwhelmed in my life; I was missing, maybe, some of her text messages and stuff. And she deals with insecurities, I think, regarding our friendship," Gina said in the interview. So then, it was kind of like, she saw the episodes come out, and sometimes, we relive these things. You know, she said a couple of things on social media that I didn't appreciate."
Article continues below advertisement
"She's reached out to me, we had lunch together and things were good. But, then I'll see something on social media. It's difficult, but at the end of the day, I do think that Emily and I have a lot of love for each other and we have those connections because we started this together, and we are friends," she said. "We really are friends, and I think that unfortunately, when you really have friends, sometimes you really have issues."
"I'm obviously a person who just hangs on for a really long time," Gina said, poking fun at her divorce and friendship styles. "So I think we just have different styles, but I think we'll be okay."
Even if her friendship with Emily is still on the outs, Gina is now celebrating some happiness in her life. She recently posted a picture with her new beau, Travis Mullen, and she's opened up about how the new love in her life is making her past year much easier.
The Real Housewives of Orange County airs on Tuesdays at 9 p.m. on Bravo.