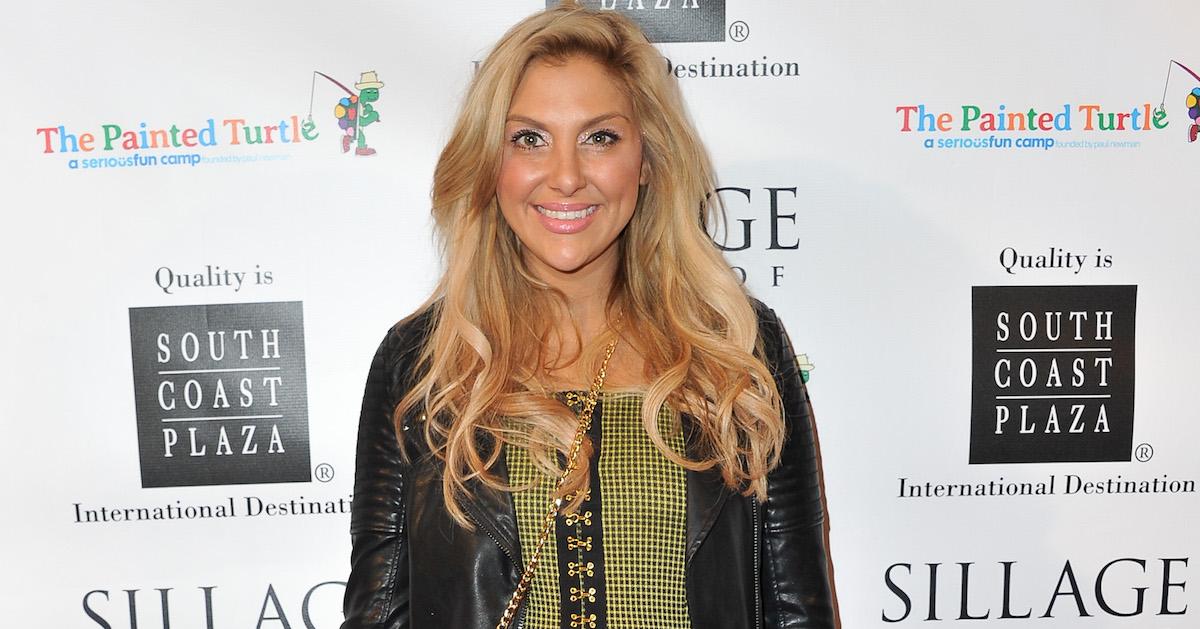 Gina Kirschenheiter Has a New Boyfriend — Here's Hoping He's Better Than Her Cheating Ex
Things might finally be looking up for Real Housewives of Orange County star Gina Kirschenheiter. The Long Island native has been dealing with a dramatic separation and divorce from Matt Kirschenheiter on her two seasons of the hit Bravo show, in addition to getting a DUI in January of 2019. When Gina first announced her separation on Season 13 of the show, her co-stars were shocked, especially when Gina couldn't give a good reason as to why she and Matt had split.
Article continues below advertisement
Once Season 14 premiered, Gina finally was more candid about the reason for her divorce. After revealing that Matt had been cheating on her for several years of their marriage, it was clear that Gina had been dealing with more than any of the other ladies had realized. But, things are changing for the reality star.
Article continues below advertisement
Who is Gina Kirschenheiter's new boyfriend?
The first hint that Gina was dating someone new was when the RHOC cast member posted a picture with a mystery man on Sept. 30. The photo could have been interpreted as one of friends, except Gina's caption hinted at something more.
"Always find a reason to laugh," she wrote on her photo. "It may not add years to your life, but will surely add life to your years."
Article continues below advertisement
Gina didn't tag the mystery man, but thankfully, she also spoke out about the new relationship in the press. Gina's new beau is named Travis Mullen, and he has left quite the impression on his new lady.
When speaking to Us Weekly, Gina said that she and her boyfriend were set up by friends, and she's enjoying how he's nothing like her ex-husband.
"We got set up through a friend and I don't think either of us were expecting to like each other, you know? We just did, and it's really easy and comfortable. He's a great person. He's a really good guy, really sweet, really kind and it's nothing like I've ever really experienced before," she said. "I'm just really enjoying being with him and he's pretty rad, so we'll see what happens."
Though Matt moved on before he was even separated, it's nice to see Gina moving forward in her life too.
Article continues below advertisement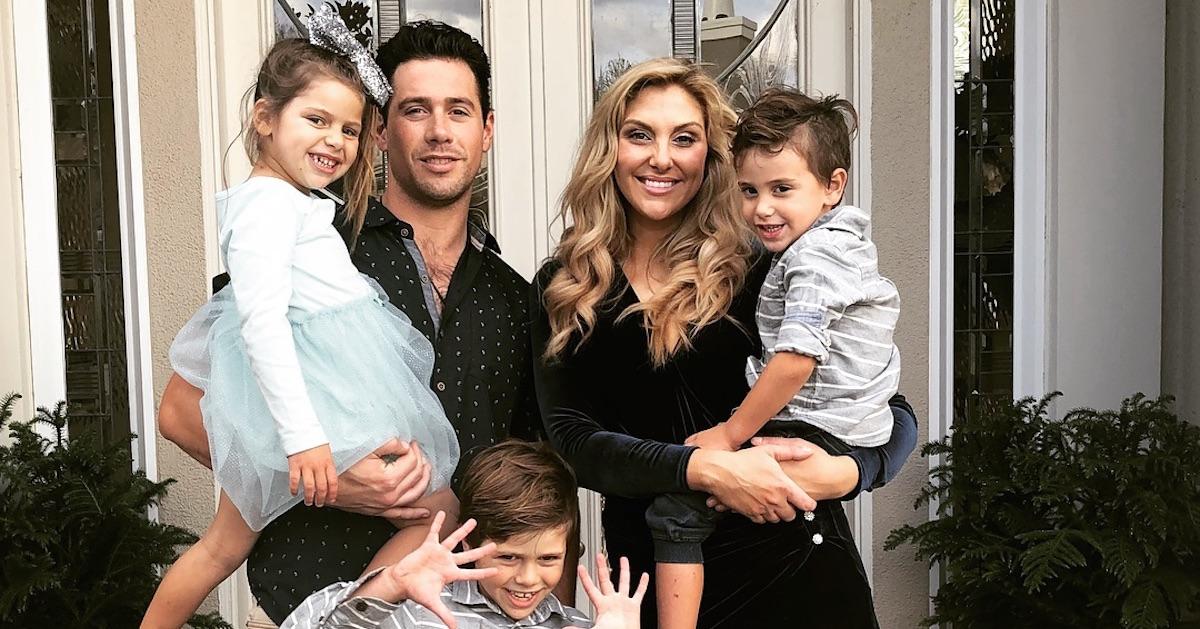 Gina's new boyfriend already has her thinking of marriage.
Interestingly, Gina also said that Travis has opened her up to the possibility of getting remarried, a notion she had sworn off after dealing with her public divorce. A source said that Travis is very family-oriented, which Gina values as the mother of three young kids. But would that convince her to try marriage again?
Article continues below advertisement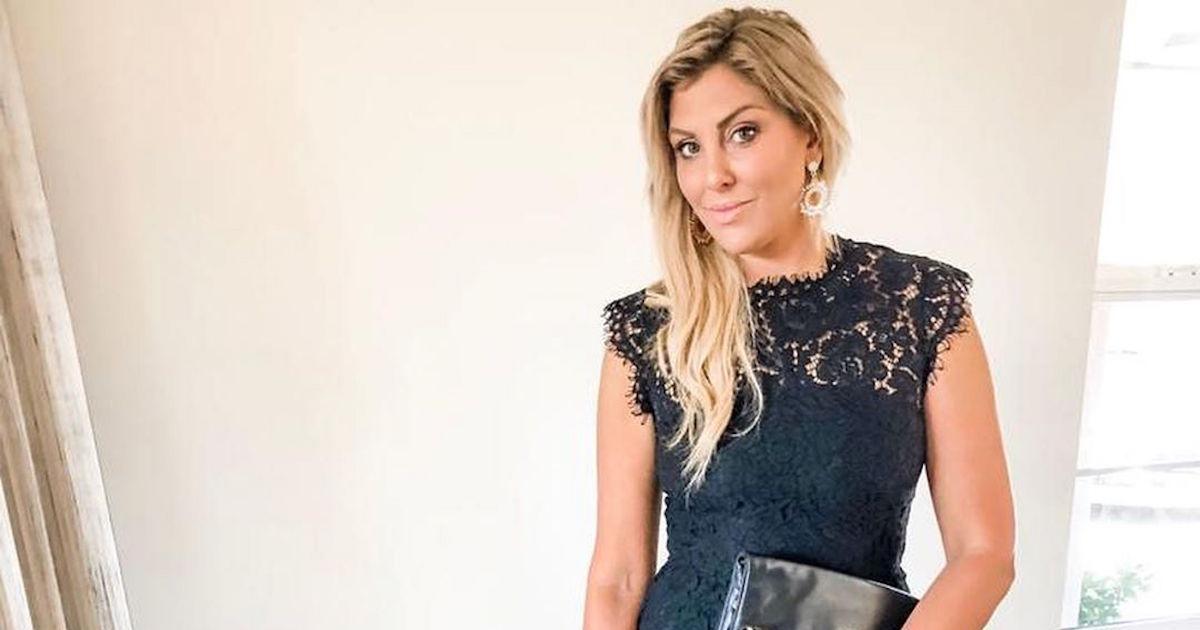 "It's interesting. I really was thinking 100 percent, no way. It's just a piece of paper, it's just a contract — I'm not doing that again. There's no reason, I already have my children," she told Us. "Being in this new relationship has kind of opened my mind a little bit... So you never know. I'm staying open."
Article continues below advertisement
What might the best part about Travis be? He doesn't watch RHOC, and he never has. Gina confirmed that he doesn't have any presence on the show, and that he doesn't really know anything about it.
Though Gina is now dating someone new, she's still reeling from her divorce issues and DUI charges on The Real Housewives of Orange County. The show airs on Tuesdays at 9 p.m. on Bravo.