Is Tamra Judge Leaving 'RHOC'? The Longtime Reality Star Made a Shocking Announcement
Is Tamra Judge leaving 'RHOC'? The Bravo star reveals whether she'd stay on the series as a "friend." Everything we know about her future on the show.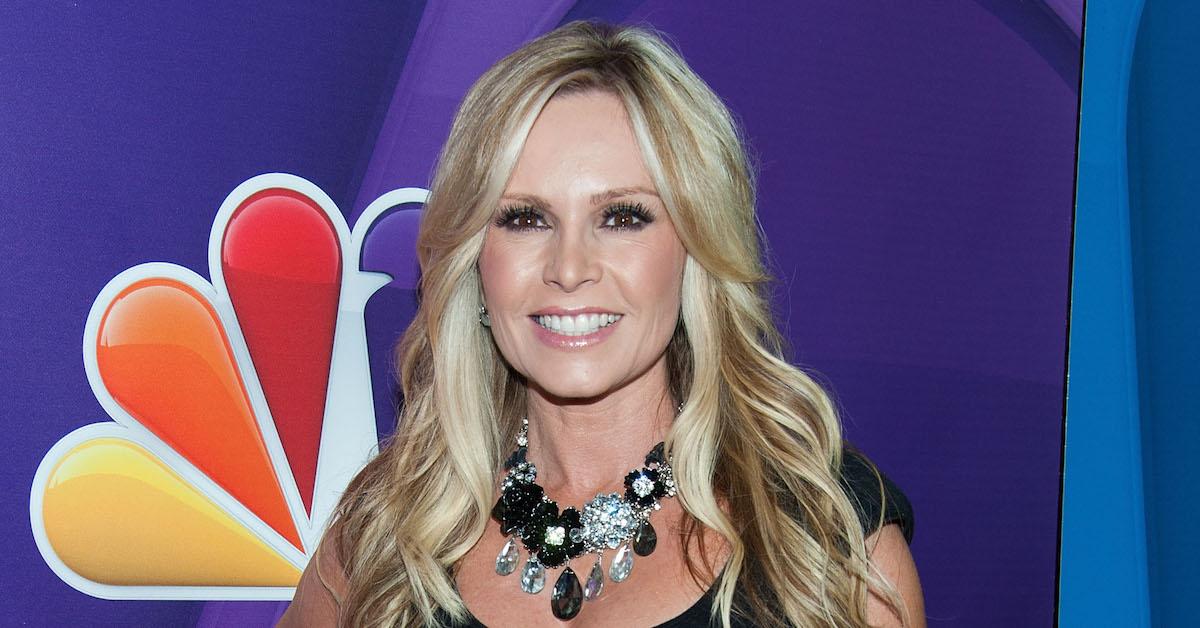 The 52-year-old is the longest-running "housewife" in the entire franchise with 12 seasons under her belt. Still, Bravo likes to shake things up on viewers — meaning that no woman is ever safe from the chopping block.
Article continues below advertisement
So, is Tamra Judge leaving RHOC?
On Jan. 26, Tamra announced she would not be returning to RHOC. "It's been a wild ride, and after all these years, I'm looking forward to life away from the cameras," she told People ahead of Season 15. "I was offered a chance to come back to the show in a limited role, but would prefer to walk away on my own terms."
Back in September, the mother of four indicated that she has no plans to quit the series. However, she did hint that she might walk away if she was ever demoted like Vicki was. And it seems she's stuck to her word.
Article continues below advertisement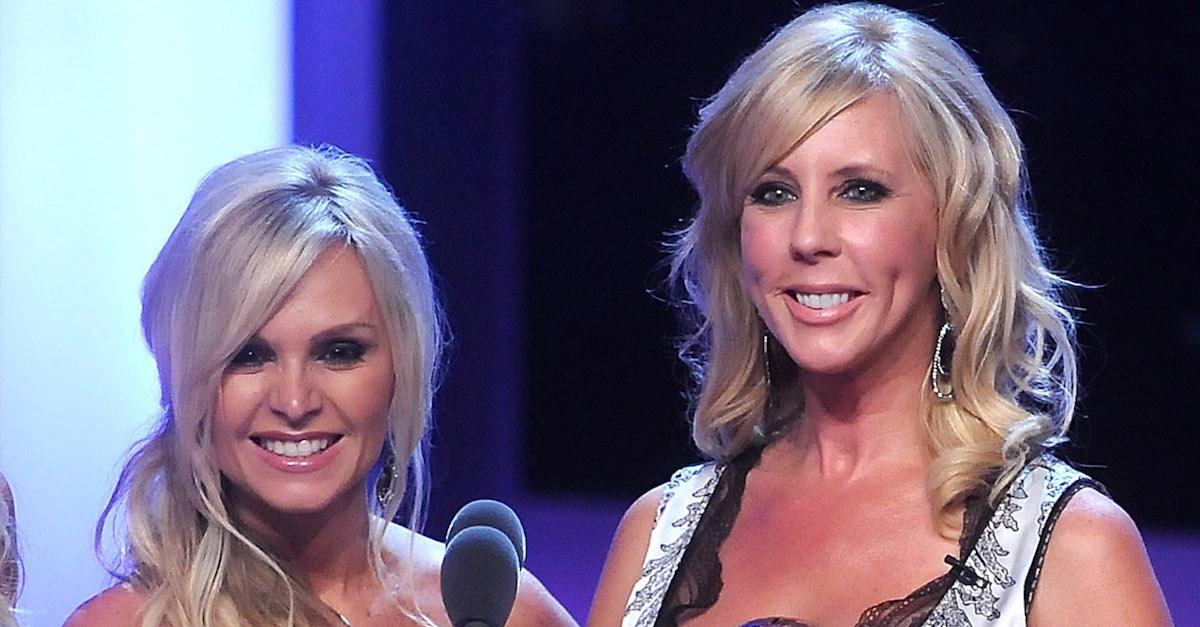 "I feel like [if] there's a point where I'm not that interesting, then I just might leave on a high note and just go, 'OK, I'm done.' I don't know that I'd stay as a friend," she told Us Weekly in September 2019.
Article continues below advertisement
During an appearance on E!'s Daily Pop, Tamra criticized Real Housewives of New York City star Bethenny Frankel's recent exit strategy, claiming that the Skinnygirl founder's statement about her departure from the show was a load of BS.
"I hate when a housewife either gets fired or says she quits… When they go on record [and] say, 'I just need to spend time with my kids,'" Tamra admitted. "[I'm] just like, 'Really? Because you weren't spending time because we work three hours a day?'" Sounds like a pretty cushy gig to us.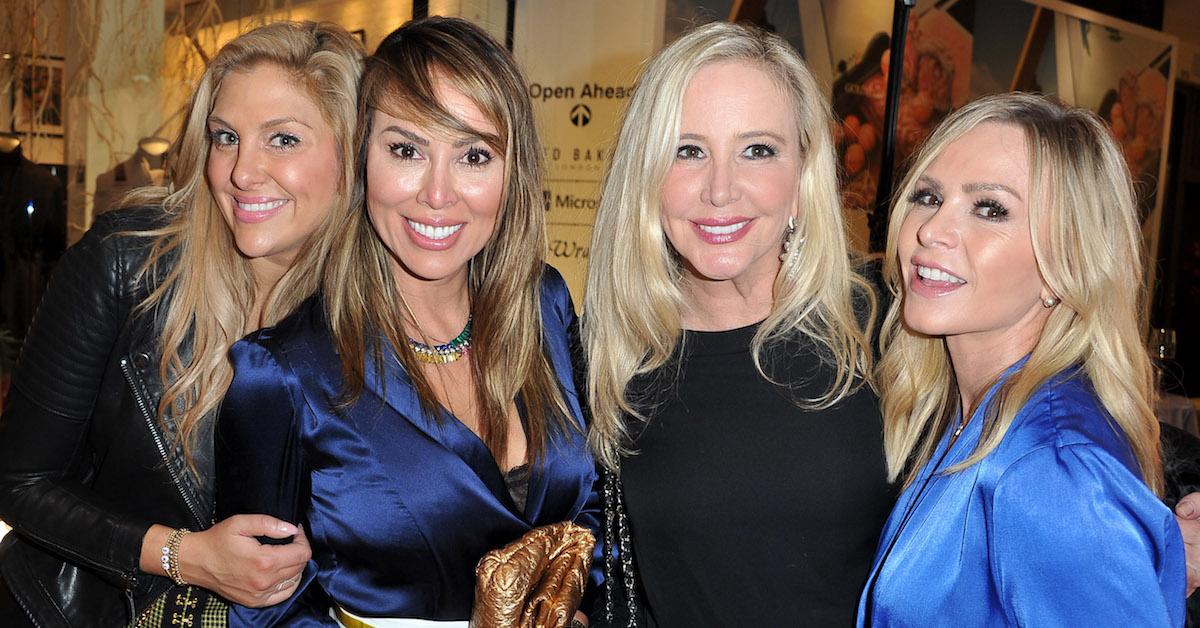 Article continues below advertisement
Tamra's feud with Kelly Dodd was one of the worst we've ever seen.
One of the reasons Tamra stuck around for so long? She never ran out of people to fight with! In a September chat with Entertainment Tonight, the blonde beauty revealed that her friendship with co-star Kelly is officially over following an incident that took place later in Season 14.
"Kelly does something towards the end of the (season) that is very hurtful and very damaging," Tamra hinted. "I tried not to bring too much light to it, because I really didn't want to talk about it, so I kind of kept those emotions in."
The California native elaborated on the situation a bit more following the Season 14 premiere in August. "There's a fine line between damaged and evil, and I think she's evil," Tamra explained to Us Weekly.
Article continues below advertisement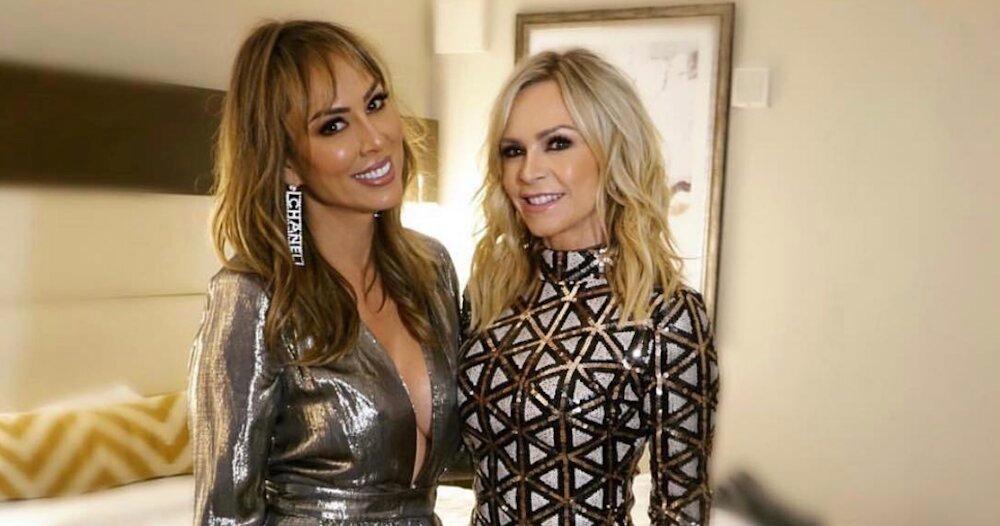 "She went on social media talking about my husband [Eddie Judge], talking about a prior business he [worked for], talking about my kids. She has no boundaries… I don't think she has the ability to be a really good friend. She doesn't have anybody's back."
Kelly did refer to Tamra's eldest son, Ryan Vieth, as "the worst" during an Aug. 27 episode of the podcast Everything Iconic with Danny Pellegrino. The 43-year-old also complained about the 33-year-old's continued guest appearances, claiming that "nobody wants to see" him on the series.
Now that Tamra is gone from RHOC for good, at least she won't have to worry so much about the petty drama that happens on the show. (Then again, I'm sure there's plenty more that goes on behind the scenes that fans never hear about.) Regardless, we wish the bestt of luck to Tamra and her family as they embark on this new, RHOC-less journey together.