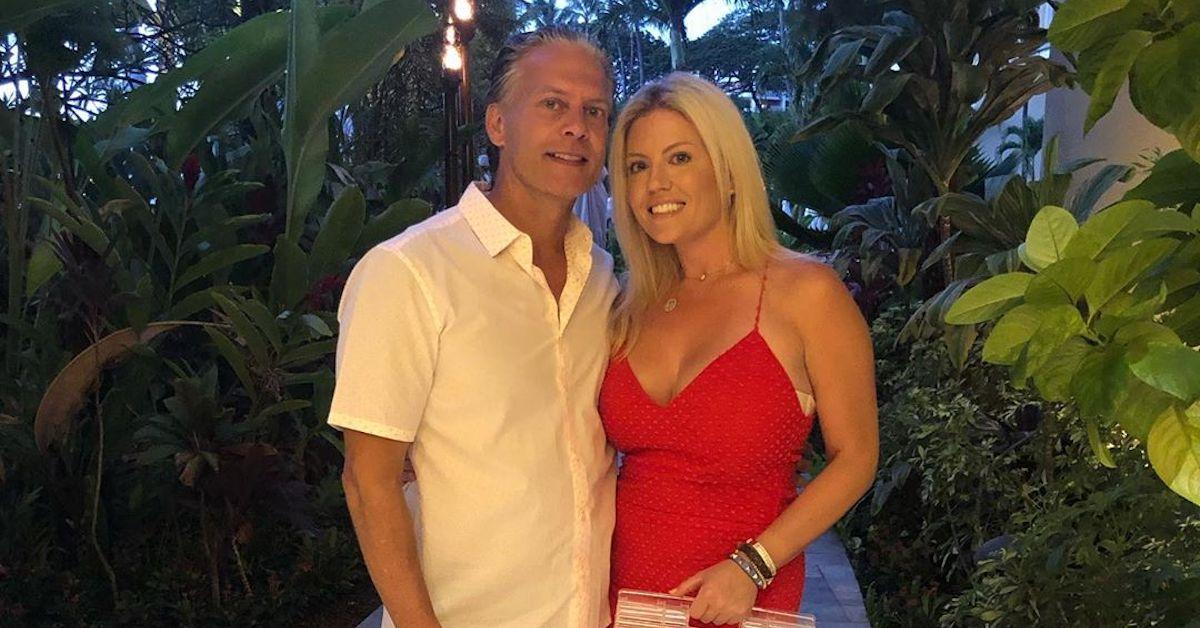 Lesley Beador, the Wife of 'RHOC' Alum David Beador, Says He Withdrew His Divorce Filing
It looks like RHOC alum David Beador may be changing his relationship status from "Separated" to "It's Complicated."
Fans of The Real Housewives of Orange County first got to know David when he was married to longtime cast member Shannon Beador.
The couple split up ahead of Season 13 of the hit Bravo series, and their divorce was finalized in 2019. Before his split was official, David introduced his followers to his girlfriend, Lesley Cook.
Article continues below advertisement
After David and Lesley went public, it didn't take long for them to take their relationship to the next level. The couple welcomed their first child together (David shares three daughters with Shannon), a daughter named Anna Love Beador, in early 2021.
Before their daughter was born, Lesley and David tied the knot in in October of 2020. Less than two years after they made things official, David filed for divorce from Lesley. However, she's now saying that David has withdrawn the filing.
Read on to find out the latest from David and Lesley Beador.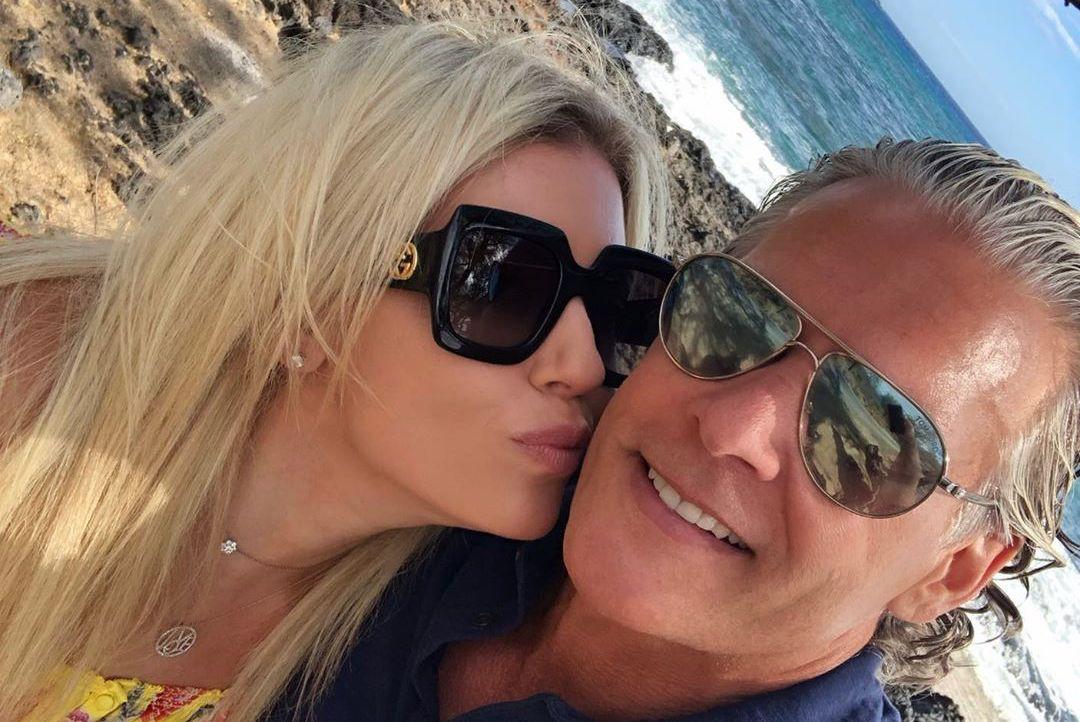 Article continues below advertisement
David Beador met Lesley just a couple months after his breakup from ex-wife Shannon.
Any viewer of RHOC knows how much of a train-wreck David and his ex were. First, David had an affair with Shannon's friend, Nicole McMackin — which just, imagine.
He owned up to it on screen and then the couple tried to figure out their differences, infidelities, and trust issues in marriage counseling, but that did not work out too well because in October 2017, the two broke up after 17 years of marriage.
"After much thought and careful consideration," Shannon's statement read, "David and I have made the difficult decision to separate. We remain partners in parenthood and are committed to raising our three daughters. This is not the future we envisioned, and we kindly ask for privacy, especially for our children, during this transitional time."
Article continues below advertisement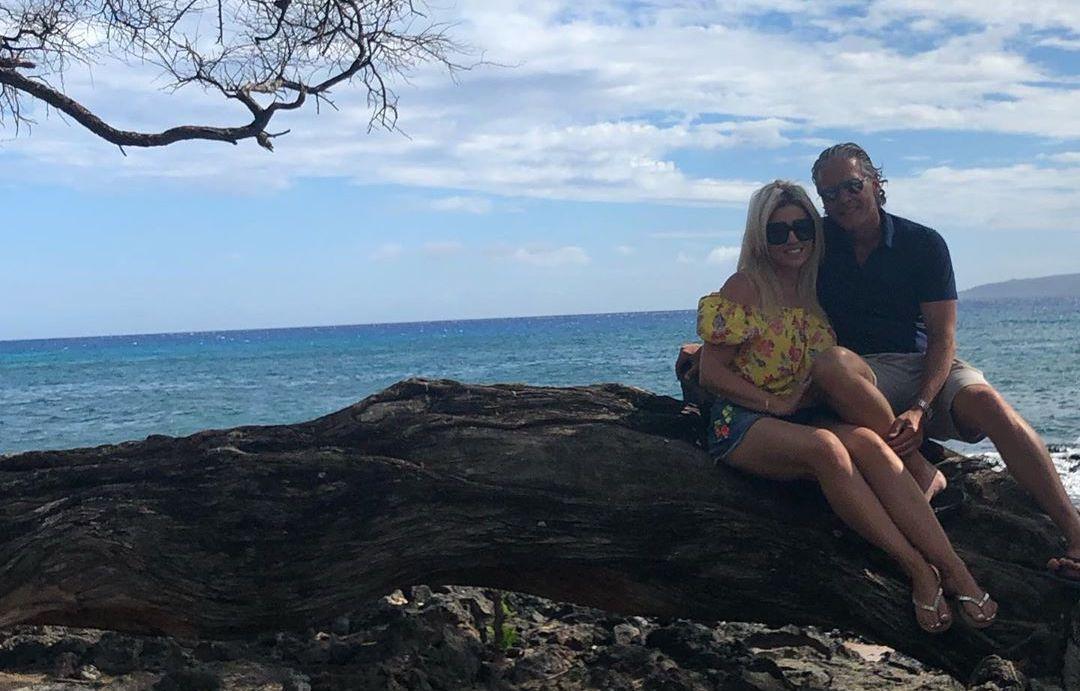 Two or three months after they announced their split, David had moved on with Lesley, a single mother he met at a SoulCycle class. "We love to work out together," she revealed to Us Weekly regarding how they met.
Article continues below advertisement
And David had no problem flaunting his new boo just shortly after his breakup. As a source told E! News, "David wasted no time and has already started dating again and has moved on entirely. He's been seeing this woman for at least a few weeks now and the word has spread around Newport Beach."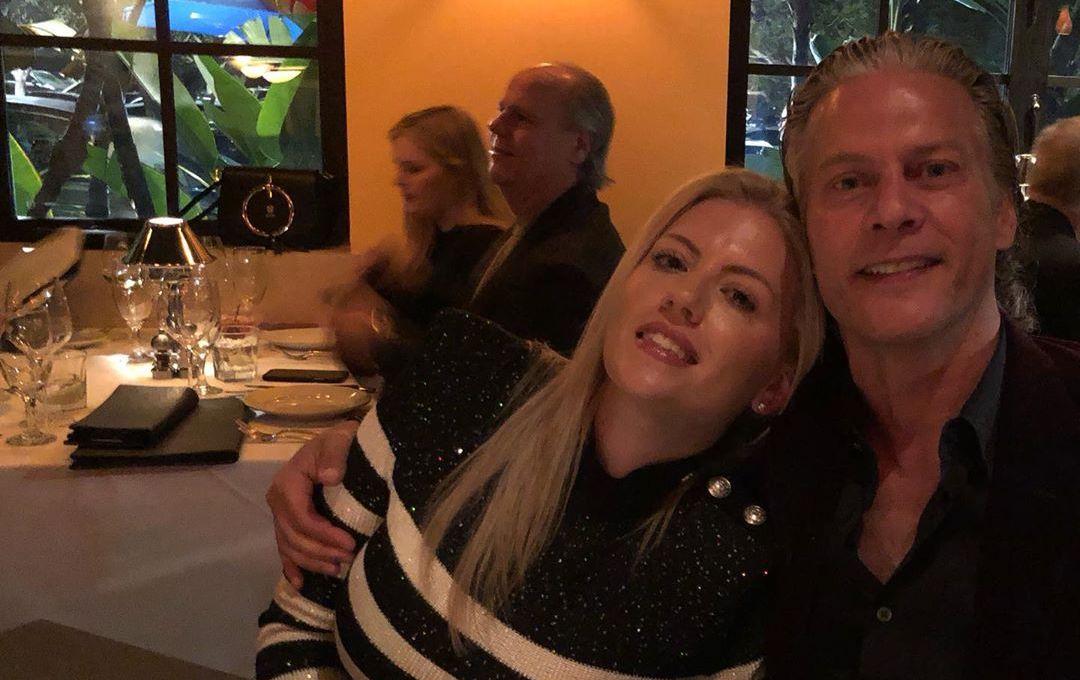 Article continues below advertisement
The pair tied the knot in 2020.
It was in 2020 that the couple got engaged, became pregnant with their first child, and tied the knot. In January 2020, they announced their engagement on Instagram. And then six months later, in July, they exclusively revealed to People that they were having a baby. "Lesley and I are excited to be expecting," David told the outlet.

In October 2020, People confirmed that they had officially wed. Lesley also updated her name on Instagram during this time to "Lesley Beador."
Fast forward to 2021, and there was some drama between David's present and past life (aka between Lesley and Shannon). Apparently, Shannon sent Lesley a gift for her baby that Lesley denied.
Shannon said in an interview with SiriusXM's Jeff Lewis Live that her daughters (who she shares with David) presented it to their dad and step-mom and Lesley said she didn't want it. "So I bought a Madeline doll and three of the hardback books, and I said, 'Congratulations on the birth of your child,'" Shannon said of her gift.
Article continues below advertisement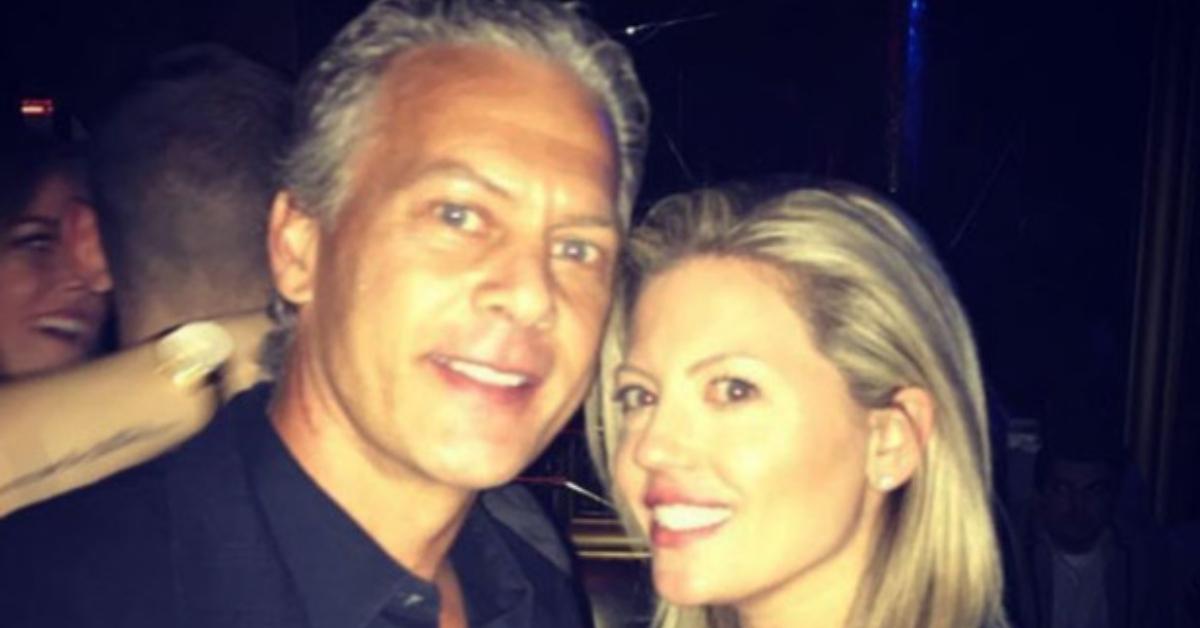 Shannon also revealed that she has never met Lesley, and that she found it to be strange. "That's another thing, that's two and a half years spending half [the] time with my children," she said on the episode. "Why haven't we met?"
Article continues below advertisement
David filed for divorce from Lesley in September of 2022, but she said that the filing has already been withdrawn.
Just under two years after Lesley and David exchanged vows, the latter spouse filed for divorce. David cited "irreconcilable differences" as the reason for the split, and he listed the date of separation as Sept. 15 — which happened to be the same day he visited the courthouse.
He requested joint physical and legal custody of his daughter with Lesley, and he noted in his filing that he had a prenuptial agreement with Lesley.
Article continues below advertisement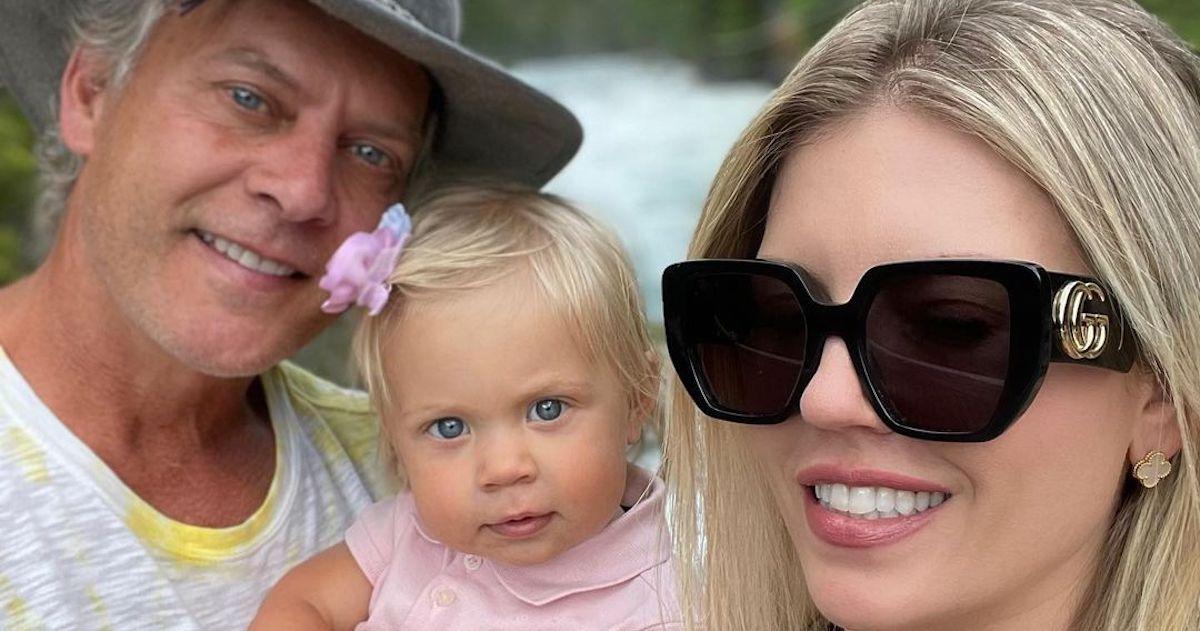 Though it seemed like David's second marriage was in the books, Lesley later said in an Instagram story on Sept. 21 that David "filed a request for dismissal a few days ago."
David has yet to publicly comment on the filing, and on Lesley's update.
You can stream RHOC on Peacock now.