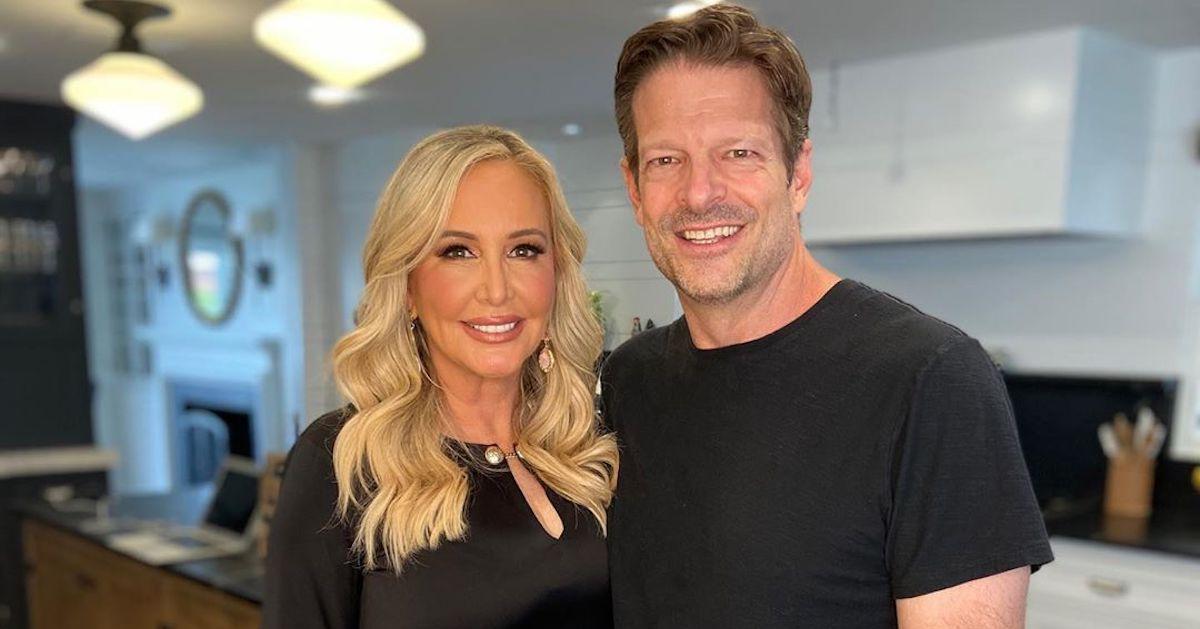 Shannon Beador Recently Marked a Major Milestone With Her Man, John Janssen
Article continues below advertisement
Returning for more drama are Shannon Storms Beador, Gina Kirschenheiter, Heather Dubrow, and Emily Simpson. Last season, Shannon and Gina introduced the new men in their lives after messy on-screen divorces. Recently, Shannon and her boyfriend John Janssen rang in a major relationship milestone, and they were more than happy to share it with the whole world.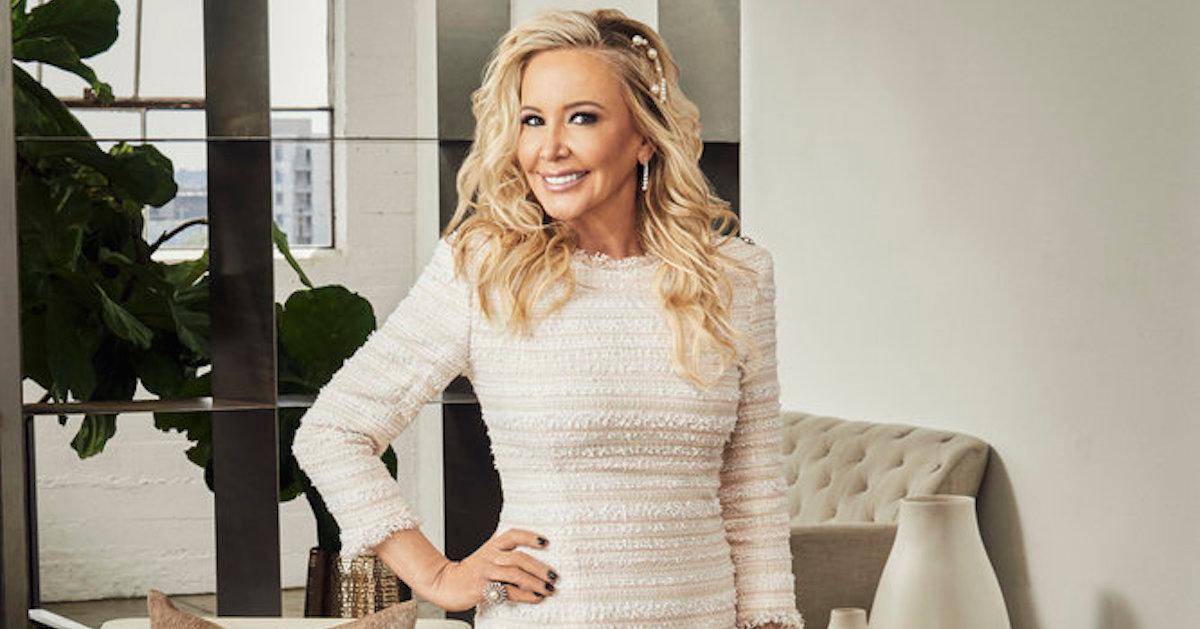 Article continues below advertisement
When Shannon made her RHOC debut on Season 9, she was married to David Beador. Over the next few seasons, viewers learned of his infidelity, and the couple subsequently had an ill-fated vow renewal before officially calling it quits in December of 2017.
David has now moved on with his fiancée, Lesley Cook. So, what's going on with Shannon and her boyfriend? Here's the scoop.
Who is Shannon Beador dating?
The Real for Real Cuisine designer began dating John Janssen in June of 2019, and the two have been open about expressing their love for one another online ever since. The couple first met through mutual friends, and bonded over their shared alma mater, the University of Southern California. Though they did overlap during their time in college (John is a year and a half older than Shannon), they did not meet during that time.
Article continues below advertisement
Shannon's new man works as a President of Partner at WGB Benefits Insurances Services. He has been with the company since 2001.
John appeared for the first time on RHOC Season 15, so we wouldn't be surprised if he continues to appear on Season 16. In a clip for Bravo, Shannon shared what drew her to John in the first place.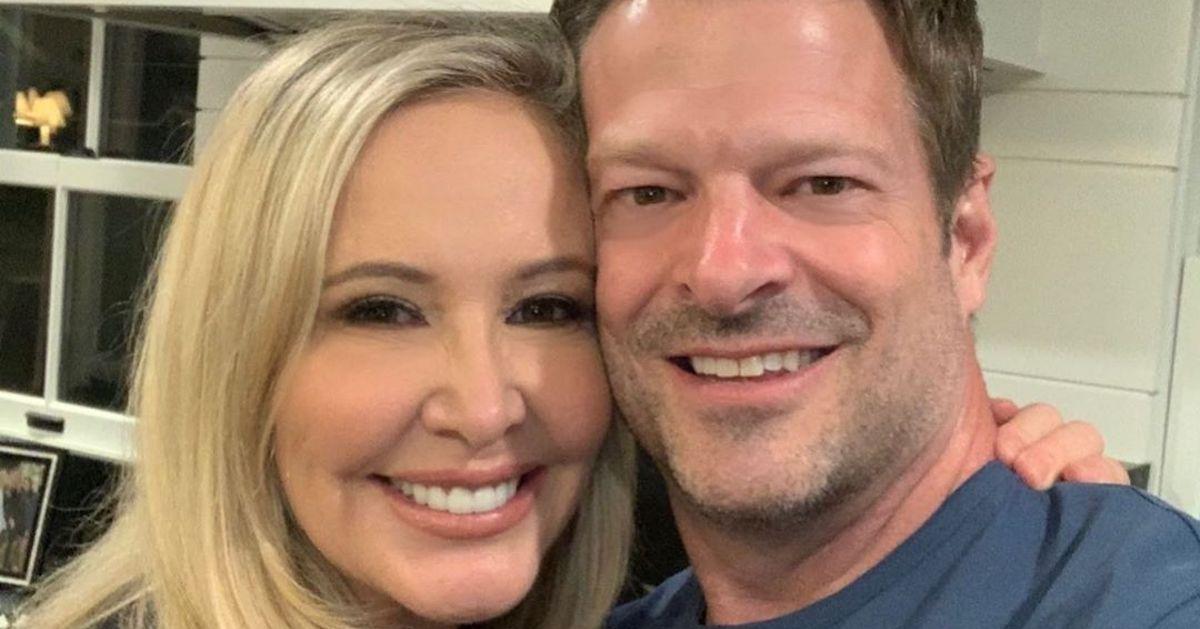 Article continues below advertisement
"I just felt an instant bond with him, and I am so comfortable with him. He is one of the kindest people that I've ever met," she gushed. "He is so thoughtful. We share the same faith, and he's a great dad. He has really strong family values."
In March of 2020, Shannon shared a note that her beau had written to her on her Instagram page. In the love letter, John recounts how the two embarked on a relationship and fell for one another.
"Nine months ago our journey began. The timing was bad and made no sense to either of us or to any of our friends and family. I was not in the right frame of mind to meet anyone and was just trying to get my balance. You were not looking for a relationship, but rather were just spending time and having fun with friends after an emotional two years of ending your marriage," John began. "But once we were introduced, something inside me knew that I had to talk to you."
Article continues below advertisement
He also said that their first dinner date lasted until the restaurant closed.
"We started with encouraging texts that warmed my heart and then phone calls for hours that flowed so effortlessly and then came the group date. I took you and a friend of ours out to dinner. The night ended with you and I singing karaoke duets at the Elks club and then talking one on one until the Elks staff told us they needed to lock up. Since that night you and I have been inseparable, literally."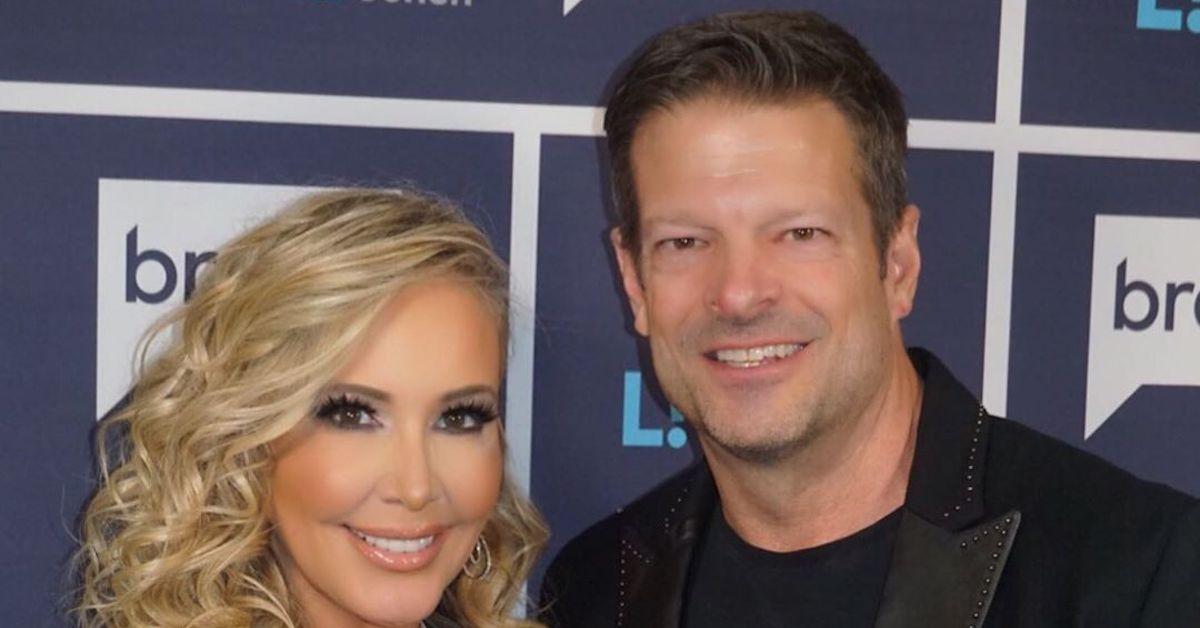 Article continues below advertisement
In June 2021, Shannon and John shared their first milestone: two years together! In a sweet Instagram post, Shannon wrote, "Second time around the sun found us at the restaurant of our first date @fableandspirit. Happy Two Years sweetheart!" John, who does not have an Instagram, was not tagged, but Shannon did tag the restaurant Fable and Spirit.
Despite a hectic filming schedule, it's clear that the pair continue to go on dates and celebrate being in each other's company whenever possible. Shannon's photos of the two lovebirds feature them individually, out to eat, and even at football games with the family.
Article continues below advertisement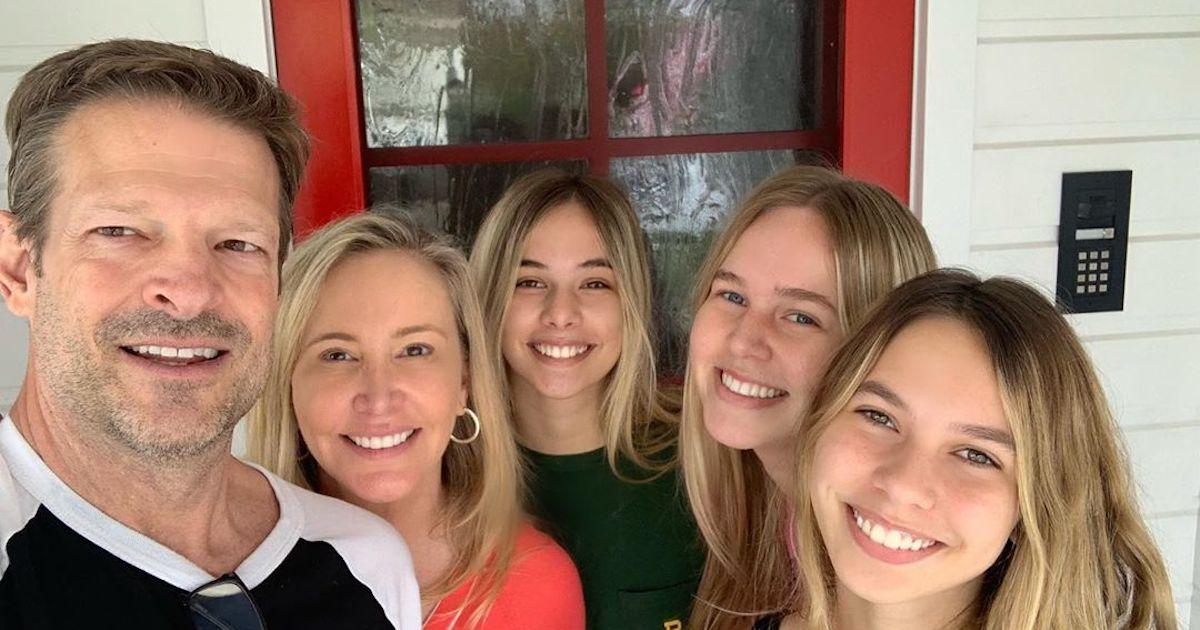 Considering how viewers saw Shannon put her all into a marriage that was doomed, it's wonderful to see her in such a happy, healthy relationship.
The Real Housewives of Orange County airs on Wednesdays at 9 p.m. EST on Bravo.