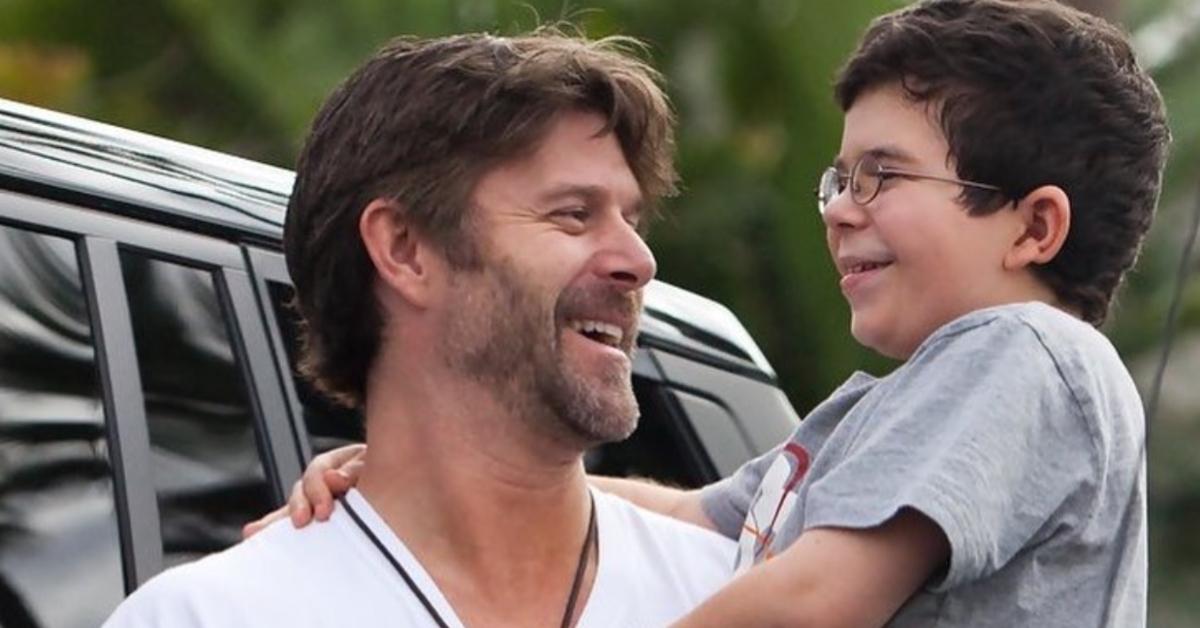 'RHOC' Alum Slade Smiley's Son Passes Away at Age 22
Author Leo Tolstoy once said, "Only people who are capable of loving strongly can also suffer great sorrow, but this same necessity of loving serves to counteract their grief and heals them."
When losing a loved one, it's difficult to see that the thing that grief is born from is also the thing that will end the grief. This is especially true if the person who passes away is a child. There's no greater love and, as such, there might be no greater sorrow.
Article continues below advertisement
Sadly, it was recently announced that Grayson Smiley-Arroyo passed away at age 22. Those familiar with the Real Housewives of Orange County will remember Grayson as Slade Smiley's son and Gretchen Rossi's stepson. Though he was sick for many years, Grayson's passing was sudden. What happened to Slade Smiley's son? Here is what we know.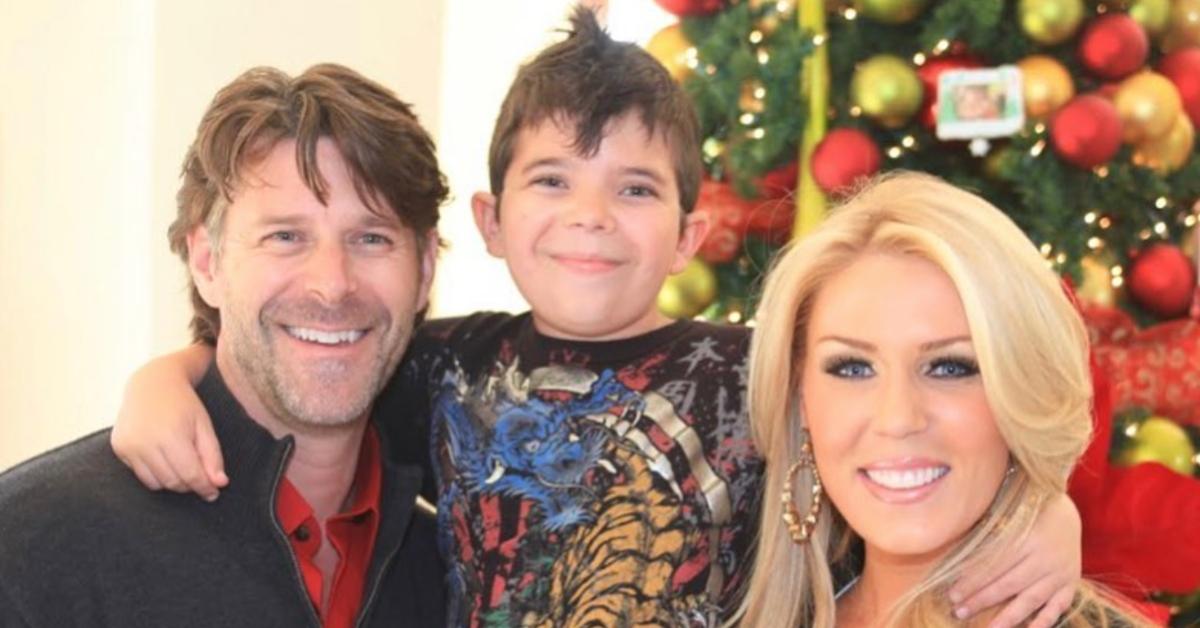 Article continues below advertisement
Grayson Smiley-Arroyo was sick for several years. His mother, Michelle Arroyo, kept followers updated on his health.
According to a website about Grayson run by his mother Michelle Arroyo, he was diagnosed with a brain tumor on May 19, 2006, when he was just 6 years old. Michelle updated this website until August 2012, when she posted about Grayson's latest treatment. By this point he had been diagnosed with Diffuse Fibrillary Astrocytomas, which is a very rare tumor.
"The statistics say that only 46 percent of patients will survive this tumor at 4.7 years and 0 percent will survive at 10 years," Michelle wrote. Well, Grayson survived 16 years.
In a heartbreaking Instagram post, Michelle announced that Grayson passed away on Sunday, Feb. 5. While it was unexpected, Michelle mentioned that for the past few months, Grayson suffered from "fevers, infection, and low potassium," which might have contributed to the fact that his heart stopped while they were home.
"I performed chest compressions to get it going until the paramedics arrived and took over," but his "heart gave out again at the hospital," she shared.
Article continues below advertisement
Michelle's entire Instagram was devoted to Grayson, whether it was updating followers about his health or just checking in to share what he was up to. It's clear she gave everything to her son and wanted to make sure the life he had was as full as possible.
She finished her post with a hopeful thought about Grayson's next path: "I know Gray is playing cards with Gramma and playing Trouble with our beloved Diane. His dog Mo is right at his side as he never left him."
Article continues below advertisement
Gretchen Rossi penned a lovely tribute to her stepson on Instagram.
Gretchen Rossi also shared some touching thoughts about Grayson in a thoughtful Instagram post.
"Our rational minds told us this day might come, but our hearts always held onto the hope that this day would not come to fruition," she began, "We are beyond devastated and heartbroken over the loss of Gray," who she also described as a "special human being."
Gretchen went on to say that Grayson was a fighter who was always able to find some sort of joy despite the pain he was in.
"He was a true beacon of light and hope," she said. "Although his life was cut short on Earth, he made an incredible impact on so many people. The Lord knew his life had purpose and would touch many along the way."
Our thoughts are with Grayson's family at this time.