For the First Time in the 'Real Housewives' History, a Housewife Is Headed for a New City
The Season 17 cast of 'The Real Housewives of Orange County' is slowly being announced. Here's what we know so far about the next chapter.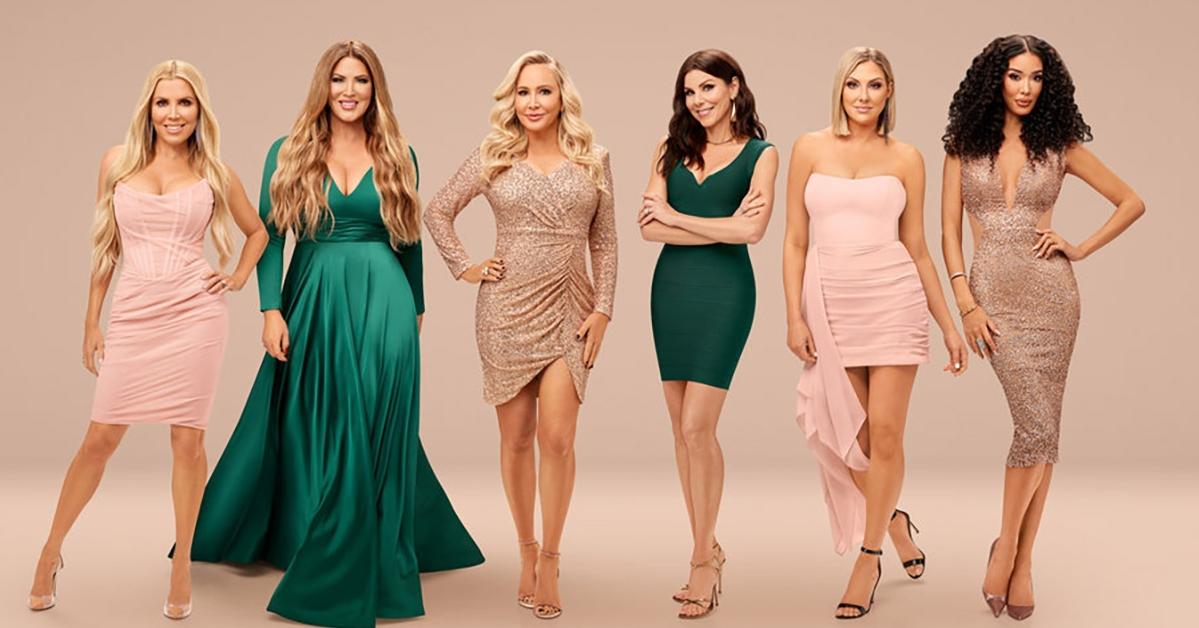 It's hard to believe it was only a little over a year ago that we learned Kelly Dodd would be exiting The Real Housewives of Orange County while Heather Dubrow would be making her triumphant return. The flagship series has certainly seen its fair share of cast shuffles, but Season 17 is about to make history. One housewife is making her way to Orange County from a different show in the franchise.
Here's what we know about the Season 17 cast of The Real Housewives of Orange County.
Article continues below advertisement
Who's part of the 'RHOC' Season 17 cast?
First, let's talk about who isn't returning to RHOC. According to Us Magazine, in a now-expired Instagram story from July 8, not-fan favorite Noella Bergener broke the news that Season 16 was her last.
"After a wild season of ups and downs, I will not be returning to The Real Housewives of Orange County," Noella revealed. "Thank you to all of the fans for all of the love and support during quite possibly the hardest year of my life. I am looking forward to brighter skies ahead and can't wait to share what's next."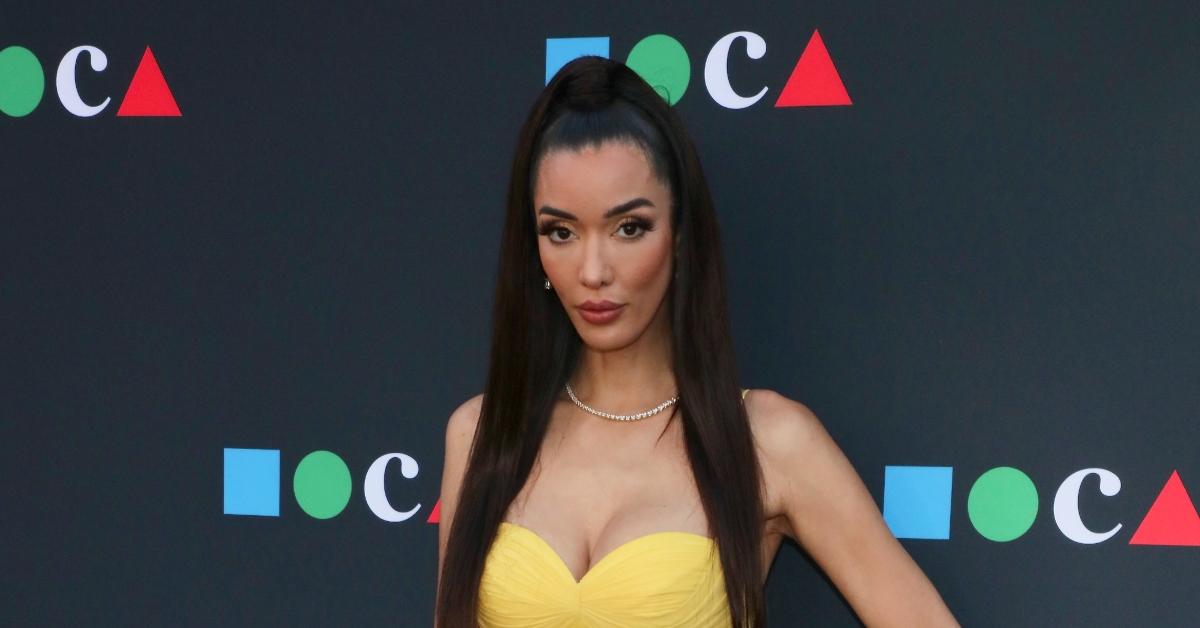 Article continues below advertisement
Dr. Jen Armstrong is also leaving RHOC, though per one of her now-lapsed Instagram stories, it was her decision to do so.
"I loved opening up about being a working mom on Real Housewives of Orange County. I am so grateful to have the privilege to talk about my father, my kids, and a real modern relationship on national television," she wrote. "My family and my work are the most important aspects of my life, so I am stepping away from RHOC and focusing on them."
However, she did tease out some "exciting things to come," so maybe a Dr. Jen spin-off is on the horizon.
Article continues below advertisement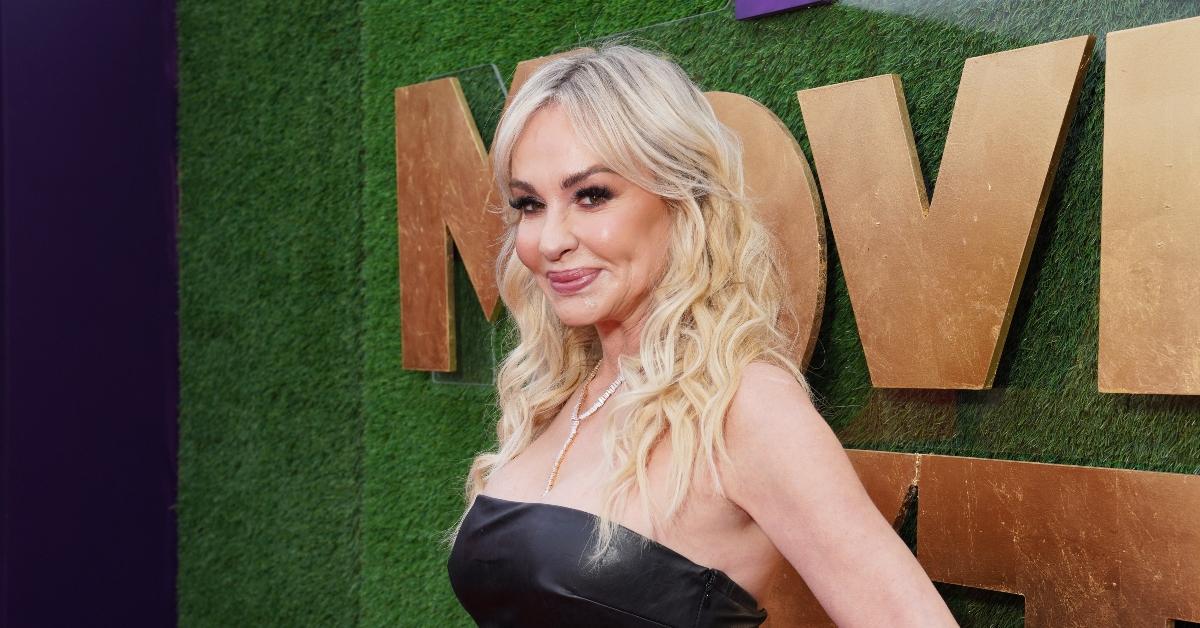 However, the big news hitting these OC streets is that former Beverly Hills cast member Taylor Armstrong is switching zip codes for the RHOC cast. This has never been done before and it will certainly be interesting to see what kind of energy Taylor brings to RHOC, especially now that she appears to be in happier, healthier place with second husband John Bluher.
Article continues below advertisement
Speaking of coming back, Taylor's RHUGT co-star Tamra Judge is also popping back in!
After spending 12 seasons on OC — and taking a two-year break after being fired — Tamra has decided that now is the perfect time to dip her toes back into some housewife drama. While on Watch What Happens Live with Andy Cohen, she talked about how the break was actually a good thing.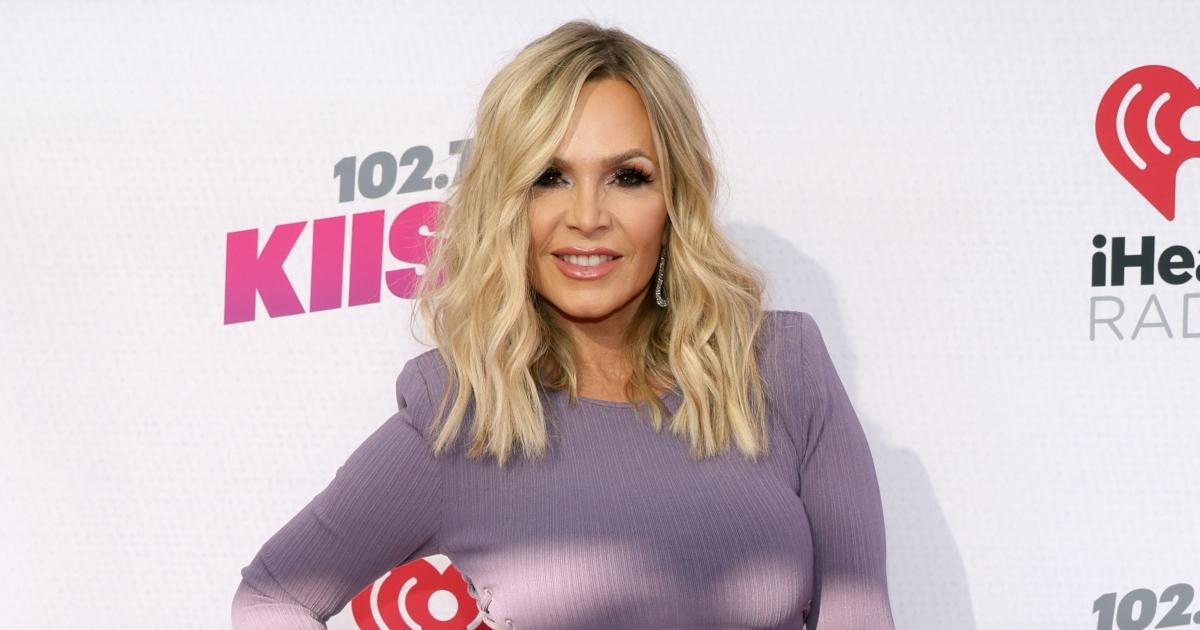 "I think being off for two years was probably the best thing you could have done to me, even though I didn't like it," she told Andy. Tamra went on to say that this time around, she feels a lot more calm. Hopefully not too calm because we live for that chaos!
Article continues below advertisement
When can we expect to see Season 17?
So far a release date hasn't been announced, but Season 16 premiered in December 2021 so if they stay on a similar trajectory we could be hanging with the RHOC ladies by December 2022. On July 8, 2021 Heather Dubrow shared a behind-the-secenes photo on her Instagram from the Season 16 production so it's possible Season 17 is already filming.
As far as the overall vibe of Season 17, adding a housewife from a different show in the franchise will be very interesting. Tamra is clearly coming in with a new outlook on life as a reality TV star and we are deeply curious as to whether or not she'll slip back into her old RHOBH ways. The show is very much like a drug and everyone knows that regardless of how long you've been sober, once you use again you pick up right where you left off.