Taylor Armstrong Married Her New Husband Years After Facing a Tragedy in Her First Marriage
Taylor Armstrong is on 'The Real Housewives Ultimate Girls Trip' with another love in her life. Here's what to know about her new husband as of 2014.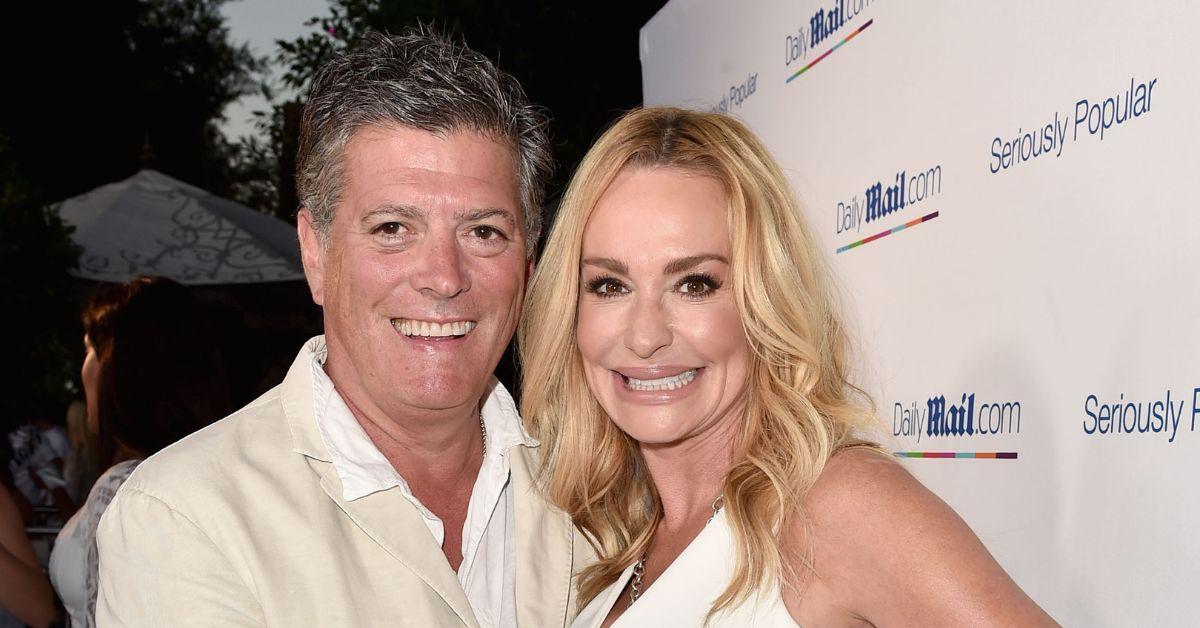 Article continues below advertisement
Taylor shared many moments of her personal life while on the show. Although she appeared to be living the high life in Beverly Hills, viewers soon discovered she harbored many secrets about her first marriage to financier Russell Armstrong. Since leaving RHOBH, Taylor has found love again and tied the knot a second time.
Find out who Taylor's new husband has been and what happened to her and Russell's relationship.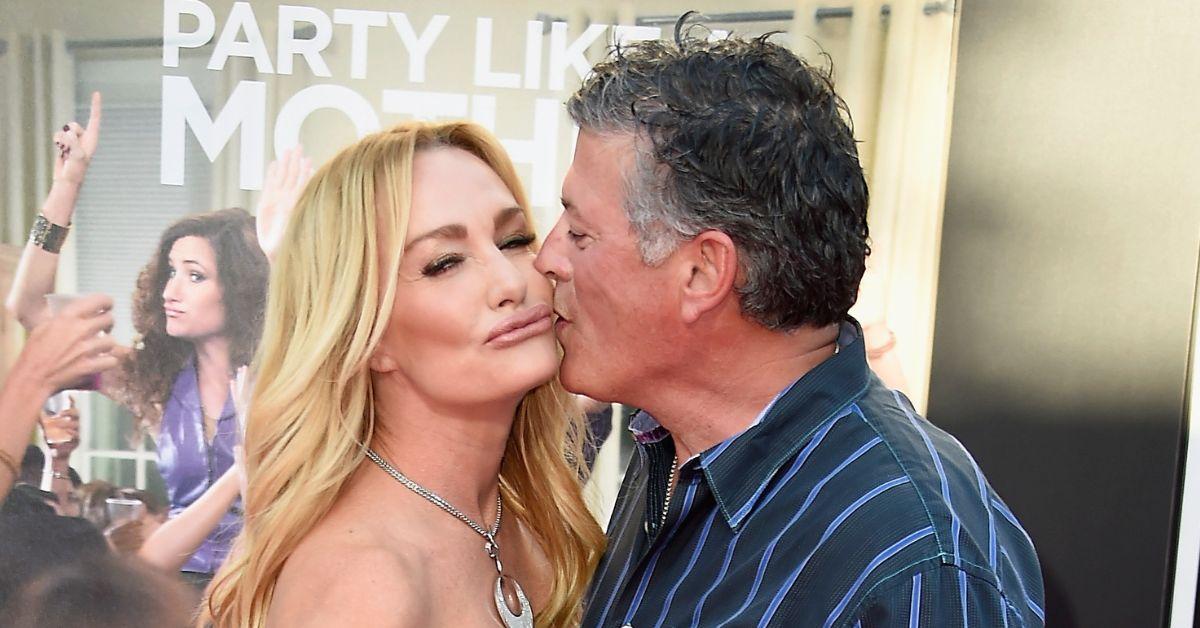 Article continues below advertisement
'RHUGT' star Taylor Armstrong was married long before her new husband.
Taylor met her first husband Russell in 2005 when she worked as a waitress, per HollywoodLife. A year later, the couple married, and she gave birth to Kennedy in 2006. When she joined RHOBH in 2010, the cameras captured their marital woes. In Season 2, Camille disclosed to the group that Russell abused Taylor to the point where she needed reconstructive surgery.
The reveal caused an explosive fight between them, and Taylor's breakdown became a famous meme. However, the abuse coming to light was no laughing matter and gave her the courage to file for divorce from Russell in July 2011.
Shortly after Taylor filed for separation, Russell committed suicide by hanging that August, which devastated Taylor. Following Russell's death, Taylor left RHOBH after Season 3. According to People in 2014, she met her current husband, John Bluher, while seeking legal advice.
Article continues below advertisement
However, the attorney was already legally married to someone else and had three children. Although they tried to keep their relationship platonic, Taylor said she soon realized John was her perfect match.
"One day, we looked up, and it was like, 'You look different!' " she told People. "It took both of us by surprise. I never thought I would look at a man again."
Article continues below advertisement
John would later file for divorce. Upon finalizing the separation, he proposed to Taylor, and they married on a California beach in April 2014. Since then, John legally adopted Taylor's daughter, Kennedy, and they moved to Orange County, Calif.
Article continues below advertisement
Russell Armstrong left Taylor Armstrong in debt after he died.
Among Taylor's many marital struggles captured on RHOBH, the series also dove into Russel's financial troubles at the time. However, the full truth about the venture capitalist's debt wouldn't come out until after his suicide.
Russell owed $1.5 million at the time of his death. The debt reportedly included $50,000 in assets, a lawsuit with a medical company, and a Chapter 7 bankruptcy filing. Due to them being legally married when he died, Taylor became responsible for the debt.
Article continues below advertisement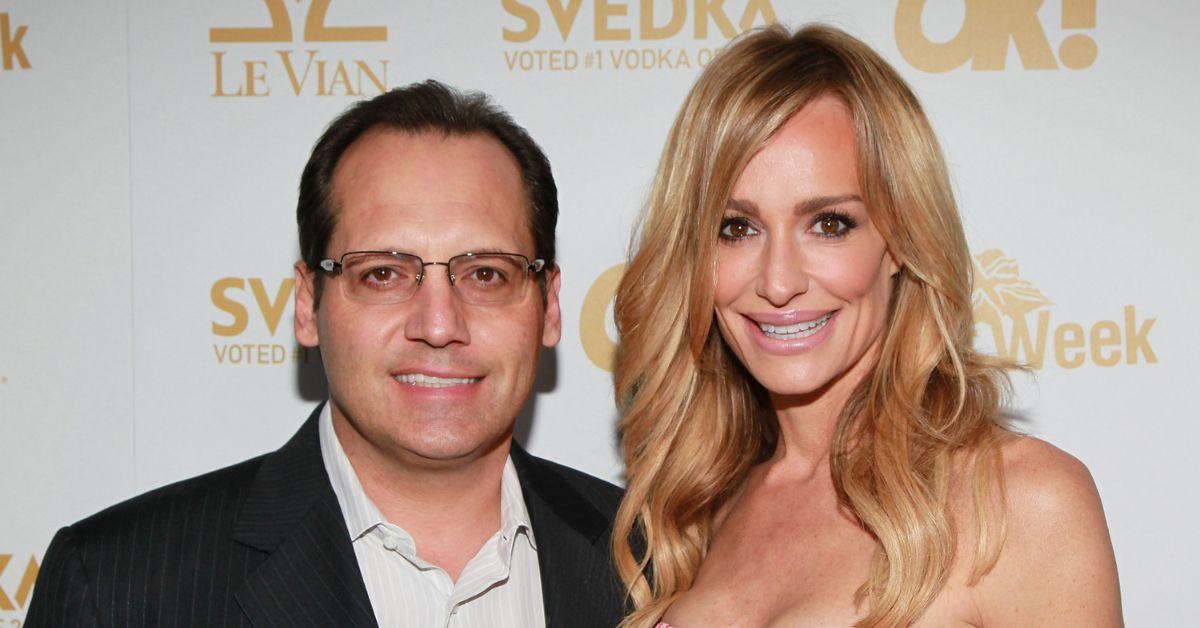 In 2012, the Daily Beast reported she reached a settlement of $1 million, which the Bravo alum couldn't afford. Eventually, she sold several of her luxury items, including a 10-carat diamond ring and two fake Birkin bags. Yikes!
Fortunately, Taylor didn't let her chaotic first marriage stop her from changing her life. Now that she has a new man who adores her and Kennedy, she said she's ready to stay focused on the future.
Article continues below advertisement
"The only thing that bothers me about my relationship with John is that we found each other [later] in life," Taylor told People. "I wish I could have had a lifetime with him. The past is behind me. I'm finally getting to be the person I was meant to be."
Watch new episodes of The Real Housewives Ultimate Girls Trip: Ex-Wives Club on Peacock.