See How Your Favorite Reality Stars Have Changed Since Their First Season on TV
Eleven reality stars compared from their first season to now. From Kim Kardashian to the original housewives, see how they've changed over time.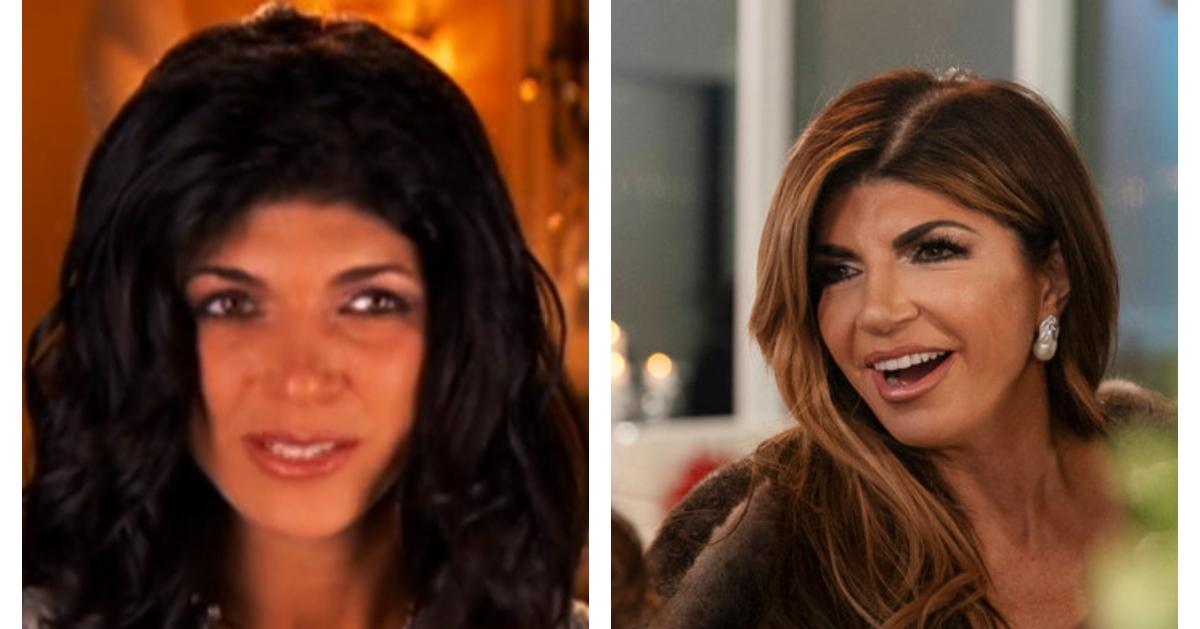 It's almost painful to think of a time before reality TV existed and became such an integral part of many of our orbits. Since the mid '00s, reality stars have become icons and household names, with some even getting more fame than actors and singers. Few of these stars have managed to stay on their franchises since the beginning, especially considering how often reality casts change.
Article continues below advertisement
Some of these small screen stars have lived out a huge chunk of their adulthood on reality TV. It's only fitting that we remind viewers of where these people began on TV. From Kim Kardashian to the original Housewives to RuPaul, there have been a lot of changes in the way these reality figures look.
Read on for the refresher of 11 reality stars compared from their first season to now.
1. Kim Kardashian from 'KUWTK'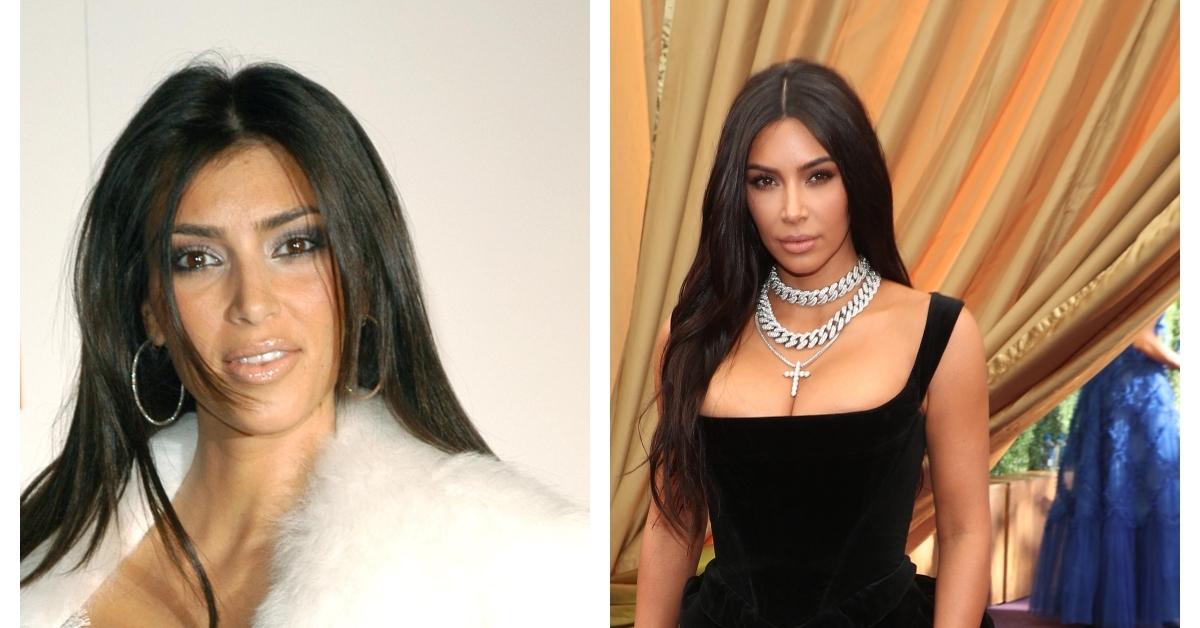 When KUWTK first premiered on E! in 2006, things were very different for the woman who was then best known for being Paris Hilton's closet organizer. Kim was dating former NFL player Reggie Bush, and she was dealing with the fallout from the leak of her sex tape with Ray J.
These days, Kim is studying up to be a lawyer, and she's already spread a lot of awareness about prison reform for those who commit nonviolent crimes. She's also the founder of her makeup line KKW Beauty and the shapewear collection SKIMS, in addition to being a mom of four. Kim is also the only one who is married in her family now, so she's come a long way since the days when she was taking selfies in the car on the way to drop sister Khloe off at jail.
Article continues below advertisement
2. Ramona Singer from 'RHONY'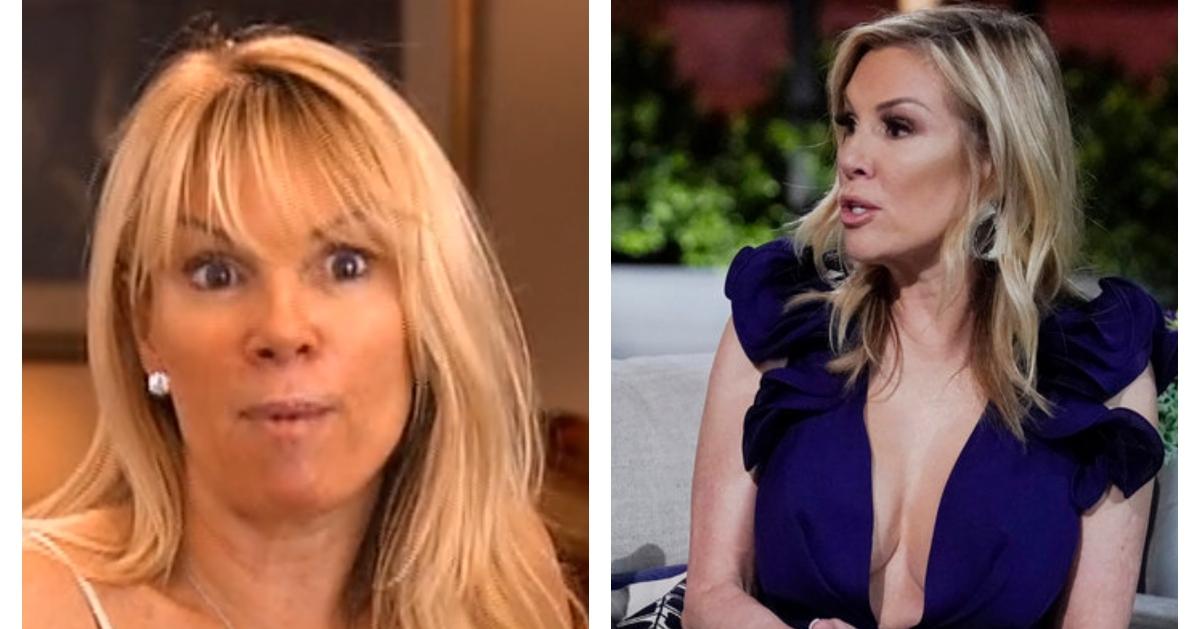 Who would've thought that Ramona would be the last remaining original cast member on RHONY (Luann was in the "friend" role in Season 6, which kicks her off the list). The show debuted in 2008, and Ramona was known for her high morals due to her strong religious beliefs. She walked off the Season 1 reunion when host Andy Cohen asked Alex McCord about nude photos she took because she didn't want to be associated with such abhorrent behavior.
Nowadays, Ramona is candid about how much fun she's having since her divorce from Mario Singer and she's an icon for her "Turtle Time" advocacy and her ability to do a full-court sprint when the women have to choose rooms on vacation.
Article continues below advertisement
3. Teresa Giudice from 'RHONJ'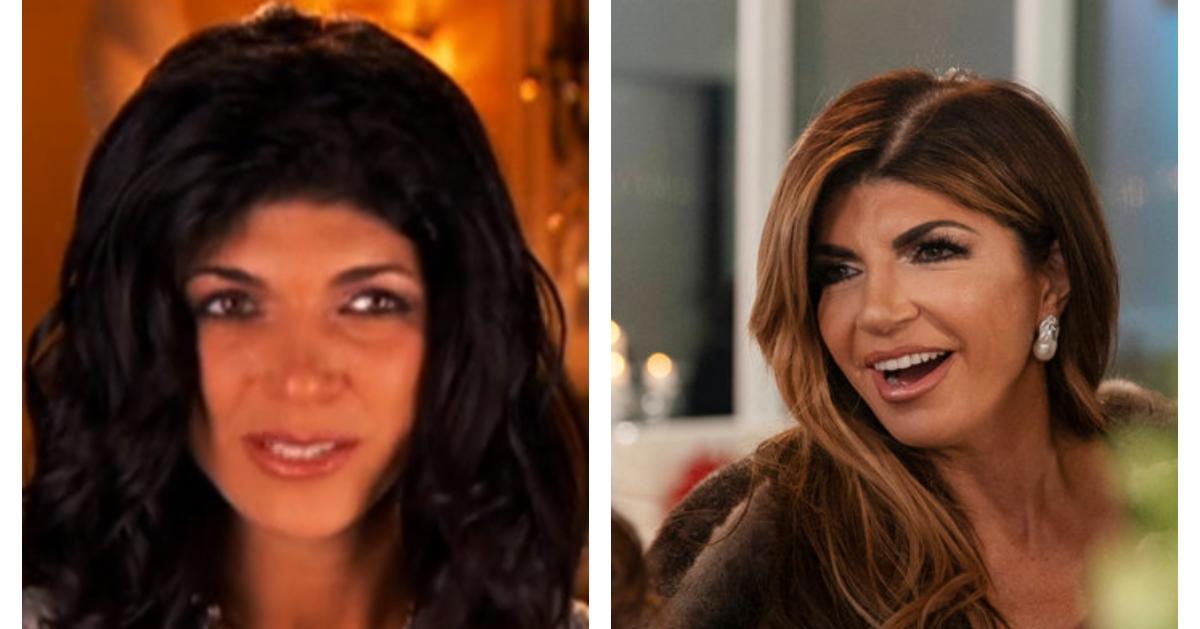 RHONJ's debut in 2009 was a far simpler time for Teresa Giudice, who is the last original cast member still standing. She was in the middle of constructing her Franklin Lakes mansion, paying for her furniture in cash, and considering getting her "bubbies" done (which she did). She flipped the table after calling Danielle a wh--e during the season finale, and she put RHONJ on the map.
Since then, both she and Joe Giudice have served time in prison for tax evasion and fraud. After seasons of saying that divorce wasn't an option for her, Teresa has separated from Joe. He's now living in Italy, and Gia, who was an aspiring child actress in Season 1, is now in college.
Article continues below advertisement
4. Kyle Richards from 'RHOBH'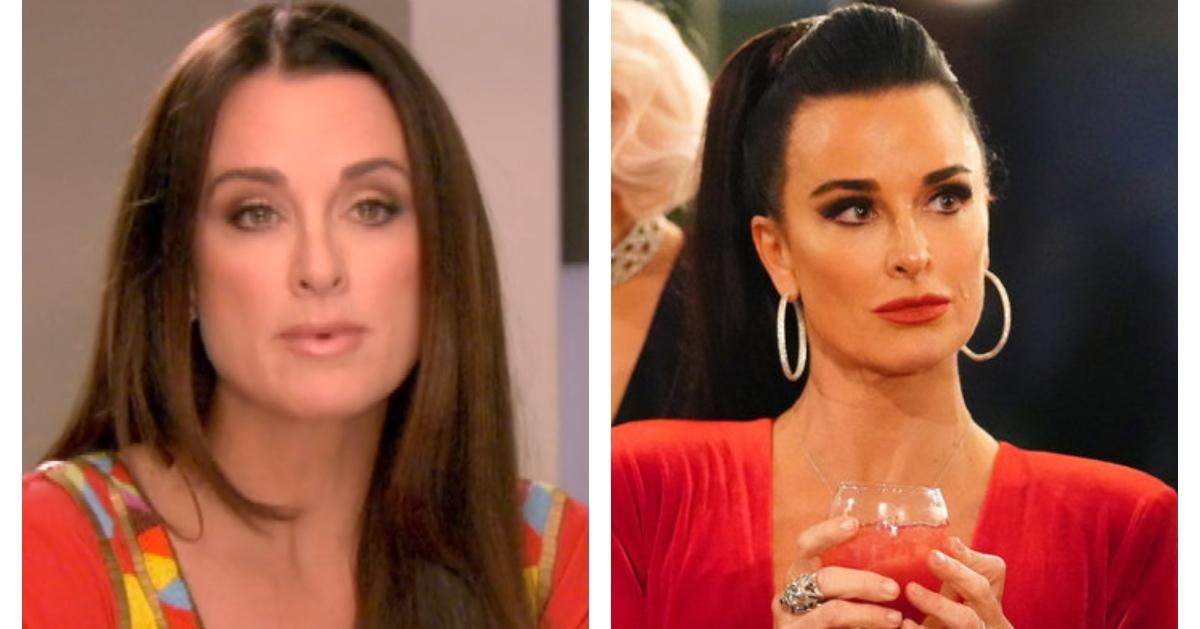 Luxury was on display in a way it never had been before on a Real Housewives franchise when RHOBH premiered in 2010. Kyle and her older sister, Kim Richards, were part of the original cast, and they aired out their familial issues in between Kyle's fights with Camille Grammer.
So much time has passed since Season 1 that Kyle was actually in Camille's wedding party when she walked down the aisle in 2018.
Kyle didn't get her O.G. of RHOBH throne until Lisa Vanderpump left the show after Season 9, but the crown is certainly fitting.
Article continues below advertisement
5. Nene Leakes from 'RHOA'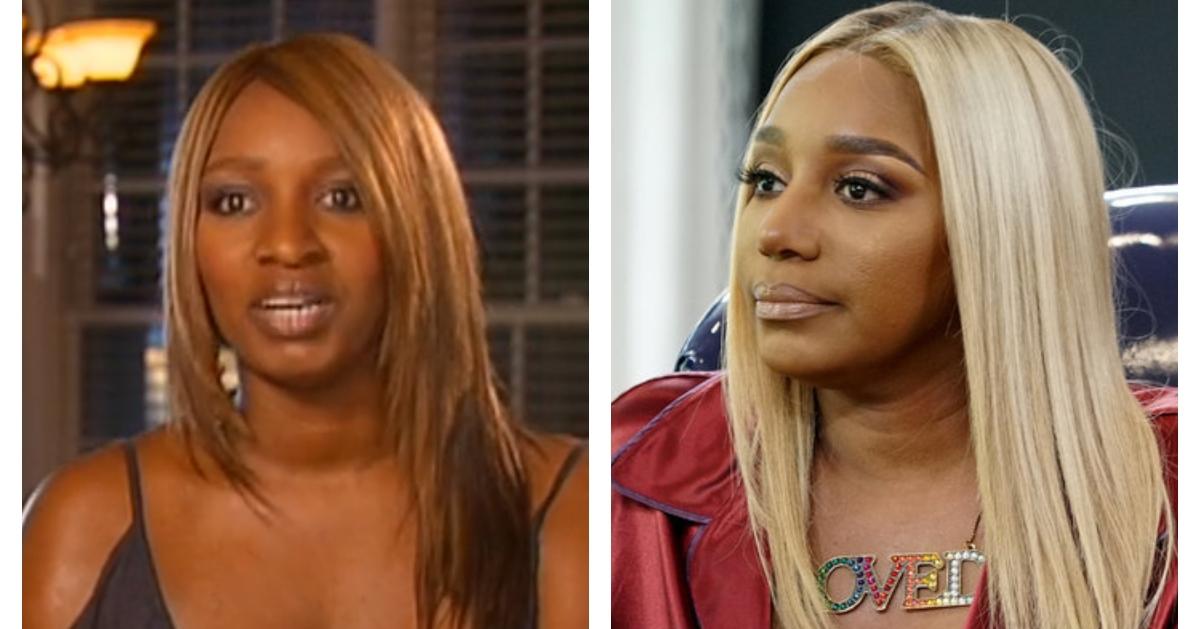 Since her debut on RHOA in 2008, Nene has become a household name and one of the most iconic reality stars ever. Her personality on the show won the admiration of Ryan Murphy, and Nene went on to appear in Glee and The New Normal. Nene and Gregg are still together (though they did divorce for a brief period) and she's still embroiled in her seasons-long feud with Kenya Moore.
Article continues below advertisement
6. Vicki Gunvalson from 'RHOC'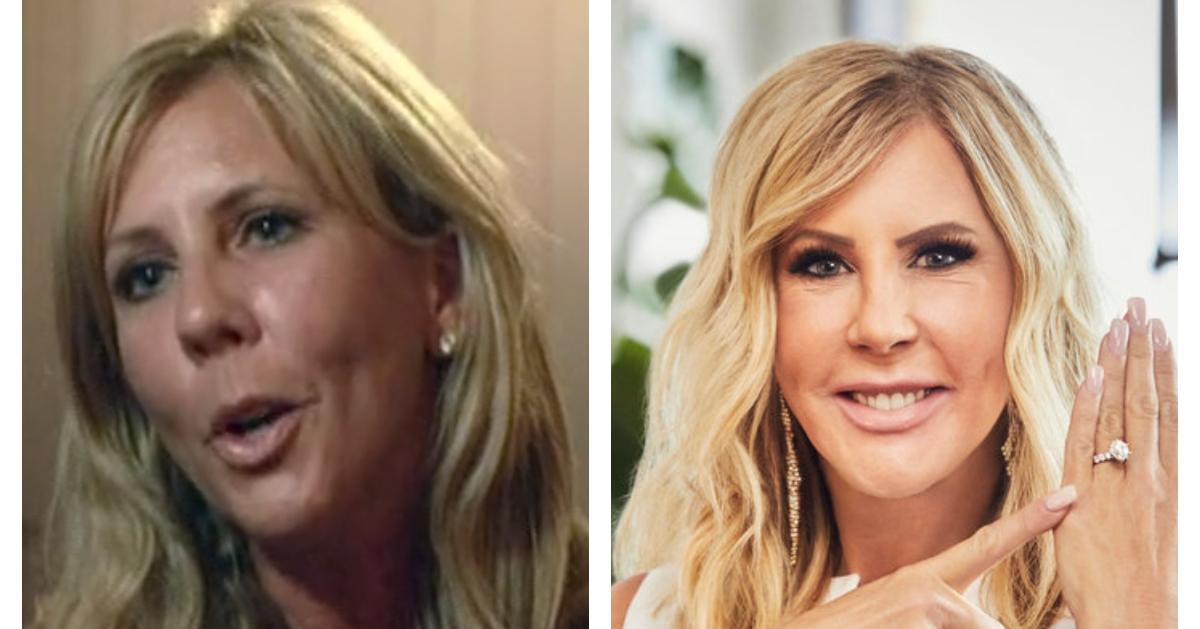 Vicki is no longer the O.G. of the O.C. now that she's officially quit the show (which came a season after she was demoted to a friend position), but she's still a reality icon. When she began on the show, Vicki was married to Don Gunvalson and she had young adult kids. Now, she's a grandma of two who has kicked her toxic ex-boyfriend Brooks to the curb and is engaged to Steve Lodge.
One thing that has stayed the same is Vicki's undying passion for insurance. And filling her love tank.
Article continues below advertisement
7. Kate Chastain from 'Below Deck'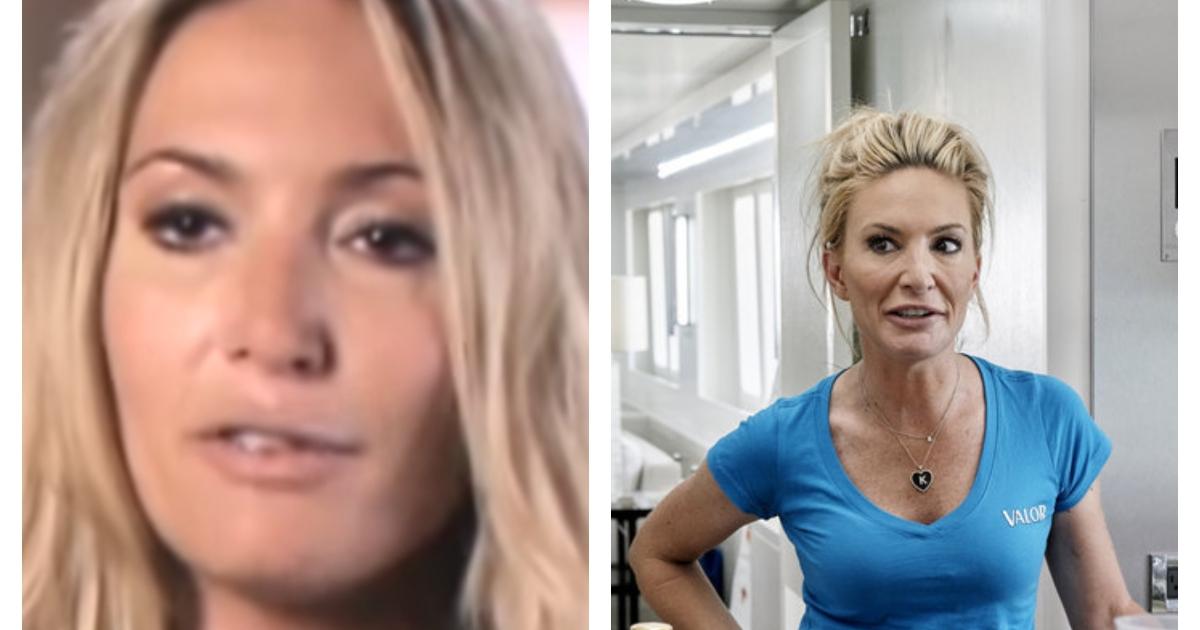 Kate may not have been part of Below Deck Season 1, but she's become the most talked-about crew member in the show's history. Six seasons after her Ohana debut in 2014, Kate really hasn't changed much. She still rattles off, "I'm sorry you feel that way" when a guest is being demanding or when a crew member is confronting her. She also still, without fail, fights with the chef every year. It's the consistency that we love most about this chief stew.
Article continues below advertisement
8. RuPaul from 'RuPaul's Drag Race'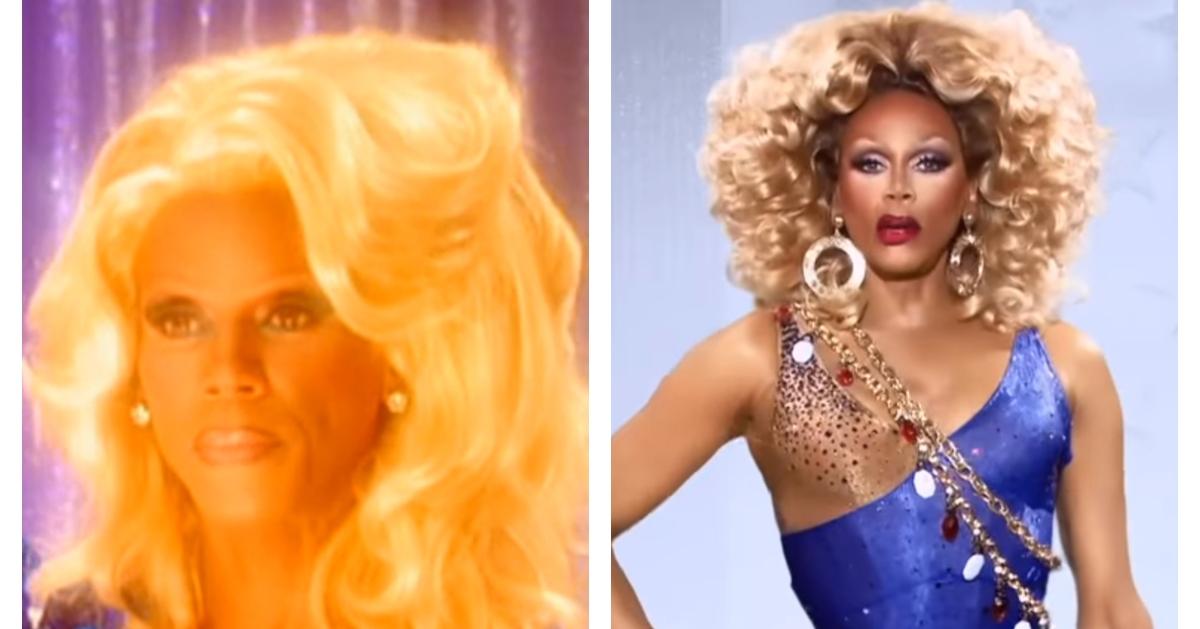 Many consider Season 1 of RuPaul's Drag Race to be the "lost season," since it was almost impossible to watch for nearly a decade (it was added to Hulu in 2019). The lower budget first season was a trial run of sorts, and the show is now having more success than it ever has before. The first edition gave us queens like Bebe Zahara Benet, Nina Flowers, Ongina, and Tammie Brown, who have all since appeared on a season of All-Stars to get the recognition that the stars of later seasons had.
Article continues below advertisement
9. Nicole "Snooki" Polizzi from 'Jersey Shore'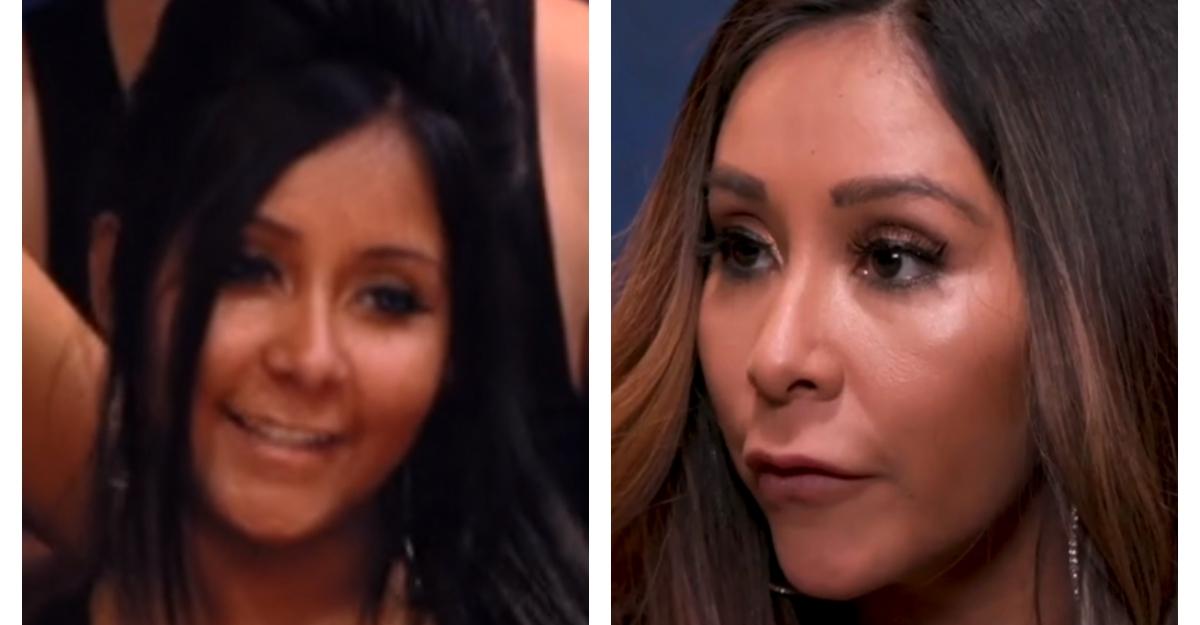 Long gone are the days when this meatball would get arrested for public intoxication in Seaside Heights. While 2009 Snooki wouldn't be caught dead without a drink in her hand, the reality star is now a married mom of three who owns a boutique. She's also a host, with roles on MTV's How Far is Tattoo Far and her podcast It's Happening with Snooki & Joey. In 2019, Snooki announced that she would not return for the fourth season of Jersey Shore: Family Reunion. She cited wanting to spend more time with her kids, which truly makes it the end of an era.
Article continues below advertisement
10. Padma Lakshmi from 'Top Chef'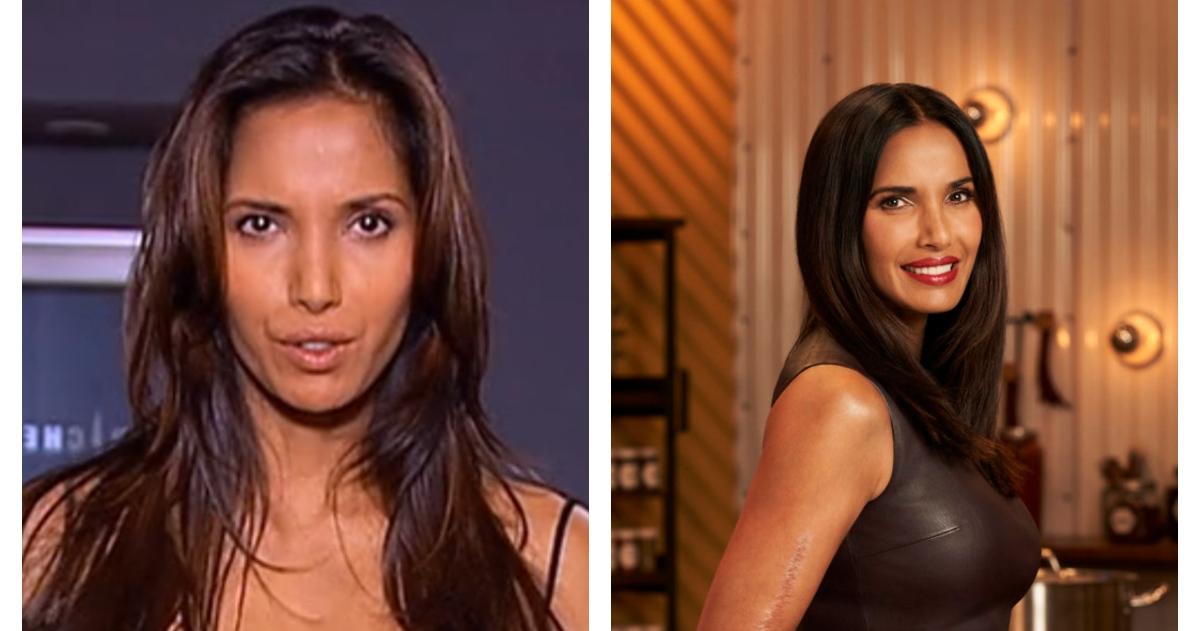 So Padma wasn't exactly on Season 1 of Top Chef in 2006 (who else forgot that Katie Lee hosted back when she was married to Billy Joel), but she's been the face of the show since Season 2, which makes her an honorary O.G. in our eyes.
While filming Season 7 of the show, she announced to the competitors that she was pregnant. She gave birth to daughter Krishna Lakshmi-Dell in 2010.
She's uttered the line "Please pack your knives and go" several hundred times since joining the show.
Article continues below advertisement
11. Stassi Schroeder from 'Vanderpump Rules'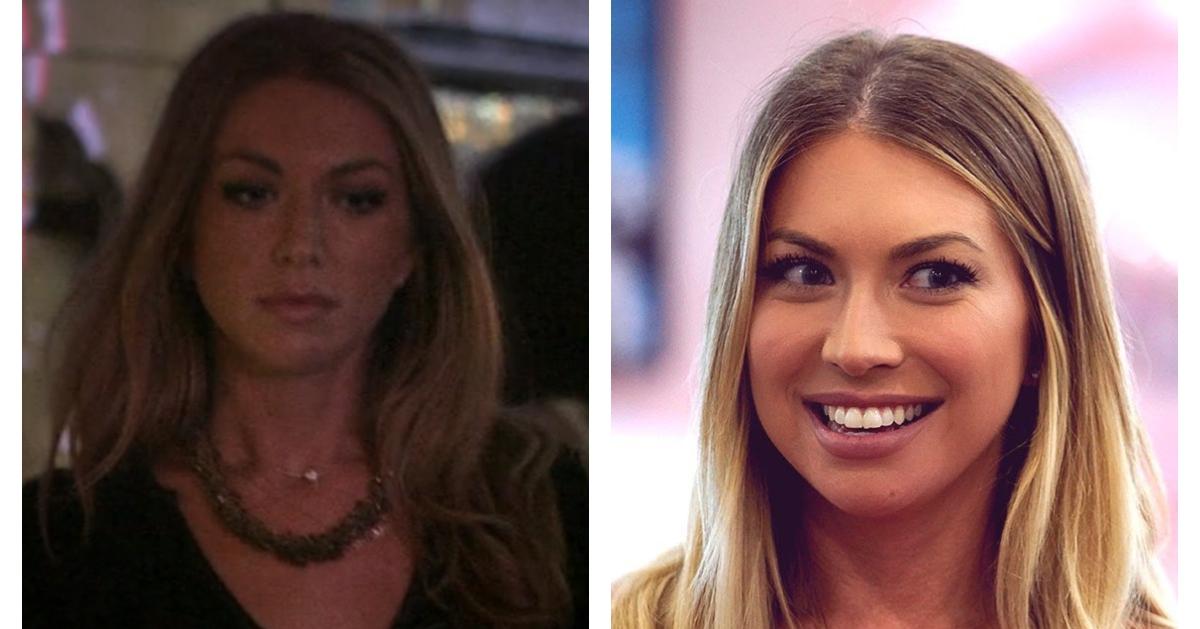 When we first met The Dark Passenger in 2013's Season 1, she was a waitress at SUR who just wanted her boyfriend, Jax Taylor to stop cheating on her. They broke up early on in that first season, but he wouldn't be the last bad boyfriend she'd have. Stassi then dated Frank (holy throwback) and then she quit SUR and went off the show for a while. Though she never put on her short SUR dress again, she returned to the restaurant to ask for Lisa's forgiveness (and for an order of goat cheese balls).
She was in a relationship with radio host Patrick Meagher, who constantly made her feel less intelligent. He didn't want to appear on the show for a while, which contributed to her leaving too. After he hit on Lisa Vanderpump and embarrassed Stassi on national TV, she dumped him, much to the collective relief of viewers.
These days, Stassi is the bestselling author of Next Level Basic and she's now engaged to Beau Clark, who was more than happy to support her on the show. Their Italian wedding is scheduled for October of 2020.