There's a Celebrity Spin-Off of 'RuPaul's Drag Race' in the Works and it's Everything You Hoped for
RuPaul just confirmed that there's a new celebrity drag race spin-off in the works. Details on the show including guests, air date, and rumors.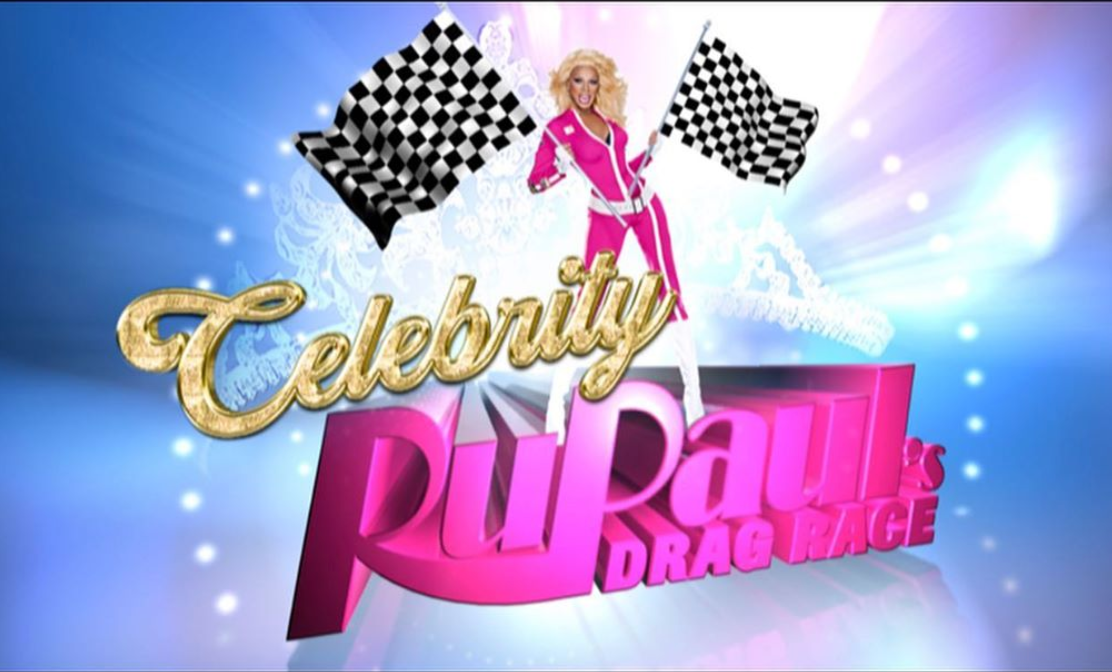 If your recent binge-watch of RuPaul's Drag Race has you wondering what your favorite celebs would look like in drag, then boy do we have some good news for you. There's a new spin-off in the works called RuPaul's Celebrity Drag Race and yes, it's everything you could've ever hoped for.
RuPaul recently announced that the show was in the works with VH1. Here's everything you need to know before the show airs.
Article continues below advertisement
The first season of RuPaul's Celebrity Drag Race will be four episodes.
Twelve celebrity guests will go through their drag transformation over the course of the season. Each episode will follow three different celebrities, and the cast will feature some fan favorites from previous seasons of RuPaul's Drag Race, including Trixie Mattel, Bob the Drag Queen, Alyssa Edwards, Asia O'Hara, Monét X Change, and many others that have yet to be confirmed.
Article continues below advertisement
"Doing drag does not change who you are, it reveals who you are," RuPaul said in a statement about the show. "I can't wait for the world to see what happens when our celebrity contestants get all up in drags!"
We don't know who the celebrity guests will be for the first season, but apparently one of them is a good friend of Whitney Cummings, according to Vanity Fair. The 2 Broke Girls creator went to one of the super-secret tapings to support her friend, so let the speculation begin.
Each celebrity will compete for their chance to be crowned America's Next Celebrity Drag Superstar. The celebrity winner will get to donate all of their earnings to the charity of their choice, raising money for a good cause while giving us the content we've all been asking for.
Article continues below advertisement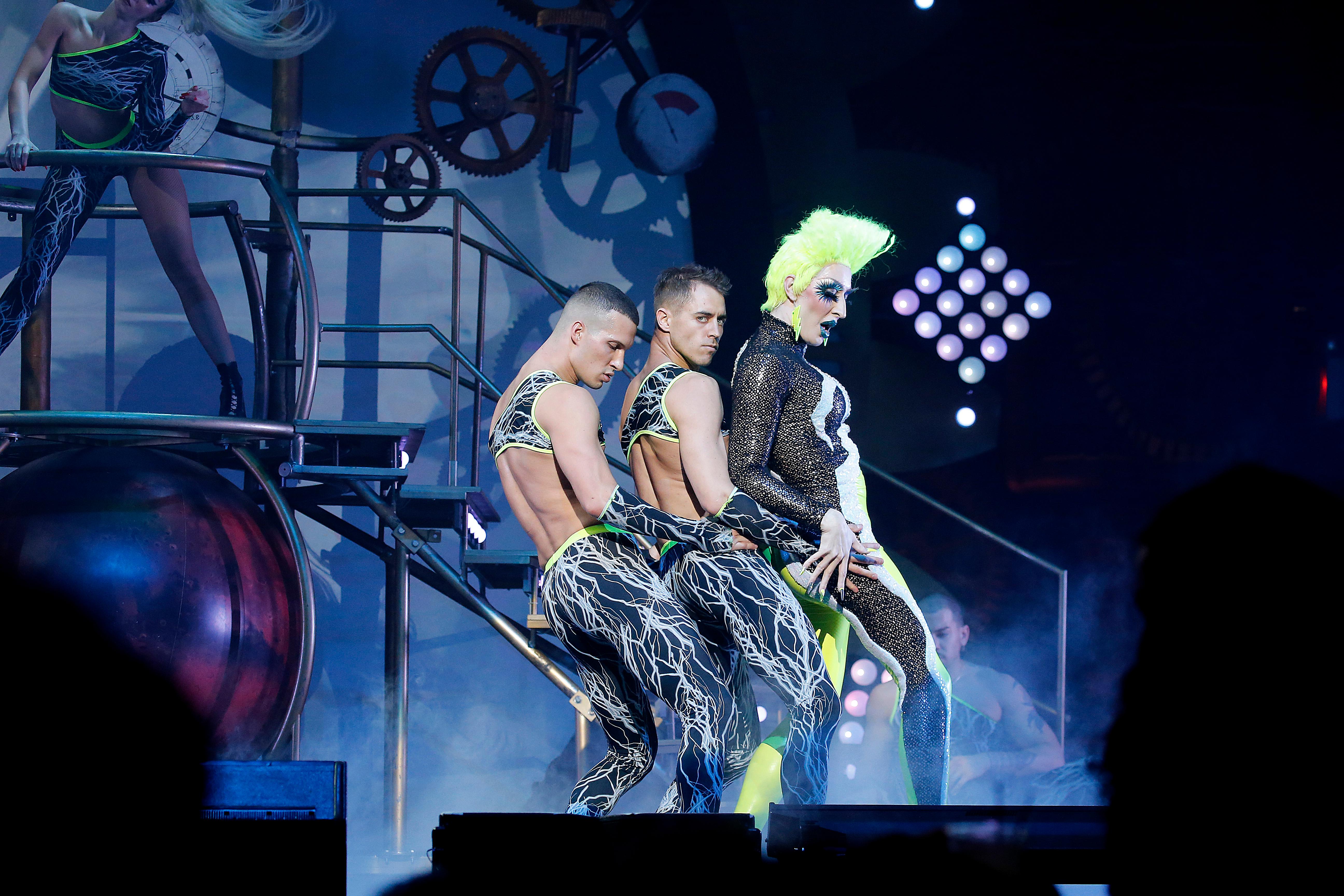 The show won't premiere until 2020.
While filming is already underway for the show, we won't get to actually watch the masterpiece until sometime in 2020. The specific air date has yet to be confirmed, but hopefully, it won't be too long.
In the meantime, there are still 11 seasons of RuPaul's Drag Race to binge (with a twelfth season on its way), as well as RuPaul's Drag Race All-Stars and RuPaul's Drag Race UK to quench your thirst for content.
Article continues below advertisement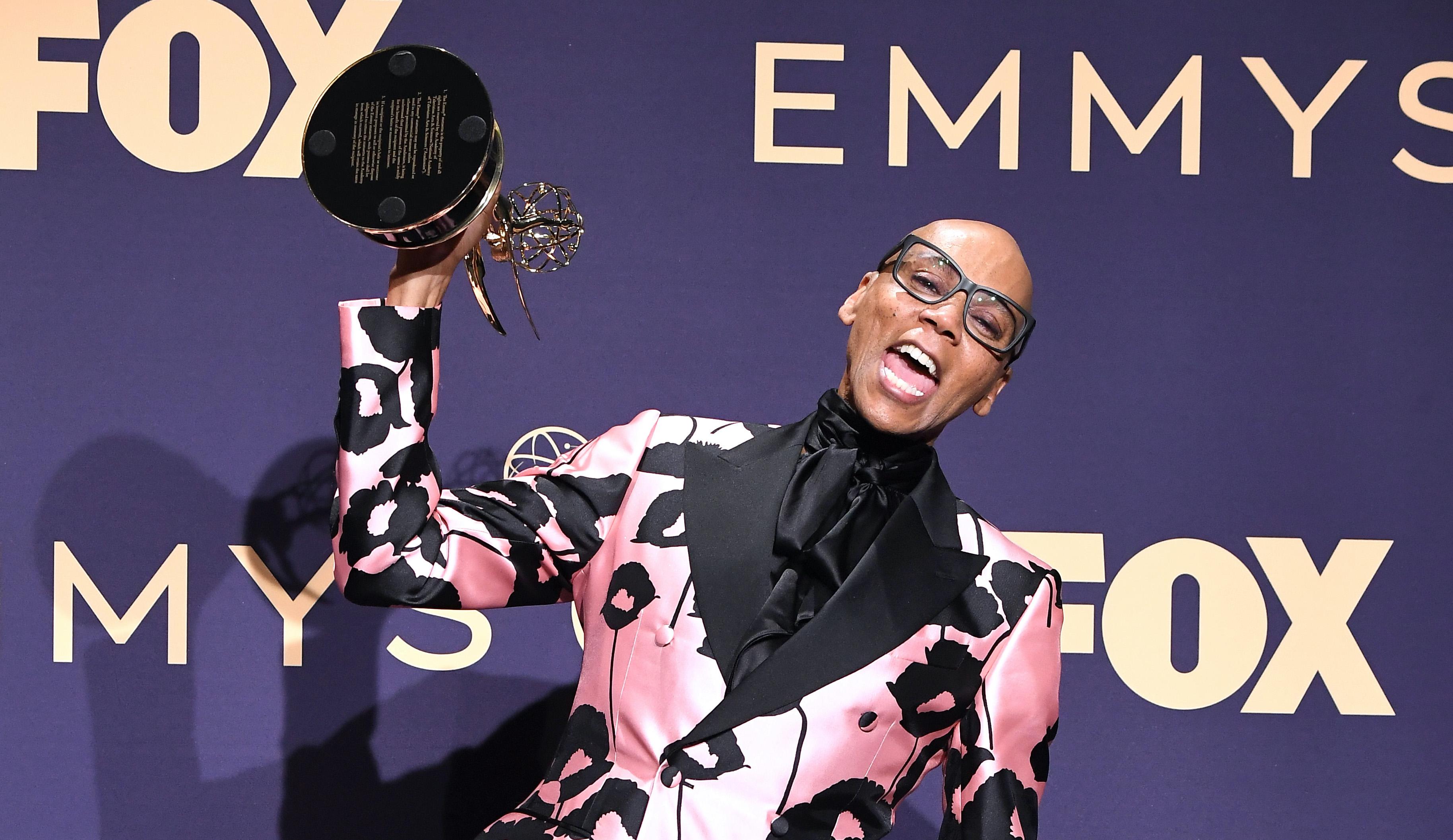 RuPaul's Drag Race just won another Emmy.
This spin-off announcement comes just off of another milestone of success for the franchise. RuPaul's Drag Race just won its second consecutive Emmy for Outstanding Competition Program, while RuPaul nabbed the Emmy for Outstanding Host for a Reality or Competition Program (his fourth). In total, RPDR has received a total of 13 Emmys — so it's no surprise that there have been so many spin-offs happening.
The show first premiered in 2009, giving it a decade of run time. Along with the Drag Race franchise, RuPaul also has in the works a scripted Netflix show called AJ and the Queen, about a drag queen (played by, you guessed it, RuPaul) who's traveling across the country with the unlikely company of a rebellious 11-year-old named AJ.