The Top 5 Unforgettable 'RHOBH' Money Scandals
'RHOBH' has had multiple scandals over the years, but many cast members were involved in money troubles and lawsuits. Here's our top money scandals.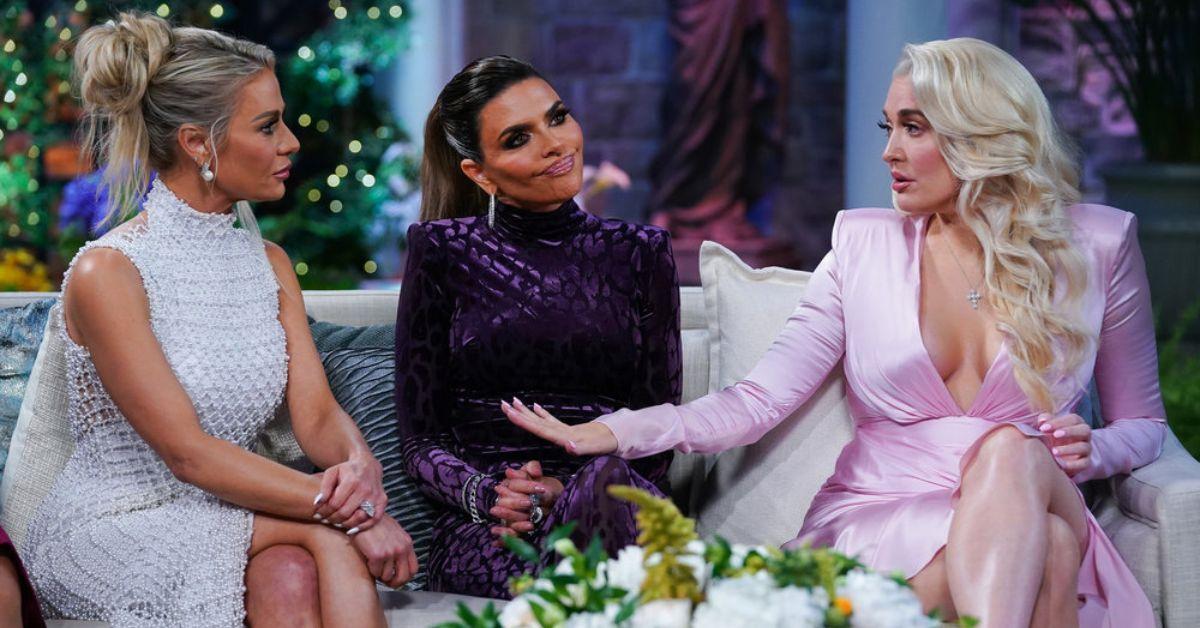 Every Real Housewives city has its share of decadence, but The Real Housewives of Beverly Hills cast gives viewers a glimpse of LA's elite each week.
For 12 seasons, the series has featured several rich and successful women who enjoy only the finer things in life. Many of them, such as Lisa Rinna and Garcelle Beauvais, had substantial net worths before Bravo came calling.
Article continues below advertisement
Others, like Erika Jayne Girardi and "friend of" Kathy Hilton, gained their fortunes with the help of their rich husbands.
No matter how the RHOBH ladies earn their money, they consistently flaunt their wealth in front of fans.
Unfortunately for some, the cameras continue rolling even when they've found themselves in legal trouble due to their finances.
Although the scandals didn't end their careers, these cast members kept the audience coming back to see their money drama unfold.
Here are our top 5 RHOBH money scandals!
5. Taylor Armstrong inherited her late husband, Russell's $1.5 million debt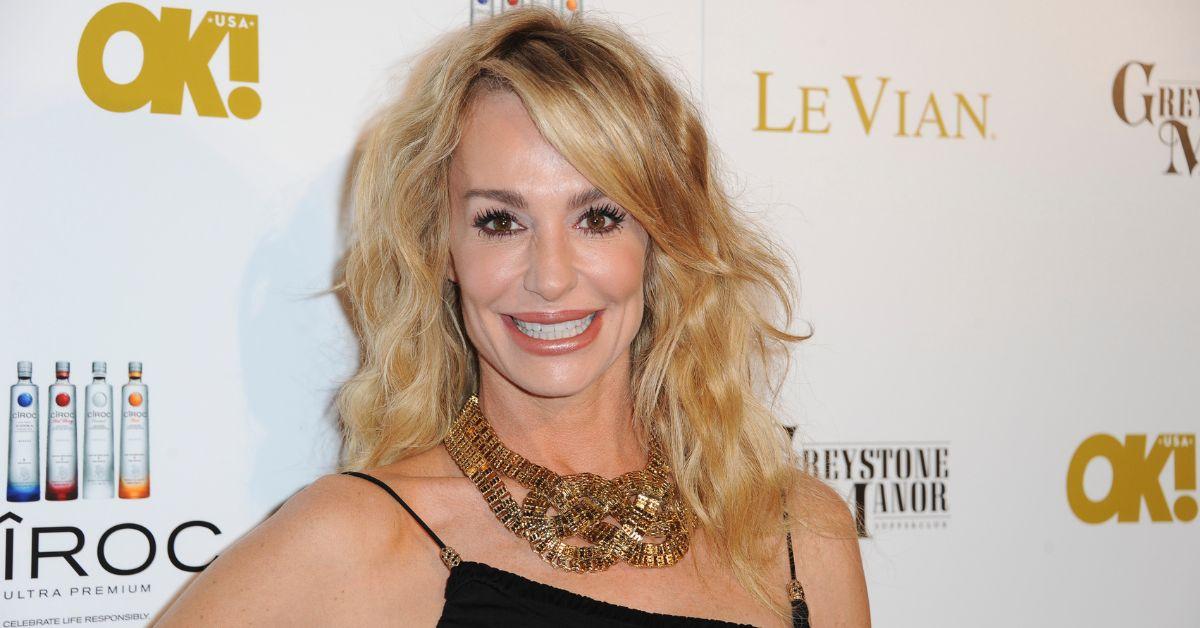 Taylor Armstrong's persona as a millionaire's trophy wife halted one year after she joined RHOBH. In Aug. 2011, her husband, Russell Armstrong, died by suicide in his Mulholland Drive home, per E! News.
Despite their marriage troubles, Taylor and Russell were legally married when he died. Subsequently, she became responsible for paying his debt, which was reportedly $1.5 million at the time of his death.
Article continues below advertisement
The debt included multiple bankruptcy filings and lawsuits Russell allegedly accumulated throughout the years. In 2011, Russell's lawyer, Ronald Richards, told ABC News that the financier went into debt by trying to meet Taylor's demands.
"He was living month to month to support his lifestyle for Taylor," he said of Russell. While Taylor eventually settled the lawsuit in court, the scandal showed how much she would allegedly go to keep her Beverly Hills status intact.
Article continues below advertisement
4. Lisa Vanderpump and Ken Todd got slammed with two class-action lawsuits in one year.
During her decade-long run on RHOBH, Lisa Vanderpump had her fair share of drama amongst her castmates. However, Lisa's role as a restauranteur came into question in Jan. 2020.
According to Us Weekly, Lisa and her husband and business partner, Ken Todd, faced legal trouble when a former SUR employee, Adam Pierce Antoine, claimed they broke multiple labor laws within the state of California, including "failing to pay minimum wages," and didn't allow the staff to take a lunch break.
Article continues below advertisement
After Adam's lawsuit against Lisa, Olivia Beverly Hanson revealed she had similar problems at SUR. Following the cases, Lisa left RHOBH in 2020.
In Dec. 2021, she and Ken settled with their former employees for $250,000, per Screen Rant.
Article continues below advertisement
3. Kim Richards allegedly stole from Target in 2015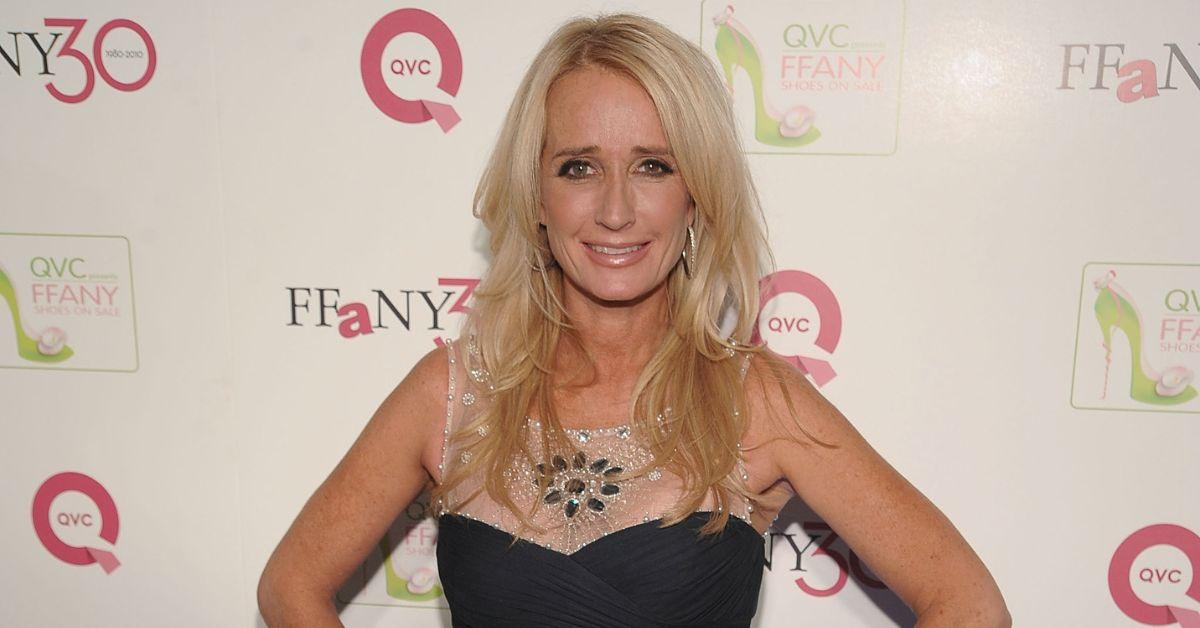 When Kim Richards joined RHOBH with her sister, Kyle Richards, she was already known for her time as a child actor in the 1970s. But, her reality TV show fame elevated her career and kept her in the headlines, which became difficult to manage through the years.
In 2015, police arrested Kim after she allegedly stole $600 worth of merchandise from a Van Nuys, Calif., Target. She was then placed under citizen's arrest and spent one night in jail, per Us Weekly. The following day, Kim got released on a $5,000 bail.
Article continues below advertisement
2. Dorit Kemsley and PK Kemsley's unpaid tax liens surfaced in 2021.
Dorit Kemsley and her husband Paul "PK" Kemsley reportedly had multiple financial issues since their marriage in 2015. In July 2021, The Sun said Dorit and PK owed $1.3 million in unpaid taxes.
The report came after the couple rushed to sell their $8 million Beverly Hills mansion and even reduced the price so the sale could go by faster.
PK allegedly had two unpaid tax liens, plus debt he accrued by borrowing from his friends and a Las Vegas casino. In Jan. 2022, PK cleared some of its debt by paying the casino $2.27 million. Dorit also continues earning a salary on RHOBH.
Article continues below advertisement
1. Erika Jayne and Tom Girardi's ongoing embezzlement case shook 'RHOBH.'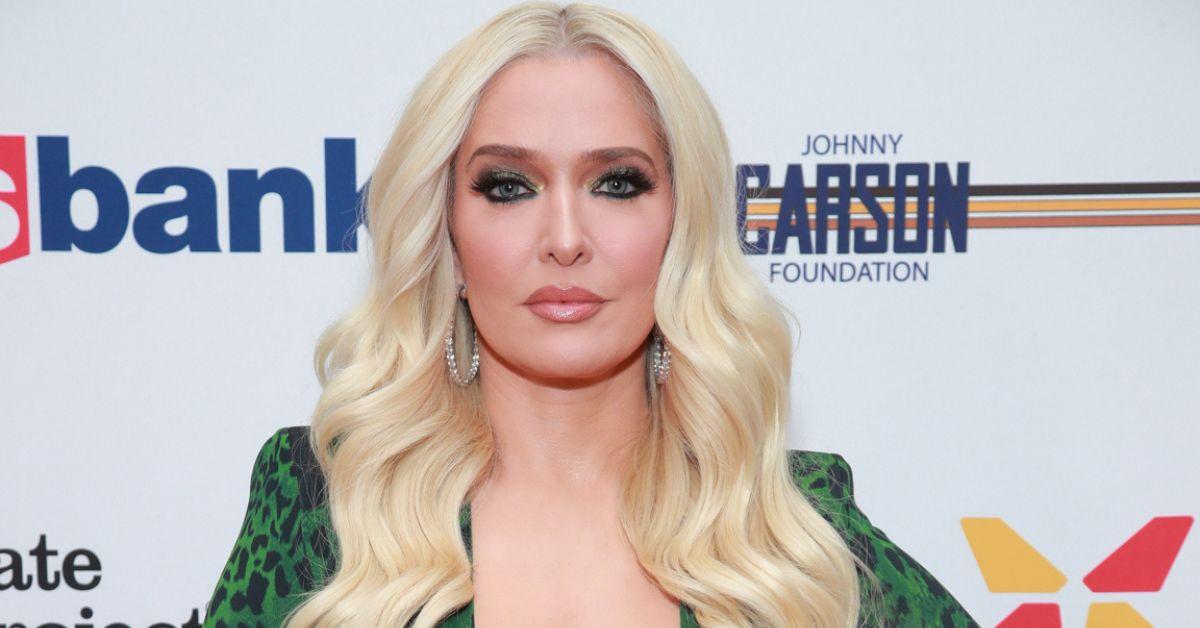 While Erika Jayne may have arrived late to the RHOBH party, she has always stood out for her high-class tastes and seemingly loving marriage with her husband, Tom Girardi. In Dec. 2020, though, the "XXXPensive" singer's lifestyle came into question when Tom received a lawsuit from the law firm Edelson PC on behalf of the families of the Lion Air flight JT 610 crash victims.
Article continues below advertisement
The victims said Tom's law firm, Girardi & Keese, allegedly embezzled $2 million from their settlement money. They also claim that Tom used the money to fund Erika's career. Despite some of her co-stars ' doubts, Erika denied knowing anything about her husband's alleged acts.
Catch new episodes of The Real Housewives of Beverly Hills Wednesday nights at 8 pm EST.