Dorit Kemsley Opened Up About Her Terrifying Home Invasion on the 'RHOBH' Season 12 Premiere
Why was Dorit Kemsley robbed? The 'RHOBH' star dealt with a terrifying break-in while she was home alone with her two kids in October 2021.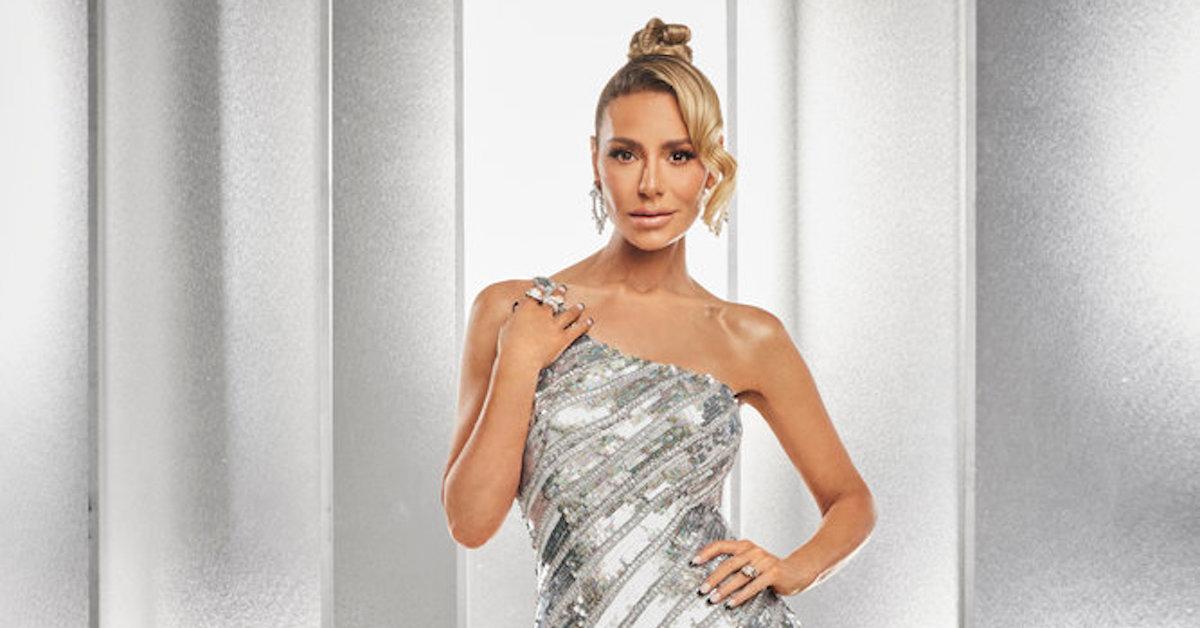 While Erika Jayne's separation from Tom Girardi and his subsequent legal issues dominated the eleventh season of The Real Housewives of Beverly Hills, there's another legal matter that will grab viewers' attention on Season 12: the robbery at Paul "PK" and Dorit Kemsley's home.
The twelfth season of Bravo's hit 90210 franchise kicked off on May 11, and the debut episode features an in-depth look at the harrowing robbery that made headlines back in October 2021.
Article continues below advertisement
Just a few days into filming Season 12, longtime cast member Dorit dealt with a terrifying ordeal when a group of robbers entered her home in Encino, Calif., allegedly held her at gunpoint, and stole about $1 million worth of objects. The longtime RHOBH star was at home with her children, Jagger and Phoenix, when the break-in took place. Her husband, PK Kemsley, was still in England at the time.
The robbery, and Dorit's recovery from the trauma, will be featured early on in Season 12. Read on to find out what happened, and to learn whether or not anyone was arrested in connection to the robbery.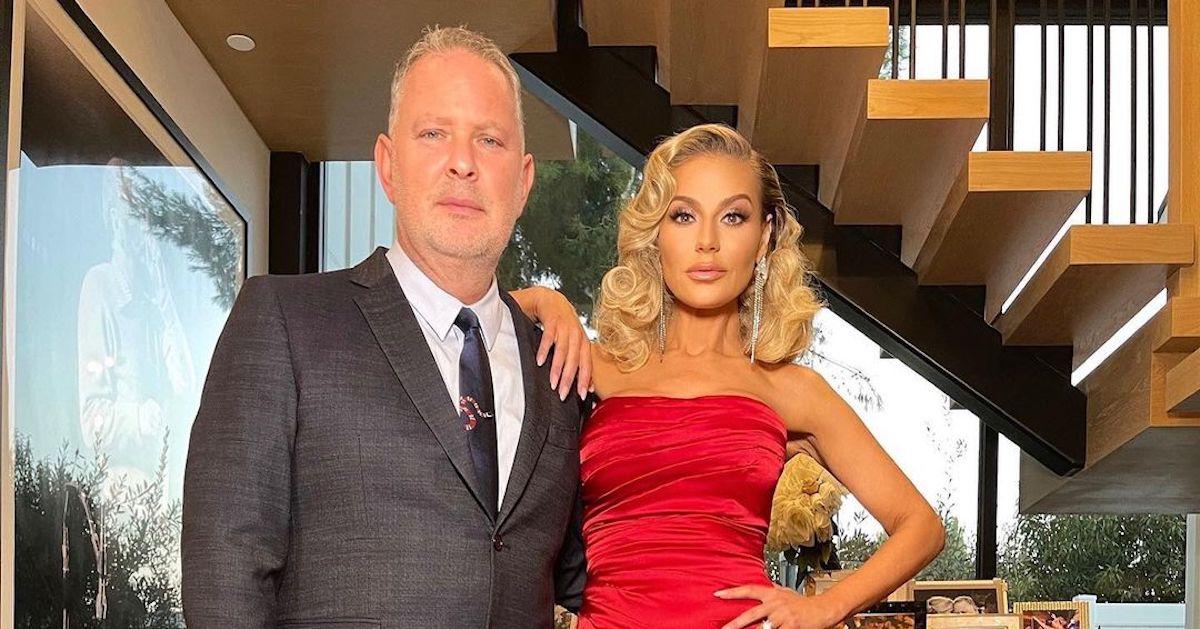 Article continues below advertisement
Why was Dorit Kemsley robbed?
The incident took place on Oct. 27, 2021, which happened to be the same day that the third part of the Season 11 reunion aired on Bravo. Dorit and her two children had just returned to their Encino home, which has been featured on RHOBH before, after a wedding in London. Dorit's husband, PK, stayed behind so he could spend a few more days across the pond (he is from England).
The reality star had just gone to bed and put her jet-lagged kids to sleep when her bedroom door opened.
Two intruders entered her home after breaking a sliding glass door (though as many as three perpetrators may have been involved). Dorit later said that she was held at gunpoint as she was asked to show where the valuable items were in the home. She also said that they threatened to kill her, and that she begged for them to spare her and her kids.
Article continues below advertisement
On the Season 12 premiere, Dorit said that one intruder "panicked" after he saw that she was in the house. Because she had just returned from her overseas trip with her kids, it's possible that the perpetrators thought that the home would still be empty on the night of the robbery.
This could explain why they targeted the home on that particular night.
Article continues below advertisement
What did the robbers take from Dorit and PK's home?
It is estimated that the perpetrators took about $1 million worth of items during the break-in, including pieces of jewelry and handbags. The intruders wrapped the stolen goods in a comforter, which is likely why they stuck to smaller, high-value items.
Though the robbers initially took Dorit's cell phone, she shared that they left it at the gate after they left her residence.
Were the robbers ever caught?
Though the home invasion took place more than six months ago, the identities of the perpetrators are still publicly unknown.
Captain Jonathan Tippet, who works on the Robbery-Homicide Division of the Los Angeles Police Department, told L.A. Times reporter Kevin Rector that nobody had been arrested in connection to the Kemsley robbery as of May 11, 2022.
Article continues below advertisement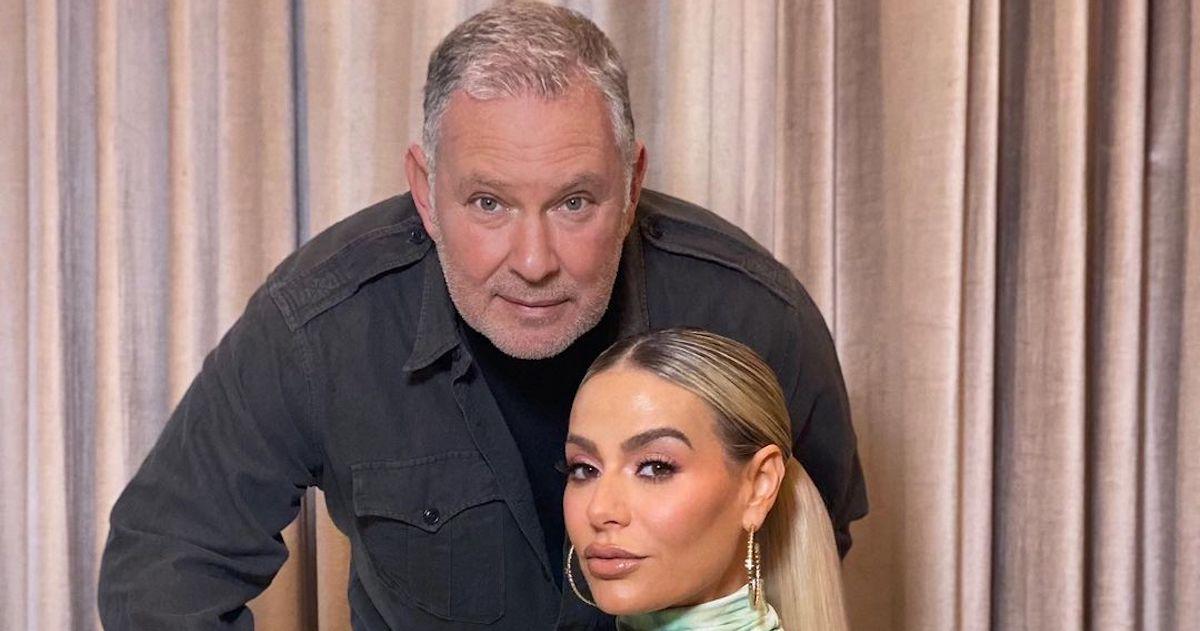 "Tippet said that there were no updates in Kemsley's case and police had made no arrests as of this week," the article read. "The robbery remains under investigation."
New episodes of The Real Housewives of Beverly Hills air on Wednesdays at 8 p.m. ET on Bravo. You can also stream the series on Peacock.