What Is Dorit Kemsley's Net Worth? The 'RHOBH' Star Endured a Terrifying Home Invasion
What is Dorit Kemsley's net worth? The 'Real Housewives of Beverly Hills' star also faced a terrifying home invasion in October 2021.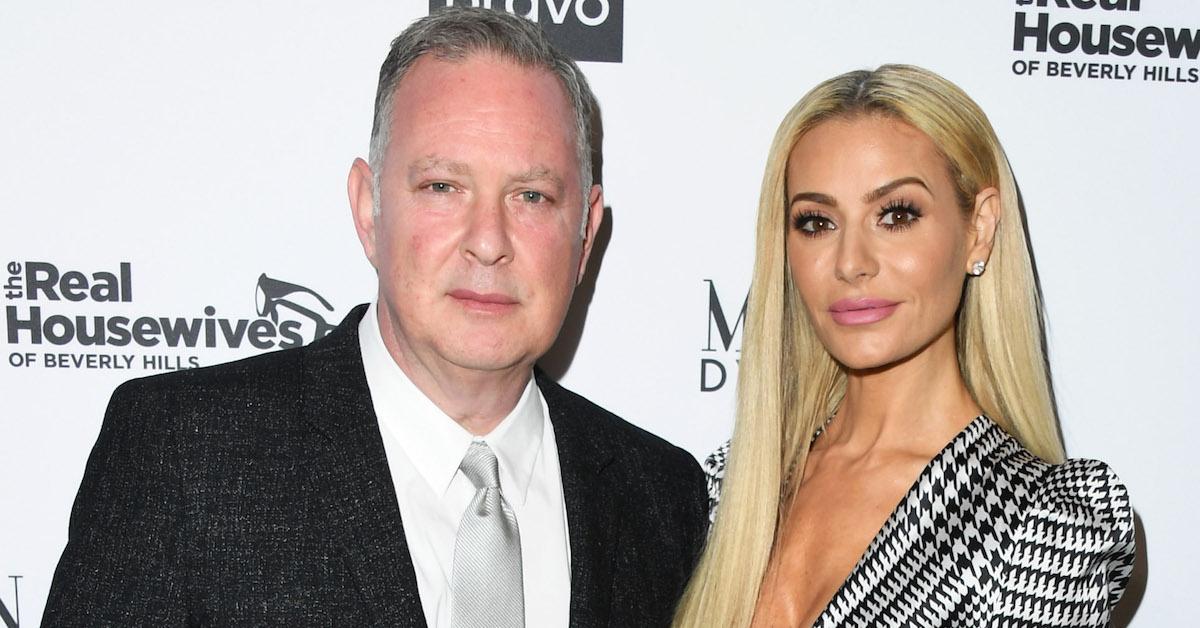 One thing the women of The Real Housewives of Beverly Hills have in common is the fact that they all lead lives their fans want to follow – and they're all quite wealthy. Dorit Kemsley is a fashion designer who is married to real estate developer and celebrity manager Paul Kemsley. Unfortunately, she dealt with a devastating robbery at her home in October 2021.
Article continues below advertisement
Dorit's fans of course want to know more about her: What is her net worth? And what are the details of the horrible incident that happened in the home robbery? Here's what to know.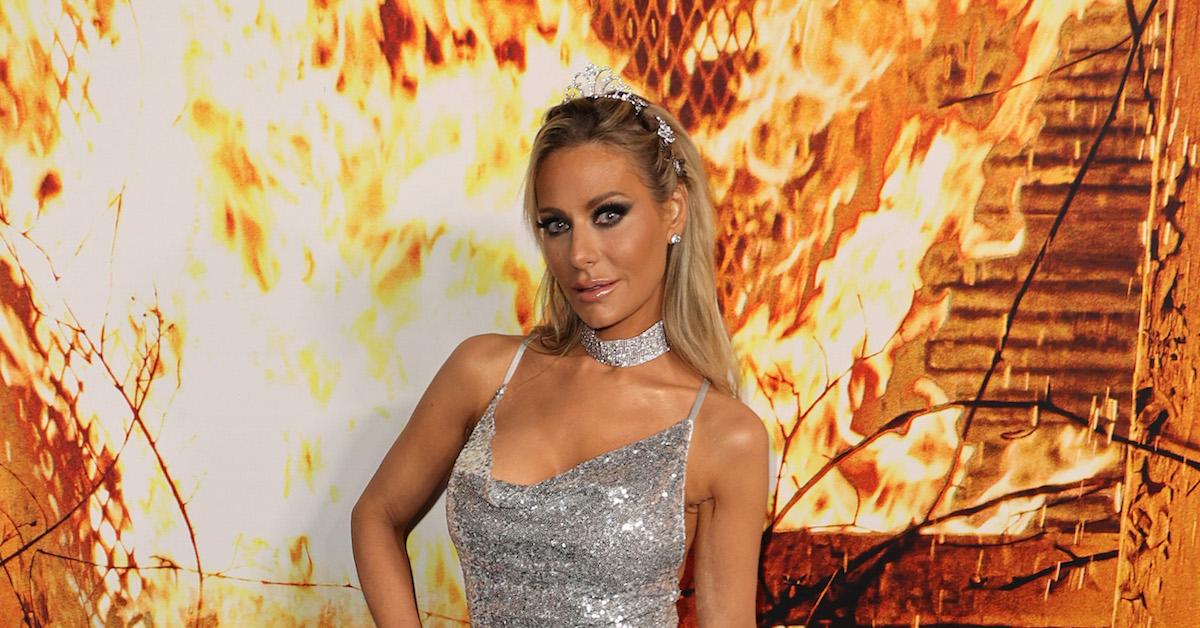 Article continues below advertisement
What is Dorit Kemsley's net worth?
If Dorit Kemsley is combining her net worth with her successful husband, she's worth $50 million according to Celebrity Net Worth. Her husband Paul manages singer Boy George and soccer legend Pelé through Nixxi Entertainment. The management company has obviously worked wonders for this couple in terms of their financial standing.
Dorit ventured into the world of reality TV with the help of Lisa Vanderpump and it's been interesting to watch her thrive among the other famous women on television. Dorit doesn't just make a living as a reality TV star though. High-end resort wear, swimwear, and other trendy items with an Italian-inspired theme are easy to find at Dorit's fashion company which is named after herself.
Article continues below advertisement
Dorit Kemsley
Fashion designer and television personality
Dorit Kemsley is a fashion designer and television personality who has a combined net worth of $50 million with her husband, Paul Kemsley.
Birthdate: July 14, 1976
Birthplace: Woodbridge, Conn.
Birth name: Dorit Lemel
Relationship: Paul Kemsley (m. 2015)
Children: Phoenix Kemsley, Jagger Kemsley
Education: Quinnipiac University
Article continues below advertisement
What are the details of Dorit's shocking home robbery?
As scary as this sounds, three men broke into Dorit and Paul's home in Encino, Calif., while she was inside with her two kids.
According to the Daily Mail, Dorit was held at gunpoint around 11 p.m. on the night of Oct. 27, 2021. The thieves ransacked the home for about 20 minutes looking for valuables and expensive items. They ended up taking Dorit's jewelry, handbags, and more. Authorities told People that an "unknown amount of property" was stolen from Dorit and Paul. This tragic incident is absolutely terrifying, and it's heartbreaking that Dorit's life was put on the line while it was happening.
Article continues below advertisement
Have Dorit and Paul ever had any other public issues?
The robbery Dorit just endured is likely going to be difficult to move past since it was such a traumatic event. This isn't the only time her family has dealt with a financial crisis in the past though. According to Reality Tea, Dorit's husband Paul was wrapped up in a messy lawsuit with the Bellagio Hotel and Casino in Las Vegas for several years. He ended up getting sued by the casino in 2013 because he was unable to pay off a debt of $3.6 million he owed after a night of gambling gone wrong.
Paul began paying his debt off in increments of $875,000 until the point of having to file bankruptcy. In 2019, the lawsuit between Paul and the Bellagio was finally settled.
Hopefully, the thieves who broke into their Encino home get caught, and the family gets their belongings returned to them.