The Real Husbands of Beverly Hills Might Not Be as Old as You Think
How old are the husbands of the 'RHOBH' cast, and how much older are they than their wives? Here's what we know about the Season 12 husbands.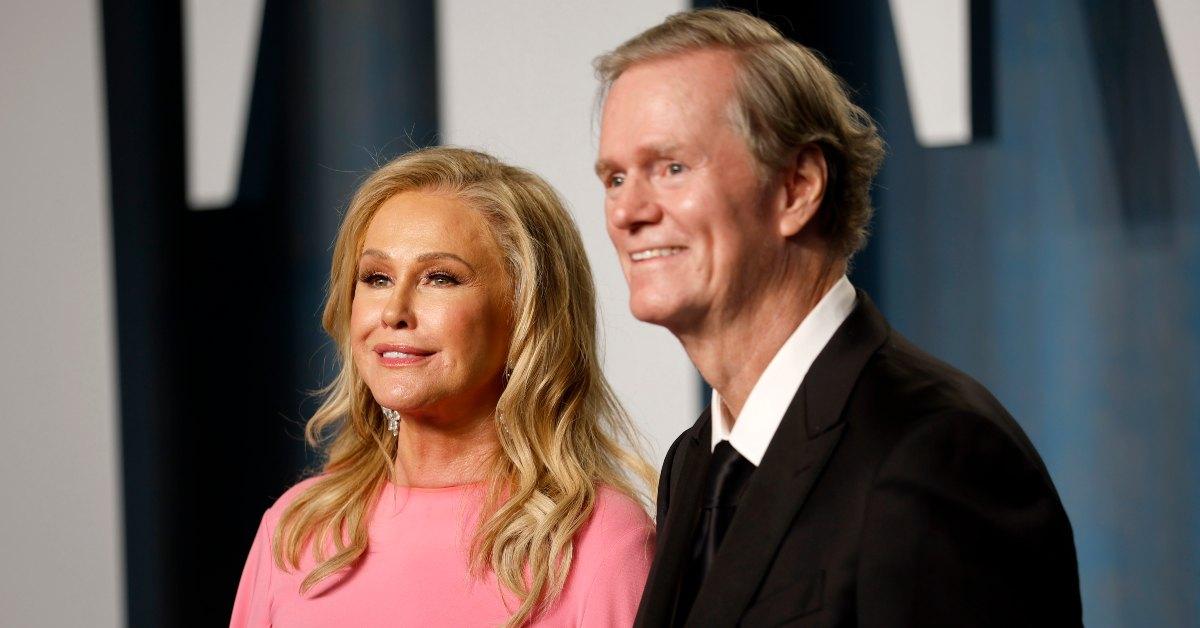 The Real Housewives franchise first debuted in 2006 with Orange County, but it wasn't until years later that Andy Cohen brought the series north to Beverly Hills. Since then, we've grown to know and love the ladies who lead the cast of The Real Housewives of Beverly Hills — and we've grown to love their husbands almost as much. While the guys normally take a back seat as the drama unfolds among their wives, viewers are dying to know more about the men behind the women on RHOBH.
It's no secret that there's a significant age gap between a few of the housewives and their husbands. But exactly how old are they? Read on for details about the ages of the RHOBH husbands.
Article continues below advertisement
Tom Girardi (82 years old)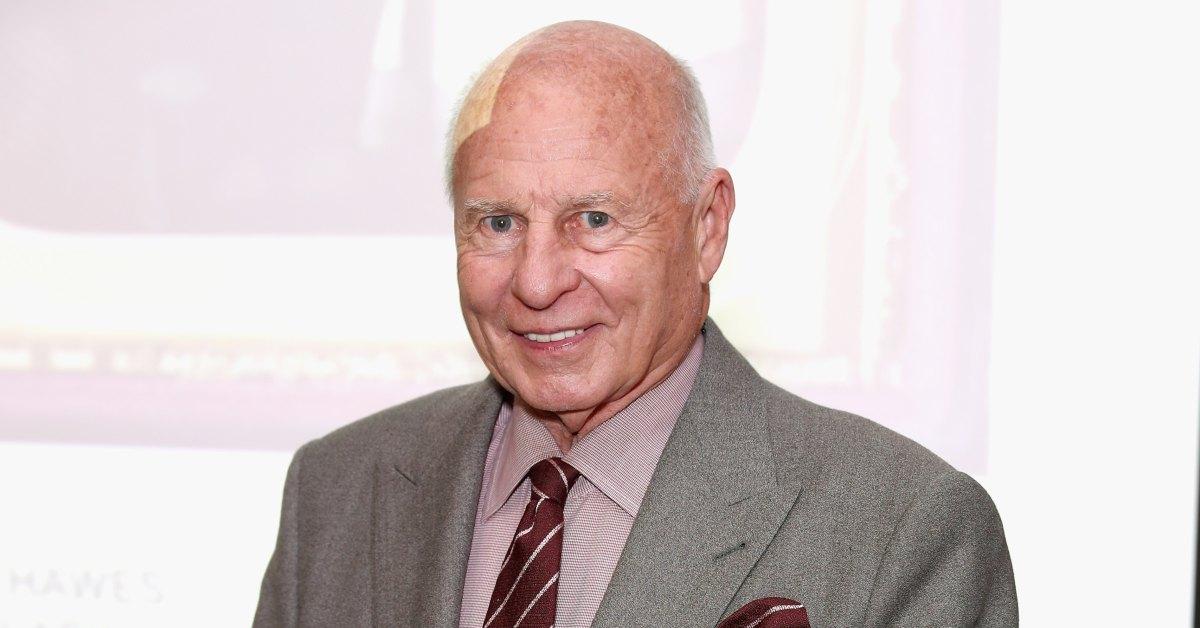 Born on June 3, 1939, Tom Girardi is by far the oldest of the husbands, and even at 82 years old, he's the bad boy reality TV didn't know it needed. In the last few years, Tom and his now-estranged third wife, 50-year-old Erika Girardi (who's around the same age as Tom's own children), have been through the wringer. Tom found himself in hot water after outlets reported that his law firm had been sued over 100 times, and that money that was meant to go to victims was instead funneled into Erika's LLC.
Sadly, in March 2021, Tom he was diagnosed with Alzheimer's disease and has been living in a memory care facility since August that same year.
Harry Hamlin (70 years old)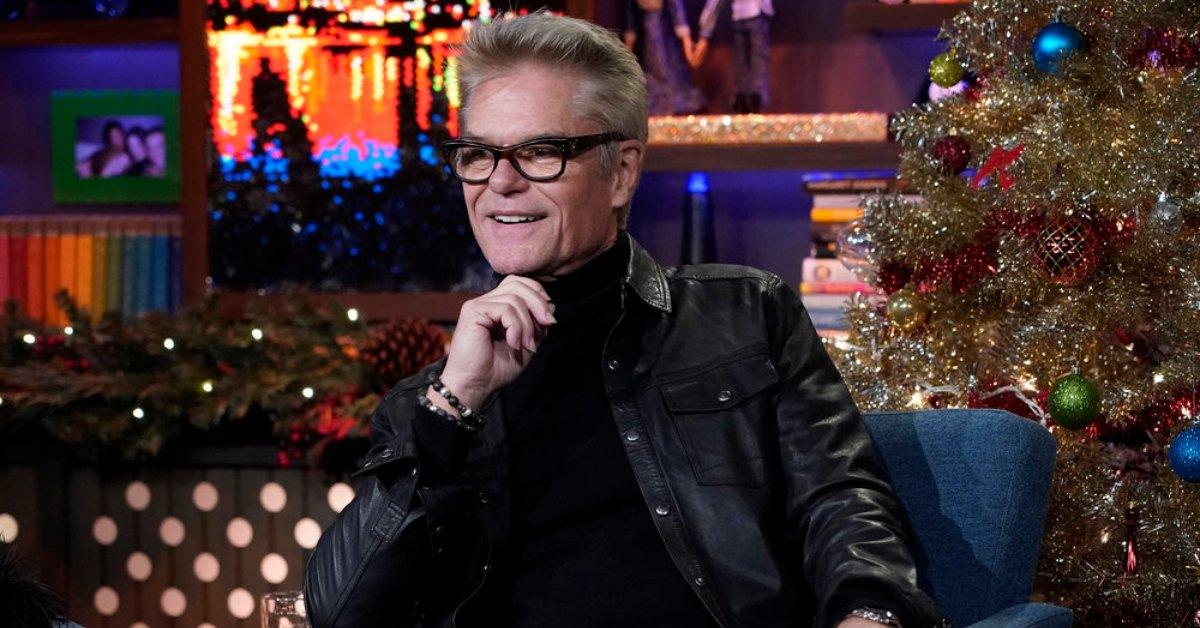 Fans would agree that Lisa Rinna's husband, Harry Hamlin (aka People magazine's Sexiest Man Alive in 1987), doesn't look a day over 50. However, Harry is out here living his best life at the tender age of 70, having been born on Oct. 30, 1951.
Following his divorce from Laura Johnson (Falcon Crest), and later, actress Nicolette Sheridan, Harry and Lisa tied the knot in 1997 and have been together ever since. Today, they share two daughters — Delilah (23) and Amelia (20). 58-year-old Lisa is also the stepmother to Harry's 42-year-old son, Dmitri, from his previous relationship with actress Ursula Andress.
Article continues below advertisement
Rick Hilton (66 years old)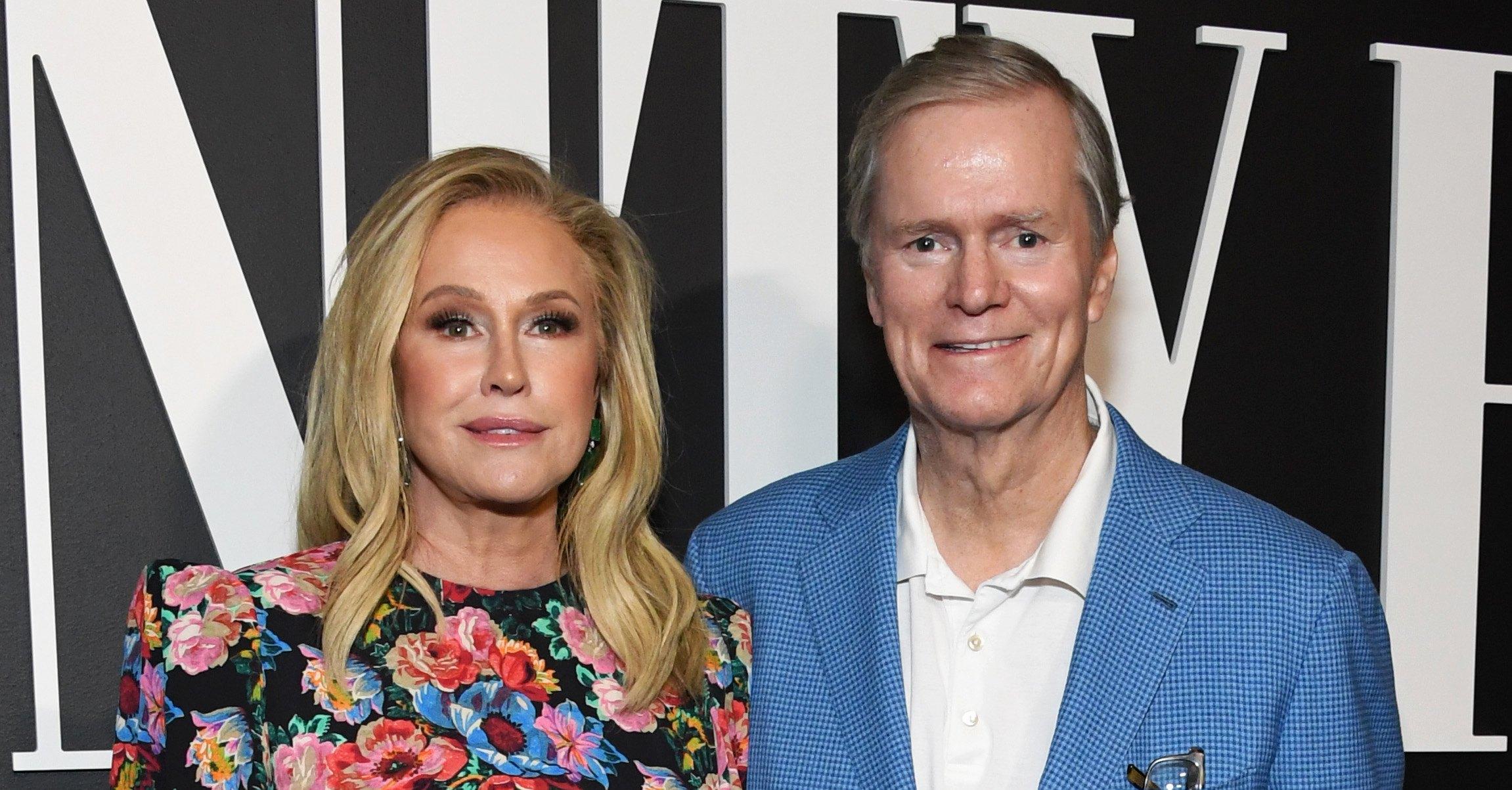 Born on Aug. 17, 1955, Rick Hilton is currently 66 years old and serves as the chairman and co-founder of Hilton & Hyland, a real estate brokerage firm that specializes in very swanky estates. (It's no wonder that he has an estimated net worth of $350 million.)
Rick has been married to Kathy Hilton (63) since 1979 and together, the couple share four kids — Paris (41), Nicky (38), Barron (32), and Conrad (28).
Article continues below advertisement
Rob Minkoff (59 years old)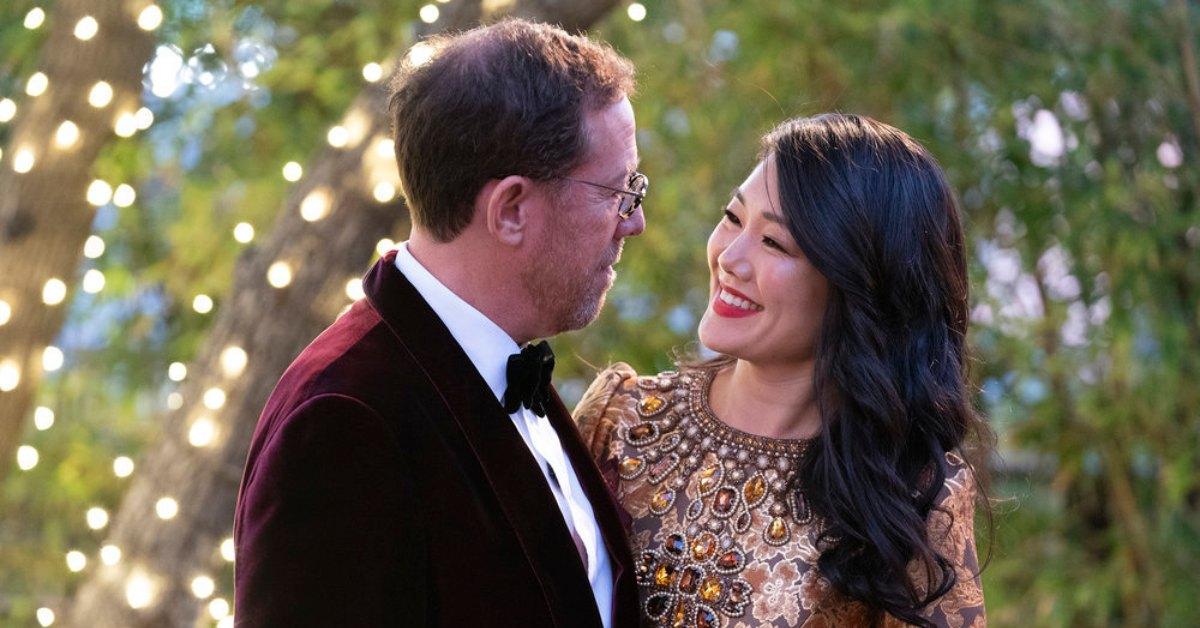 Crystal Kung Minkoff joined the cast of RHOBH in the Season 11 premiere, alongside her husband, 59-year-old filmmaker Rob Minkoff (born on Aug. 11, 1962). At 39, Crystal is 20 years younger than her husband, making for the second-largest age gap of the Beverly Hills couples (behind Tom and Erika, of course).
However, they don't let their age difference get in the way of their romance. The two have been happily married since 2007 and have two kids — Max (8) and Zoe (5).
Article continues below advertisement
Paul Kemsley (54 years old)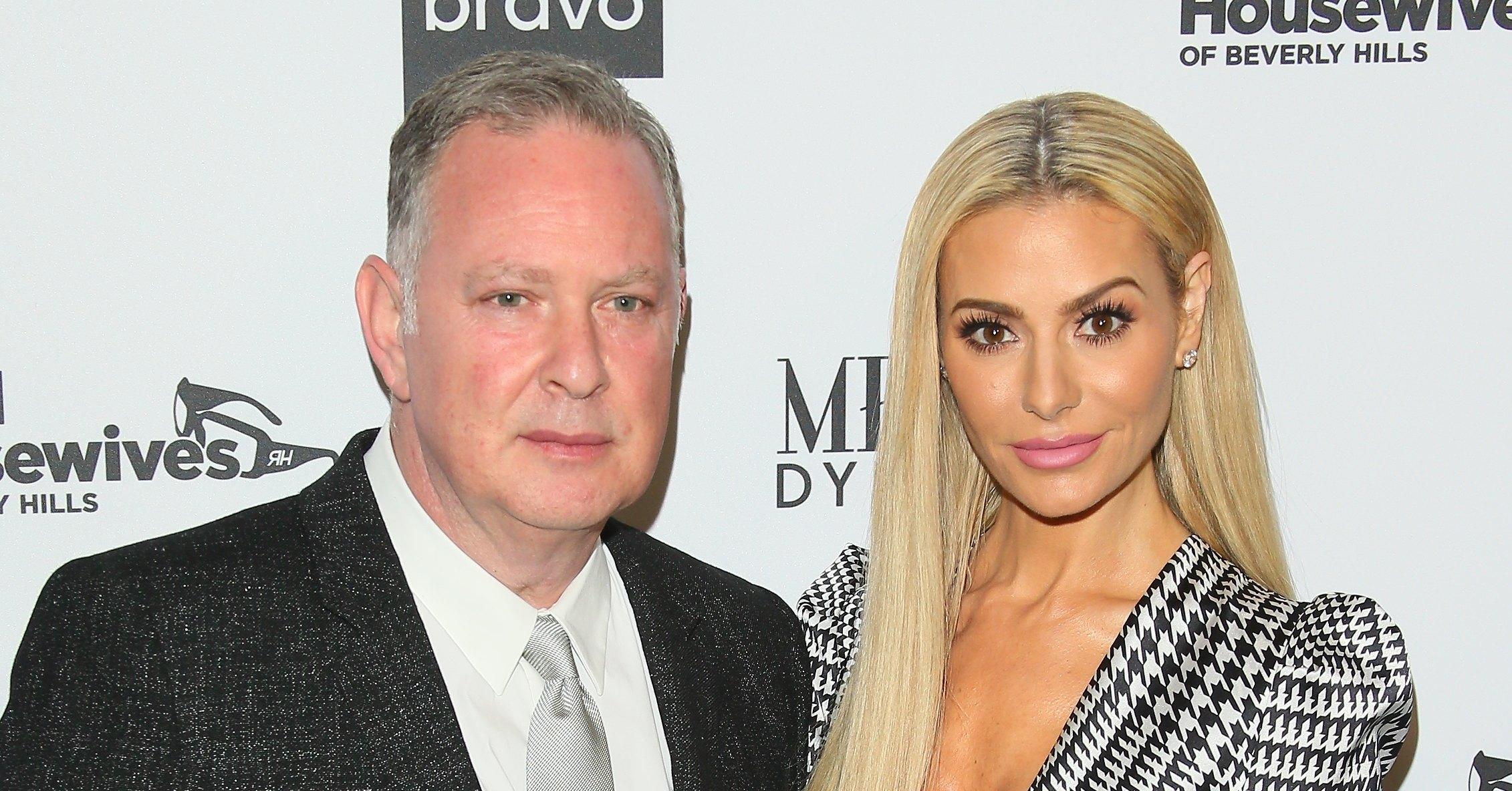 Born on Aug. 17, 1967, British businessman Paul Kemsley is currently 54 years old. He and 45-year-old Dorit Kemsley have been married since 2015 and share two kids. The couple — now affectionately known as DK and PK — gave birth to their son Jagger (now 8) in 2014 before getting married, and welcomed daughter Phoenix (now 6) in 2016.
In addition, Paul has three children from his previous marriage to Loretta Gold, though their ages are unknown. It's believed that they all currently reside in London.
Article continues below advertisement
Mauricio Umansky (51 years old)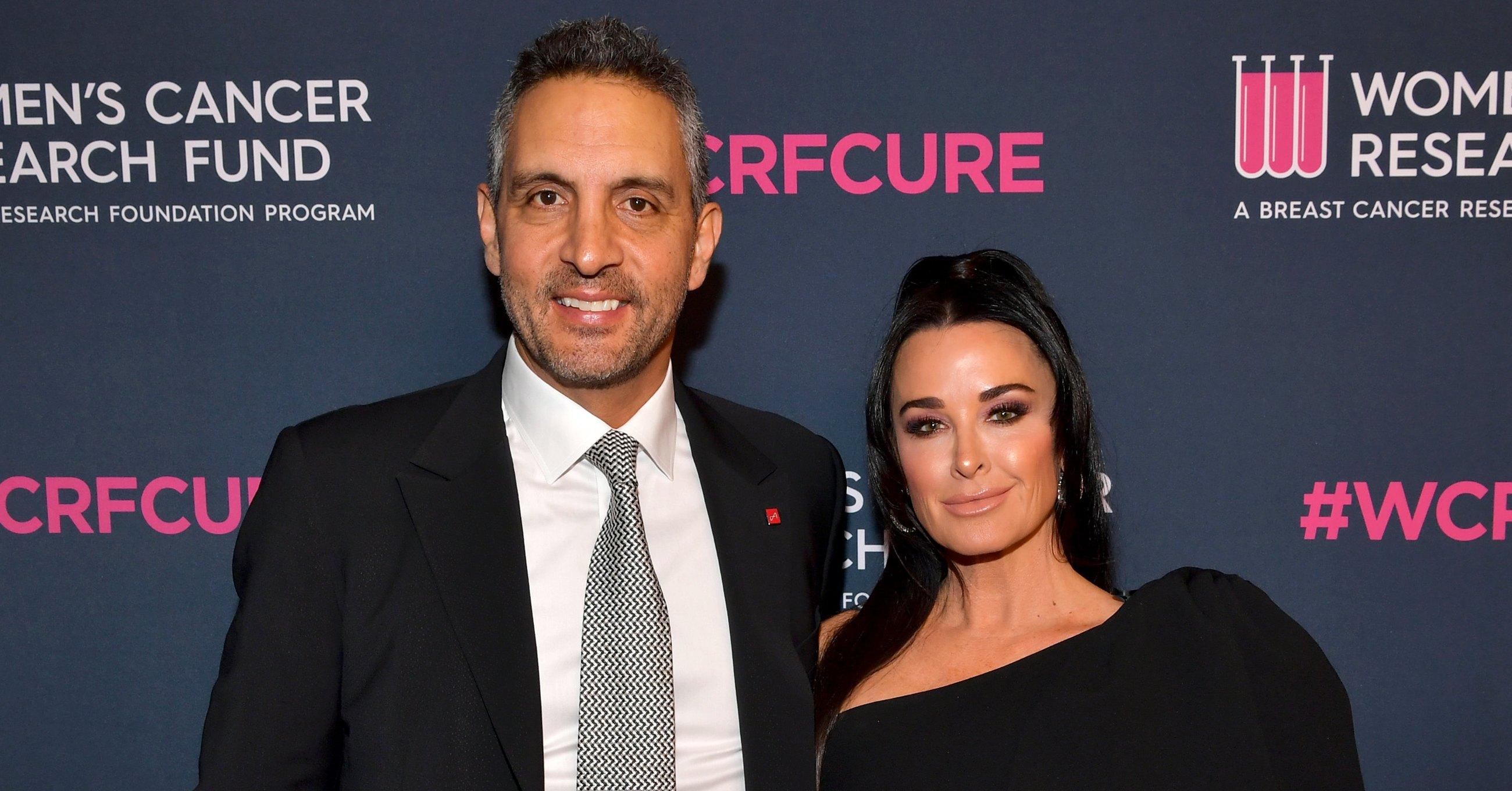 Much like her sister and brother-in-law Kathy and Rick Hilton, Kyle Richards and her husband, Mauricio Umansky, only have a few years between them. 51-year-old Mauricio was born in Mexico on June 25, 1970, but relocated to the U.S. with his family when he was a child. Kyle, currently 53 (and the only housewife who's older than her husband), grew up in Los Angeles and worked as a child actress.
The two first met by chance in a nightclub in 1994 and married in 1996 when Kyle was four month's pregnant with their first child, Alexia (now 25). The couple have since had two more daughters — Sophia (22) and Portia (14). Mauricio is also a loving stepdad to Kyle's daughter, Farrah (33), from her previous marriage to Guraish Aldjufrie.
Article continues below advertisement
Asher Monroe (33 years old)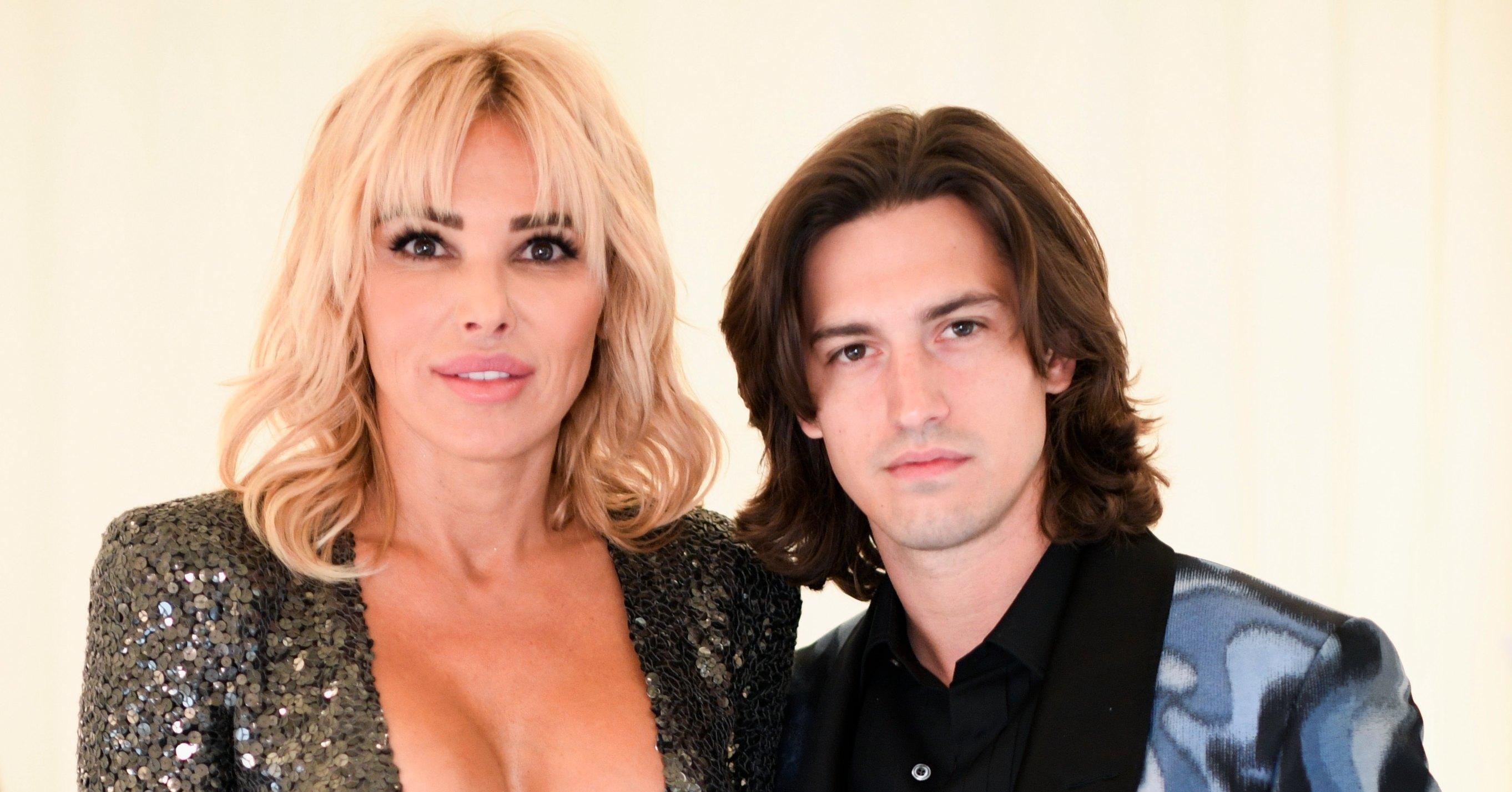 Unlike her other castmates, 49-year-old Sanela Diana Jenkins is significantly older than her now-fiancé Asher Monroe — a 33-year-old songwriter from Virginia. And if he looks familiar, it's probably because he is. Asher previously appeared as Marco Ramone in the 2009 remake of Fame and several episodes of NBC's The Parenthood.
Prior to meeting Asher, Diana was married to British banker Roger Jenkins, with whom she shares two children. Towards the end of 2020, Asher and Diana welcomed a daughter, the third child for Diana and the first for the couple.