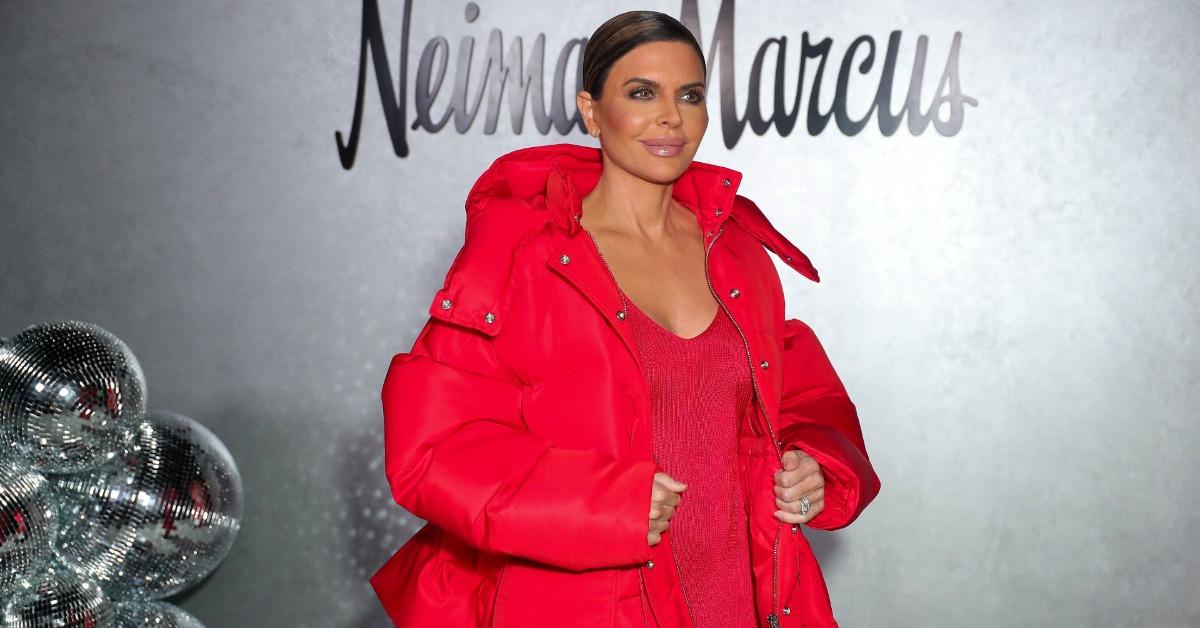 Lisa Rinna's Close Relationship With Her Parents Helped Define Her Life in More Ways Than One
By Chris Barilla

Nov. 15 2021, Published 5:11 p.m. ET
Through multiple starring roles over the last few decades on the likes of Days of Our Lives and Real Housewives of Beverly Hills, Lisa Rinna is famous in more ways than one. Outside of a successful acting career, the star has also worked as a television personality and an author.
Article continues below advertisement
With that being said, for however many fans may know Lisa for her work as an actress, RHOBH didn't necessarily provide a whole lot of insight into what her family life is like. So, who are Lisa's parents? Keep reading for known details on her family and their relationship.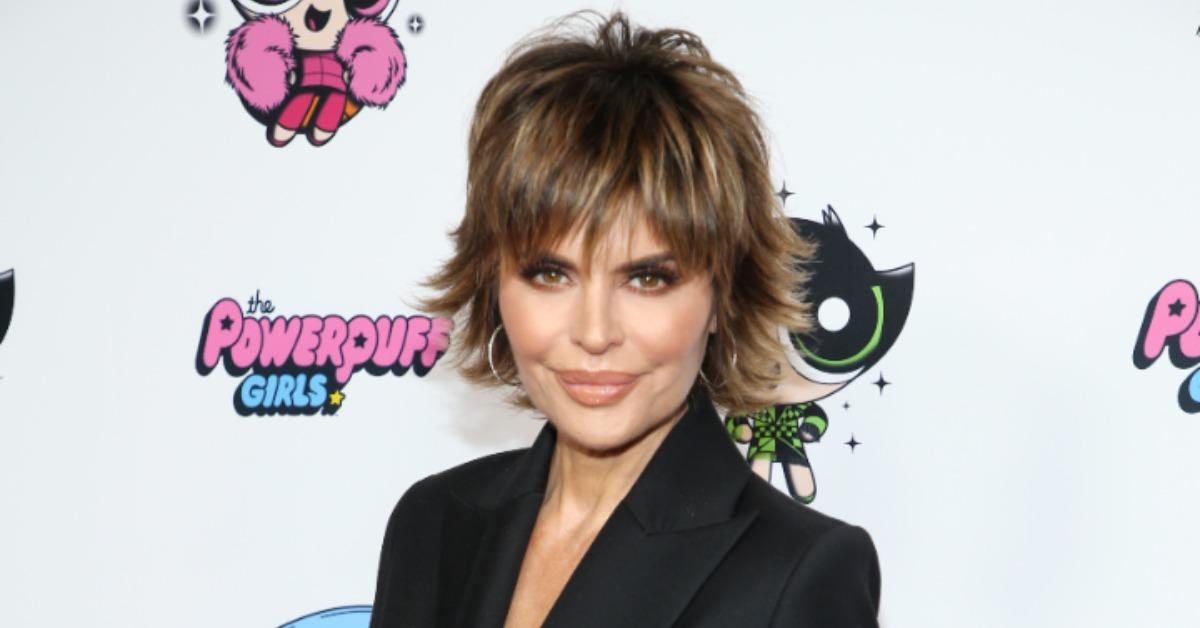 Article continues below advertisement
Lisa Rinna had a close relationship with both of her parents.
Although it wasn't always a topic of discussion in her life, Lisa has made it known on multiple occasions how important the time that she spent with her parents was. The couple, Frank and Lois Rinna, both lived in Oregon, a far trip from their Beverly Hills socialite daughter. Lisa was actually brought up in Oregon and spent the majority of her childhood there.
Nonetheless, the Northern state wasn't enough for Lisa, who had aspirations of being a star. From all accounts, it appears that her parents were very supportive of her decisions, allowing her to pursue modeling in San Francisco right after she graduated from high school.
Lisa's career only took off from there, but no matter how famous she became she never forgot her roots and always kept her parents in her life.
Article continues below advertisement
Lisa Rinna's dad passed away back in 2016.
Lisa lost her father roughly six years ago, announcing to fans on Instagram on Jan. 21, 2016, that he had died.
"The World lost a Great Man today......Heaven got a great Angel. I love you Dad," the star wrote, accompanying a photo of Frank and Lois together.
Article continues below advertisement
Frank's biggest passion in life (outside of his family) was painting, and Lisa spoke on several occasions about how skilled Frank was at creating art.
According to Us Weekly, Frank died at 94 years old, but his cause of death was not specified. In April 2015, he was admitted to the hospital with pneumonia and had reportedly been in poor health leading up to his death.
Lisa spoke of her father's poor health in a 2015 blog, writing, "It's hard to know that my dad just doesn't want to be here anymore."
"I love my parents dearly, though I think my dad's days are numbered," she continued at the time. "It's just a matter of time now. Please say prayers for him to go peacefully."
Article continues below advertisement
What was Lisa Rinna's mother's cause of death?
The most recent news in the reality star's life is that her mother, Lois, died on Nov. 15, 2021, at 93 years old.
"5:05 am Heaven Has a New Angel," the RHOBH star wrote to her Instagram followers accompanied by a photo of Lois on her wedding day.
Article continues below advertisement
As for her cause of death, Lisa wrote on Instagram on Nov. 11, 2021, that Lois had suffered a stroke. "I know how much you appreciate and LOVE Lois so I need to tell you that she has had a stroke, I am with her now," she shared with her legions of fans. "So, let's celebrate her and send her so much love while she transitions. I was so conflicted to share this very very sad news with you, but I know you would want to know."
Lois, who had previously appeared alongside her daughter on RHOBH on several occasions, previously suffered from a stroke back in 2013.
No memorial arrangements for Lois have been shared by Lisa, any other members of the Rinna family, or their representatives as of yet.