'RHOBH' Star Erika Girardi Is Close in Age To Her Stepchildren
Thomas Girardi's children are around the same age as their stepmom, 'Real Housewives' star Erika Jayne.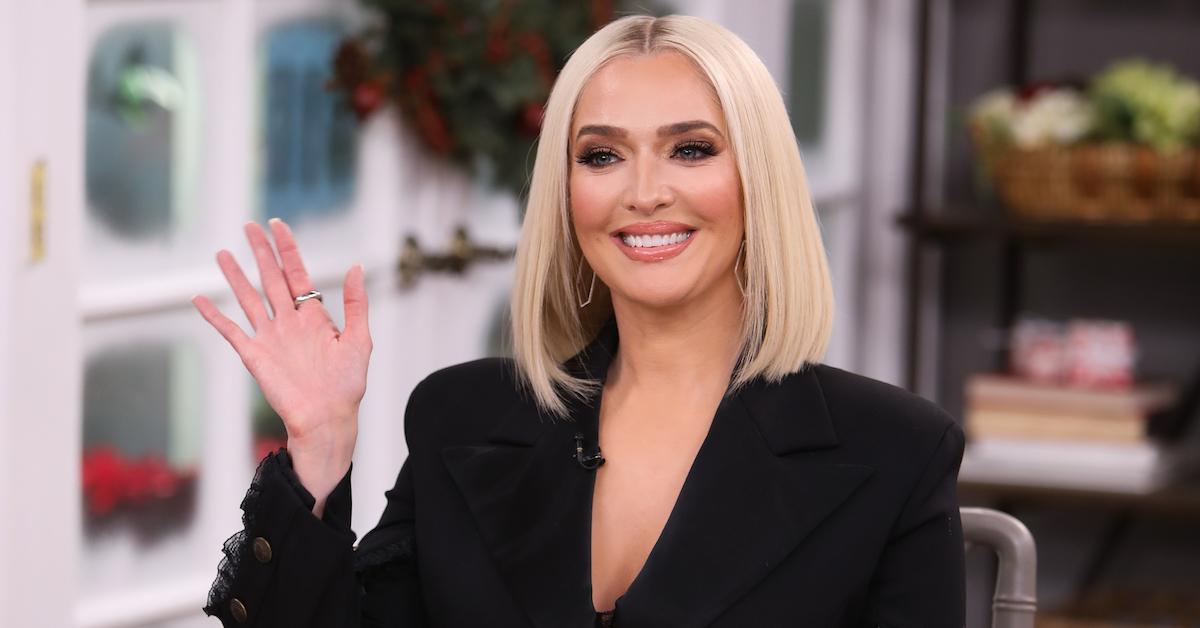 Ever since Erika Girardi joined The Real Housewives of Beverly Hills in 2015, the 49-year-old has spent a lot of time talking about her husband, Thomas Girardi, who's 32 years her senior.
But the reality star rarely mentions her only son, let alone her spouse's children from his previous marriages. What type of relationship does Erika have with the attorney's kids?
Article continues below advertisement
Thomas Girardi's children are around the same age as their stepmom.
It's unclear how many kids Thomas has with his first and second wives, but on a recent episode of RHOBH, Erika revealed that she gets along great with them. "I got very lucky that Tom has really nice kids... And I'm their age," the singer shared. "We always go to Tom's daughter's house for Thanksgiving. It's wonderful... She's a chef."
Erika has praised her husband's parenting skills in the past, particularly when it came to her 29-year-old son, Tommy Zizzo. "That's the one thing I loved most about Tom, when my son was younger, was that he welcomed him with open arms," she noted. "I'm very thankful. That's my guy."
Article continues below advertisement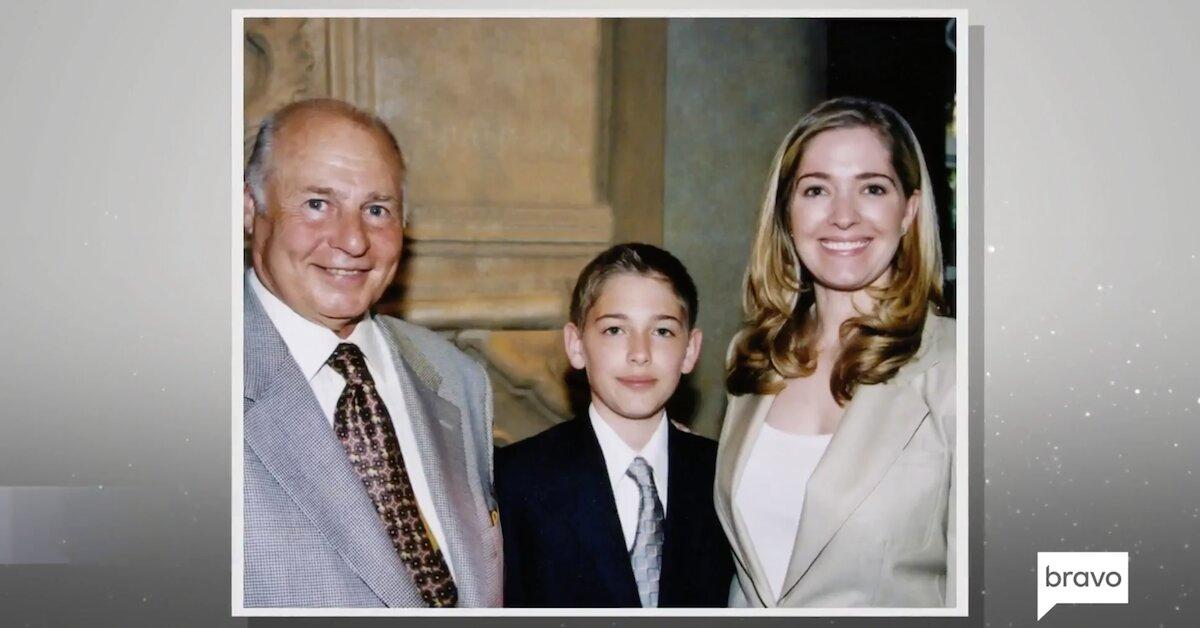 Erika Girardi is fiercely protective of her son, who's a police officer.
The actress made headlines in May when she posted a photo of Tommy on her Instagram for the very first time. "People say we look alike," Erika captioned the pic, which shows him in his uniform.
Article continues below advertisement
The blonde beauty disabled comments on the image, later explaining why she's careful to keep her son out of the spotlight. "He didn't choose this life, I chose this life, and you try to protect them," Erika stated. "I don't care if he is an adult and he carries a gun and a badge. At the end of the day, he's still my boy."
The "Pretty Mess" author's Mama Bear attitude was on full display after one follower criticized Tommy's career as a cop. "My son was brought up NOT to be racist," Erika wrote in response to the troll. "His job is to protect and serve ALL not just people that have his skin color. F--k you and stay off my page."
Article continues below advertisement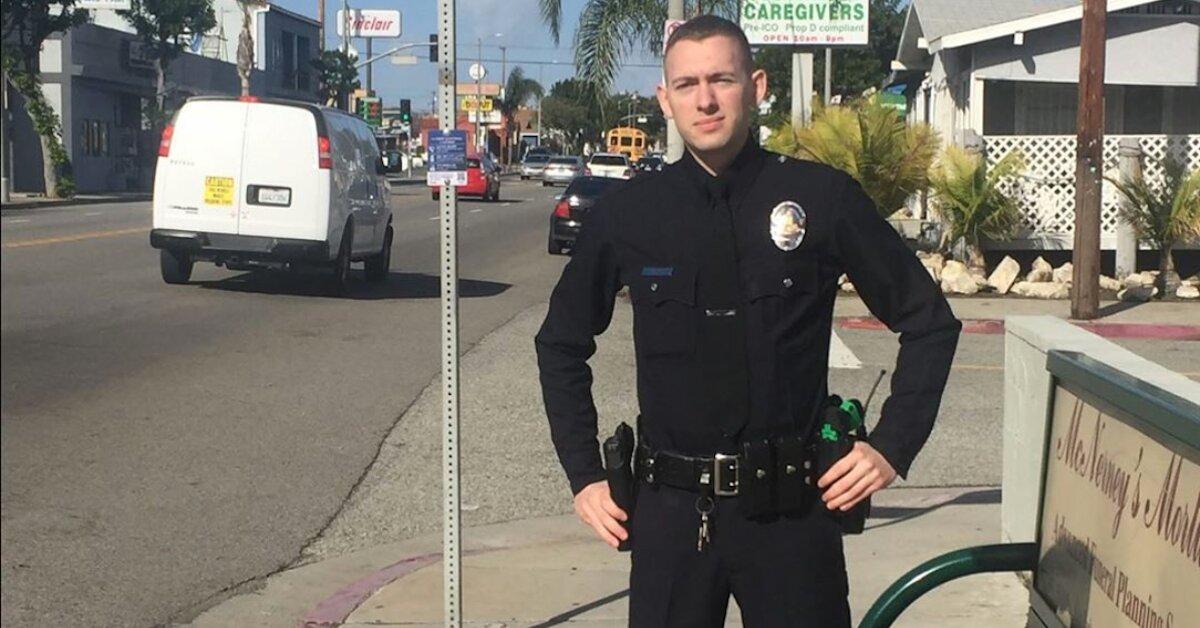 Tommy currently lives with his mom and stepdad in Pasadena, but for a time, he stayed in NYC while Erika worked to make money in L.A. "I was always very responsible with our son and put his needs first," she said in her 2018 memoir.
"Putting my son first was what moving [to the West Coast] was all about. If I was going to take care of him and provide the future for him that I wanted, I knew that I had to get away and find a better life and a more sustainable existence for myself," she added.
Despite the distance between them, Erika revealed that she would visit Tommy every seven to 10 days. "Even though his school was back east, I was at every teacher conference, school play, graduation, and any other event I thought I should attend," she shared.
New episodes of The Real Housewives of Beverly Hills air Wednesdays at 9 p.m. ET on Bravo.