Chris Bassett on Why Two of His Kids Are Finally Appearing on 'RHOP' (EXCLUSIVE)
Chris Bassett has been appearing alongside his wife, Candiace Dillard, since 'RHOP' Season 3. His kids, who he spoke about exclusively to 'Distractify,' made their TV debut in Season 6.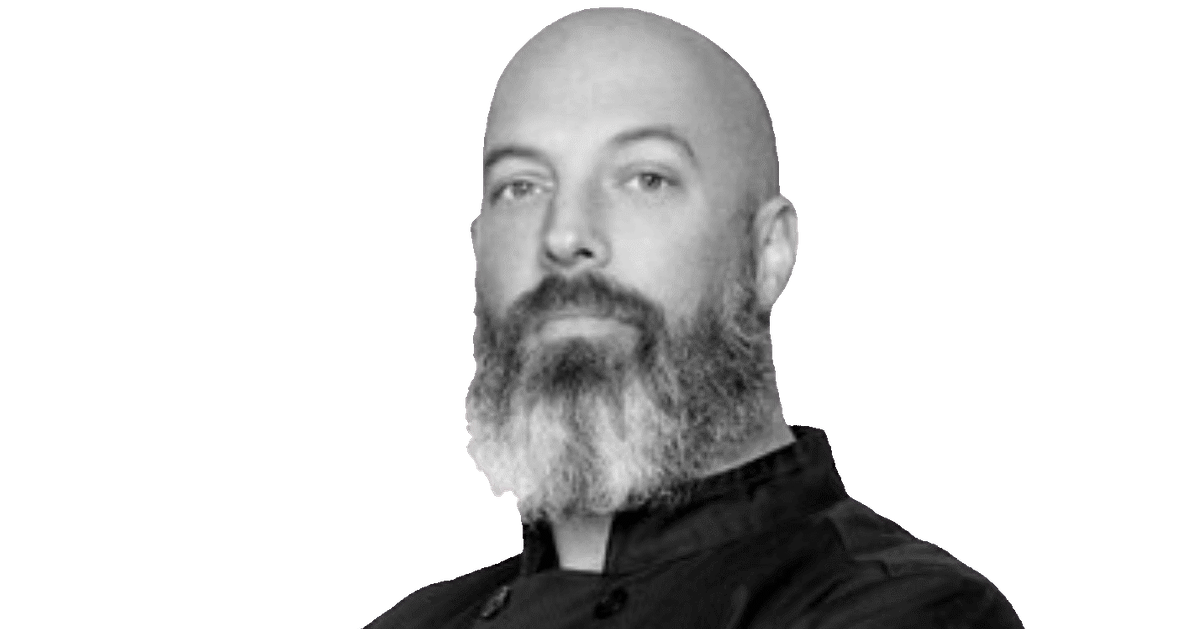 For married duo Chris Bassett and Candiace Dillard, Season 6 of The Real Housewives of Potomac represents a lot of change. During the COVID-19 pandemic, Chris sold his restaurant and shifted his focus to curated live-cooking and cocktail recipe classes through HUNGRY Virtual Xperiences. For her part, Candiace embarked on an Executive MBA program at Howard University, while also continuing her singing and acting career.
Article continues below advertisement
The two did all of this during filming, when Chris was also working as Candiace's "husbanger" (husband/manager), and as they were in the process of buying a house together.
As if all of that wasn't enough to keep the couple busy, two of Chris's kids, Mateo and Naia, made their on-screen debut on the show as well. The chef spoke exclusively with Distractify about how his children reacted to being in front of the cameras, and what else fans can expect to see from the rest of Season 6.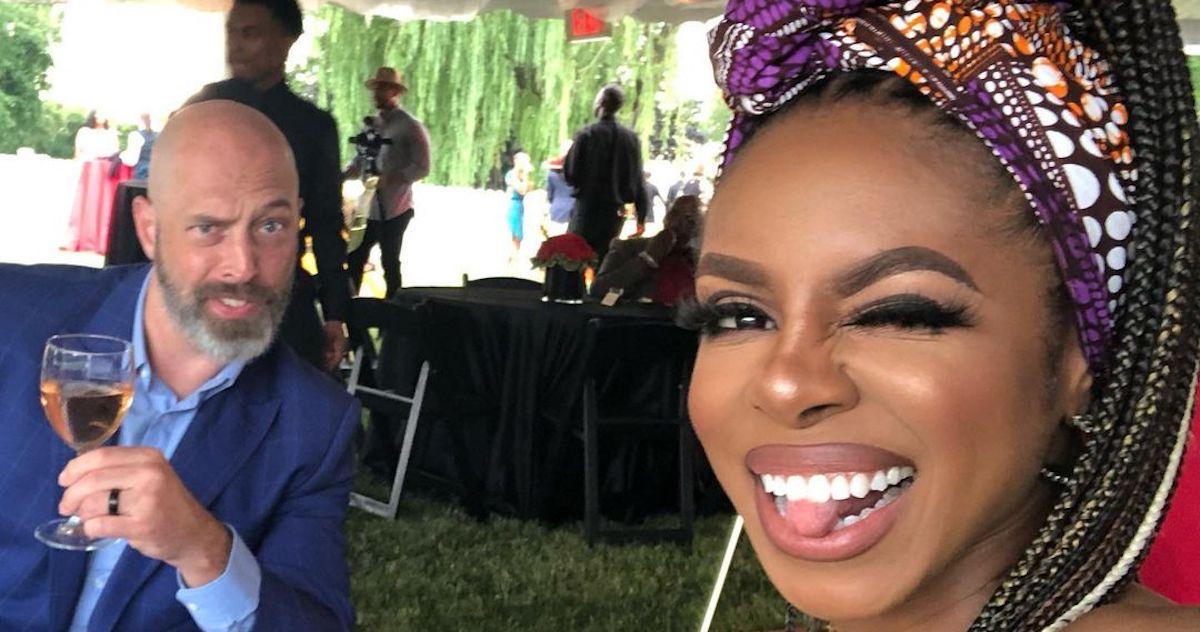 Article continues below advertisement
Chris Bassett shares why two of his kids, Naia and Mateo, are finally appearing on 'RHOP' in Season 6.
While viewers have seen Candiace take on music, acting, a hair extension collection, and an MBA program on the show, she's showcased her role as a stepmother to her "bonus children" for the first time on Season 6.
Two of Chris's three kids, Naia and Mateo, made their on-screen debut during the premiere episode, "The Nude Interlude."
Chris said that he was "absolutely" hesitant to have his children appear on the Bravo program, and that their mother was also "a little iffy" about the prospect.
"I don't know that I really ever wanted the kids to be on," Chris told Distractify exclusively. "The network has been asking for them since Day 1. That's their job; they want to make a good show."
However, because the kids were attending virtual school due to the ongoing COVID-19 pandemic, an opportunity presented itself. Chris said that as long as Mateo and Naia were "comfortable" being in front of the cameras, they could be on RHOP.
Article continues below advertisement
Chris noted that Naia was "super excited" about the cameras, and that Mateo was more nervous. However, once filming began, things changed.
"When the cameras first showed up, my daughter just froze. She didn't know what to do, and my son just jumped right in," he said. "He couldn't wait for them to come back."
Article continues below advertisement
During that first episode of Season 6, a tender moment stuck out to fans: Mateo stepped in to help Naia with her math homework. Chris said that is exactly who his son is.
"He is the ultimate big brother," Chris said. "He always looks out for her."
The 'RHOP' husband teased the drama that is still to come on Season 6.
Though most of the drama revolves around the seven main cast members of RHOP, sometimes, the husbands also get involved. Whether it's because the women are criticizing each other's marriages or because of the tiffs going on with the men themselves, there's always something going on in Potomac.
"Sometimes, as husbands, we're collateral damage. We're the first thing they want to talk about when the ladies get upset at one another," Chris shared.
Article continues below advertisement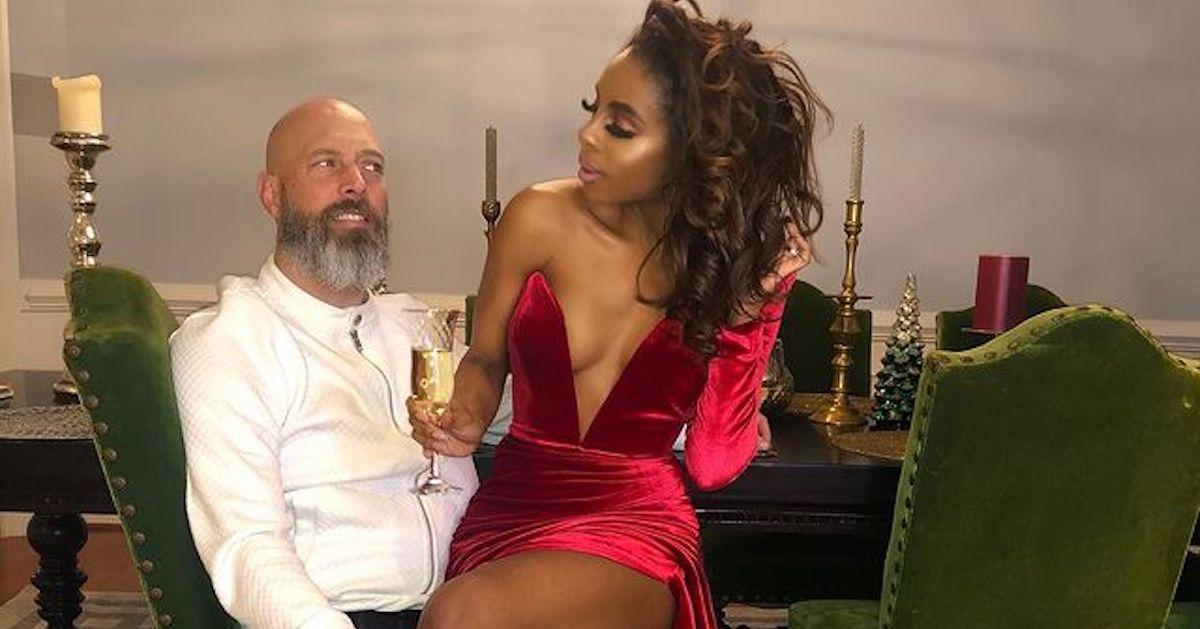 A few of the husbands have gotten into it over the years, but Chris said that he has "no ill will" toward any of them. While he's on good terms with the rest of the extended cast, he teased that there will still be plenty of drama as Season 6 progresses.
"We'll see some mendings, some new divisions, but also a lot of growth for quite a few people," the food expert shared about the highly anticipated season.
The Real Housewives of Potomac airs on Sundays at 8 p.m. EST on Bravo. You can check out Chris's HUNGRY Virtual Xperiences page here.