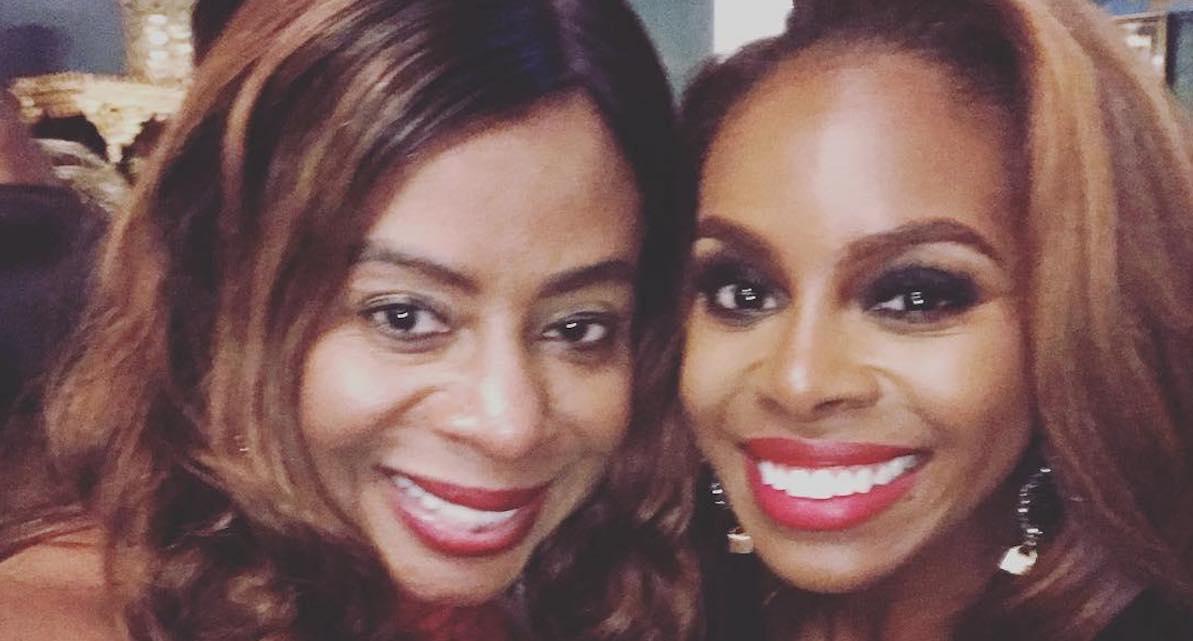 Candiace Dillard's Mom Is Still Taking Charge on 'The Real Housewives of Potomac'
Sorry, Karen Huger. There's someone else vying for the title of Grand Dame on The Real Housewives of Potomac.
Since Candiace Dillard Bassett made her debut on the popular Bravo reality series in Season 3, her mom, Dorothy, has maintained a level of control over her daughter's life. She micromanaged the details of Candiace's wedding to Chris Bassett, and she often dangled the fact that she owned the townhouse that the newlyweds were living in.
When Season 6 commenced, Candiace and Chris had just purchased their own house, without help from Dorothy — but that doesn't mean she's going to stop meddling in her daughter's life.
Read on to find out everything you need to know about Dorothy.
Article continues below advertisement
So, what happened between Dorothy and Candaice's father? 
Candiace revealed on the show that while her parents are now divorced, they were each others first loves. However, before tying the knot, her father, Walter, "had a tryst" in college, which resulted in the birth of a baby boy aka her half-brother.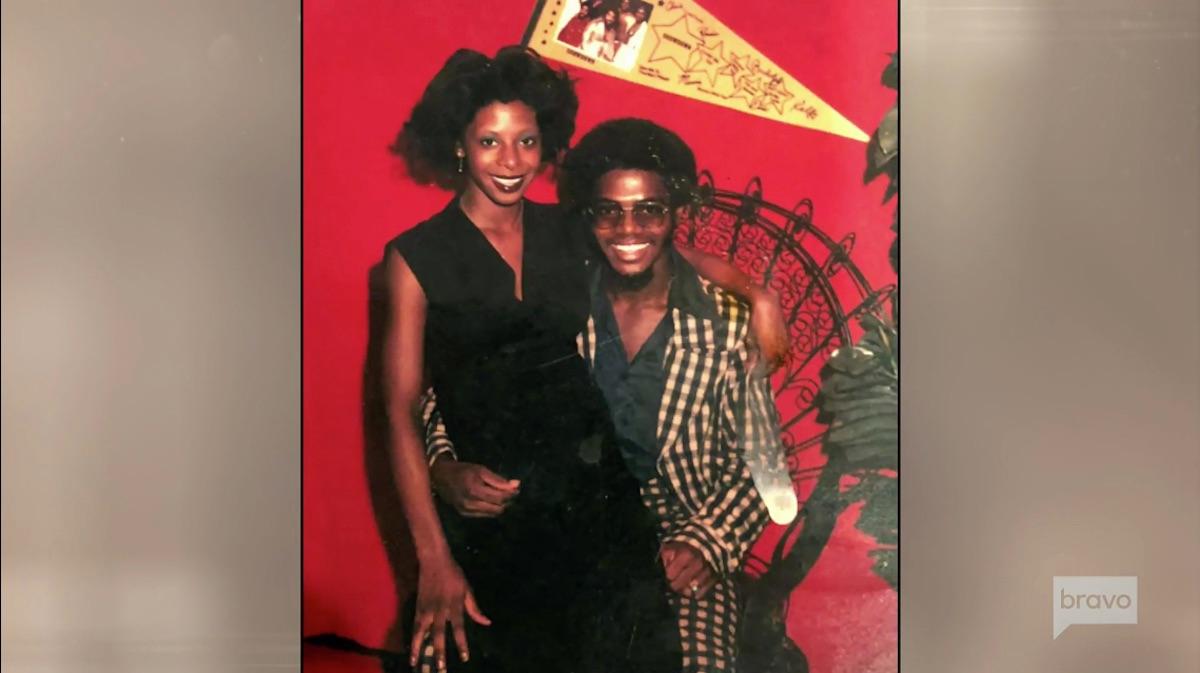 Article continues below advertisement
"The two times in my life that I have talked about my half-brother, she has gotten really angry. Which I understand to a certain extent with the way that he came about," Candiace said of the cheating scandal. "I think that when she thinks about him, he reminds her of her pain. Which I understand, but he's a great person and it sucks that I can't have that relationship out in the open. I feel guilty about it."
In a one-on-one interview to the camera, Candiace tried to see where her mother was coming from, adding, "The love of her life betrayed her. That's not lost on me. What is lost on me is the fact that you're not able to place those emotions and deal with them 30 plus years later."
Dorothy has moved on from her ex, and she is happily married. 
Article continues below advertisement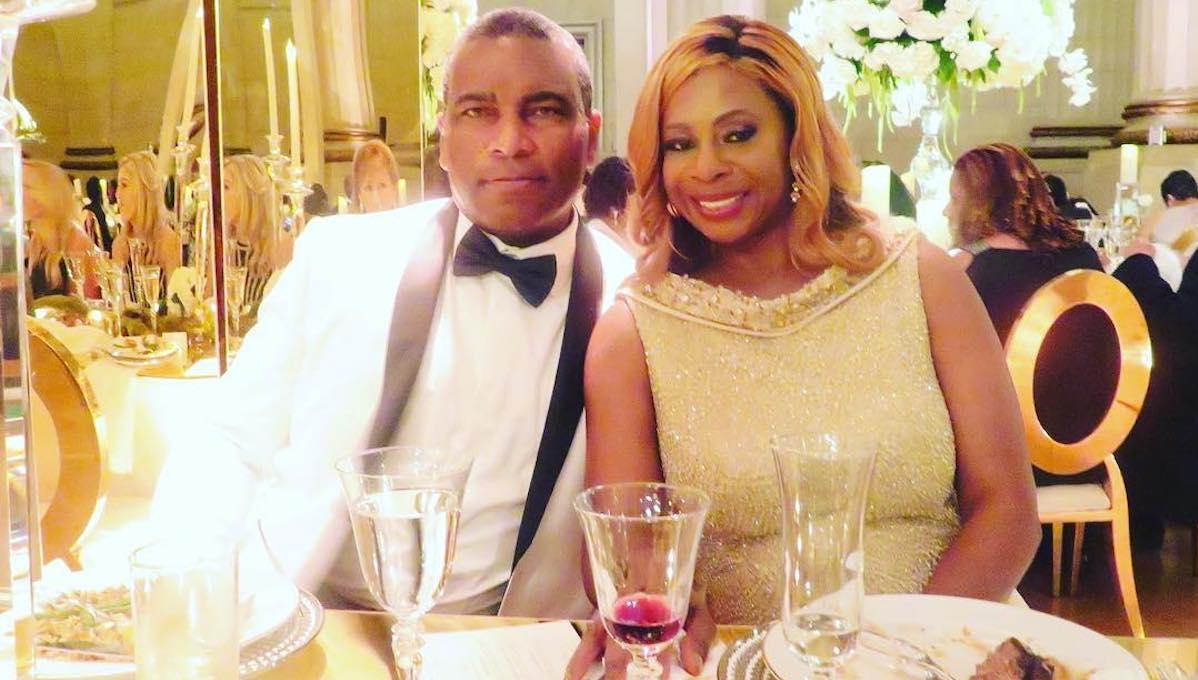 On social media, Dorothy is known to gush about her husband Ronald. She shared a photo of the two from Candiace's wedding day, and she made sure to joke about the cost of the nuptials.
"Wedding day, August 2018. A Royal Wedding. Was it really $500.00 per plate?? Lolol," she wrote. She also shared a throwback of the couple from two decades ago, adding, "Christmas 1999 and Christmas 2018. And the beat goes on."
Article continues below advertisement
But she makes it very clear she's a strong independent woman. 
Ms. Dorothy — as she goes by on Instagram — is self-proclaimed queen and boss. Dorothy is an Air Force physician, a graduate of Stillman College, and a proud member of the Delta Sigma Theta sorority.
She is also her daughter's biggest supporter, despite their disagreements.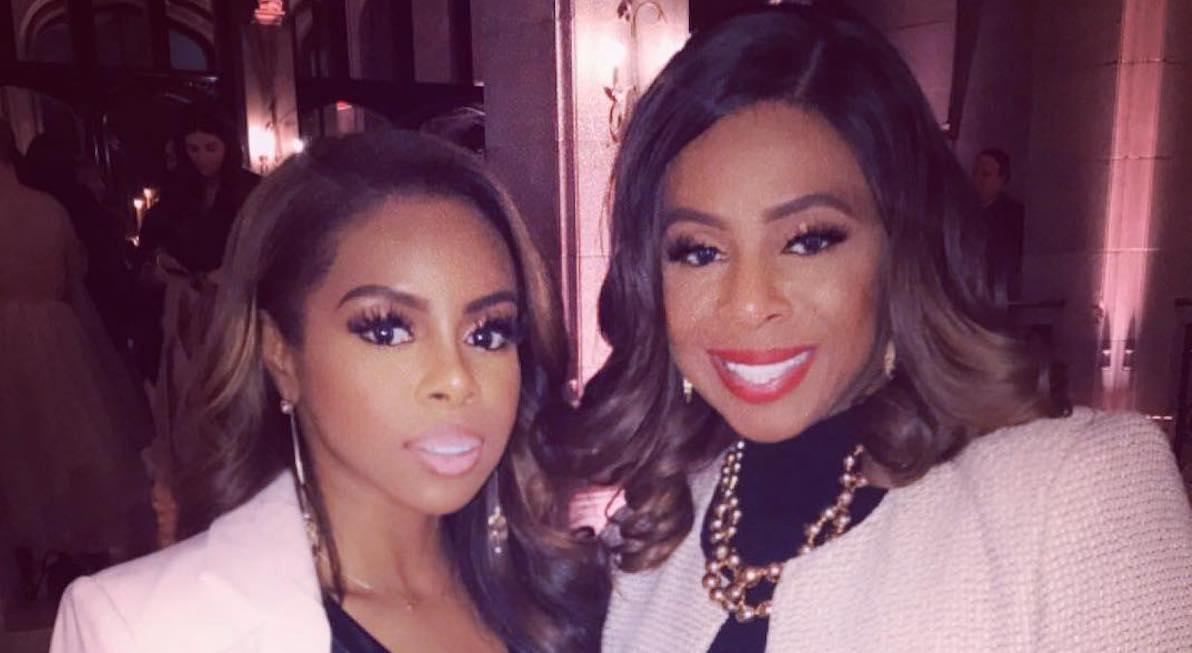 Article continues below advertisement
"As much as my mom and I will go at it and fight, at the end of the day she's my mom," Candiace explained last season. "It has more to do with her just wanting what's best for me."
What is Dorothy's net worth? 
It is unclear exactly how much Dorothy is worth, but it is pretty obvious that she does very well for herself. Along with paying for her daughter's six-figure wedding, Dorothy had been financially supporting her former beauty queen daughter.
"I think because my mother contributes a lot financially to my life, she thinks that she owns me," Candiace said during Season 3. "We're already over $100,000 for the wedding. She could say the most scathing, ugly thing but she wrote this check so you need to be grateful and be quiet."
Article continues below advertisement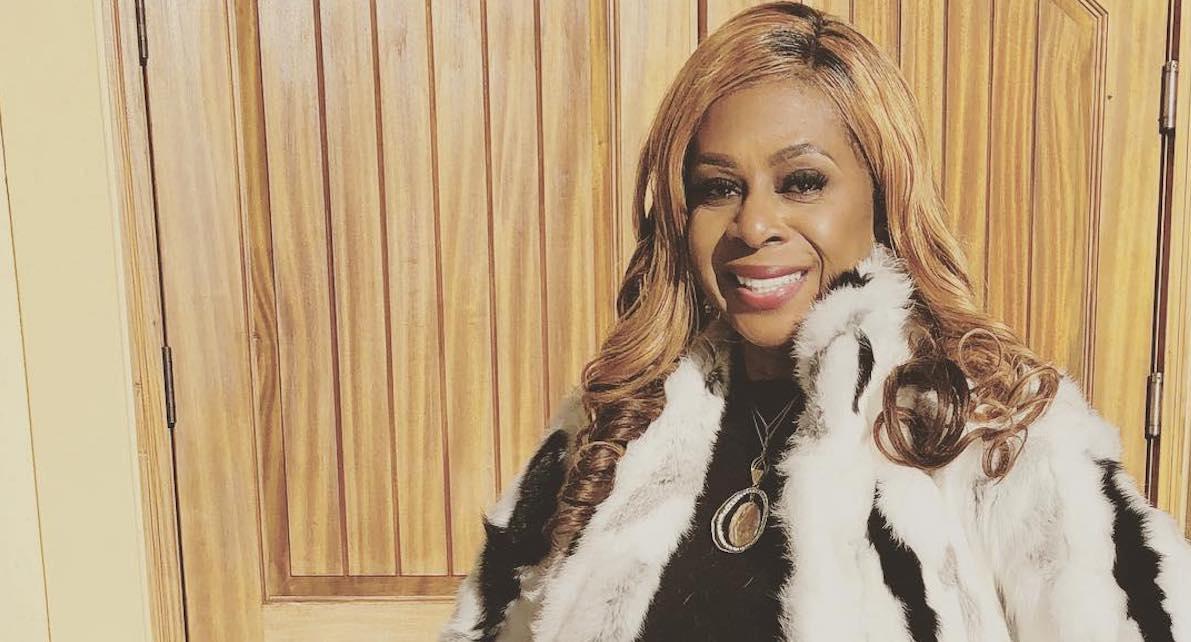 Candiace, on the other hand, is reportedly worth an estimated $4.5 million. Aside from acquiring income from the Bravo show, Candiace is the CEO of a pageant consulting company, as well as the co-founder of a beauty company called Prima Hair Collection. Before that, Candiace worked as an intern at the White House Offices of Public Engagement and Intergovernmental Affairs, where she liaised between the White House and the African American community for President Barack Obama.
As viewers have seen on Season 6, Candiace is also working on her acting, singing, and producing projects.
She was also won the crown and title of Miss United States in 2013.
Now that's an inspiring mother-daughter duo! Catch new episodes of Real Housewives of Potomac on Sundays at 8 p.m. ET on Bravo.