'Real Housewives of Potomac' Star Katie Rost Is Making Her Reality TV Show Return
'Real Housewives of Potomac' star Katie Rost returns for Season 4 of the hit show, plus, details of her legal battle with ex-husband and her new boyfriend.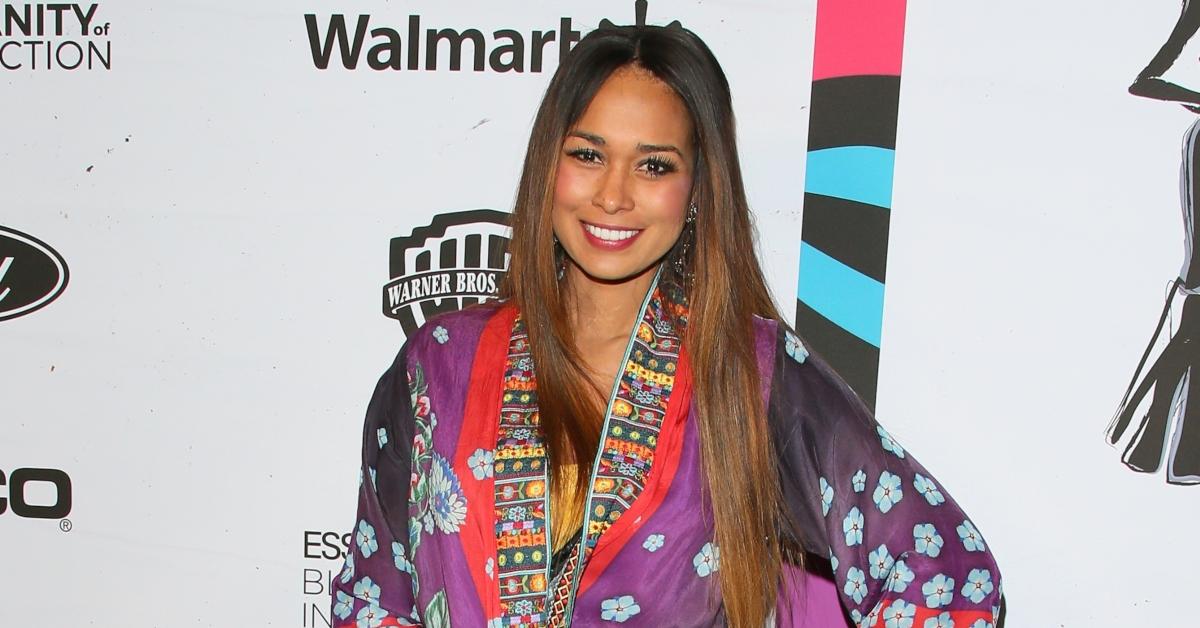 Things are certainly about to heat up in the upcoming season of The Real Housewives of Potomac. Season 4 is sure to bring a slew of drama, and even a familiar face will be returning. Yes, Katie Rost is back like she never left.
Article continues below advertisement
The Bravo star is known for her crazy antics and drama-filled personality, so we're excited to watch it all unfold. In a recent Instagram post, Katie opened up about her return, writing, "So excited for May 5th #RHOP premiere. I'm a friend this season. Some people call me a frenemy. I've been gone for two seasons, but get your tits out, cause I'm back..."
To tease the upcoming season, Karen Huger spoke with Good Morning Washington, and revealed that Katie "brings the fireworks. Katie is bringing Katie, authentically Katie." Since the 38-year-old RHOP left the cast after Season 2, Katie has been going through a lot of personal drama off-screen with her ex-husband James Orsini.
Katie is currently entangled in a legal battle with her ex-husband.  
Article continues below advertisement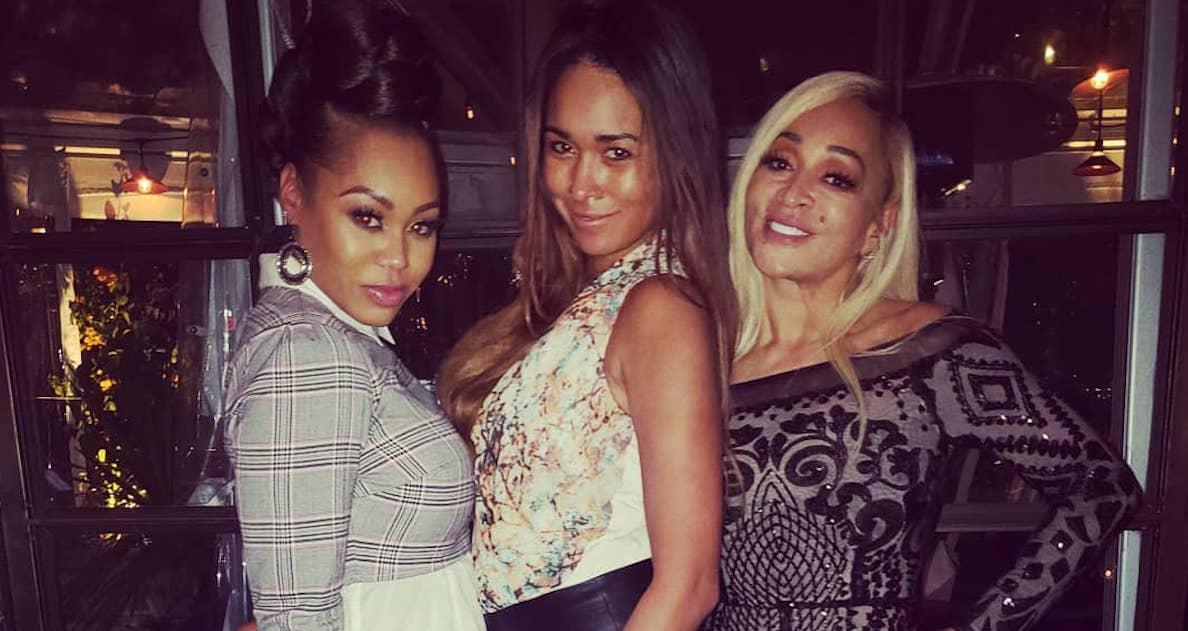 If you follow Katie on social media, you've probably seen one or two posts about her ex-husband James. The reality star has accused her ex of abuse, and earlier this year posted a picture of court documents, which she captioned, "Even though the state of New Jersey told me I'm not allowed to tell my story and I may go to jail. Here it is from the public record."
Article continues below advertisement
Katie accuses in the lawsuit that James allegedly abused and sexually assaulted her. After marrying in 2011, the couple soon after filed for divorce. They have three children together — son James Rocco, and twin daughters Kathryn and Renee.
Katie also has a new boyfriend since you've last seen her on RHOP:
In Season 1 of the TV series, fans were introduced to the reality star's then-fiancé Andrew Martin. However, during the reunion special, we learned that the two decided to end their relationship.
Article continues below advertisement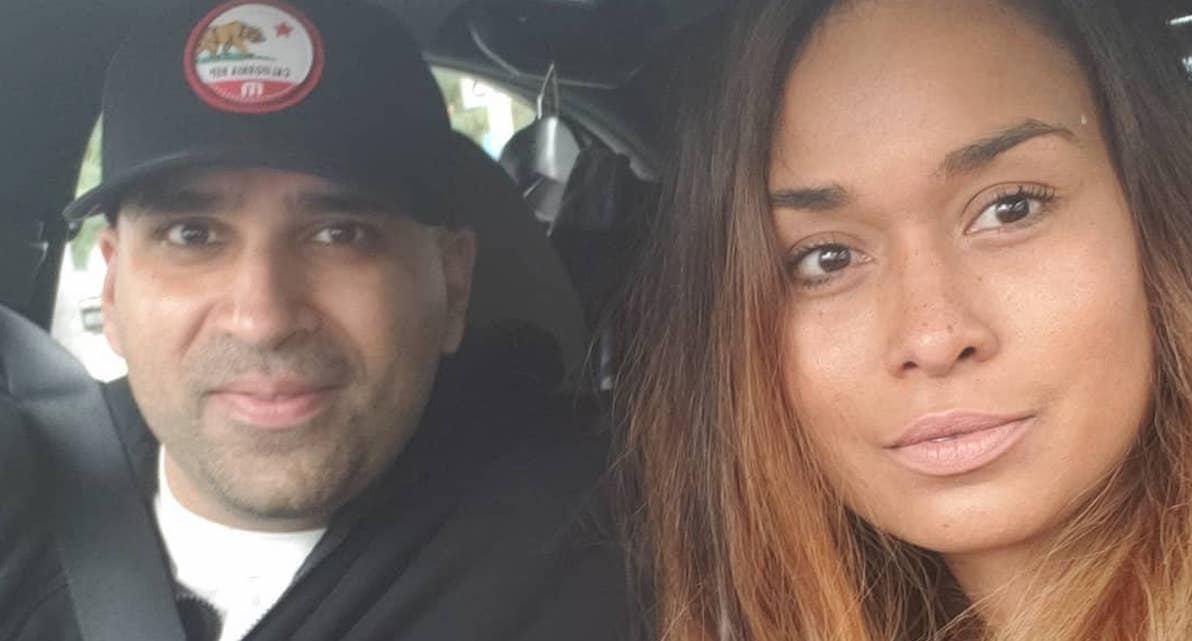 Last summer Katie started posting photos with a man named Jacob, but has kept mainly mum on her new man. However, in November 2018 she revealed that the two were expecting their first child together.
Sadly, Katie broke the news this past February that she experienced a miscarriage five months into her pregnancy, which Jacob revealed with a graphic photo on Instagram that has since been deleted. Now, it seems Katie has moved on with a new boyfriend, but fans don't know much about the mystery man featured in several photos on her social media.
Article continues below advertisement
Plus, she's regained custody of her three kids. 
Last summer, it was reported that Katie claimed she was not allowed to see her kids, and posted in June that she had not seen them in over a month. The reality star regularly posts updates regarding her court hearings, and most recently, the star tweeted on March 31 a picture of her son.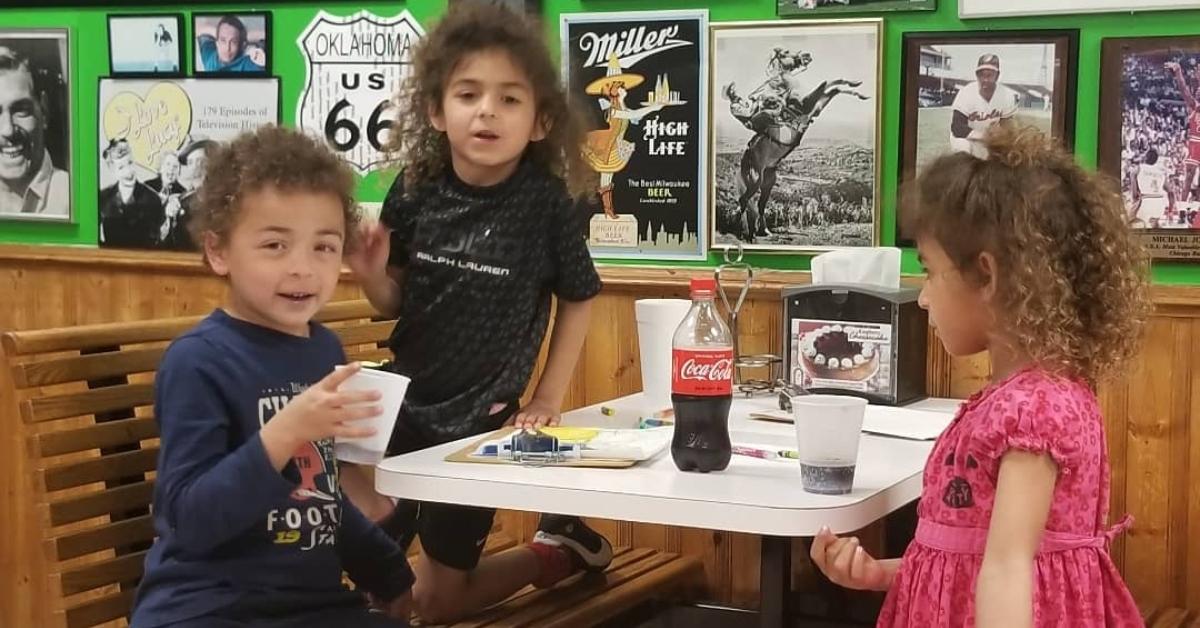 Article continues below advertisement
She captioned the cute photo: "After a two-week battle in court I got my children home for Passover. Pharoah 'let my people go!' #Passover."
We can't wait to watch Katie's big return! Watch The Real Housewives of Potomac Sundays at 9 p.m. ET on Bravo.