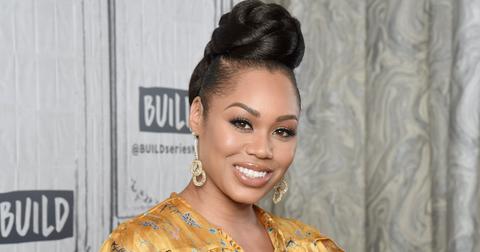 Monique Samuels Reveals Her Feud With Candiace Won't Make Her Leave 'RHOP' [EXCLUSIVE]
By Sara Belcher

Updated
The new season of Real Housewives of Potomac is almost here, and based on the trailer, we know the housewives are going to get into a lot of drama this season. In the short, three-minute trailer, we see that Candiace Dillard Bassett and Monique Samuels have a huge falling out, with Monique tearfully telling the other women, "Then maybe I don't need to be a part of this anymore."
Is Monique leaving RHOP? She took the time to talk with Distractify about if she has a future on the show.
Is Monique Samuels leaving 'RHOP'?
"I'm not going anywhere," Monique says confidently, making it clear that a little bit of drama with her co-stars isn't enough to make her leave. "I can confirm that I am here to stay unless Bravo asks me to leave, which they haven't, so I'm here."
That being said, Monique admits that RHOP may not always be in her future. While her huge on-screen fight with Candiace isn't enough to make her want to leave the show, she says her eventual departure is completely dependent on her family.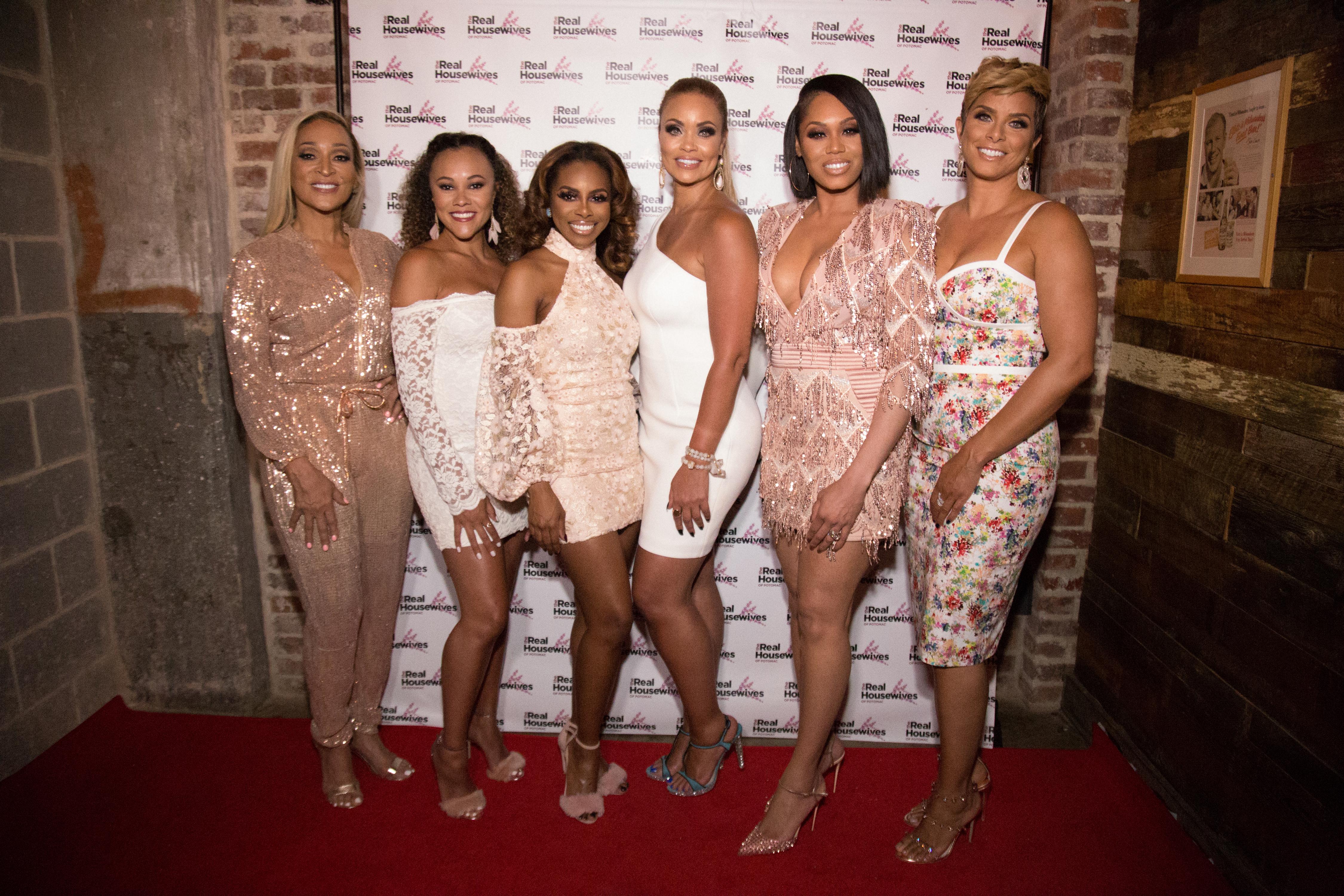 "I just kind of take it season by season," Monique says. "If I have the green light to move forward, and if me and my family are still comfortable and we feel like we want to keep sharing our story as a family unit."
She says that she and her husband sit down every year to discuss Monique's time on the show, and if they ever feel it's too much for them or for their children, then her time on RHOP will have reached its end.
"Our family comes first," she says.
Are Monique and Candiace friends outside of 'RHOP'?
While Season 4 worked up to a sort of rekindling between Candiace and Monique, she says the events that transpired during Season 5 ended any sort of friendship between them.
"Right now the relationship is nonexistent," she says of Candiace. "I do not talk to her. Yes, it was a terrible situation, but it also helped me to grow as a person, recognizing what my attributes are and just ensuring something like that will never happen again."
All of the drama between them will play out during Season 5, though Monique promises there will be more to this season than her falling out with Candiace. She's stayed mostly silent about their feud, though she hopes this season will provide viewers with a different perspective than what's currently been publicized about it.
"I'm just anxious to see what the viewers think once they actually see how everything unfolds," she says. "I pretty much stayed silent the entire time. I didn't want to give away too much information, because at the end of the day, we were filming. There's like a fine line between reality and doing my job. And me doing my job was not to speak on it."
After Season 5 wrapped up, Monique says she's still on good terms with Ashley and Karen, and while Gizelle has made some public comments about Monique, there's no direct feud between them at this time.
"Gizelle likes to insert herself into any situation that is against me," she says. "There was no beef with her, she just likes to insert herself, so that's what she wanted to do. She made that choice."
Watch the Season 5 premiere of RHOP on Bravo on August 2 at 9 p.m. ET.