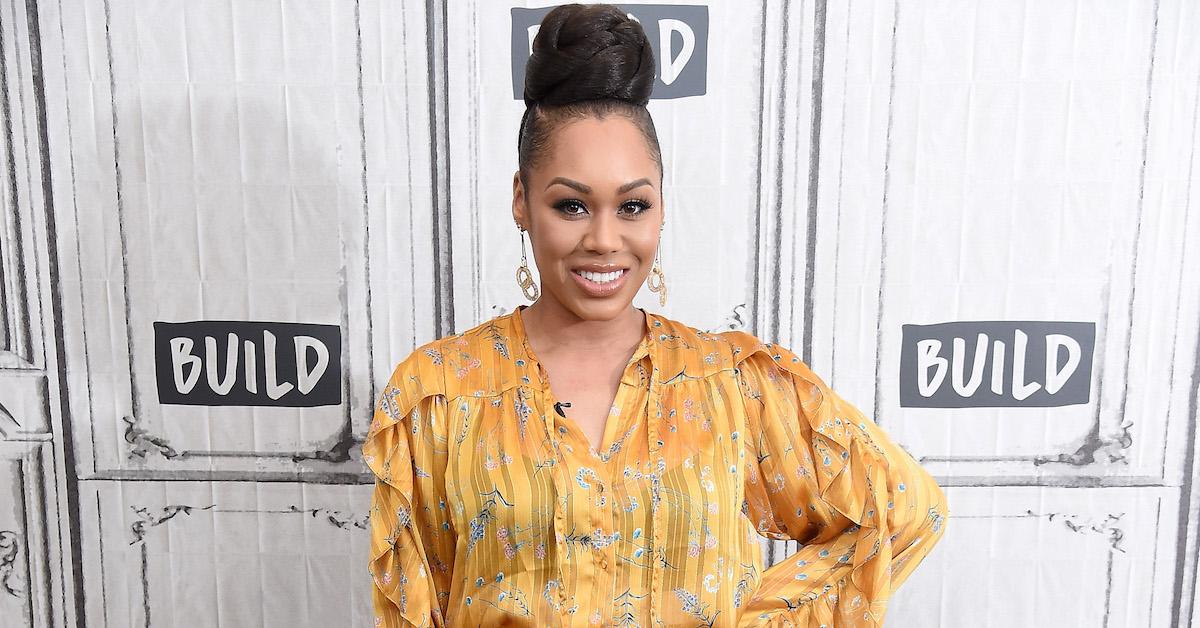 Monique Samuels From 'RHOP' Allegedly Might Get Fired After Hitting Co-Star Candiace Dillard
By Shannon Raphael

Feb. 17 2021, Updated 2:40 p.m. ET
We thought that nothing could top the drama of Michael Darby's gay sexual assault allegations from Season 4 of The Real Housewives of Potomac, but one cast member is rumored to be getting the boot mid-season. Monique Samuels has been on the show since Season 2, and she hasn't shied away from the drama. During Season 4, she threatened to drag Candiace Dillard while Monique was heavily pregnant.
Article continues below advertisement
Season 5 of the Bravo show is currently filming, and apparently one altercation might serve as the end of Monique's run on RHOP. Did Monique Samuels get fired from RHOP? We've got the scoop on her rumored physical fight with none other than Candiace Dillard, and why the other ladies are apparently refusing to film with her now.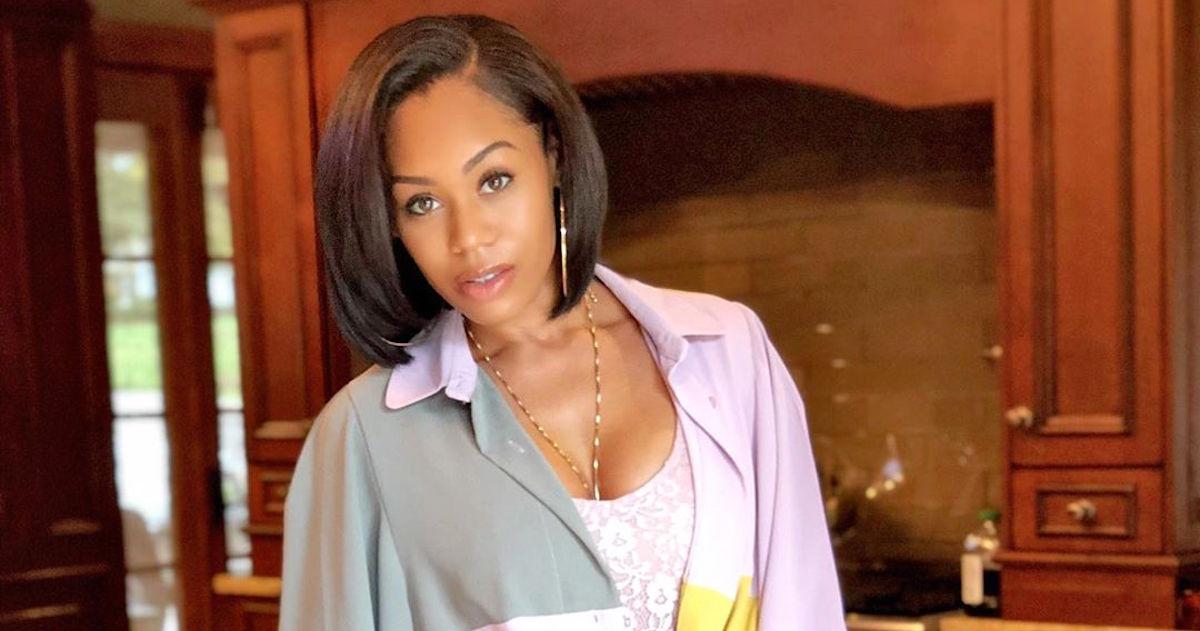 Article continues below advertisement
Did Monique Samuels get fired from RHOP?
Though fighting is to be expected on any Real Housewives franchise, it's something else entirely when a war of words turns physical. According to the Instagram account, RealHousewivesFranchise, the cast was filming at a vineyard when Candiace and Monique got into an argument. Candiace apparently threw a drink at Monique, which got Monique very angry. Monique then allegedly slammed Candiace's face on the table.
After the fight, it was reported that many of the other cast members felt wary of shooting scenes with her. In seasons past, the only fights that almost came to blows have involved Monique (like the umbrella fight in Season 2 and the Hoedown of Season 4).
The women did apparently reunite to film subsequent group scenes since the vineyard incident, but Monique felt isolated from the group and spoke about considering leaving the franchise.
Article continues below advertisement
Monique and Karen are the only two housewives on the show who actually live in Potomac (an elite town in Maryland), and fans are worried that an exit by Monique would make the show less authentic, as Karen has moved in and out of the town several times.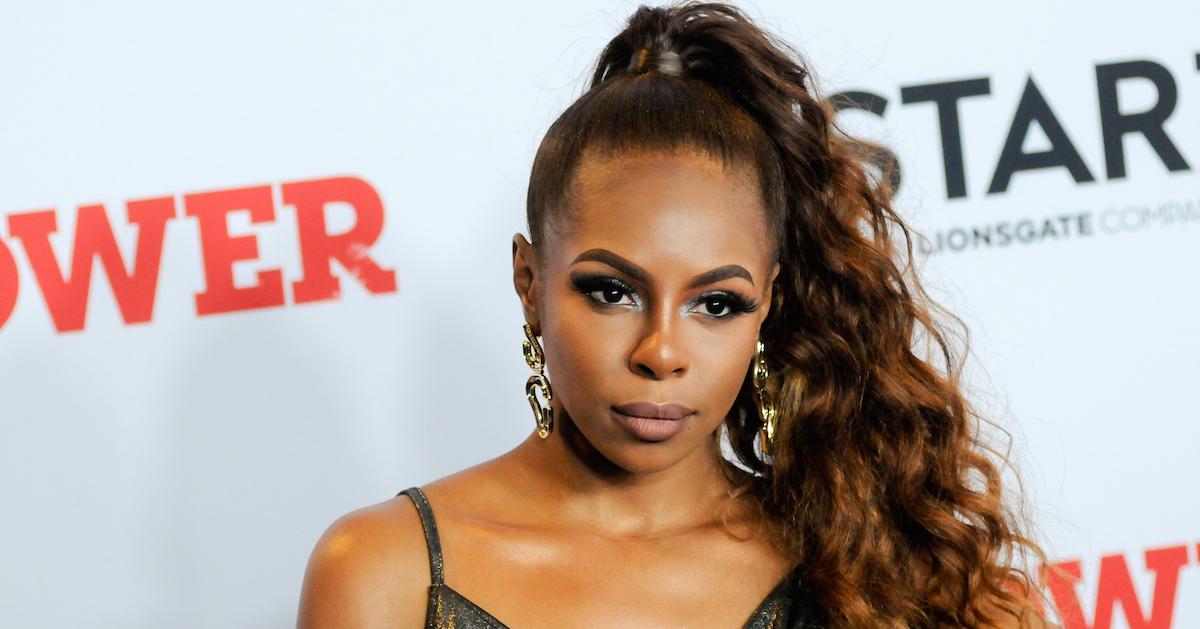 Article continues below advertisement
While Monique might be threatening to quit, many of her co-stars are allegedly saying that they don't want to film with her. This is a tactic that has been used on other franchises to ice out a castmate and ensure their firing.
Neither Monique nor production has commented on the alleged altercation, and Monique is likely contractually prohibited from doing so.
Will Charrisse Jordan rejoin the show in Monique's place?
Monique's former bestie Charrisse Jordan has reportedly been filming with the ladies again for Season 5. Charrisse was a full-time cast member on the show for Seasons 1 and 2, and she was demoted to a "friend" position on Season 3, but still appeared in every episode.
Article continues below advertisement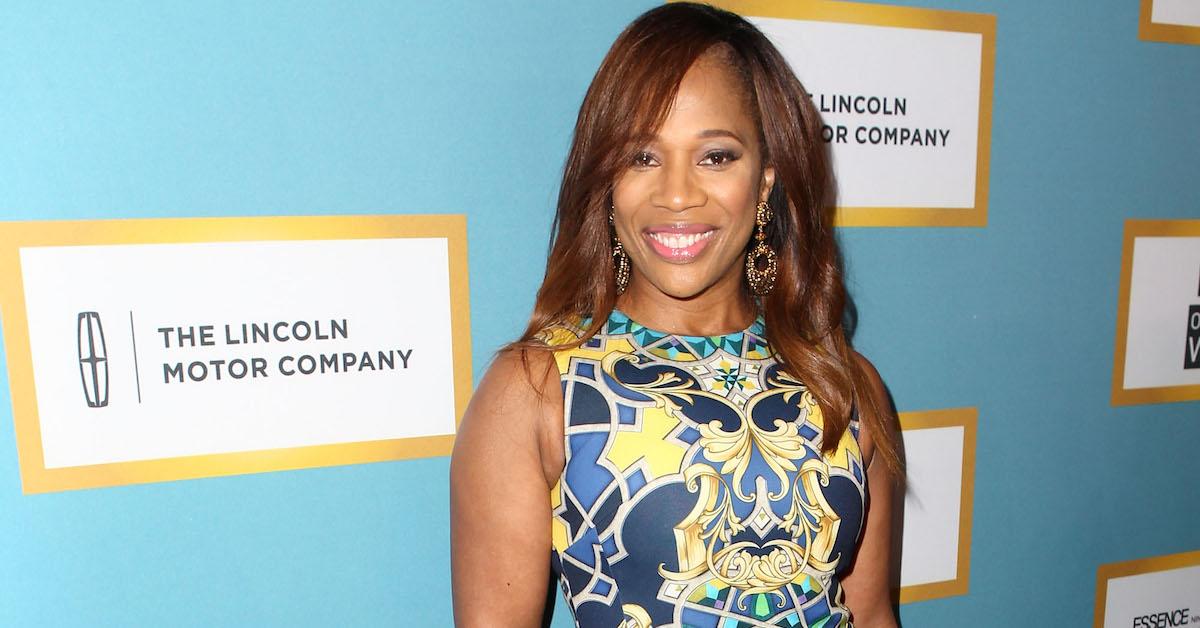 Charrisse was noticeably absent from Season 4, but a potential return in a "friend" spot during Season 5 might mean she could take Monique's place if she is fired, or if she decides to quit.
Monique and Charrisse had a falling out during the third season when Charrisse accused Monique of stealing her Potomac contacts in order to social climb. Before their falling out, the two were best friends.
The sure-to-be-exciting fifth season of RHOP will premiere sometime in 2020.