Karen Huger Said Ray Huger Gave Her Permission to Have "Eye Candy" on 'RHOP'
Karen Huger and Ray Huger's marriage has been a hot topic on 'The Real Housewives of Potomac.' In Season 7, new affair rumors resurface.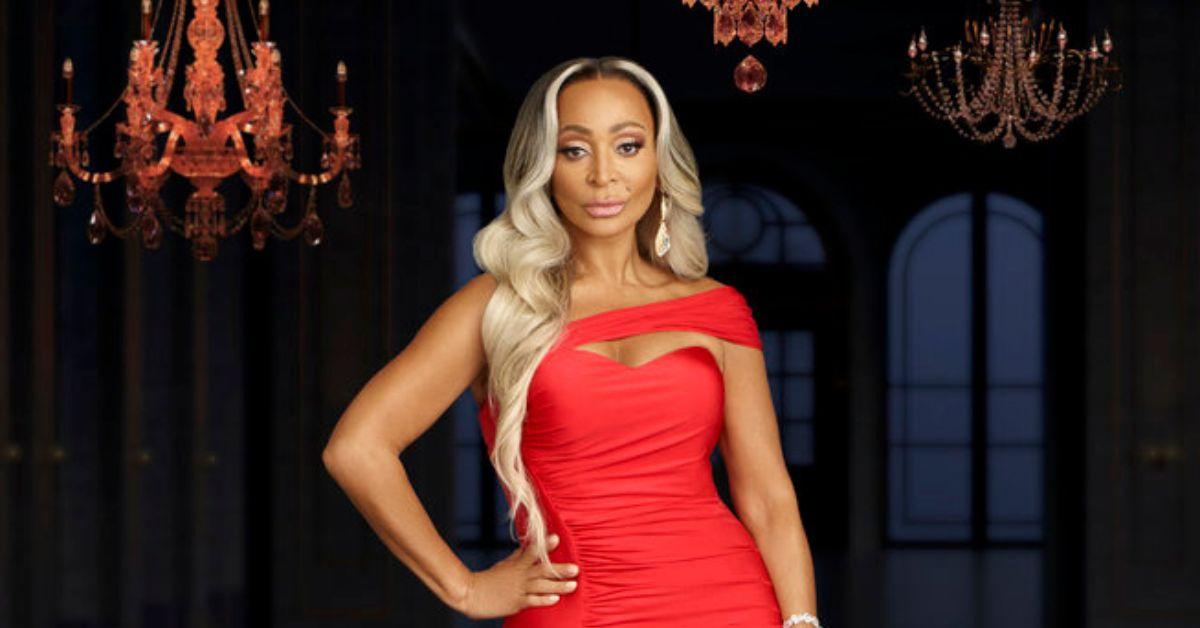 Article continues below advertisement
Many of the show's fan favorites are returning. One star some viewers are waiting to catch up with is the Grande Dame herself, Karen Huger. Since Karen became one of the show's first cast members in 2016, fans have become familiar with her family, which includes her husband, Ray Huger, and their two children, Rayvin and Brandon.
Karen and Ray are RHOP's "golden couple" and got married years before reality TV. However, one of Karen's co-stars claims the Bravo OG is having an affair.
Article continues below advertisement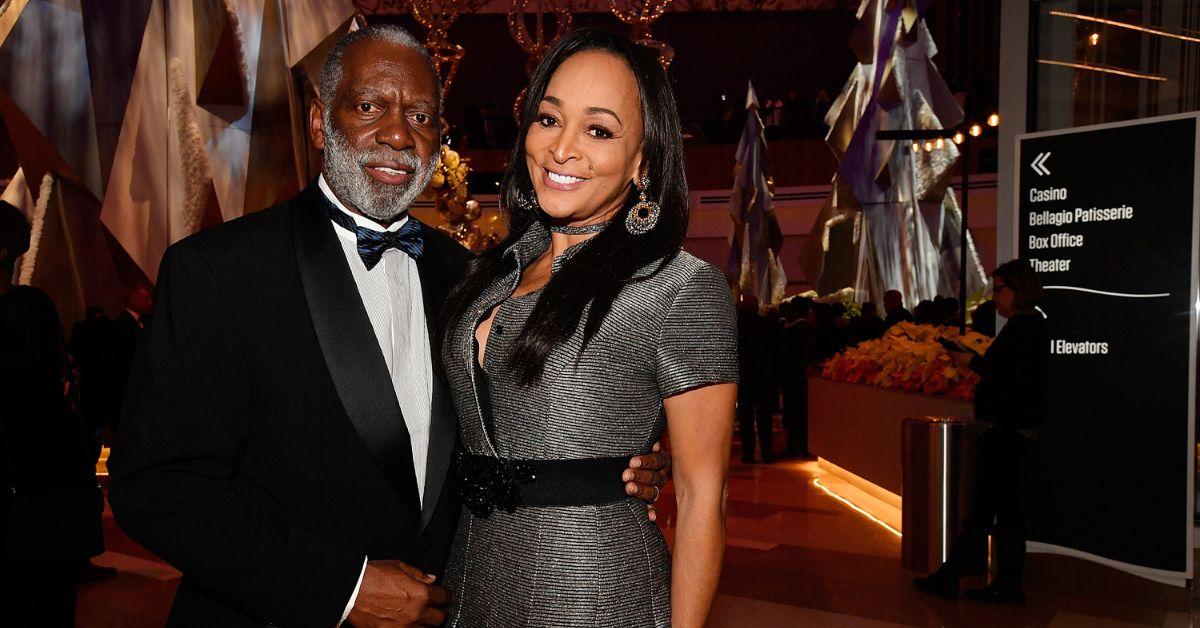 Candiace Dillard claims Karen Huger had an affair during her marriage to Ray Huger in the 'RHOP' Season 7 trailer.
In one clip of the RHOP trailer, it becomes clear Karen and Ray will seemingly face marital issues this season. Karen, 59, recently had some "tweaks" done to her body and feels like a new woman. Ray, however, isn't pleased with his wife's new features and fears it could affect Rayvin's body image.
Ray and Karen also discuss being attracted to other people outside their marriage. Karen says in the trailer that Ray said she's free to look at someone else, but he reportedly draws the line there.
Article continues below advertisement
"In our marriage, you said that I could have eye candy," Karen reminds Ray in the clip.
Karen's co-star, Candiace Dillard, also shares details surrounding Karen and Ray's relationship.
She claims that she knows Karen has been cheating on Ray and took romantic getaways with the mystery man while her husband wasn't around.
"Karen was sneaking out of town with someone that wasn't Ray," Candiace says to Ashley Darby.
Article continues below advertisement
Karen Huger denies ever having an affair during her marriage to Ray Huger.
As RHOP fans know, Candiace isn't the first cast member to accuse Karen of cheating on her husband. In 2017, former RHOP star Charisse Jackson-Jordan claimed at the Season 2 reunion that Karen had been secretly dating another man for numerous years.
"People say you have a boyfriend. Do I talk about that?" Charisse asks Karen at the reunion. "Blue Eyes or whatever his name is?"
Article continues below advertisement
"Blue Eyes" is reportedly Karen's driver and is married to someone who isn't Karen. According to Charisse, the Grande Dame tried to connect her with "Blue Eyes" even though he had a wife. Throughout the years, other cast members, like Monique Samuels, who left the show in 2020, said they met Karen's alleged beau and thought he was her security guard.
Article continues below advertisement
Karen has addressed the affair rumors in the past via her Bravo.com blog. In her post, she said the allegations from Charisse weren't funny and "will never be." She also believed her former friend lied at the reunion to shock Karen and the rest of the cast.
Article continues below advertisement
Since the rumors, Karen and Ray moved forward and are still married. In August 2022, the couple celebrated their 25th anniversary one year after renewing their wedding vows. Karen posted several photos from their trip on Instagram and shared how grateful she was to spend another year by Ray's side.
"I Did, and I'd Do ... I'd say it Again and Again!" Karen captioned under a photo of her and Ray. "Happy 2nd Honeymoon, Ray! Celebrating 25 years."