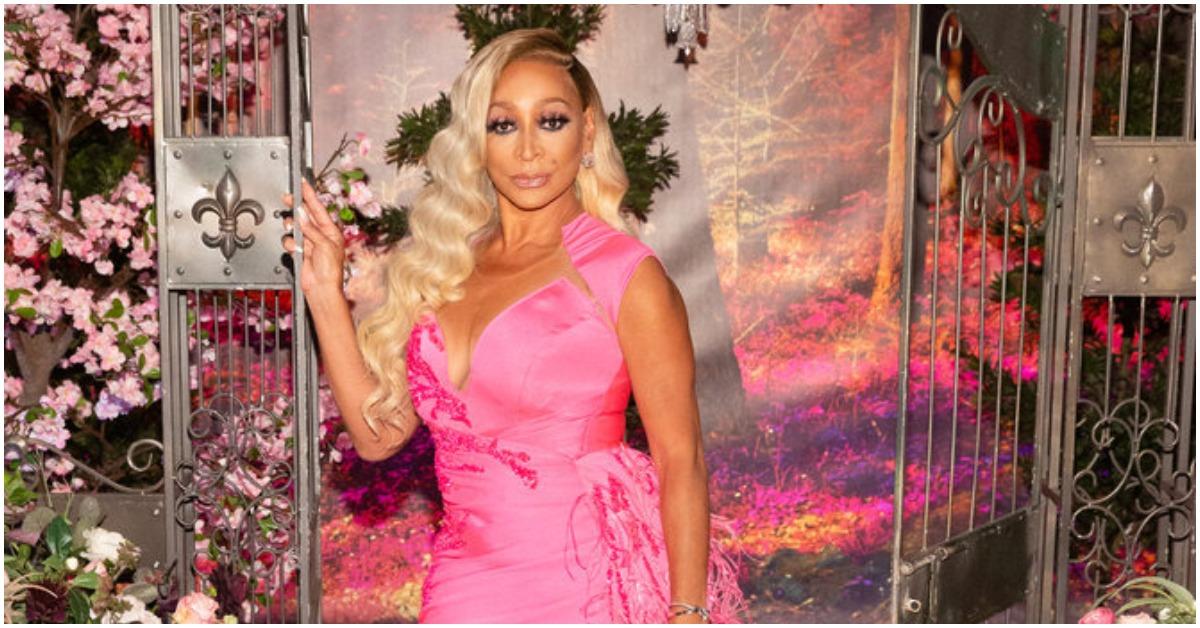 'RHOP' Star Karen Huger's Net Worth Explains Why She Calls Herself the "Grande Dame"
Karen Huger landed a Bravo spinoff where she visits her family's historic estate. Here's what the 'RHOP' star's net worth is and how she earns it.
In 2016, Karen Huger joined the inaugural cast of The Real Housewives of Potomac. The "Grande Dame" of the D.C. suburbs almost instantly stood out for her lavish parties, conservative nature, and no-nonsense attitude with her co-stars. As one of RHOP's OGs, Karen's reign increased when Bravo offered her a two-part spinoff with her husband, Raymond Huger, and their family.
Article continues below advertisement
While her husband is the president and CEO of his successful business, Paradigm, Karen has also done well for herself both on and off-camera. Here's a look at the Surry County, Va. native's net worth and how she makes her money.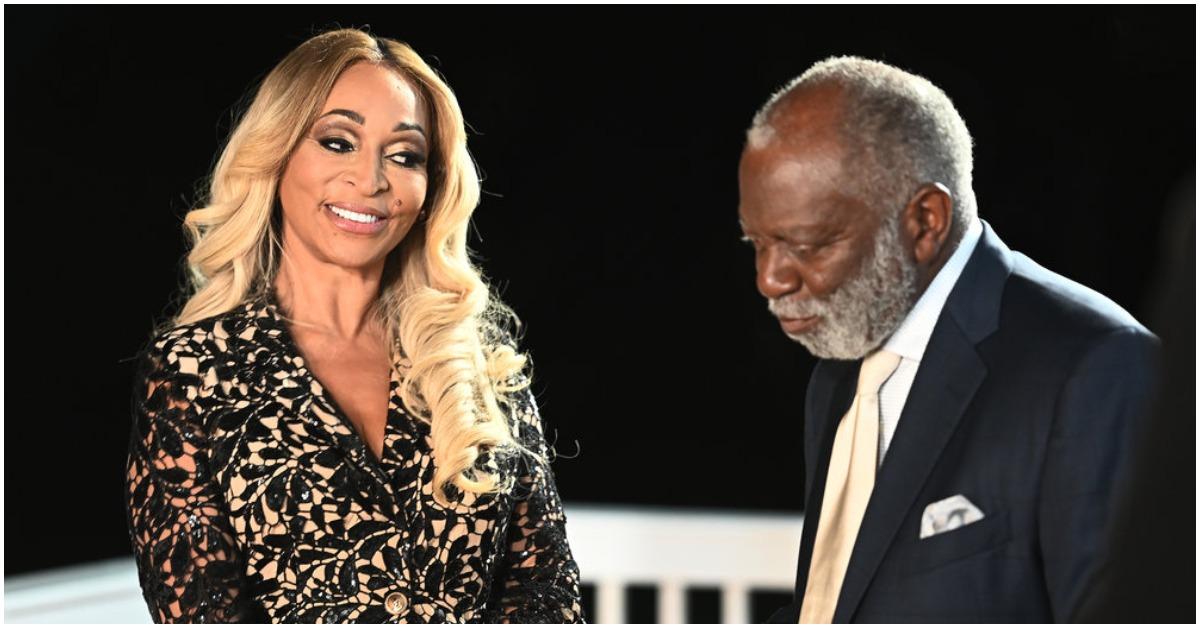 Article continues below advertisement
What is Karen Huger from 'RHOP's' net worth?
Many RHOP fans have heard Karen discuss her childhood on the show. Born on May 3, 1963, she grew up on her family's farm, which she fights for in her spinoff. After graduating from high school, Karen left the farm behind to attend the University of Virginia. However, she decided to drop out of college once she became passionate about entrepreneurship. Through her successful La'Dame by Karen Huger fragrance and her RHOP fame, the 59-year-old mother of two now has a net worth of $10 million.
Karen Huger
TV Personality and Entrepreneur
Karen Huger is a reality star who is best known for starring in The Real Housewies of Potomac. She is also the owner of her beauty company, Ikon Enterprises, and La Dame perfume.
Birth date: May 3, 1963
Birth place: Surry County, Virginia
Birth name: Karen Wooden
Father: Benjamin B. Wooden Jr
Mother: Georgia Raines Wooden
Marriages: Edmund Carter (divorce date unknown), Raymond Huger (1996-)
Children: Brandon Carter and Rayvin Huger
Education: Alief Elsik High School (graduated in 2006), University of Houston (dropped out following the death of her father)
Article continues below advertisement
Even though La'Dame and RHOP checks pay her bills, Karen is equally proud of her advocacy work. According to Celebrity Net Worth, the Bravo star gives back to her community as an ambassador for Promoting Awareness Victim Empowerment and the Alzheimer's Association. Additionally, Karen served as the vice president of the board of directors for Felicia's Fund and earned an ambassadorship for Surry County.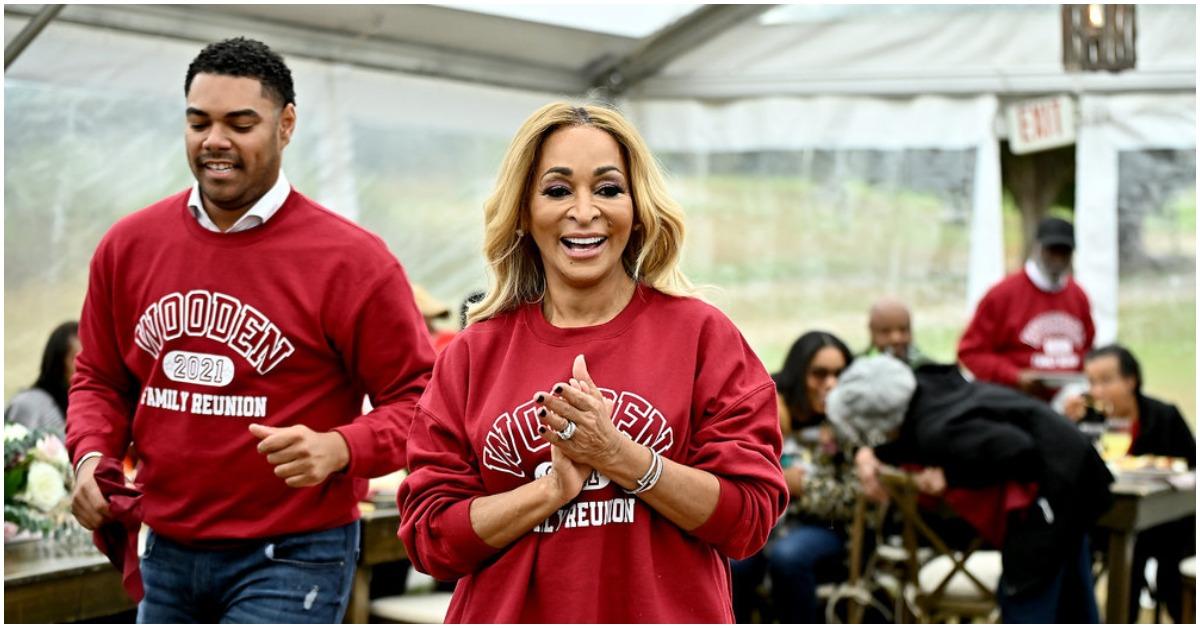 Article continues below advertisement
Karen Huger shared the importance of her family's 'RHOP' spinoff.
After six seasons on RHOP, Karen became the first Potomac cast member to earn a spinoff for the network. In her two-part special, Karen's Grande Dame Reunion, she, Ray, and their daughter Rayvin, travel to her hometown of Surry County, Va. With her family's help, including her cousins, aunts, and other relatives who live in Surry County, Karen decided on succession plans for the family's hefty estate.
While speaking with E! News, the Grande Dame said bringing Bravo's cameras into the estate she grew up on allowed her to show another side of her and her upbringing.
"At this time in our country, when we're encouraged not to talk about Black history, we were honored, as a Black family, to talk about Black history," Karen told the outlet. "Not only talk about it, but talk about the plan to move forward. How do we keep this wonderful land of ours alive for the next 100 years? It was a poignant moment, and it couldn't have come at a better time. It needs to be spoken about more."
Article continues below advertisement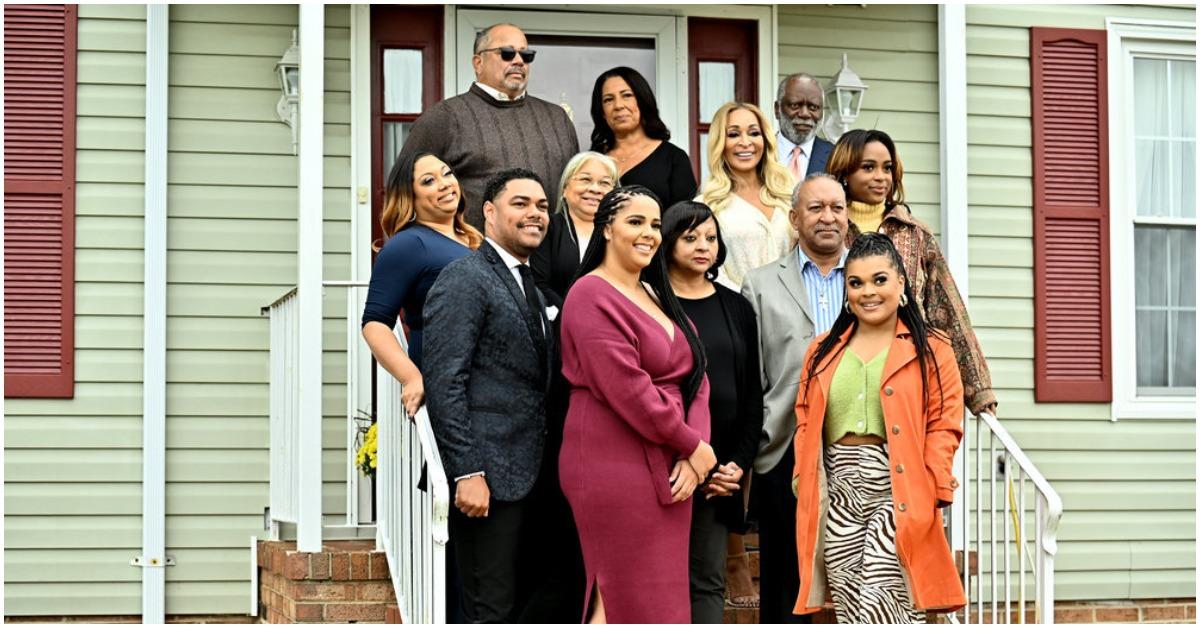 Karen also said she felt it was important for her family to learn where their roots stem. In the special, they discover their ancestors worked as enslaved people when they were alive. Instead of negatively looking at her family's history, Karen focused on her family's long-lasting impact on the community.
"What I learned lifted us and empowered us even more," she said of the news. "We knew we were bad. We knew we were something special. We just didn't know how special we were. Slavery didn't tarnish that. It actually ignited us, and we were able to repurpose that. When you know from whence you come, there's no stopping you."
The Real Housewives of Potomac: Karen's Grande Dame Reunion airs Sunday nights at 8 p.m. EST on Bravo