Monique Samuels' New Song Hints at 'RHOP' Season 5 Drama (EXCLUSIVE)
Ahead of the 'RHOP' Season 5 premiere, reality star Monique Samuels dropped her first single, titled "Drag Queens" about the season's drama.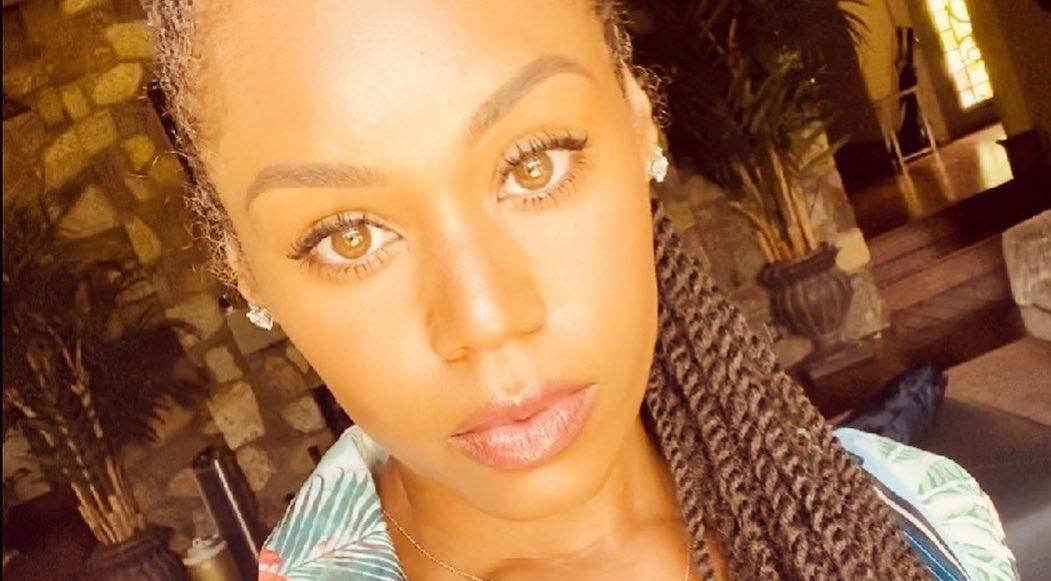 Real Housewives of Potomac's Monique Samuels has remained mostly silent about the much-discussed drama involving her and her castmates this upcoming season. And while everyone else has been vocalizing their opinions about it, Monique has been dealing with it in a different way: making music.
The reality star and entrepreneur recently released her first single, "Drag Queen," as her way of processing what went down in the new season and she talked with Distractify about her new song.
Article continues below advertisement
Monique Samuels dropped her new single ahead of the 'RHOP' premiere.
While "Drag Queen" may technically be Monique's debut single, she's actually been writing songs for years. She says that she first started writing in the fifth grade when she would write poems as a way to help her process her emotions, and in high school, she had a friend who recommended she turn those poems into songs.
She says she comes from a very musical family as she and all of her siblings played instruments starting in grade school, and her sister even works in the industry.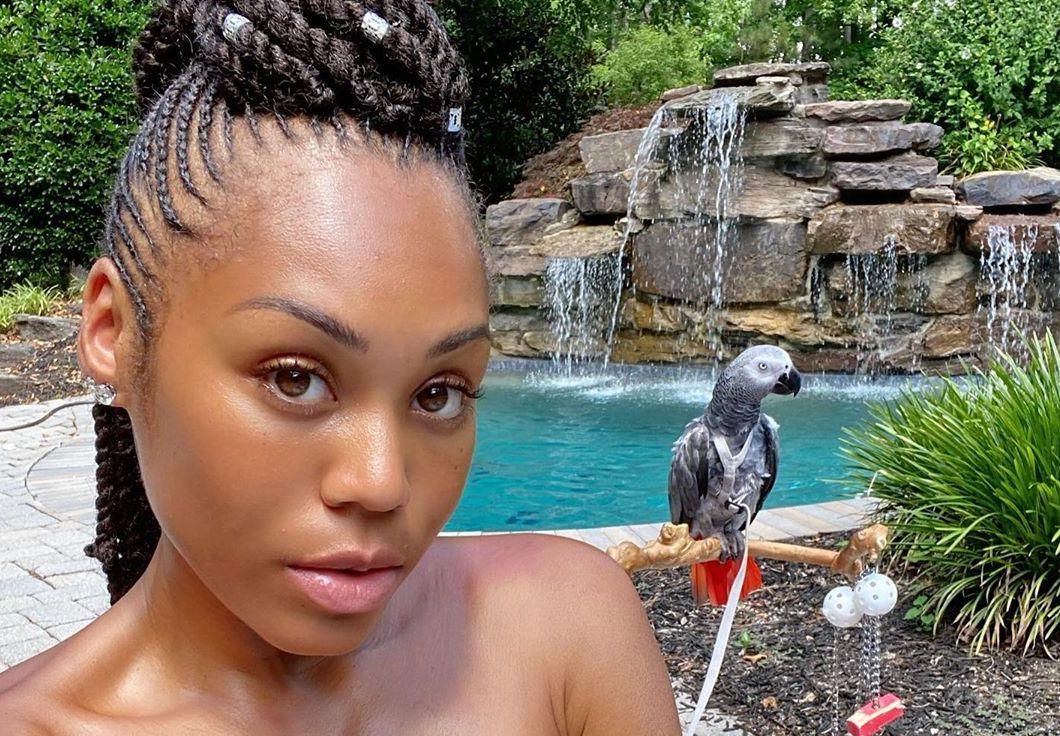 Article continues below advertisement
But over the years, she said she put songwriting aside to focus on her family.
"I was in therapy and my therapist asked, 'Well, what do you do when you want to relieve the stress or the pressure?'" Monique says. "I had to really think about it because it's been years. After having kids I don't really have the time."
She says her therapist recommended she write a song to help her process her emotions.
"The feelings and the emotions I was able to release once I was able to get into the booth and record the song, it helped me to just put everything behind me and just focus on moving forward," Monique says of recording "Drag Queens."
"It was my way of turning a negative situation into a positive, making something that was fun, a nice beat, just change the whole narrative for me as I move forward," she says.
Article continues below advertisement
"Drag Queens" was inspired by recent seasons of 'RHOP.'
Even though writing and producing "Drag Queens" was meant to be a cathartic moment for Monique, you can still find references to recent seasons of Real Housewives of Potomac in it. The title, specifically, was inspired by fans' reactions to a moment from Season 4.
"It's playing off of a line I said in Season 4 when I was getting into a little verbal altercation with one of the cast members, I told her I was going to drag her, pregnant and all," Monique says.
Article continues below advertisement
From there, her followers began referring to her as the "queen of drag," which ultimately inspired her song title.
"Drag Queens" was also born out of some of the drama and stress Monique was dealing with while filming Season 5. While it's not necessarily a song full of spoilers, she says there are lines that refer to the new season.
"You can take pieces of the song and kind of relate it however you wish, but honestly, a lot of the song is actually about me, reminding myself of who I am," she says.
"I went through a moment of allowing other people's thoughts and opinions toward me effect what I knew was the truth. This was kind of just my way of reminding myself of who I am as a person and a lot of the song is more about that journey but there are parts of the song that will give clue as to what happened during the season."