Monique Samuels on Why Quitting 'RHOP' Was "The Best Decision" (EXCLUSIVE)
Monique Samuels joined the cast of 'The Real Housewives of Potomac' in Season 2, and she announced her exit after a dramatic Season 5 reunion.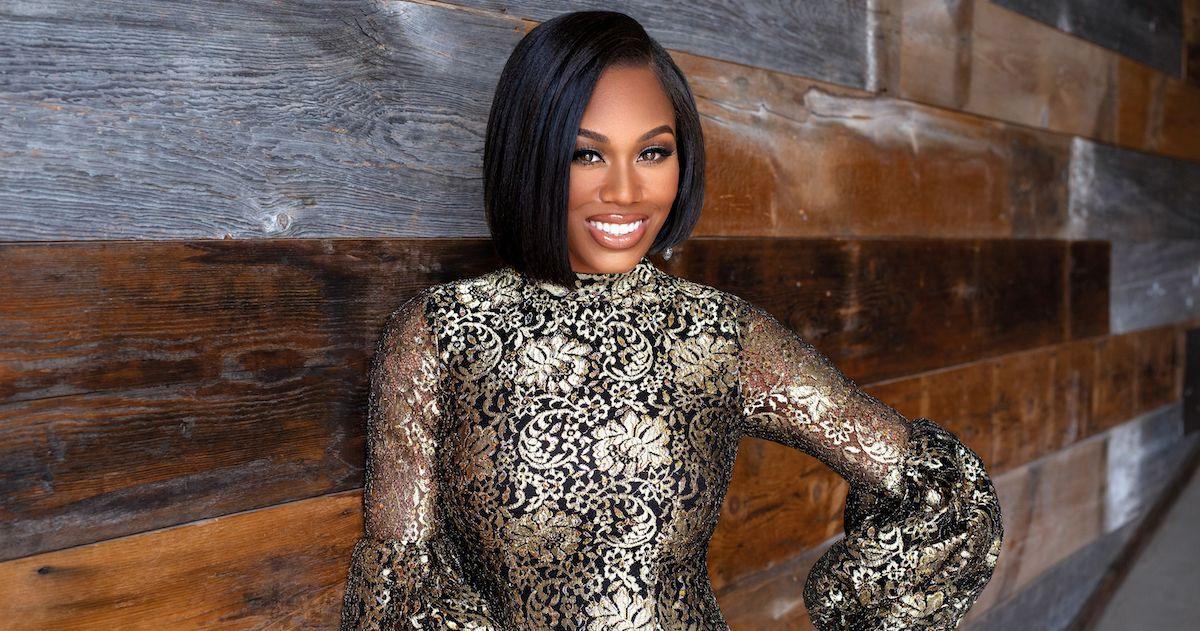 While any fan of The Real Housewives knows that the cast will change from season to season, it's rare for someone to leave after being the center of the drama.
Monique Samuels joined The Real Housewives of Potomac in Season 2 back in 2017, and she quickly earned her spot by refusing to back down from Gizelle Bryant.
Article continues below advertisement
Though the drama is always a factor each year, things were taken to a different level in Season 5 when Monique got into a physical altercation with Candiace Dillard Bassett at a winery. The interaction drove the rest of the season, and it polarized fans as many began to identify as "Team Candiace" or "Team Monique."
Moments after Part 3 of the Season 5 reunion aired, the Mila Eve Essentials creator announced her official exit from the popular Bravo series. The former reality star spoke to Distractify about why she really left the show, who she still talks to on the cast, and how she's spilling the tea with her new three-part YouTube series.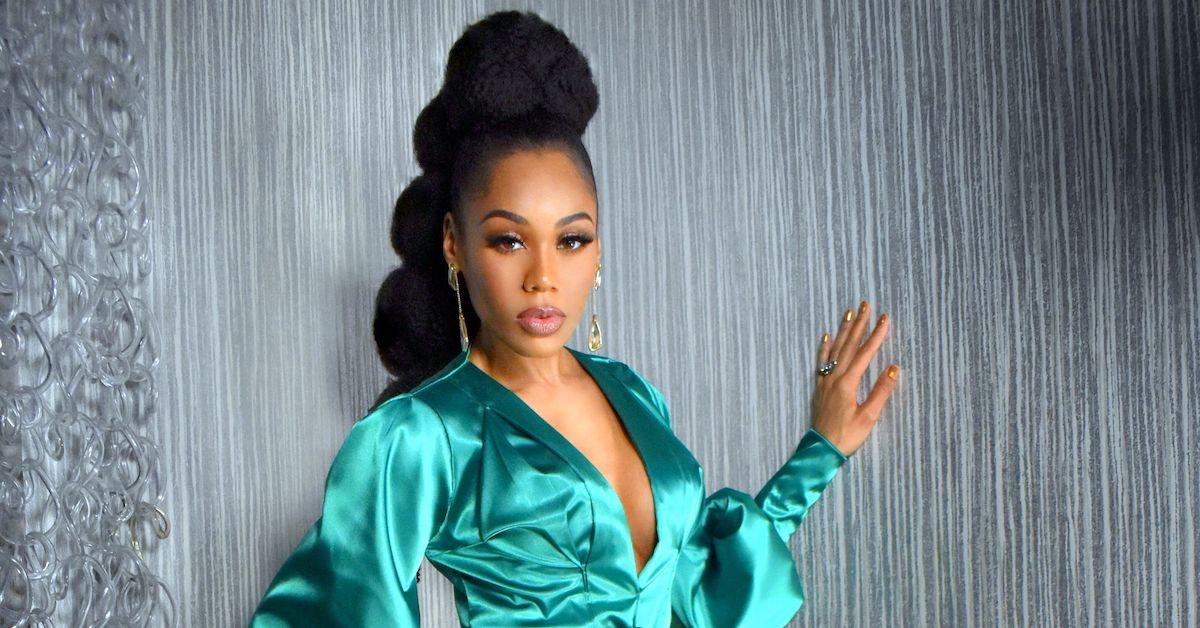 Article continues below advertisement
Why did Monique Samuels quit 'RHOP'? She's "100 percent resolved" in her decision.
The mom of three revealed her decision to depart from the reality show after four seasons as a full-time cast member back in December of 2020. Monique's Instagram announcement arrived just a few minutes after Season 5 wrapped, and she has made it clear that she left the show on her own terms.
Though she had dealt with various disagreements and cast feuds throughout her time on the show, she felt like certain lines had been crossed when it came to her family.
Monique told Distractify that she has no regrets about leaving RHOP — even if it means that her co-stars can continue to discuss her and the infamous winery fight in front of the cameras.
"It was the best decision I could have made for myself, for my family. I am 100 percent resolved in leaving," Monique said. "You get to a point in life where you realize that certain things are beyond your control. If they want to go into Season 6 and keep rehashing me or anything else that happened in Season 5, that's on them. I wipe my hands clean of it."
Article continues below advertisement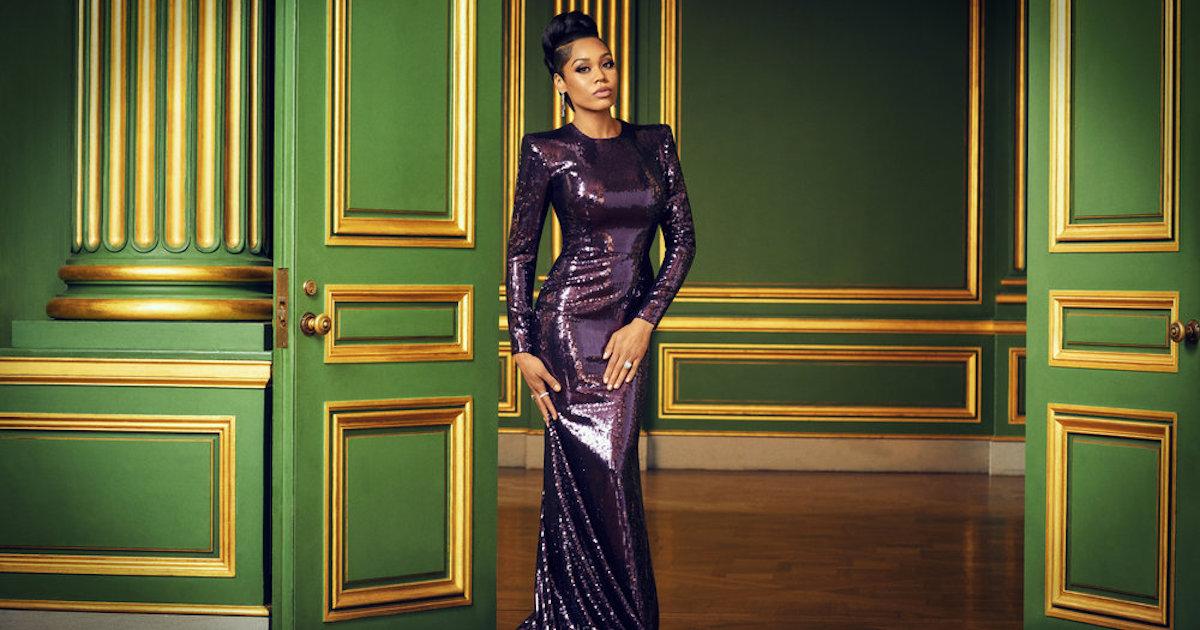 While filming was no longer occupying her time, Monique continued to stay busy by focusing more of her attention on her Not for Lazy Moms podcast and site, her Mila Eve Essentials brand, and her YouTube ventures.
She said that she didn't realize how much of a stress it was on her to participate in the show and that it feels "amazing" to be working on other opportunities.
Article continues below advertisement
"For four years, it's been this never-ending circle of stress and being around a group with so much tension. You're trying to get along, and you're trying to bring who you truly are to the group. You're constantly being tested, tried, and pushed," Monique added. "To finally be able to come out of that circle, it feels amazing."
Though she's moving on from RHOP, Monique's latest project is her final goodbye to the show.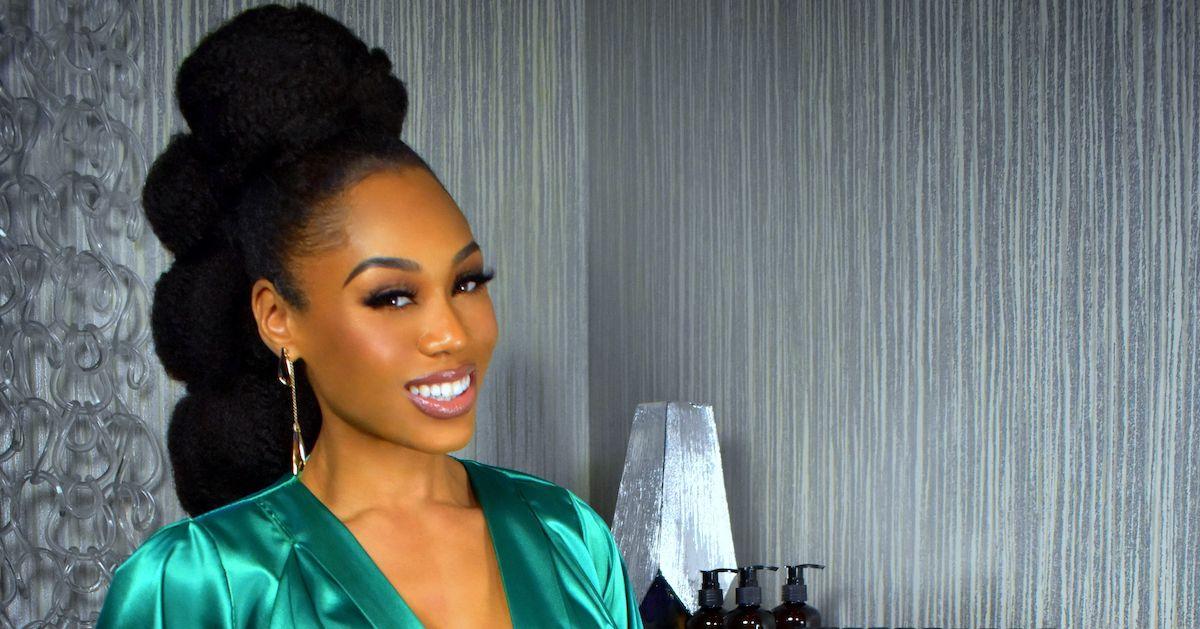 Article continues below advertisement
Monique's YouTube series, 'Bindertime Stories,' is a nod to her infamous Season 5 reunion prop.
Bringing a prop to a Bravo reunion is often a recipe for disaster, but Monique's binder has already gone down in Housewives history. The "Drag Queen" rapper compiled all of the receipts she might need as the reunion unfolded the so she could "back up" the truth.
Viewers only got a brief glimpse into what the binder held during the show, and some fans have been desperate to see what else is in there ever since.
Monique decided to spill a bit more of the binder tea with a three-part YouTube series, Bindertime Stories, which is "a fiction story tale inspired by true events."
The former RHOP star serves as the narrator, and the "very mysterious" and "very dramatic" stories are told in riddles and rhymes.
Article continues below advertisement
Instead of sharing explicit details about her former co-stars, Monique created fairytale-inspired code names, including Monique Poppoff, The Madame, The Misery, Weep Weep, The Chef, The Sleeping Pill, Celcius, and The Gatekeeper.
She noted that the characters "are definitely inspired by people we see on the show," but that she wouldn't "confirm or deny" any fan theories. Once the third part comes out, Monique believes that she will be done with RHOP for good.
Article continues below advertisement
"This is my official goodbye. It's me putting pen to paper and writing a little rhyme," she said. "When it comes to RHOP, I'm done. No more energy will be put into anything involving my time on the show."
Monique may be done with the hit Bravo franchise, but she's still in touch with a few of her former co-stars. She chats with the Grand Dame herself, Karen Huger, and she's looking forward to collaborating on a song with Ashley Darby in the future.
The Real Housewives of Potomac Season 6 will premiere in the summer of 2021. Part 2 of Bindertime Stories drops on YouTube on April 28.