Did Monique From 'RHOP' Ever Go to Jail After Candiace Pressed Charges?
Candiace pressed charges after she and Monique got into a physical fight last fall. Here's what ended up happening, and what the courts decided.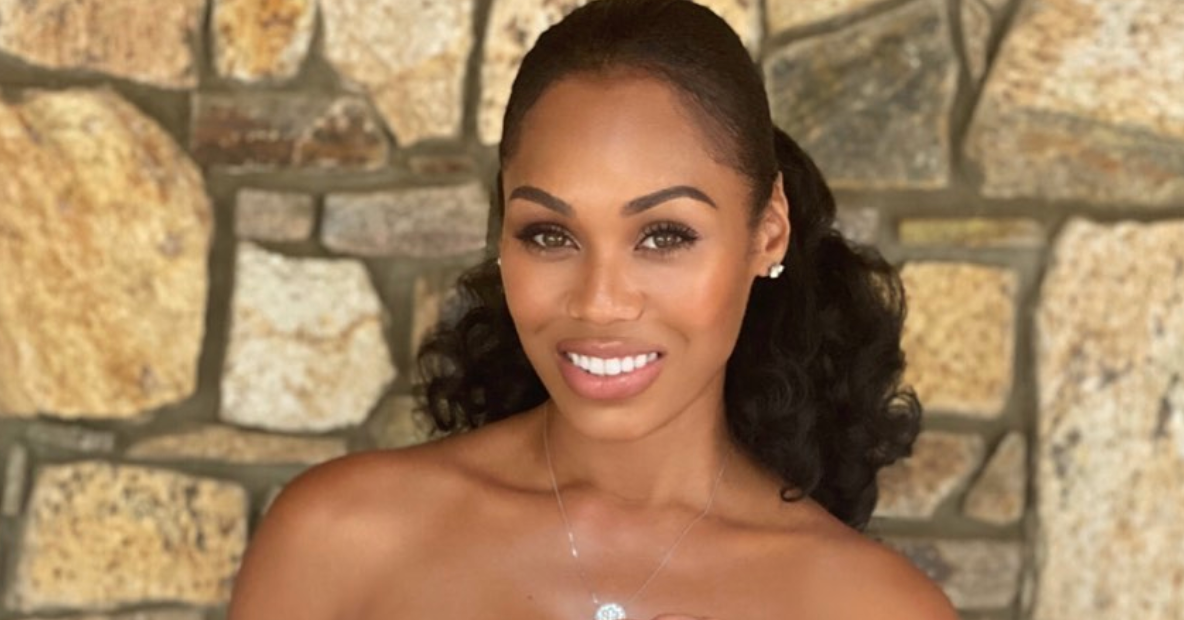 Unsurprisingly, The Real Housewives of Potomac has been dramatic to the nth degree this season, with physical fights, nasty rumors, bashing, and one of the cast members even charged with assault. Last year, we learned that Monique Samuels was charged with second-degree assault for picking a physical fight with Candiace Dillard. You know, this one?
Article continues below advertisement
Everyone agreed that Monique started the fight at the restaurant. And it was literally over Candiace joking about how Monique fake-sleeps every time Candiace says goodbye before she leaves a gathering. Monique's response to Candiace was that she wouldn't understand why she'd be so tired because Candiace isn't a mom, and then this is how we ended up with Monique gripping Candiace's neck after provokingly tossing her hair. Remember, this all happened in fall 2019.
Article continues below advertisement
So, did Monique go to jail?
Monique did not go to jail, although that was Candiace's goal. She was charged with second-degree assault from the District Court of Montgomery County in Maryland, and Monique had to appear in court in December, 2019. If there was probable cause, Monique could have been arrested right then and there. Luckily for her, the courts dismissed the charges after they reviewed footage and interviewed witnesses.
Article continues below advertisement
According to Cheat Sheet, Monique celebrated the courts' decision by posting an Instagram Story of a GIF of a woman getting down to "Drop It Like It's Hot" by Snoop Dog, and wrote, "Just in time for the New Year." One of her followers also commented on a photo on Instagram during that time period, saying, "free from bullsh** litigation glow," and Monique responded, "Yes, that charges dropped, I'm free like Amistad energy!"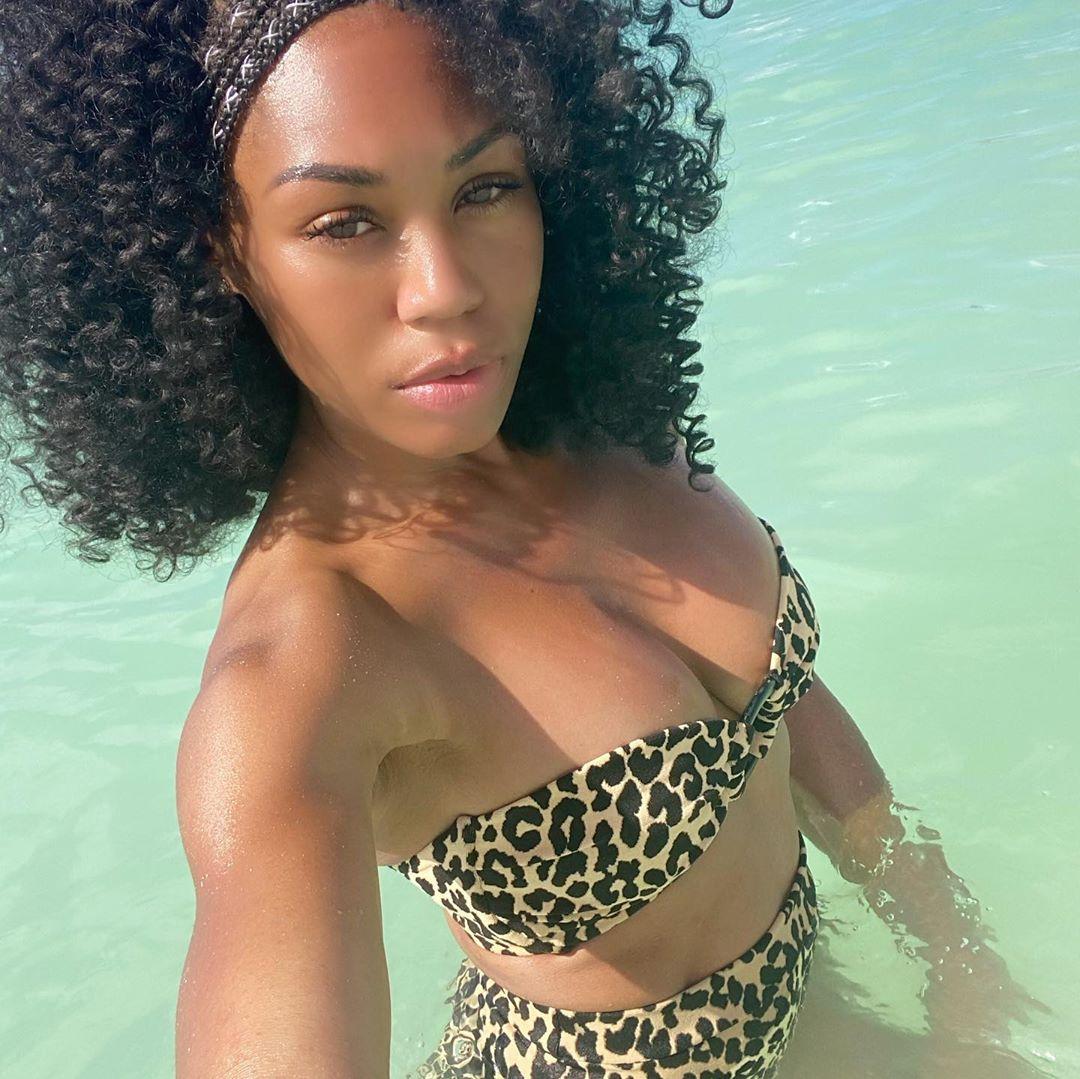 Article continues below advertisement
While fans are split (some believe Monique did deserve consequences for attacking Candiace, while others believed that was cruel punishment for a brawl), Monique did want to make things right and expressed remorse for what she did. In a recent episode, she and her husband called their pastor, Pastor Chad Carlton and his wife Darice.
"This entire situation has turned my life upside down. ... I need to understand how I allowed someone to push me outside my normal behavior," Monique said.
The pastor replied, "You need to be honest with what's going on in your own heart. That may be hard for you because you're used to controlling and orchestrating, but it's you trying to protect everything, because you had to protect everything as a child through young adulthood."
Article continues below advertisement
He added, giving viewers some context, "When I met you, you were a fighter because of the bullying you went through growing up and when you met Chris, you had to prove yourself over and over again. You've been in survival mode since a kid."
Article continues below advertisement
"I'm tired of constantly trying to have to prove myself when I know my self worth," Monique said, getting emotional. She eventually added, "[Candiace] didn't deserve that. I need to sit down and talk to her. I need to apologize to her." On the Oct. 18 episode, we learn that Candiace fully wanted to move forward with the charges even the the rest of the RHOP disagreed with her. She even wanted Monique fired from the show.
Things got messy, and Monique took to Twitter recently and claimed that Candiace refused her apology, and instead wanted money. "After I had the meeting with my pastor, I received this email. My attorney advised that I only speak to Candice with him present. We asked several times for a mediation sit down and she and her attorney REFUSED. She didn't want to hear an apology! She wanted money," she tweeted.
Article continues below advertisement
Article continues below advertisement
While at least Monique didn't end up behind bars, things are bound to get uglier and uglier between her and Candiace this season. Watch RHOP on Bravo every Sunday at 8 p.m. EST.