Don't Worry, 'RHOBH' and All of the Messiness Will Be Back Soon
Fans are confused about why 'The Real Housewives of Beverly Hills' Season 10 is taking a break and when it is scheduled to return.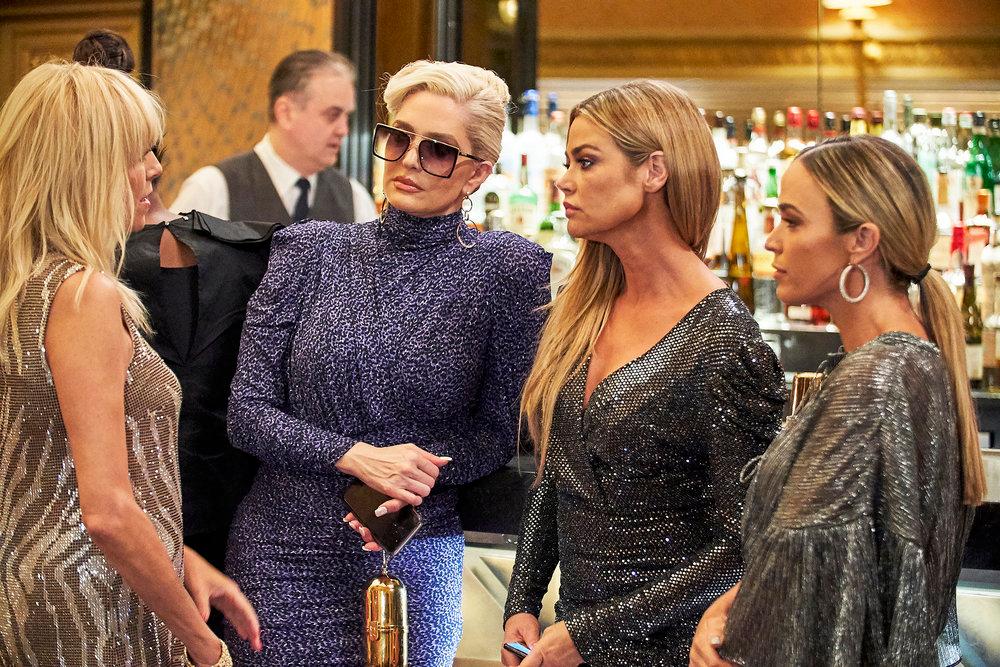 If you're an avid TV watcher, then you probably know that dealing with a break in your favorite show is nothing new. For fans of The Real Housewives of Beverly Hills, however, dealing with an unexpected hiatus is kind of the end of their respective worlds. Who wants to take a break from all of the fighting, drunken brunches, and general drama that is a Real Housewives show? That's right — no one.
Article continues below advertisement
But Season 10 is taking a brief hiatus before it returns with new episodes sure to continue with the drama that hooked fans this season in the first place. And, just in case that's not enough, when it returns, there will still be a handful of episodes left to finish out the season. It began its break on June 3, but rest assured, it will be back.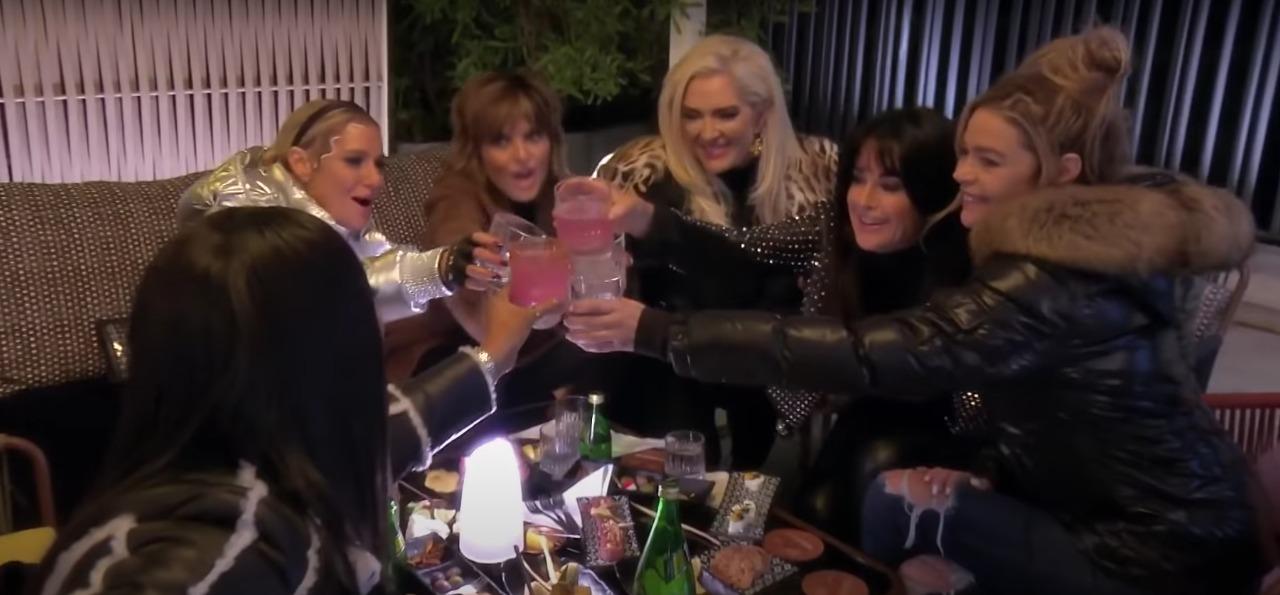 Article continues below advertisement
When does 'The Real Housewives of Beverly Hills' Season 10 return?
According to the RHOBH Instagram, the show returns on July 8 with new episodes. In the grand scheme of things, it just means fans have an extra few weeks to absorb all of the drama so far from Season 10 until brand new episodes are out to finish the season with a bang. And, since this is RHOBH, you know the season is going to end in a blaze of glorious drama. It's the Bravo way.
Why is 'RHOBH' going on hiatus?
When fans heard about the unexpected RHOBH hiatus, the first question on many minds was obviously whether or not the show is taking a break because of some behind the scenes drama. Luckily, Denise Richards explained on SiriusXM's The Jess Cagle Show that it's all because of a break the cast had to take in filming their confessionals due to the COVID-19 pandemic.
Article continues below advertisement
"I think that we're on hiatus because we got so far behind with the confessionals with the COVID," she said. "We just recently started doing them where we're filming ourselves basically. We have someone come in and set everything up with a mask... So we got behind for that. So I think that's part of the reason why we have to go on hiatus."
Article continues below advertisement
Rumors about Lori Loughlin joining 'RHOBH' could mix things up.
Even though there's nothing wrong with the dynamic the cast has going for it right now, messiness and all, there have been rumors about Lori Loughlin joining the RHOBH cast in the near future. With her recent guilty plea for her role in the college admissions scandal, Lori would kind of make a perfect new addition to the cast.
Andy Cohen dispelled those rumors as quickly as they sprang up. On an episode of SiriusXM's Radio Andy he said that, despite rumors, he hadn't approached the actress about joining the cast. That doesn't mean it's never going to happen, however. Her next career step has to be reality TV, right? Either way, RHOBH will be back from its unprecedented hiatus in July, when the rest of the season's drama will unfold.
Watch The Real Housewives of Beverly Hills on Wednesdays at 9 p.m. ET on Bravo.