Here's a Refresher on Brandi and Adrienne's Feud on 'Real Housewives'
What exactly happened between Brandi and Adrienne on 'The Real Housewives of Beverly Hills'? Brandi spilled Adrienne's secret, and it destroyed Adrienne's life.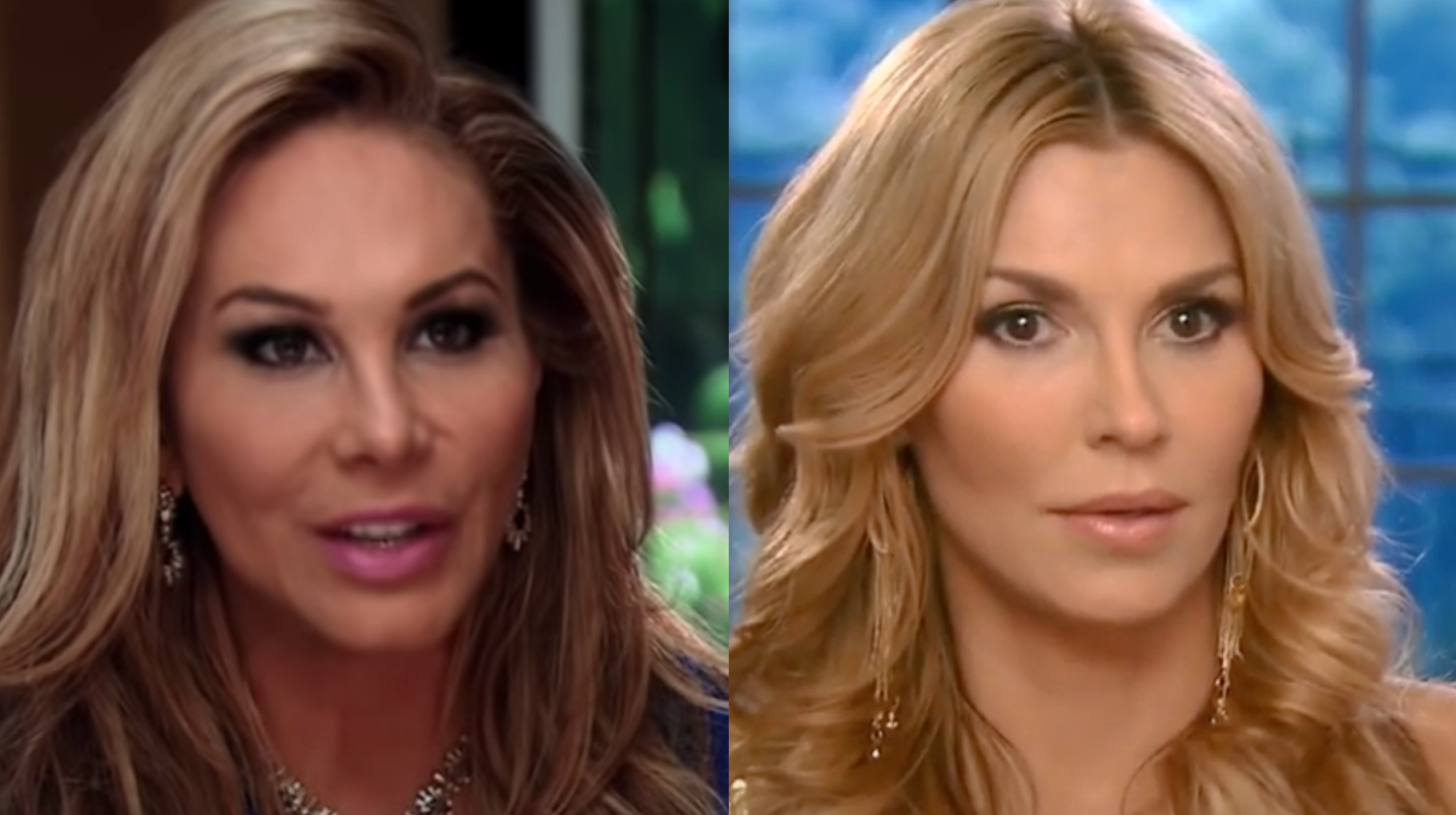 Anyone who watched The Real Housewives of Beverly Hills knows about the messy feud between Adrienne Maloof and Brandi Glanville. Although the show is currently on its 10th season, Adrienne and Brandi's drama goes way back. Back in Season 3, which was Adrienne's last, we saw some of the biggest Adrienne and Brandi fights. If you need a refresher, here's what happened back in 2013.
Article continues below advertisement
Brandi and Adrienne: a Real Housewives history lesson.
Their feud started on a girls' trip to Ojai. This was after Adrienne had said sorry to Lisa Vanderpump. Right away, Adrienne and Brandi start fighting because Brandi apologized to Kim Richards, and Kim started crying. Adrienne interjected and said, "Uh oh. Somebody's crying!" Brandi responded by telling Adrienne to "Shut the f**k up." Everyone was pretty taken aback by this, and Brandi said sorry for her outburst.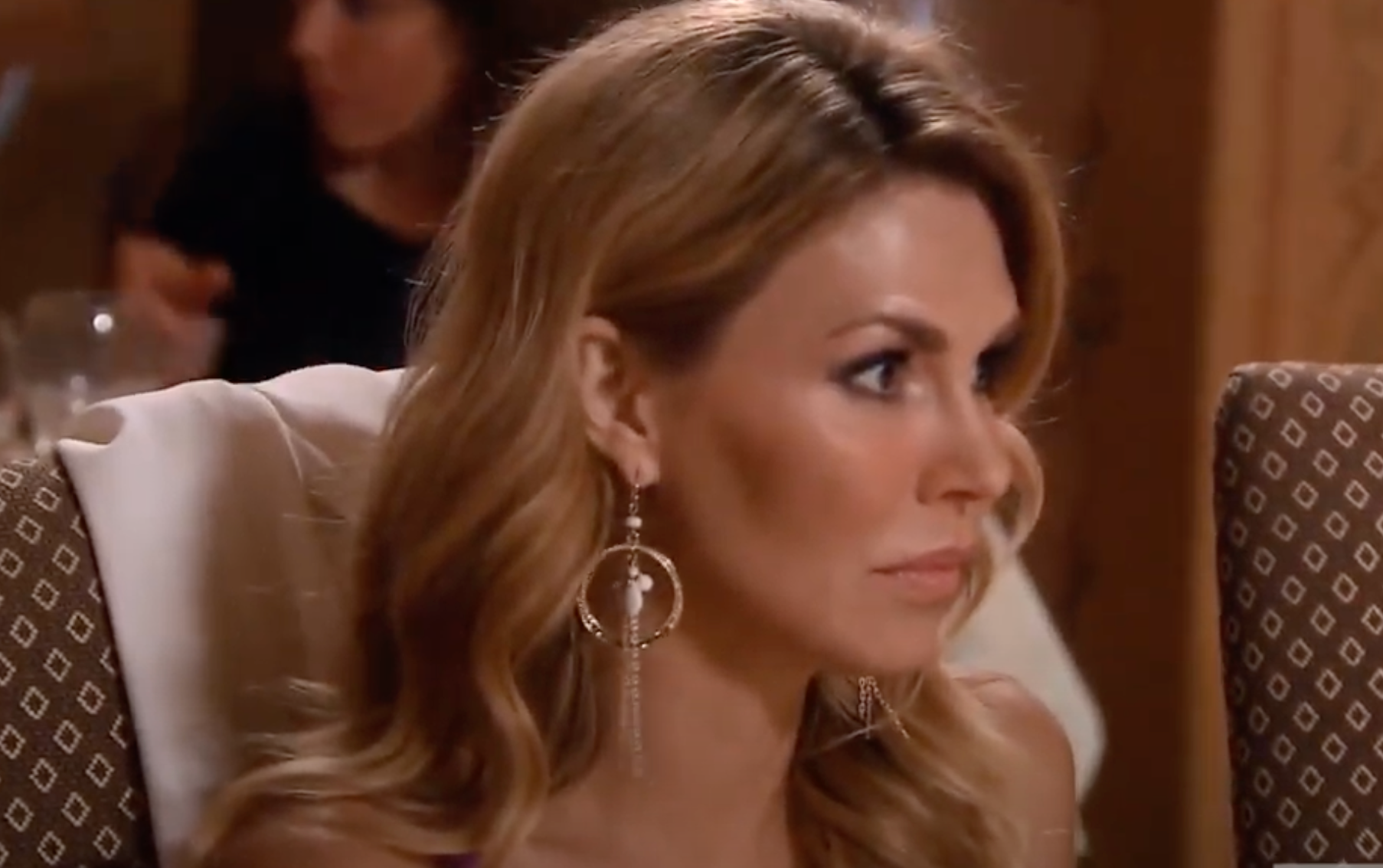 Article continues below advertisement
Things seemed to calmed down, but then the next episode showed Brandi talking crap about Adrienne at a dinner party at Sur with some of the other ladies. Brandi also said something she had no business saying about Adrienne, but at the time, we didn't know what that was. We only knew, based on the shocked faces of the other women, that the secret was pretty intense.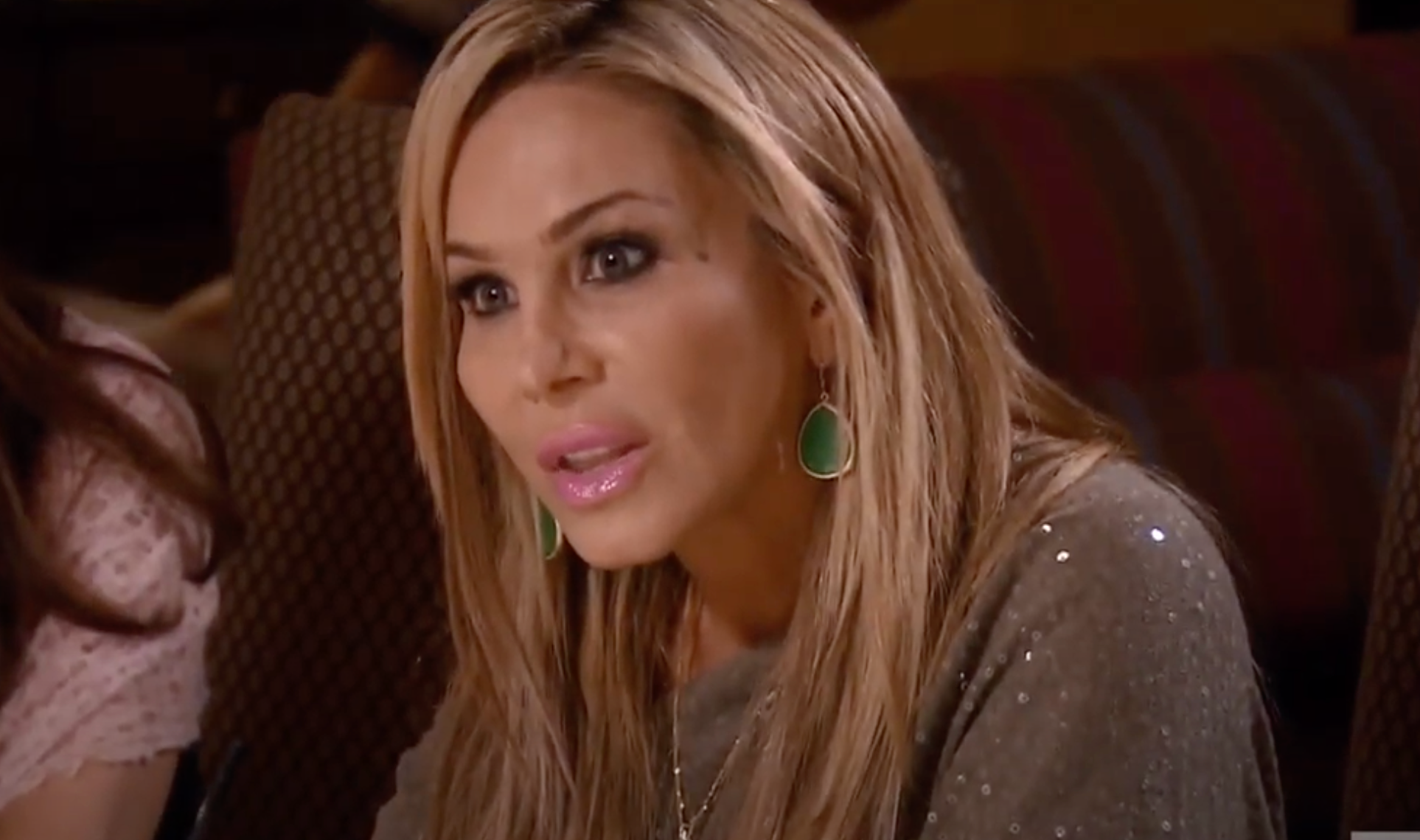 Article continues below advertisement
What did Brandi say about Adrienne?
We now know that Brandi told everyone that Adrienne used a surrogate to have her twin sons, Christian and Colin. Although Adrienne was naturally pregnant with and gave birth to her son Gavin, according to The Daily Mail, she had a hard, complex pregnancy, and decided to use a surrogate the second time around — which is honestly nothing to be ashamed of! But the fact is that Adrienne wanted to keep that information private, and Brandi violated her privacy in a big, unforgivable way.
Adrienne was especially angry with Brandi, because she hadn't even told her children about the surrogacy. Adrienne sent Brandi a cease-and-desist via her lawyers, and Bravo even had to edit out scenes from the final edit of the show due to "legal reasons." Even Adrienne's former husband Paul got involved and confronted Brandi about what she did.
Article continues below advertisement
After that whole fiasco, suddenly super negative headlines about Brandi started to appear on tabloid magazines, mainly about how terrible of a mother Brandi is. Brandi confided in Lisa that she was scared Adrienne and Paul were going to sue her — Brandi even claimed that she was served, but Adrienne shot that down and said it wasn't true. Adrienne also said she had nothing to do with the tabloid stories, but hey, you never know.
Article continues below advertisement
Adrienne exclusively opened up to Life & Style magazine in 2014, sharing, "I would think Brandi, being a single mother, would have a heart and understand my feelings, where I'm coming from. Brandi took away something so previous from our family."
Article continues below advertisement
Adrienne also believes that Brandi played a big part in her divorce from Paul. "Brandi did destroy our family. Right now, I'm really hurt and upset, especially because I've stuck up for Brandi as a mother in the past."
Brandi's response? She told Life & Style, "I don't think there's anything wrong with what I said. We all knew it already. She would always lie about it. It's not that big of a deal. They're still your children, just somebody else had to carry them."
Article continues below advertisement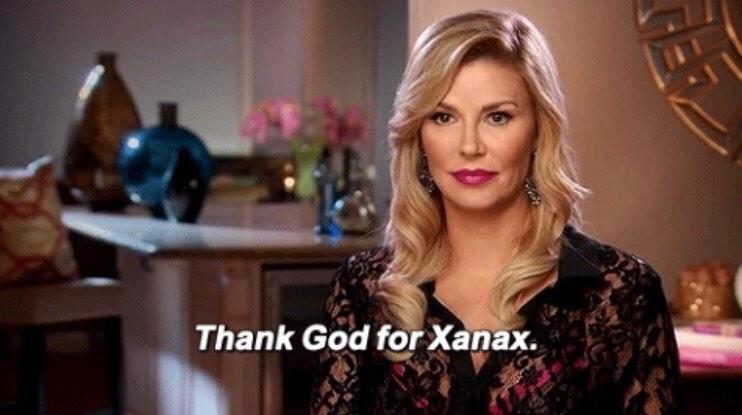 In 2019, Brandi revealed on her Unfiltered podcast that Lisa set the whole thing up so that Brandi would reveal Adrienne's secret while Bravo was shooting the episode. "Lisa Vanderpump is a manipulative person and when I was on the show I did a lot of dirty work for her," Brandi said. She was let go from Real Housewives back in 2015, but has made guest appearances here and there.
Catch new episodes of The Real Housewives of Beverly Hills on Bravo every Thursday at 9 p.m. EST.