Garcelle Beauvais' Dating Life Is an Open Book Thanks to 'RHOBH'
Garcelle Beauvais is single on 'The Real Housewives of Beverly Hills,' but who she's dating and who she was married to are big parts of her storyline.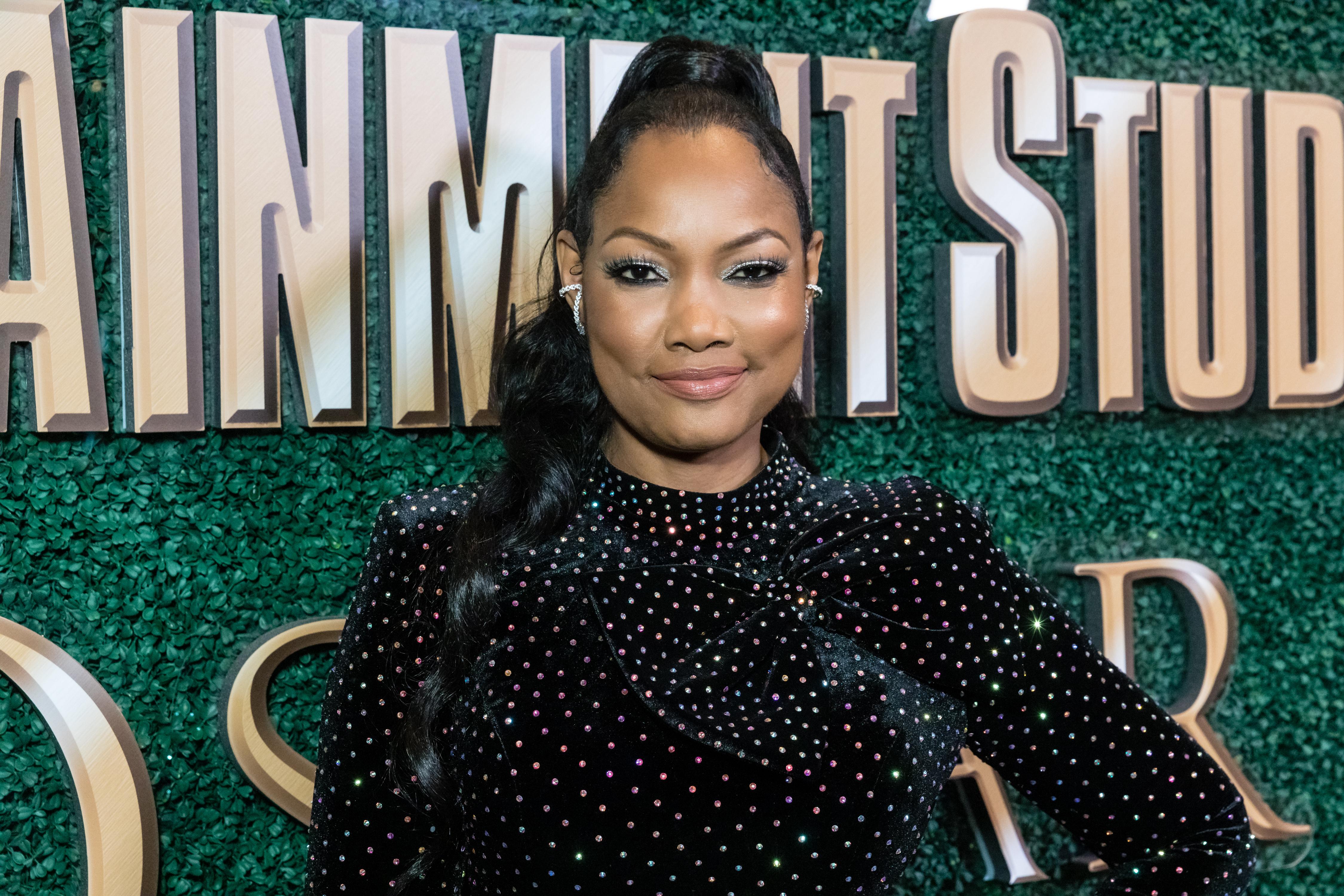 Because cast members don't have to be current wives of the rich or famous on The Real Housewives of Beverly Hills, some of the best parts of the show is watching the single women navigate the treacherous dating waters. As a new Season 10 cast member, Garcelle Beauvais is one of those single women who finds herself dealing with the dating world when she might rather be in a steady relationship or even married again.
Article continues below advertisement
Fans are curious about who Garcelle is dating, though, especially since she has been open about dating on Season 10 of RHOBH so far. Garcelle was married twice, so she might be hesitant to slip back into a full blown relationship, but she has been trying out Hollywood's dating pool, even if the pickings are sometimes slim.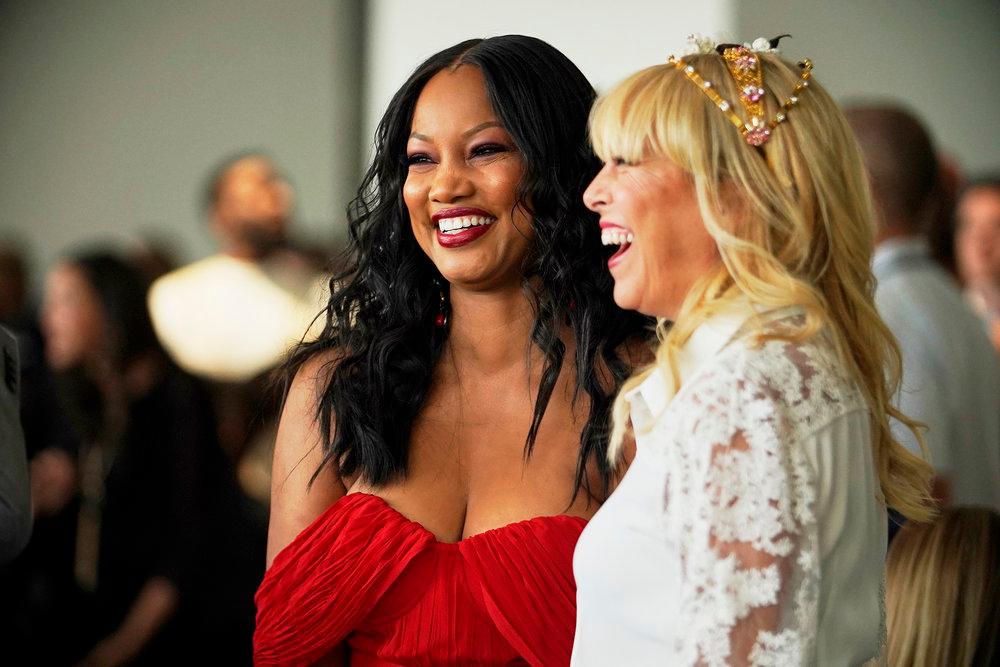 Article continues below advertisement
So, who is Garcelle Beauvais dating on 'The Real Housewives of Beverly Hills'?
In a clip from the May 20 episode of RHOBH, Garcelle dished to her friends about her dating life in Hollywood. And, side note, her core group of ride or dies should definitely have their own Real Housewives show, because with the hodgepodge of well-connected women in that inner circle, a lot can happen. During her conversation with them, Garcelle revealed how tough dating in Hollywood has been. And, she revealed to producers, it sometimes has to do with the types of men out there.
She explained that it's a "mixed bag of bad boy and also insecure boy" and admitted, "it's a tricky thing to navigate." Even so, in December 2019, Garcelle became Instagram official with then-boyfriend screenwriter Michael Elliot. Unfortunately, their romance fizzled out by February 2020 and, it appears, she's single again.
Article continues below advertisement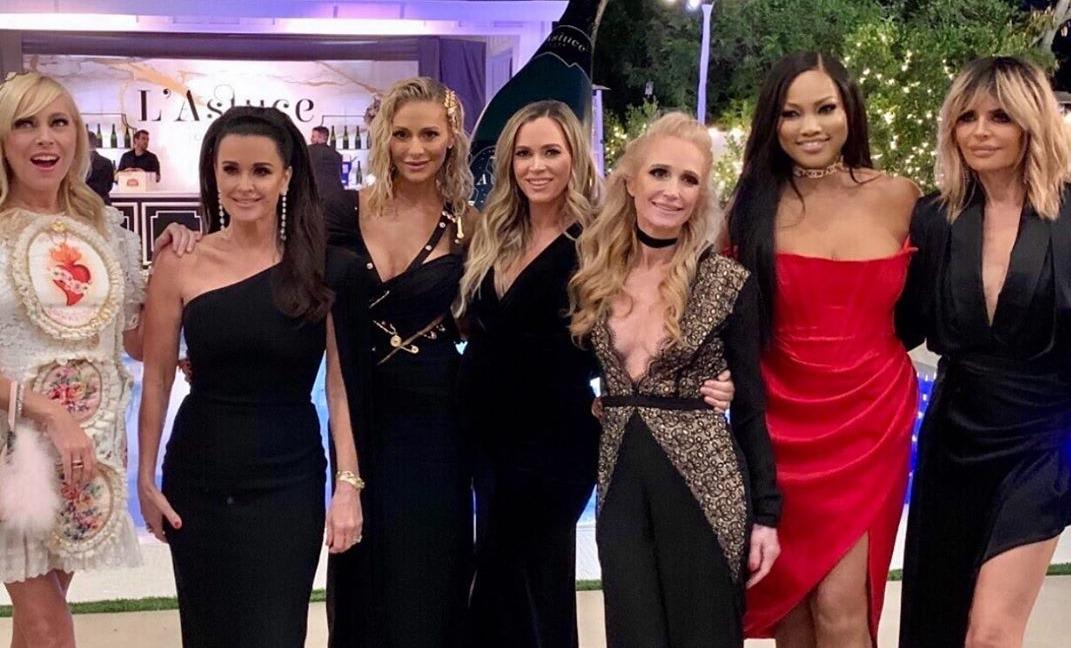 Her boyfriend might appear on 'RHOBH' this season.
Even though Garcelle and Michael called it quits not long after they appeared on the red carpet for Jumanji: The Next Level, he might make an appearance on RHOBH Season 10. Depending on when the season was filmed and when Garcelle struck up her romance with Michael, there's a chance he could pop up at some point to introduce himself to Garcelle's inner circle or fellow co-stars.
Article continues below advertisement
Since their split, Garcelle hasn't posted on social media about any other man in her life. And, depending on what happened between Garcelle and Michael, maybe they will find their way back to each other. But for now, Garcelle appears to be single and ready to see what else the universe has in store for her.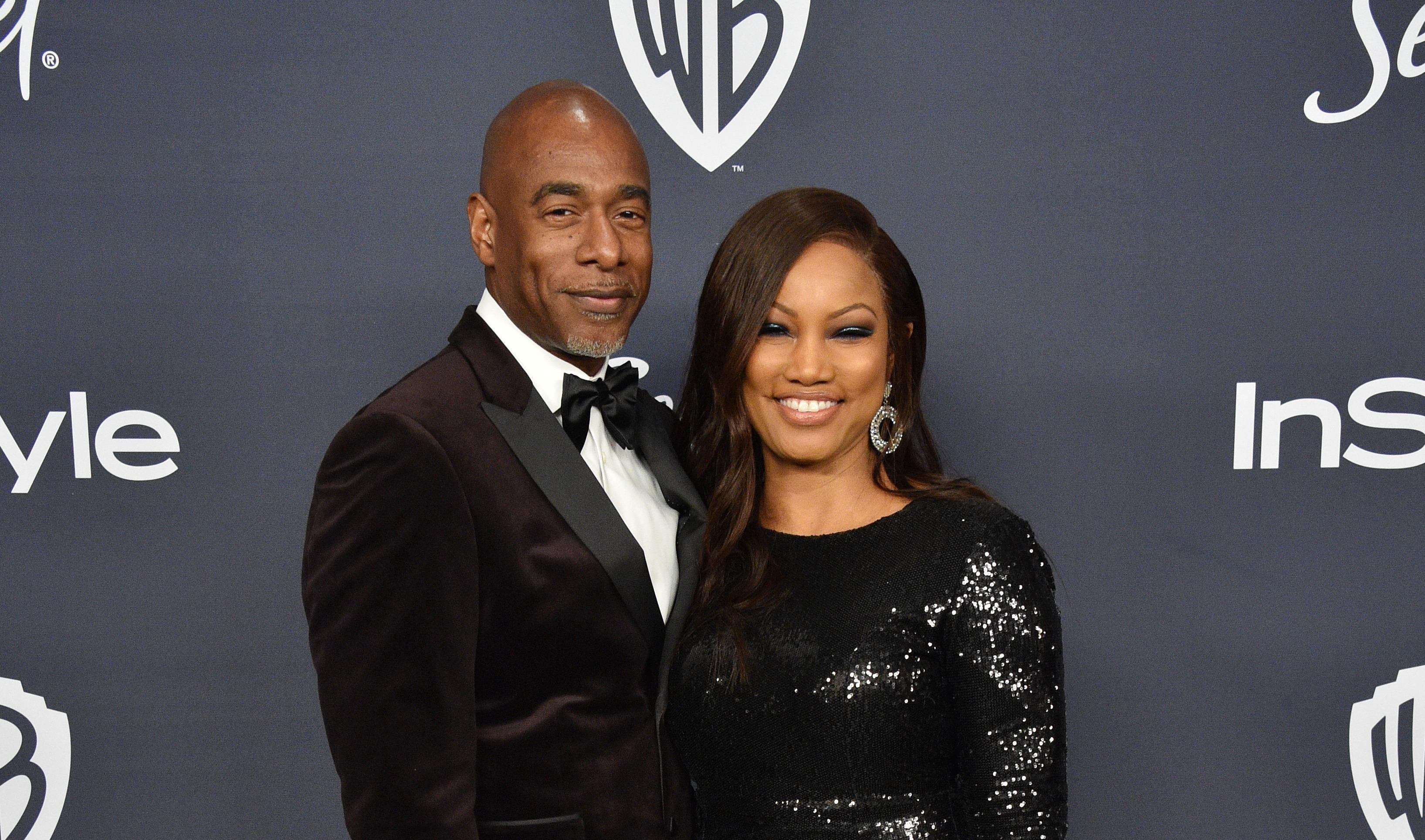 Article continues below advertisement
Who was Garcelle married to before?
Before Garcelle re-entered the Hollywood dating scene, she had been married twice. First in 1991, to producer Daniel Saunders, with whom she has one child, and then again in 2000 to talent agent Mike Nilon, who she shares two kids with. They were divorced in 2011 due to his five-year affair and it was a breakup she had to relive when she began filming RHOBH.
"Having to relive something that was really painful in your life, it takes you there and it takes you a moment to shake it off," Garcelle told Page Six, of talking about the divorce on the show. "But I know that's a part of the process. I've always been an open book and I'm not the only woman to be cheated on, so in a way, it's a way of connecting with other women and showing them they can rise above."
Article continues below advertisement
So far, being on RHOBH has been a process for Garcelle, but one she seems to be taking in stride. Reliving a tumultuous relationship from her past wasn't easy and figuring out where she goes from here in the dating world is uncertain, but she seems more than up for the task.
Watch The Real Housewives of Beverly Hills on Wednesdays at 9 p.m. ET on Bravo.