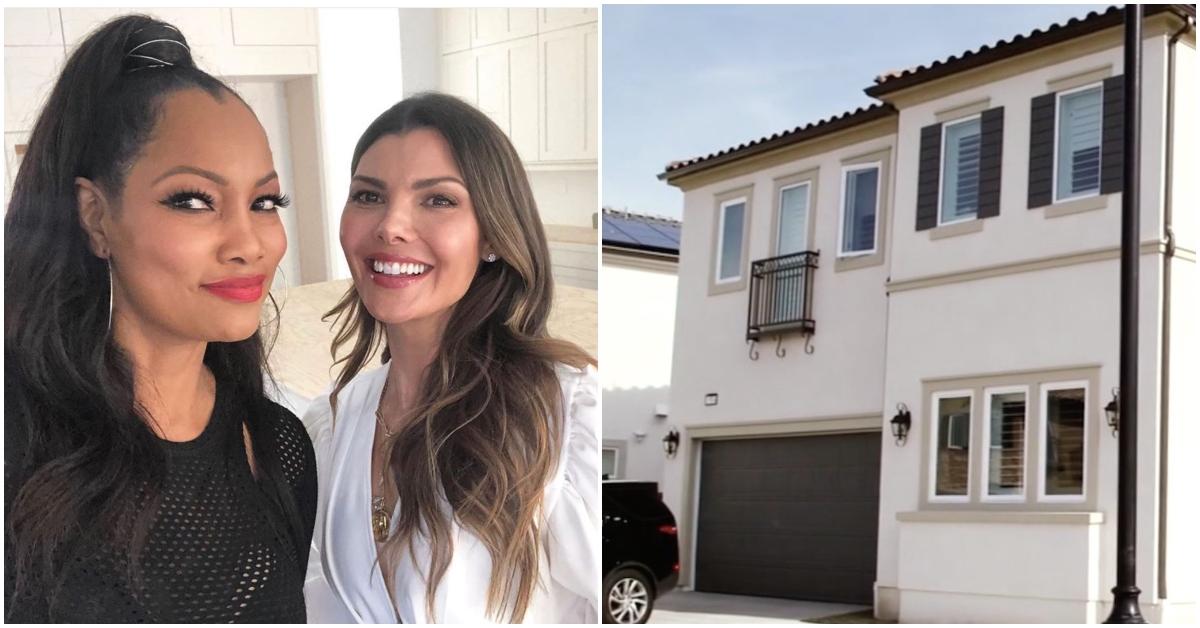 Garcelle Beauvais' New ZIP Code Isn't 90210 but Her House Sure Is Nice
Garcelle Beauvais might not wish the hell she went through during her divorce on anyone, but I'm sure plenty of us wouldn't mind a slice of her life these days. The Real Housewives of Beverly Hills star has gotten a fresh start in many ways, complete with a new home that is totally enviable. Though her TV address is in Beverly Hills, the Haitian beauty actually doesn't reside in the 90210. Get the details on where Garcelle Beauvais lives and see some photos of her stunning new home.
Article continues below advertisement
If you want to see where Garcelle Beauvais' new house is, look to the valley, not the hills.
While the show may shout out Beverly Hills, like many of the H'wives, Garcelle's new abode is more Beverly Hills-adjacent, but no less ritzy. Her property is in the San Fernando Valley, which includes tiny towns like Hidden Hills and Calabasas, where stars like the Kardashians and Jennifer Lopez have laid their heads.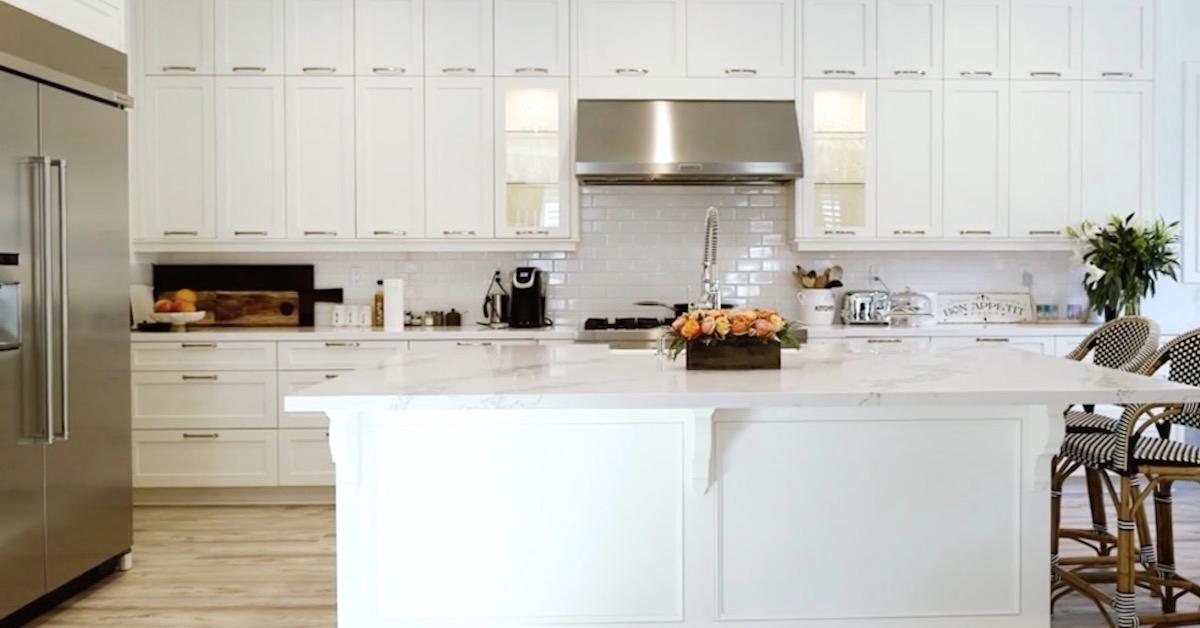 Article continues below advertisement
As revealed in a recent episode of RHOBH, Garcelle has been going to great lengths to customize the home to suit her and her two boys. She has also shared tidbits of that journey on social media, from having custom closets installed to outfitting the kitchen and bathroom with luxurious white fixtures, all of which she picked out.
The kitchen boasts double ovens and tons of storage space, which is pretty essential with two 12-year-old boys under her roof. When she gave UsWeekly a tour of her gleaming new kitchen, she joked, "I feel like I'm a short-order cook so I'm always in here," which is probably why she made sure it was large and inviting.
Article continues below advertisement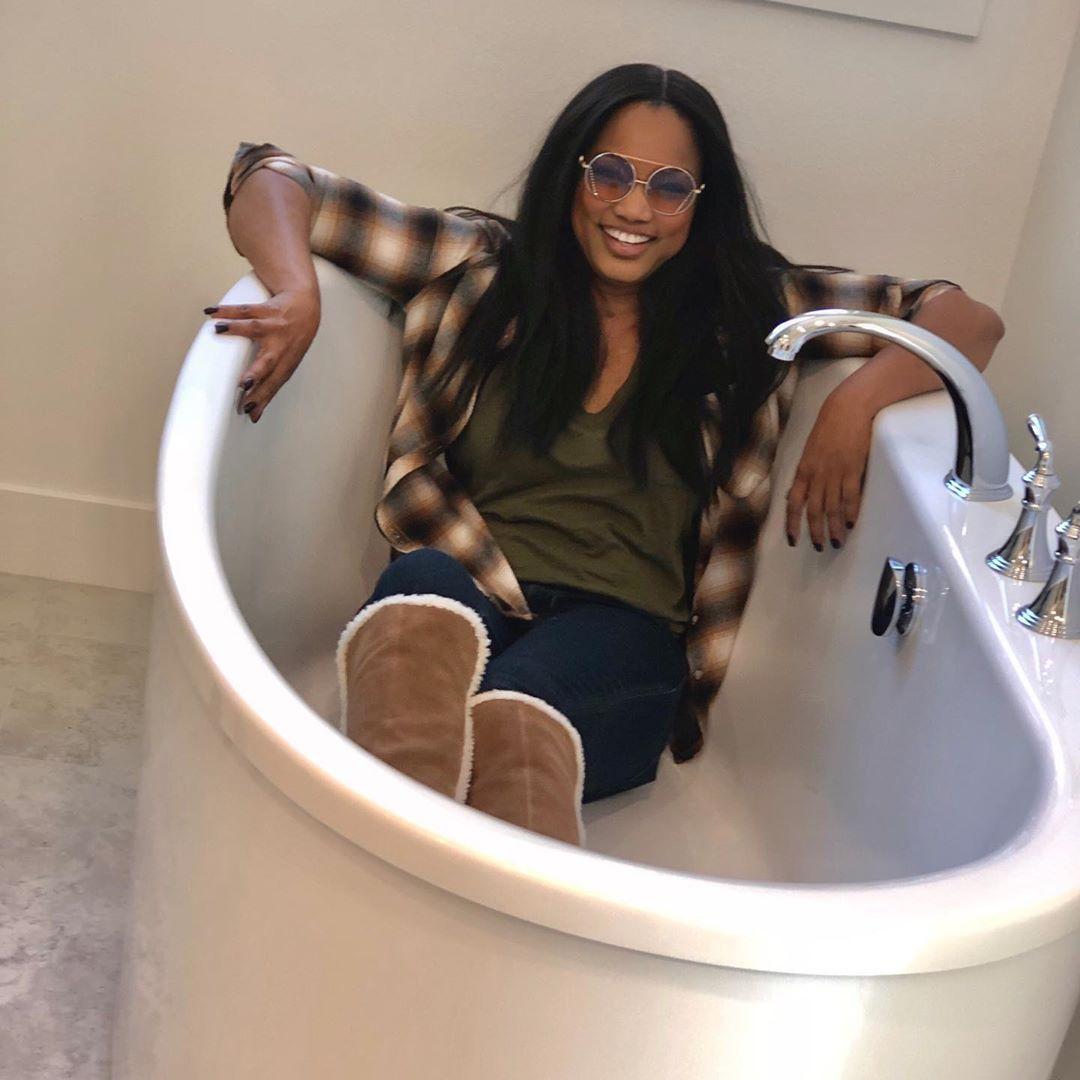 She also fulfilled the lifetime dream of pretty much everyone who has ever lived in a cramped Manhattan apartment: a big soaking tub just for her.
Article continues below advertisement
Despite the tumultuous end to their marriage, Garcelle and Mike co-parent well.
Garcelle has spoken openly about the devastation the felt when she learned her second husband, talent agent Mike Nilon, had been carrying on affairs for more than half of their nine-year marriage. Despite the fallout from that discovery — namely the very public email outing her husband for his infidelity — Garcelle has managed to have a reasonably cordial relationship with the father of twins Jaid and Jax.
They even spent the most recent Thanksgiving together along with Garcelle's boyfriend at the time, screenwriter Michael Elliot. However, the relationship with Elliot didn't last much longer and Garcelle announced in a short-but-sweet Instagram that she was once again single.
Article continues below advertisement
But she seems to be just fine with the single life, and that is probably because she is fully committed to living life on her terms, right down to getting her house exactly the way she wants it, with no compromises.