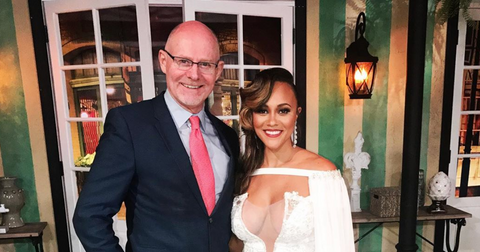 'RHOP's Michael Darby Has Two Children From a Previous Marriage Before Dean
By Gina Vaynshteyn

Updated
It's pretty well known that Ashley and Michael Darby of The Real Housewives of Potomac have gone through a lot as a couple. Michael has not only been accused of sexual harassment (which occurred in 2018, though the claims were dropped), but most recently, he was caught on video in a room with a few strippers.
Article continues below advertisement
Ashley (32) and Michael (74), had already taken a six-month break early on in their marriage due to reported disagreements over their lifestyle (Ashley reportedly wanted to press the pause button on their restaurant Oz and focus on starting a family).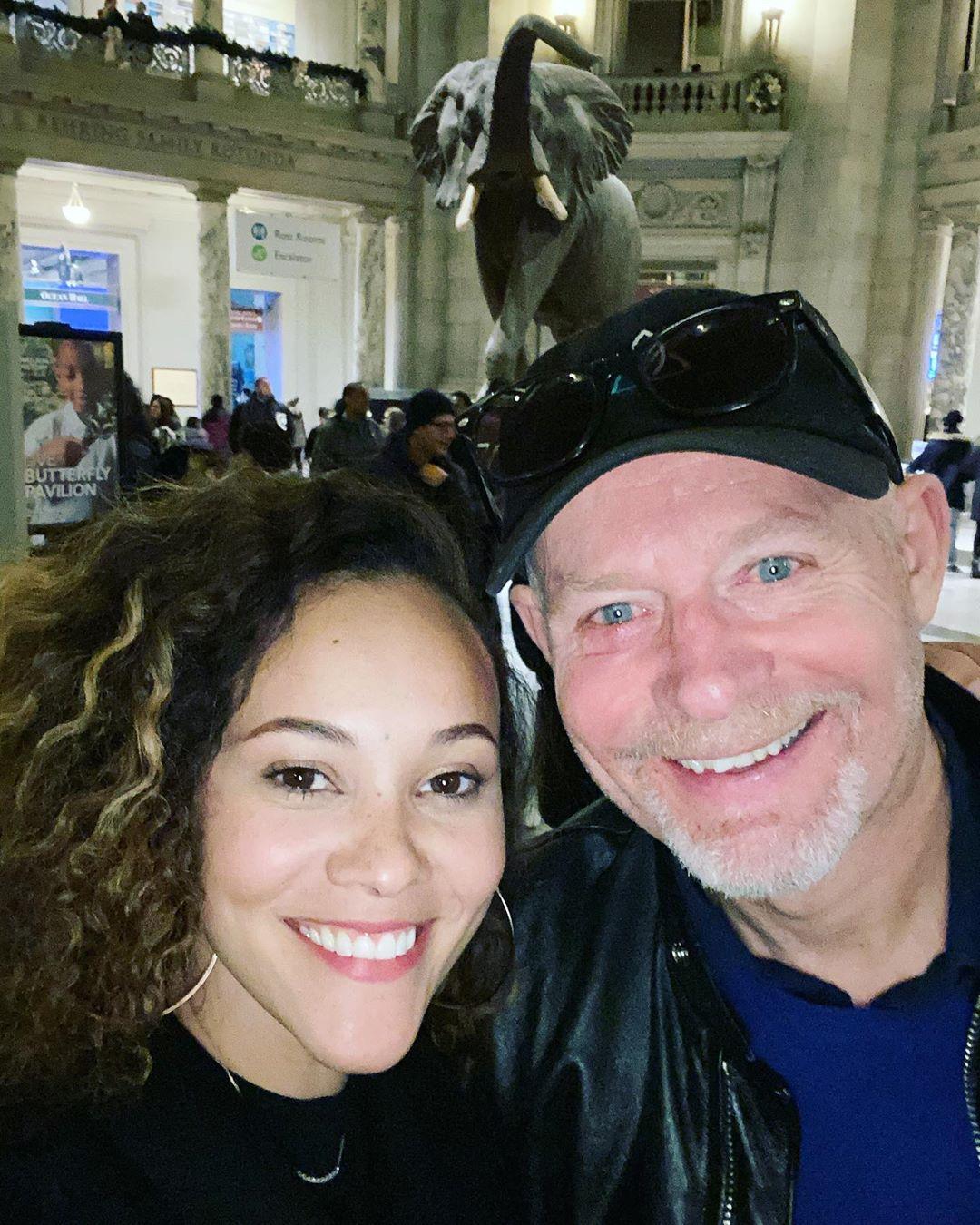 Article continues below advertisement
Last July, Michael and Ashley welcomed their first son together, Dean Michael Darby. Even though Ashley has been vocal about becoming a mother, she told E! News back in June that having a baby together has tested their marriage. "My relationship went through [a lot], it was a difficult time after having Dean," Ashley said.
She continued, "The way that our relationship looked changed and we had a major speed bump. And what Michael and I committed to do is to work through issues in our marriage and even though that's not something that either of us is looking forward to reliving and seeing again, it was the reality of our relationship at the time. So it's going to be rough but it's true."
As many Real Housewives viewers know, Ashley is Michael's second wife, and in his previous marriage, he had other children.
Article continues below advertisement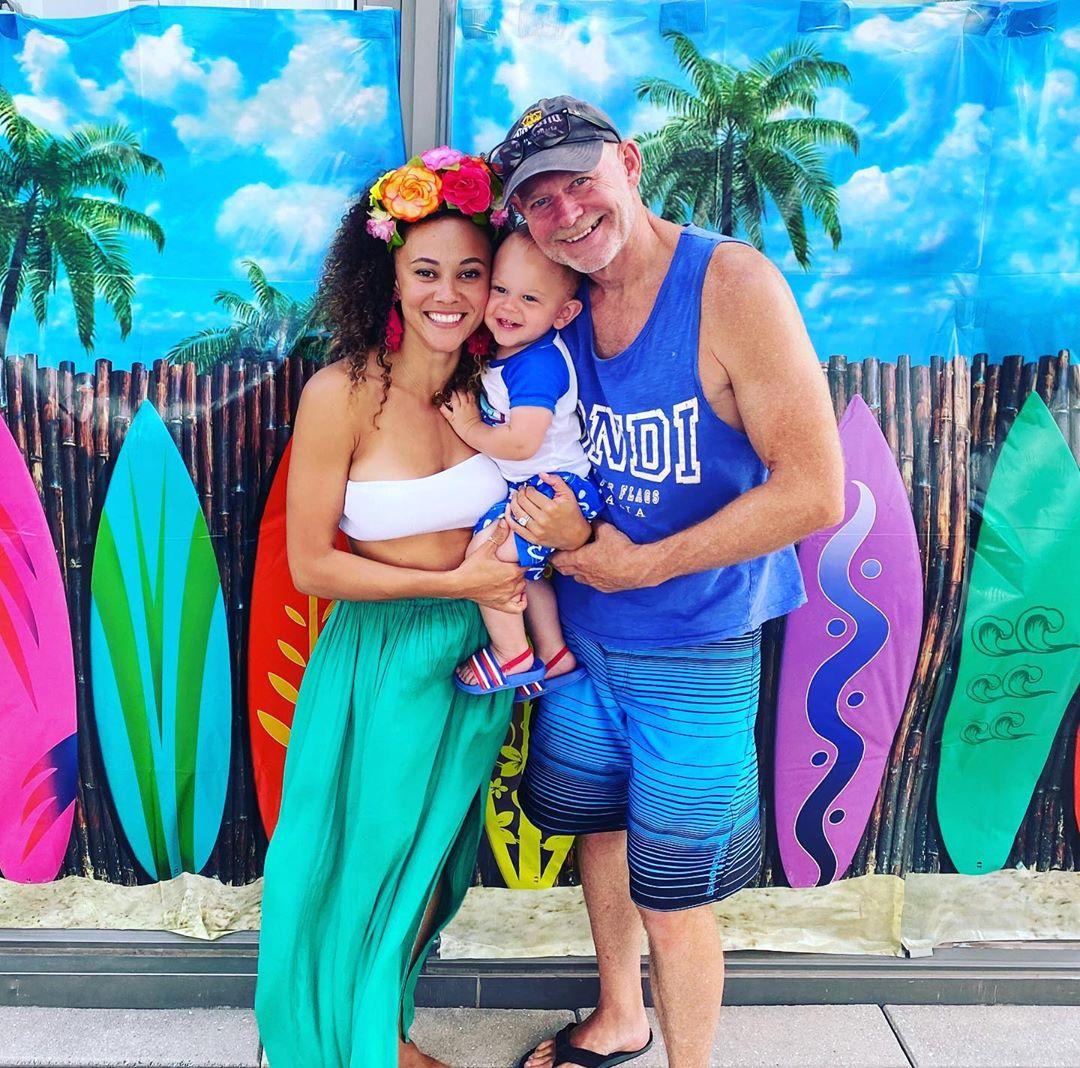 Who are Michael Darby's children?
Michael has two children from his previous marriage, a 25-year-old and a 28-year-old. We know the 25-year-old's name is Charlie, who, in 2016, was attending Duke University as a sophomore. He told the Washington Post that he asked his dad what others might say about his and Ashley's relationship.
Article continues below advertisement
"What he said to me was that there's always going to be strangers out there with opinions. Are you going to live your life to please people on the outside, or are you going to do what you really love?" Charlie said.
Charlie claims to be a fan of Real Housewives, but tells the Post that he disagrees with a certain promo that "insinuates" that his dad is gay. Charlie said, "If I saw that producer I'd want to have a word with him about that."
We don't know much else about his other child, since neither choose to be in the spotlight, and Michael himself doesn't have any public social media profiles.
Article continues below advertisement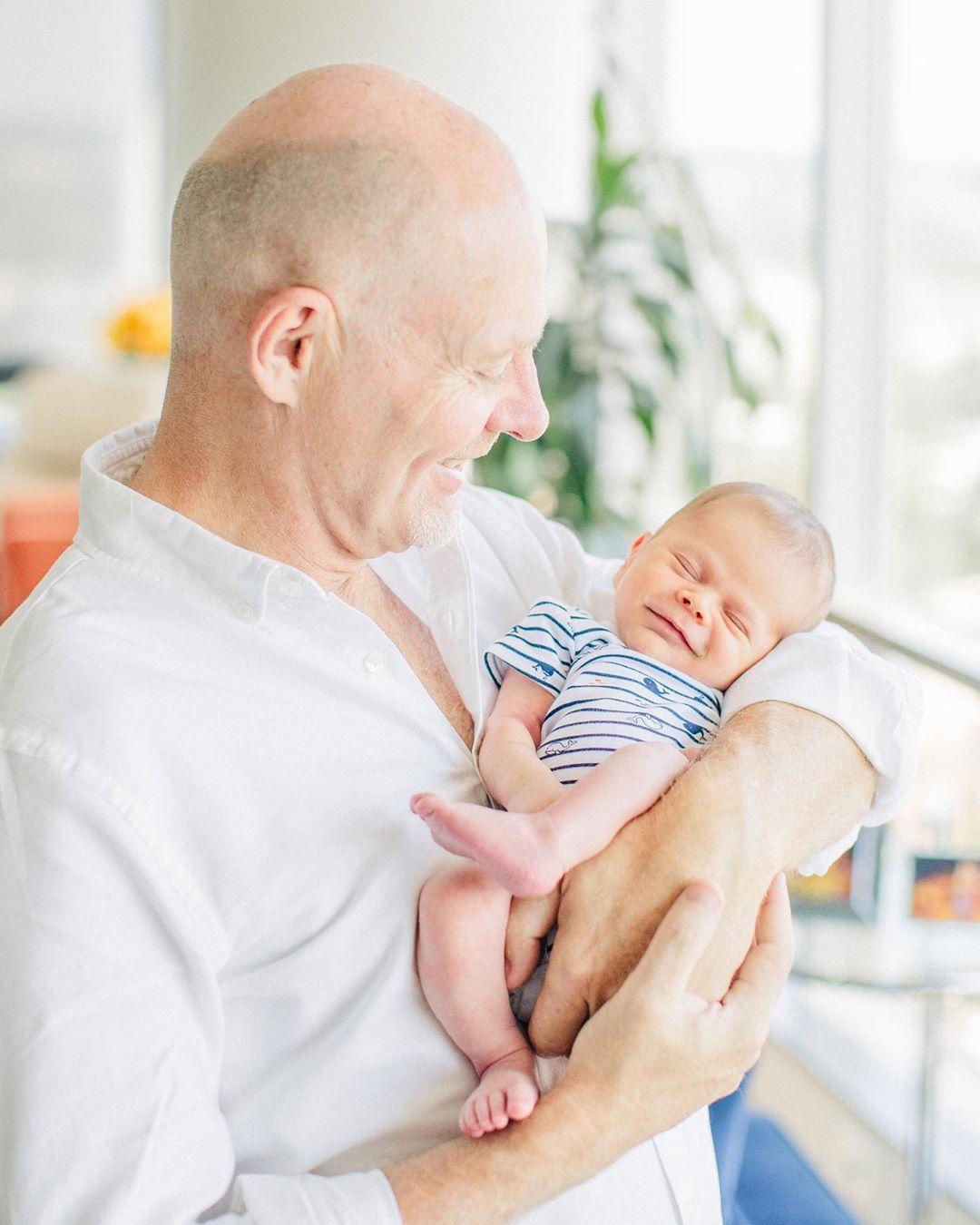 Despite Ashley and Michael's "speed bump," Ashley gushed about how great of a father Michael is.
"Talk about melting my heart. I didn't really know what to expect because you know, I don't know my own dad, so I didn't really know what to expect in watching a man interact with his child first-hand and it has been the most rewarding [experience] to see how involved he is with the help, how happy he is being with Dean," Ashley told E! News.
She continued, "I'm not the favorite parent, contrary to what I thought would be the case. Michael is A1 in Dean's book."
Catch new episodes of RHOP at 9 p.m. Sundays on Bravo.