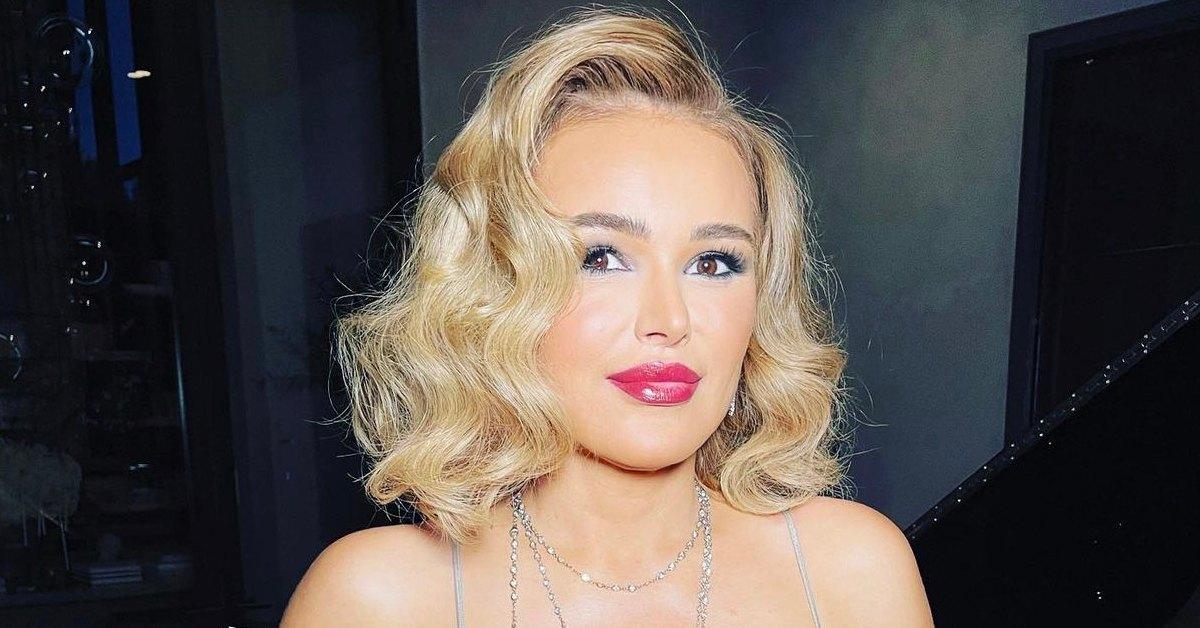 'RHOBH' Newbie Diana Jenkins Was Married to a Big Shot Banker for a Decade
Months after the Season 11 finale of The Real Housewives of Beverly Hills aired on Bravo, the cast is back with even more tea. And we, as viewers, are prepared to sip.
RHOBH returned on Wednesday, May 11, and welcomed two new cast members. Along with Will Smith's ex-wife, Sheree Zampino, Season 12 introduces us to Sanela Diana Jenkins, the series' newest self-proclaimed villain.
Article continues below advertisement
In trailers for Season 12, viewers got a first look at Diana's sassy interactions with her co-stars. Now, fans are dying to know more about the Beverly Hills newcomer, particularly when it comes to her romantic life. Before she joined the cast, Diana was married, and her ex is a baller (which may be why she's rumored to be the richest castmate). Read on to learn more about her ex-husband.
Who is Diana Jenkin's ex-husband, Roger Jenkins?
Diana makes her debut in Season 12 of RHOBH, and teasers hint that she makes one helluva entrance. According to her Bravo bio, Diana hails from what was once Communist Yugoslavia. During the Bosnian war, she was forced to leave her family and home country around the age of 19 or 20. She lived as a refugee in Croatia for a year before emigrating to London.
Article continues below advertisement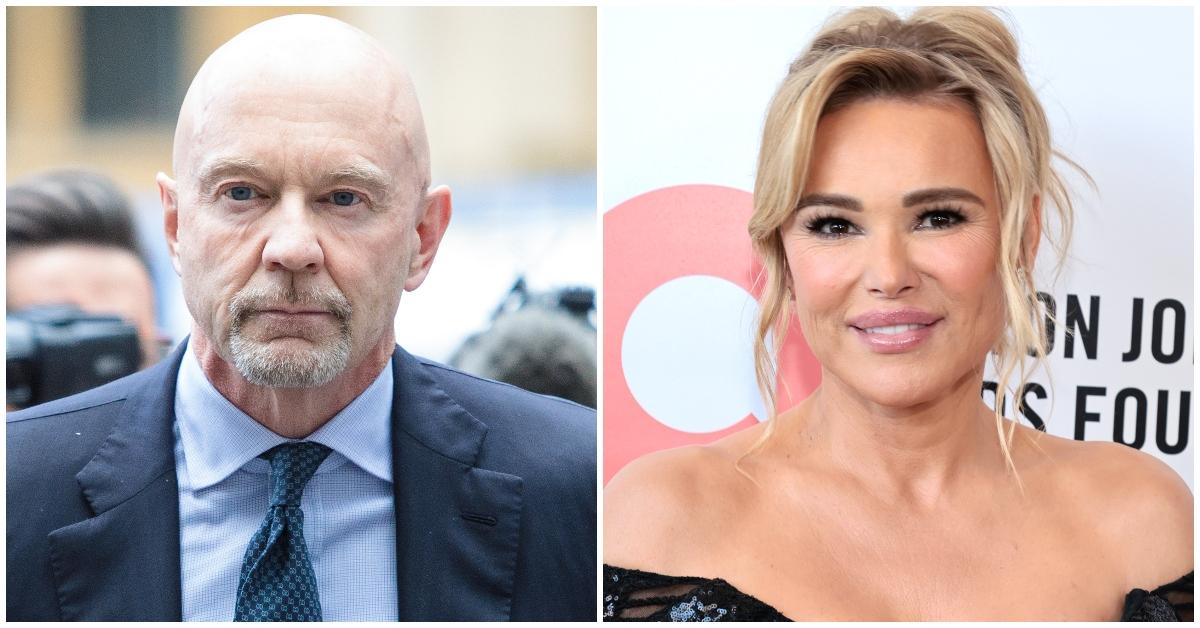 Once there, she enrolled at the City University of London, where she earned a bachelor's degree in computer science and economics. Before long, she met British banker Roger Jenkins, whom she married in 1999. Within a few years getting married, Roger was reportedly one of the highest-paid bankers in the city.
Together, the couple share two children. (Diana has since had a third child with her fiancé, Asher Monroe.) Roger and Diana separated in 2009 after 10 years of marriage, and jointly filed for divorce in 2011.
Article continues below advertisement
Legendary British banker Roger Jenkins was once an accomplished athlete.
Long before Roger became a big-shot financier, he was a renowned sprinter. During his time as a professional athlete, he competed in the European Games, Commonwealth Games, and World Student Games. And Diana's ex has the brains to match his brawn.
Roger previously studied economics at Heriot-Watt University. After graduation, he signed on as a trainee at the British bank Barclays, where he worked in the investment banking division until 1987. He left for another bank but returned to Barclays in 1994. He held various high-level roles including Executive Chairman of Investment Banking and Investment Management for the Middle East. It's been estimated that Roger earned around £40 million between 2005 and 2009 while working at Barclays.
Article continues below advertisement
After raising billions of pounds from investors, Roger left Barclays in 2009, but his money train didn't end there. In the years to follow, he acted as a consultant for a number of multinational financial institutions.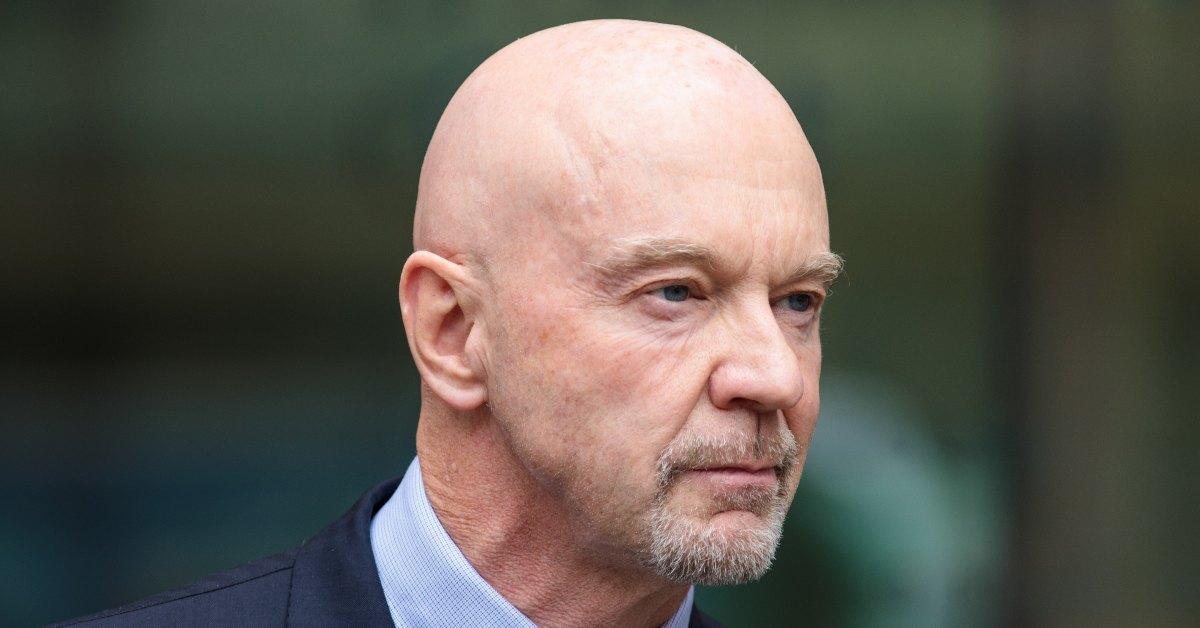 Article continues below advertisement
Before marrying the future RHOBH star, Roger was married to his co-worker, investment banker Catherine McDowell, with whom he shares a daughter. They divorced sometimes in the mid-to-late '90s before he met and married Diana.
Though Diana and Roger have also since called it quits, the couple appears to still be on good terms. Per Daily Mail, Diana previously told friends, "All is great, life is good, Roger is wonderful — class all the way to the end. He is and always will be my best friend. He is the father of my children, and I will always love him."
A source said of the couple, "They say they have the happiest divorce ever, and they do."
You can see Diana on new episodes of The Real Housewives of Beverly Hills on Wednesdays at 9 p.m. EST on Bravo.