Erika Jayne Has Been Dismissed From the Embezzlement Lawsuit Against Her Ex Tom Girardi
'RHOBH' star Erika Jayne's ex Tom Girardi allegedly embezzled millions from plane crash victims, but where does she stand in it all? Details.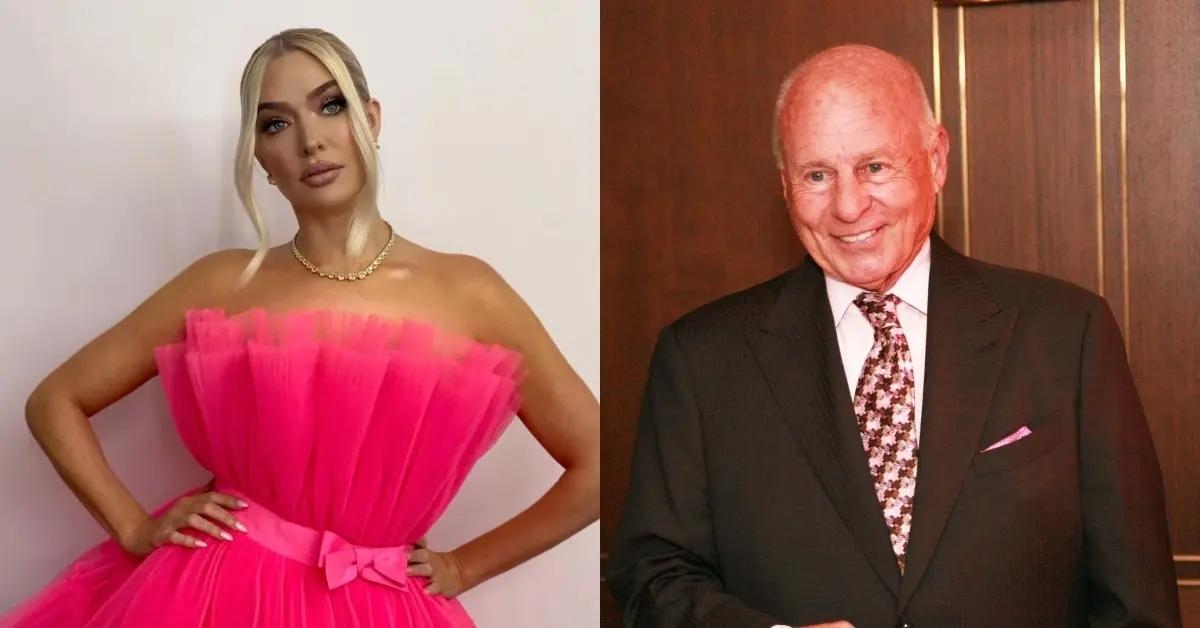 In November 2020, Real Housewives of Beverly Hills star Erika Jayne announced that she and her husband Tom Girardi decided to call it quits on their 21-year marriage.
Shortly after, the estranged couple's divorce proceedings got more complicated. According to Insider, a lawsuit was filed against Tom claiming that the high-profile attorney had been embezzling money from clients. Yikes.
Article continues below advertisement
On top of that, the lawsuit implicated Erika as an accomplice in her ex's actions, beginning a legal battle that has continued for more than a year afterwards.
Now, it seems as though Erika's role in the lawsuit is changing entirely. Keep reading to find out all of the current details on the case and Erika's relation to it.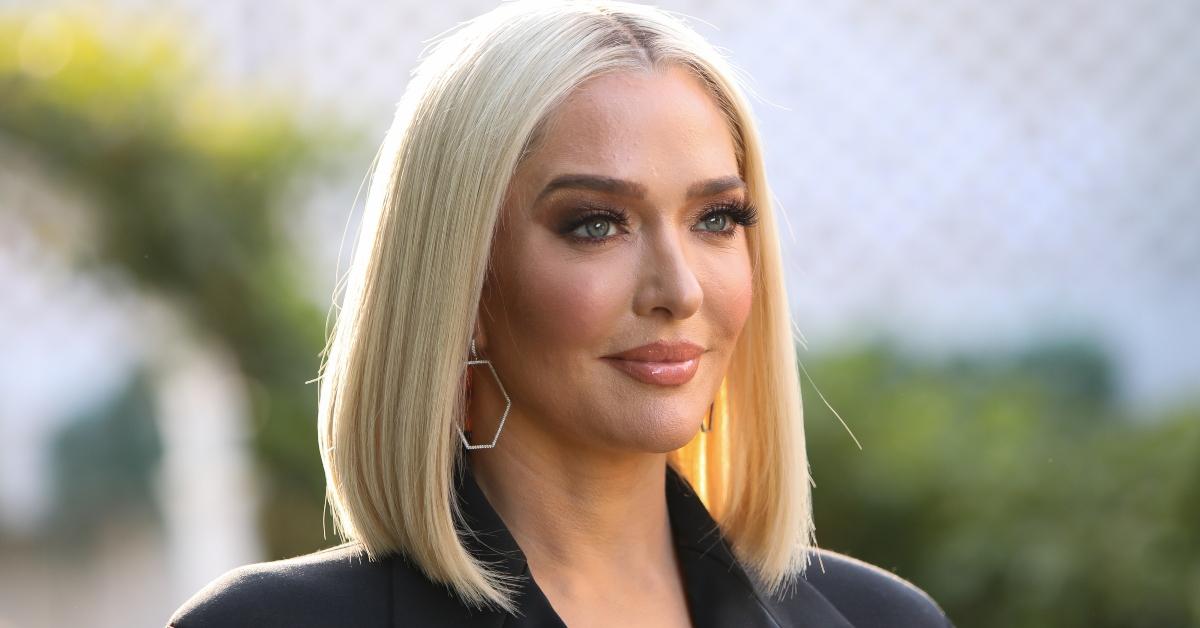 Article continues below advertisement
Erika Jayne was just dismissed from her ex-husband's embezzlement lawsuit.
After more than a year of maintaining her innocence in the face of the damning evidence building against Tom Girardi, Erika has been acquitted from Tom's embezzlement case. Documents filed in the state on Jan. 29, 2022, per E! News, confirm that the reality star will no longer be a person of interest in the investigations into her ex-husband's business dealings.
"Pursuant to stipulation, plaintiff's claims against defendants EJ Global LLC and Erika Girardi are dismissed without prejudice and without costs," the official documents read.
However, legal counsel for the prosecution, Jay Edelson, tweeted, "We have not stopped pursuing @erikajayne, just switching courts. We believe we can prove she benefitted from Tom's Ponzi scheme."
Article continues below advertisement
In a different post, he wrote, "@erikajayne has one strategy: throw up as must dust as possible. That can work on #RHOBH. It doesn't work when someone is under oath in a court proceeding."
Erika's lawyers seem optimistic, however, telling E! News, "While Edelson retains the right to re-fie in California, the dismissal of Erika from the federal lawsuit that triggered bankruptcies of [Tom's law firm Girardi Keese] and Tom Girardi is extremely important."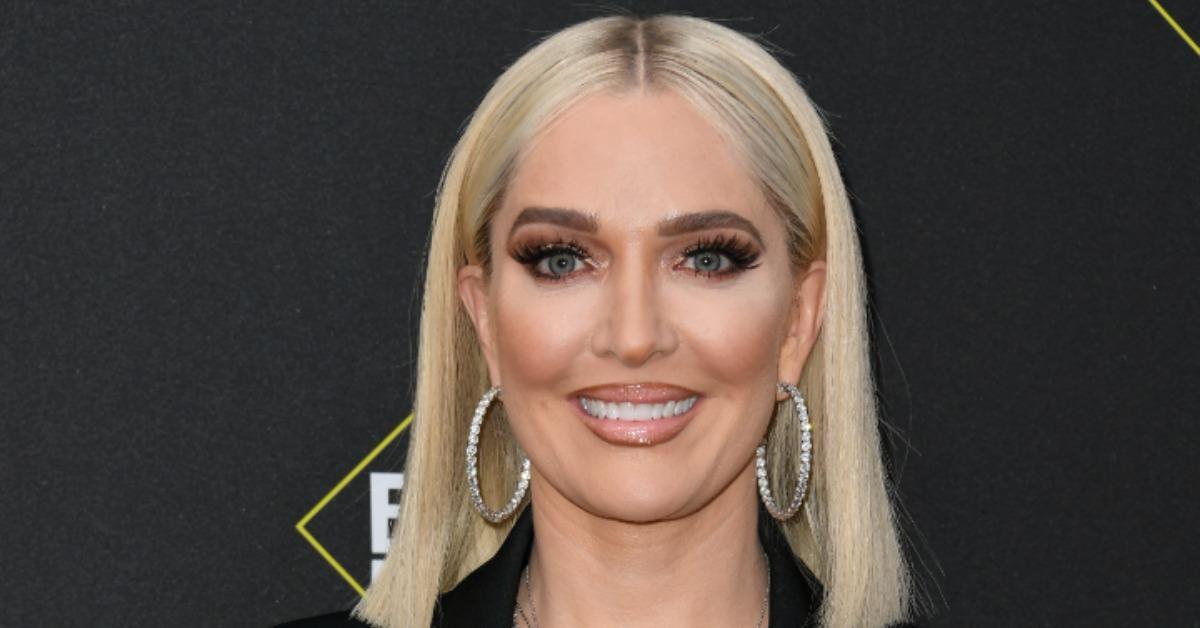 Article continues below advertisement
Erika Jayne's ex is accused of embezzling millions from plane crash victims.
A class-action lawsuit was filed by Edelson PC, which claimed in the court documents obtained by Insider that the couple's divorce was a "sham attempt to fraudulently protect Tom and Erika's money from those that seek to collect on debts owed by Tom and his law firm."
In 2018, Tom's law firm, Girardi Keese, represented several families of victims of the Lion Air Flight 610 plane crash. The Boeing 737 MAX crashed into the Java Sea in Indonesia and killed all 189 passengers and crew on the aircraft.
The lawsuit claims that Girardi Keese never distributed the funds that were transferred to the firm in a confidential settlement and that Tom has instead been embezzling money from the "widows and orphans" of the plane crash and using it "for his own purposes and doled it out to his friends and family."
Article continues below advertisement
"At the heart of this deception is Defendant Girardi and his need to fund outrageous lifestyles for himself and his soon-to-be ex-wife Erika Jayne," the lawsuit reportedly states. "Tom and Erika have reached celebrity status in the glitz-and-glam world of Hollywood and Beverly Hills ... To keep up their celebrity status, Tom and Erika must project a public image of obscene wealth at all times, and at whatever the cost."
Article continues below advertisement
It was also stated in the lawsuit that Tom's firm was "on the verge of financial collapse and locked in a downward spiral of mounting debts and dwindling funds."
One section of the documents points to Tom and Erika's "opulent and expensive" lifestyle, citing that the reality star allegedly spends $40,000 per month on herself and makes lavish purchases such as a $5,000 toilet and a $250,000 Lamborghini.
"On information and belief, Girardi and Jayne siphoned significant sums of money from lenders and clients and moved it out of GK's bank accounts for personal use," the lawsuit alleges (via Fox News). Edelson PC is requesting the court to conduct a "full and complete accounting of all funds transferred from Boeing that were intended for any GK client," in addition to a "full accounting of what subsequently became of those funds."
Now that the charges against Erika have been dismissed in this particular case, prosecutors are likely going to move forward with charges against her in other capacities, such as at the California state level as previously mentioned.
"No chance we are letting @erikajayne off the hook, especially given the evidence we have found," Jay Edelson said in another tweet after Erika was dismissed. "All money will go fully to the victims until they are made whole."