Where Does Erika Jayne Live After Moving out of the Mansion She Shared With Ex-Husband Tom Girardi?
Where does 'The Real Housewives of Beverly Hills' star Erika Jayne live now? The Bravo star downgraded to a single-story home amid divorce drama.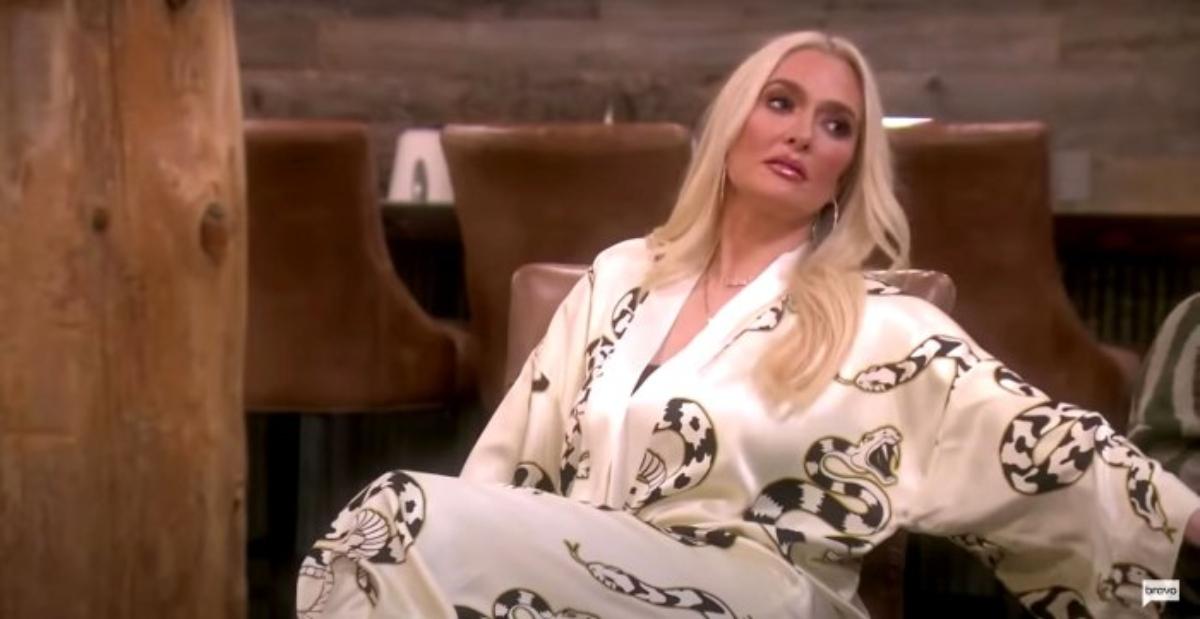 Real Housewives of Beverly Hills star Erika Jayne filed for divorce from her husband of 20 years, Thomas Giardi, after he was accused of misappropriating about $2 million in client funds and cheating rumors surfaced.
"After much consideration, I have decided to end my marriage to Tom Girardi," she told E! News. "This is not a step taken lightly or easily. I have great love and respect for Tom and for our years and the lives we built together. It is my absolute wish to proceed through this process with respect and with the privacy that both Tom and I deserved. I request others give us that privacy as well."
Article continues below advertisement
After Thomas filed chapter 7 bankruptcy, the duo was forced to put their $13 million, five-bedroom mansion up for sale. So, it's no surprise that many fans are wondering where Erika is currently living amid her divorce drama. Keep reading to find out more!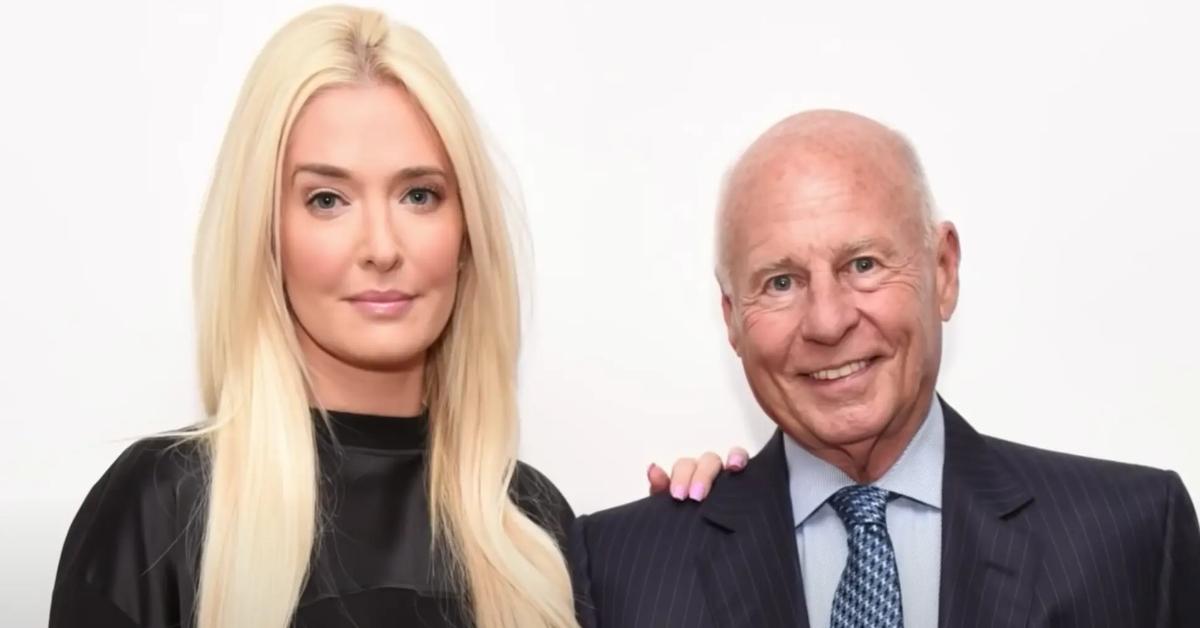 Article continues below advertisement
Where does Erika Jayne live now?
According to the New York Post, Erika downgraded from her mega-mansion to a rental property that is estimated to be worth $2.2 million and about costs $7,500 per month. The three-bedroom, three-bathroom single-story Spanish colonial home is just outside of Beverly Hills and features a saline pool, spa, and garden patio.
Erika's ongoing legal troubles and her move into the smaller property have been documented on Season 11 of The Real Housewives of Beverly Hills.
"It's the start of her new life, her new beginning. She has been settling in, decorating it, and making it her own. She's happy," a source told E! News in January 2021.
Article continues below advertisement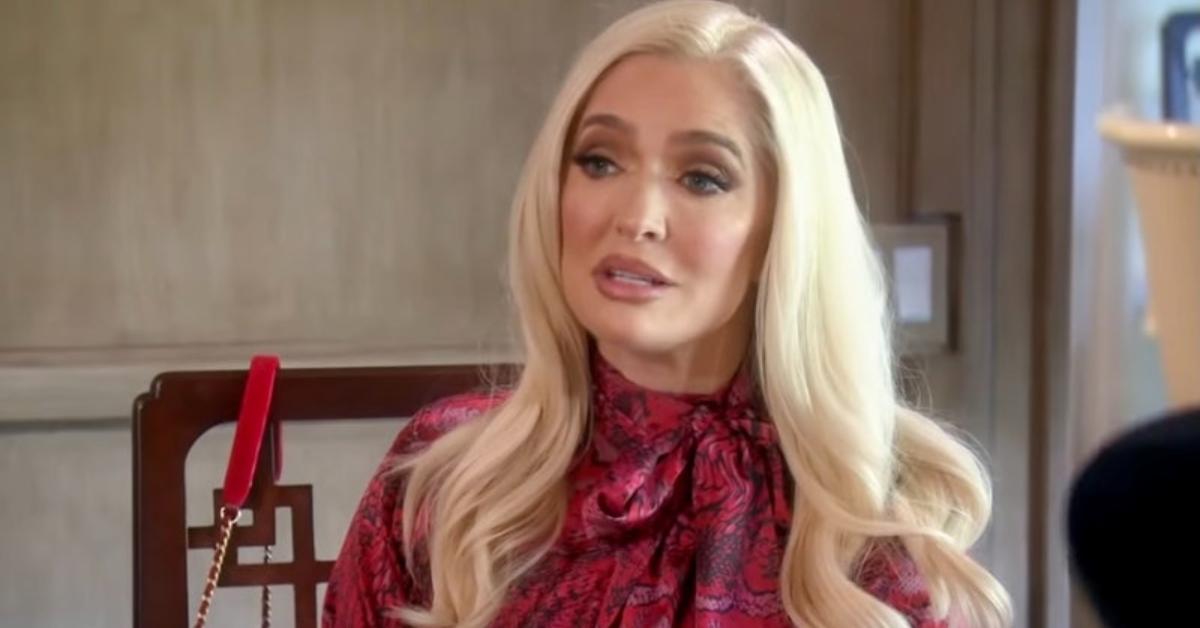 How much is Erika Jayne worth?
During a 2017 interview with Andy Cohen, the glitzy housewife revealed that she and Tom did not sign a prenup. However, she added, "I'm married to a very powerful lawyer. A prenup wouldn't stand in his way anyway. So it doesn't matter whether you had one or you didn't. It's going to be all Tom's way, I assure you."
Article continues below advertisement
So, just how much is the Bravo star worth? According to Celebrity Net Worth, Erika is worth an estimated $5 million. Aside from her salary as a main cast member on RHOBH, Erika has also done work on Broadway, participated in several campaigns for companies such as Too Faced and ShoeDazzle, launched her music career, and written a book.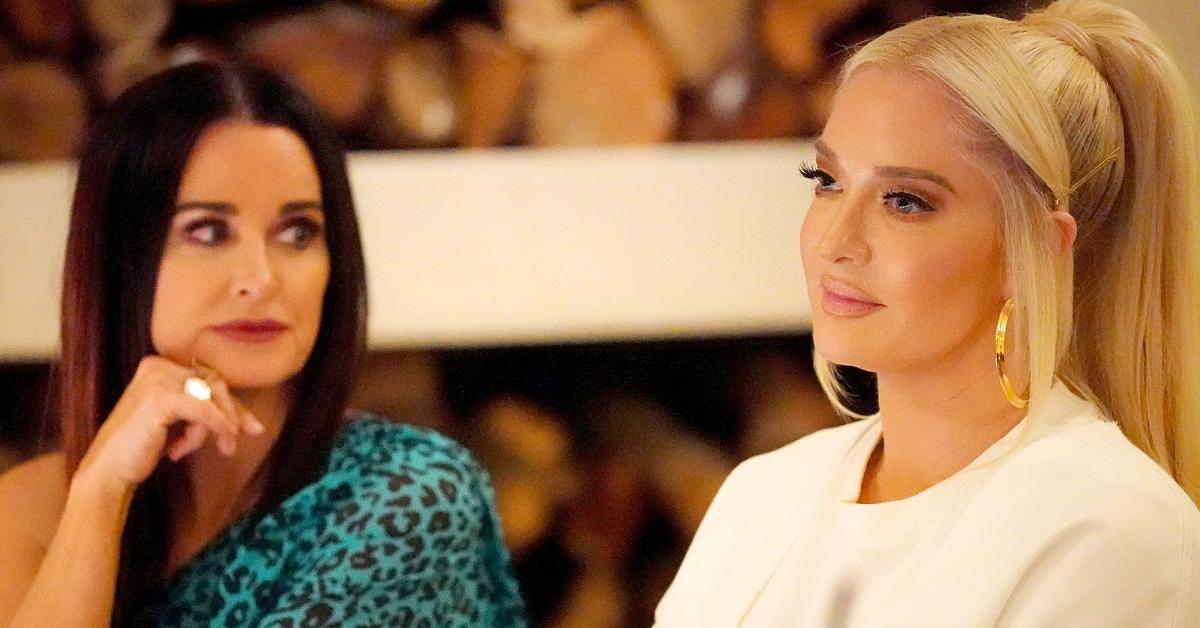 How much does Erika Jayne make per episode of 'The Real Housewives of Beverly Hills'?
Opening up about your personal life comes with a hefty paycheck ...
According to The Sun, Erika, who joined the cast in Season 6 of The Real Housewives of Beverly Hills, is paid $500,000 per season, which is about $25,000 per episode of the hit reality series.
The reality star is one of the highest-paid housewives alongside Kyle Richards and Lisa Rinna, who both reportedly rake in the same salary.
The Real Housewives of Beverly Hills airs Wednesdays at 8 p.m. EST on Bravo.