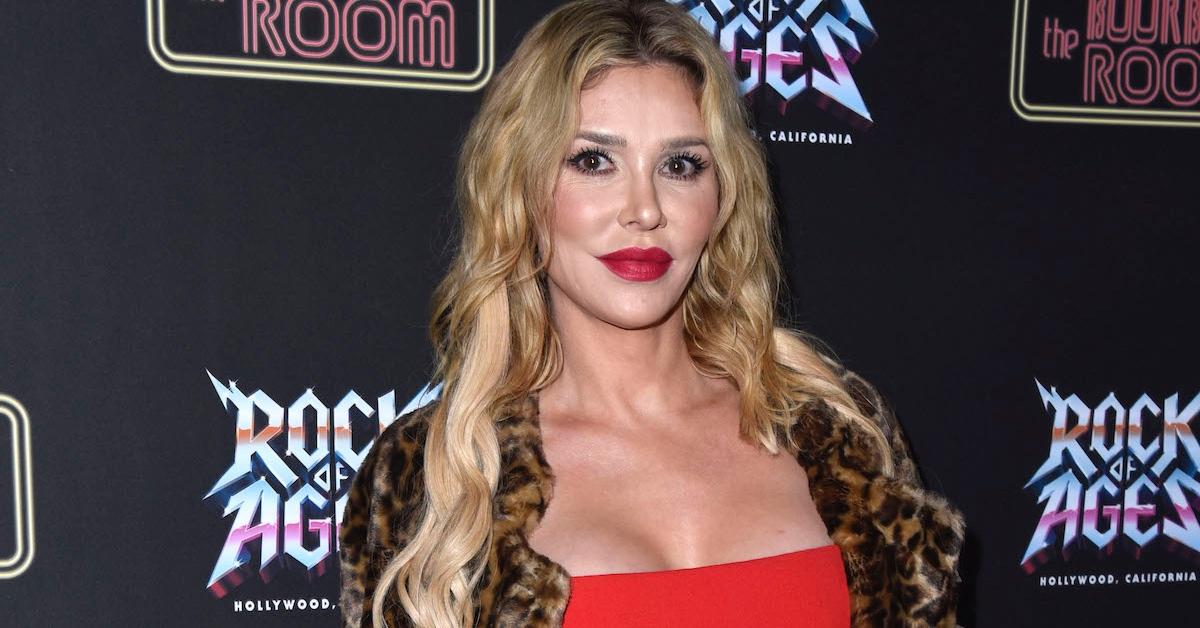 'RHOBH' Star Brandi Glanville Will Not Be a Cast Member on Season 11
Why did Brandi Glanville leave 'RHOBH'? The housewives franchise is known for its casting shake-ups and the veteran has become victim to it.
In the world of reality television, there are always cast shake-ups and drama that shift the dynamics of a show. And when it comes to the Real Housewives franchise on Bravo, producers waste no time making changes as they see fit. The latest show to undergo a cast shake-up is Real Housewives of Beverly Hills. One veteran won't be returning for the new season.
Article continues below advertisement
Brandi Glanville is known as a veteran who brings drama to the show from her personal life and relationships with ladies. And while most people think the more you bring to the show, the more secure your spot on the show, Brandi has learned the hard way that it doesn't work like that.
It appears that Brandi will no longer appear on the show and fans are wondering what's going on. Read on to get the full scoop.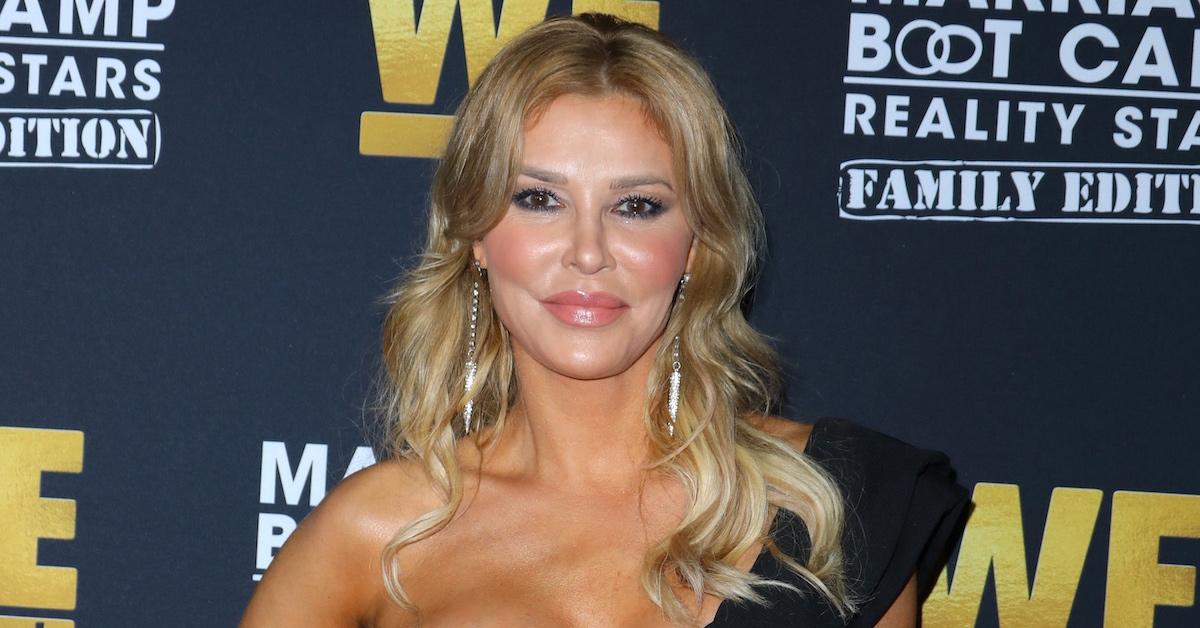 Article continues below advertisement
Brandi was not asked to return for Season 11 of 'RHOBH.'
It's a tough blow for anyone to discover that they have lost their job. And it's even more hurtful when it's in the public eye, which is something that Brandi is currently facing.
According to ET, Brandi was not asked back to join the cast of Season 11. Although she had what most viewers will call a great season — people loved to talk about her during Season 10 — it still wasn't enough to ensure her spot on the cast.
Article continues below advertisement
Naturally, Brandi is very disappointed, especially since she felt that her storyline was a major reason why Season 10 did well for the network.
"I was disappointed, honestly, because I felt like I really gave them their season last year [Season 10]," she tells the outlet. "They used the few times that I shot, like in the trailer and every commercial. I didn't make very much money."
Article continues below advertisement
She continued, "I really thought maybe they're going to ask me to come back, because I did so much for that season, and it's just been crickets. No one's reached out to me. Not anyone to say 'yes' or 'no.' I would've thought I would've gotten a phone call and been like, 'Listen, we're going to go another route, but thanks,' from anyone."
Fans won't be able to see the Denise Richards and Brandi affair storyline play out.
It's true that Brandi left RHOBH fans in a frenzy after revealing that she and Denise had an affair during Season 10. And it has left fans and the cast with plenty of questions.
Article continues below advertisement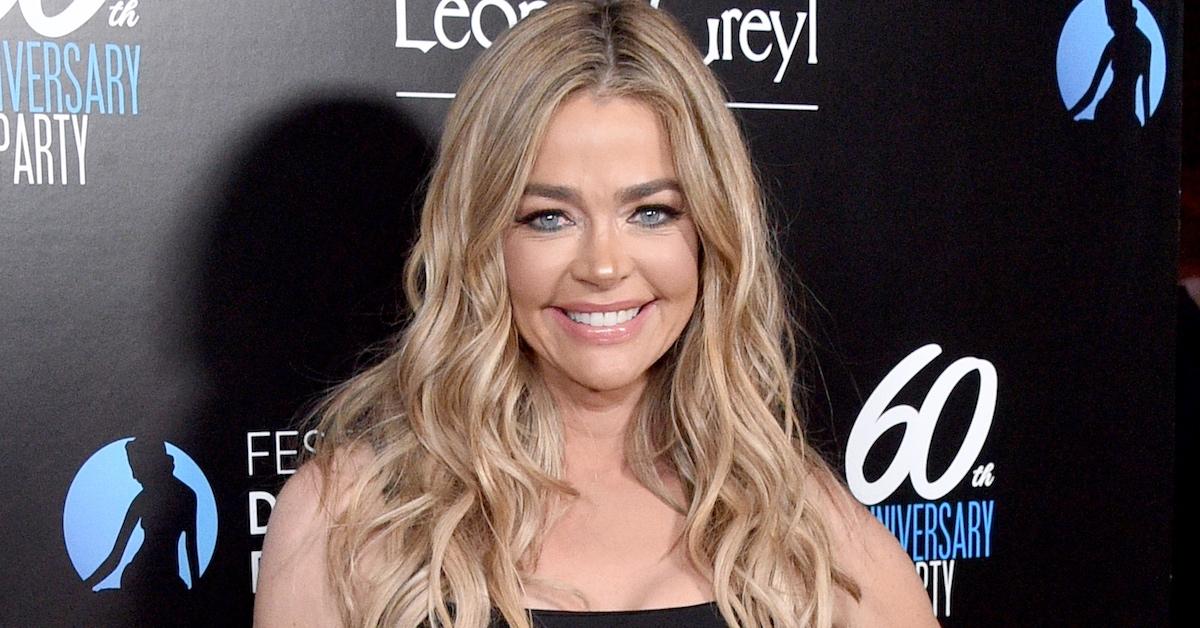 Since Denise stopped filming with the ladies after being confronted on the cast trip to Rome, viewers were never really able to hear her side. Brandi is not returning for Season 11, and it looks like Denise has decided to bow out from the show as well.
Article continues below advertisement
Despite the controversy, Brandi had reaffirmed that she did not lie about their sexual encounter. Although the news didn't come out the way she would have wanted, Brandi doesn't regret spilling the beans.
Article continues below advertisement
"It felt freeing when I said it," she said. "I'm like, OK, now people can think whatever they want of me, but I don't have to keep the secret anymore, and it was nice. I want to have a conversation with her. I do. I've reached out through her agent. I've reached out to her. I'm sure I'm blocked in her phone. But, who cares if two chicks hook up? I just don't think it's that big of a deal."
There's no denying that Brandi will be missed from the cast, but the show must go on.
Season 11 of the Real Housewives of Beverly Hills will premiere on May 19, 2021, at 8 p.m. EST on Bravo.