Brandi Glanville Shared Denise Richards' Private Text Messages With the 'RHOBH' Cast
After Brandi and Denise got into a very public feud over their alleged affair, Brandi allegedly shared private texts from Denise with the cast.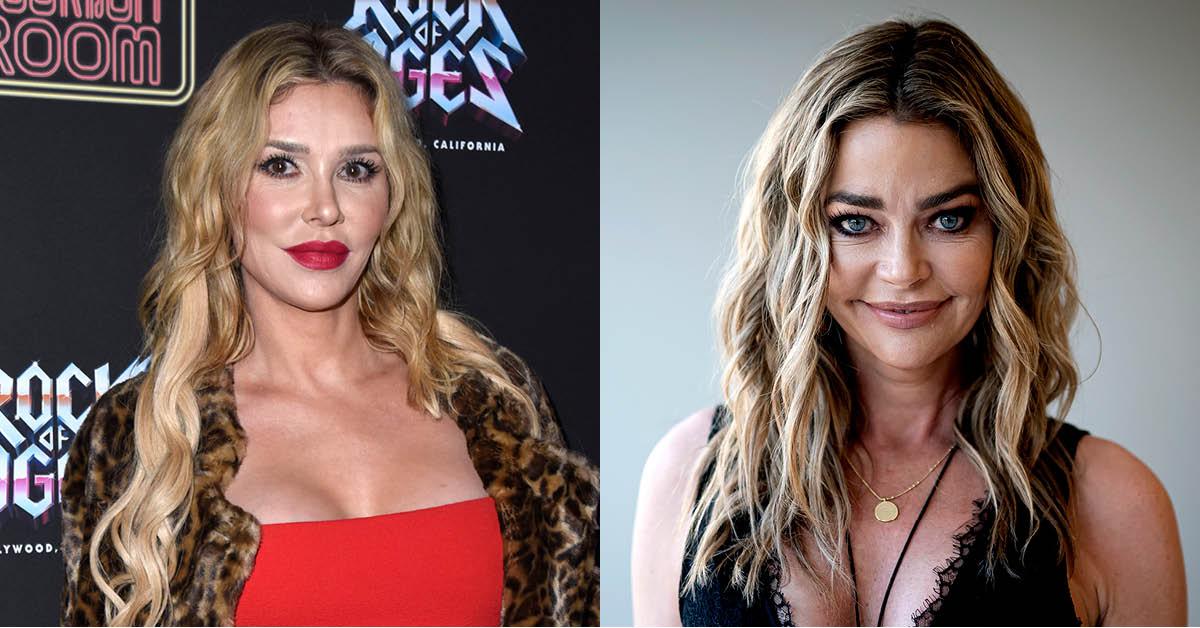 Things between Real Housewives of Beverly Hills co-stars Brandi Glanville and Denise Richards are only getting messier, and their feud has continued to spill into the rest of the cast.
Article continues below advertisement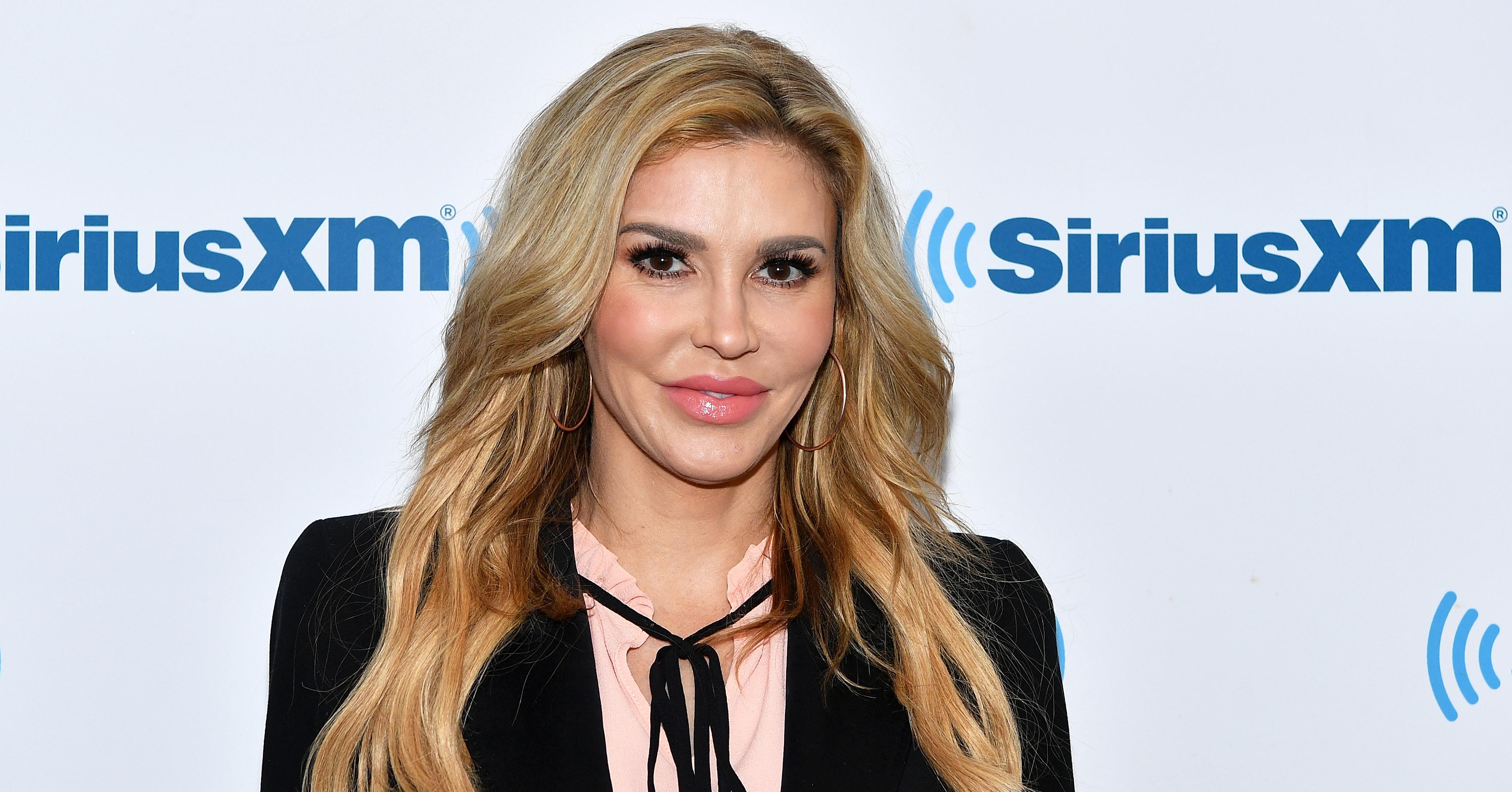 Article continues below advertisement
But their feud now involves the rest of the reality show cast, after Brandi shared some private text messages with them. What was in those text messages that left Denise in a tight spot with her RHOBH costars?
Brandi showed the other 'RHOBH' cast members Denise's private messages.
According to HollywoodLife, while Season 10 was filming, Brandi shared some of the texts Denise had sent her with the other ladies, turning them against her.
Article continues below advertisement
"Brandi Glanville shared text messages with the other ladies at several points during filming that Denise said to her in confidence," a source told the outlet. "These texts were about the other ladies and it did upset a lot of the ladies and caused a lot of fighting and tension, but Denise does eventually own up to the fact that she said some of the things she said."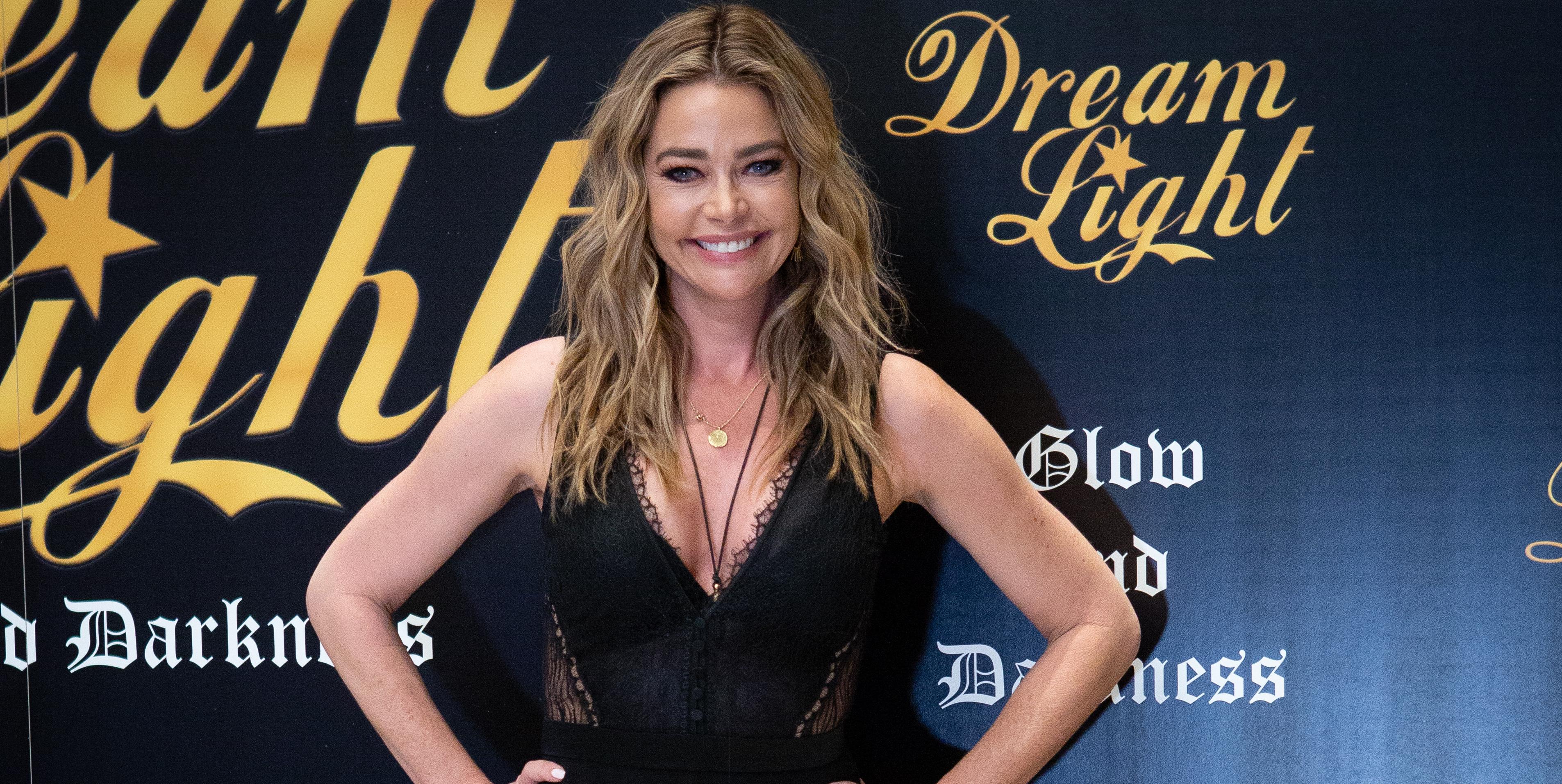 Article continues below advertisement
While these text messages seemed to just be dragging Denise's co-stars, they aren't the only messages Brandi is dangling over Denise. According to E! News, Brandi also claims to have text messages confirming the pair's alleged affair, which will apparently continue to play out this season.
"All the drama around these accusations has been filmed," a source told the outlet. "Brandi has text messages and other forms of proof, she claims."
"[Denise] seems to be the target this season. The feeling is that Brandi [Glanville] has just been out to get her to start drama," HollywoodLife's source said.
Article continues below advertisement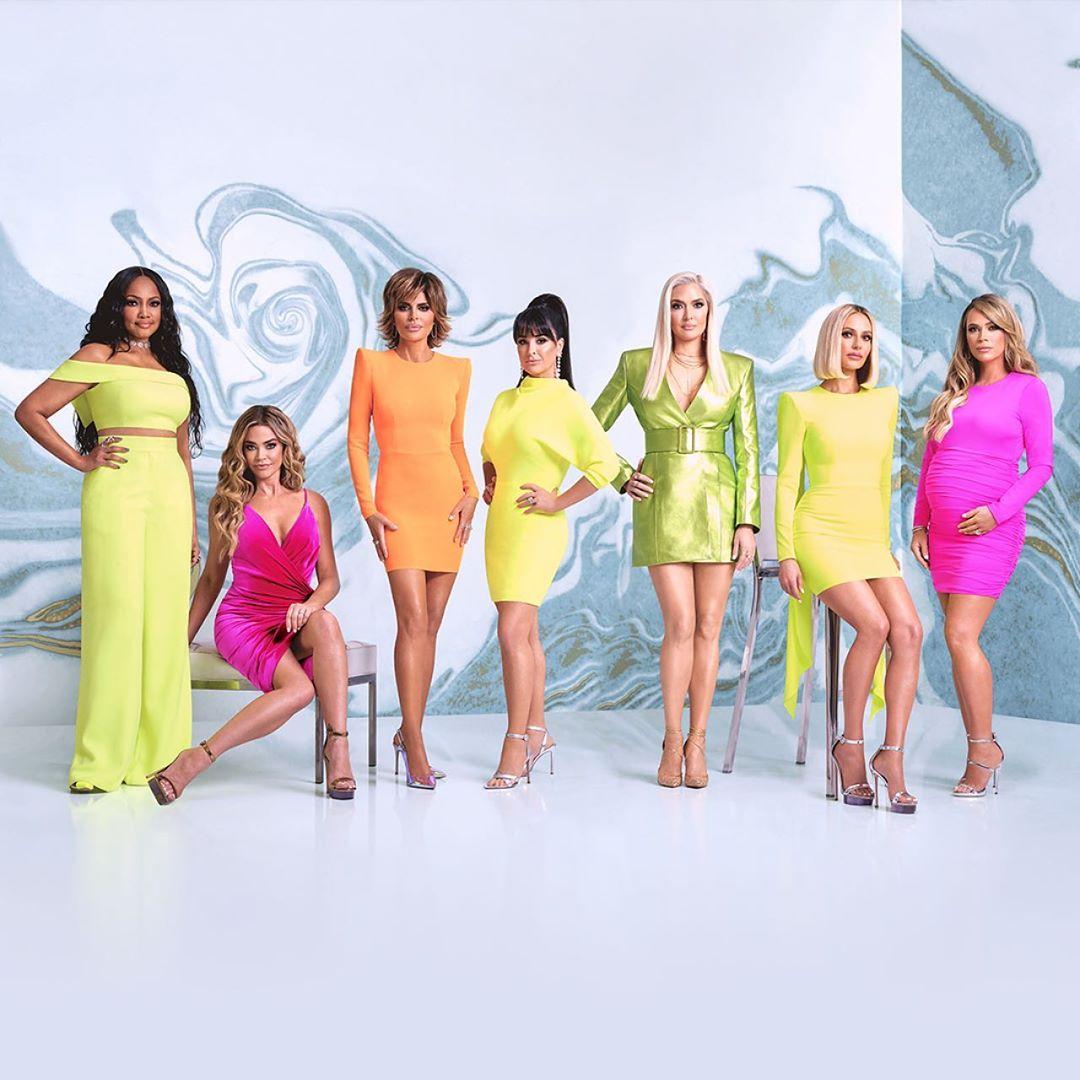 Is Denise still friends with her 'RHOBH' cast members?
While we don't know the content of the text messages Brandi shared or what Denise allegedly said about her fellow cast members, the same source that spoke to HollywoodLife assured that Denise is still on good terms with some of the RHOBH women.
"Despite all of this, Denise is still friends and speaking to several of the other ladies regularly," the source allegedly told the outlet.
Article continues below advertisement
Clearly, Denise is about to have a rough time, though she'll be largely absent for most of it. After storming off-set during the premiere and the show's dramatic announcement that Denise had stopped filming with the crew, she apparently comes back toward the end of the season to tell her side to everything.
All of this drama will continue to play out during Season 10, and maybe we'll finally have the answer as to whether or not Denise and Brandi actually had an affair.
Real Housewives of Beverly Hills airs on Bravo every Wednesday night at 9 p.m. EST.