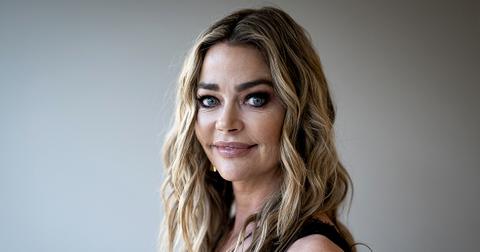 Denise Richards and Brandi Glanville's Alleged Affair Revealed in New 'RHOBH' Trailer
By Joseph Allen

Updated
What's going on between Denise Richards and Brandi Glanville?
As the trailer suggests, the details of the alleged months-long affair between Denise and Brandi are about to be revealed. The Daily Mail was the first outlet to report on the affair between the two back in January, and the new season is set to dive into the details of their relationship, and the fallout that comes after it has been revealed.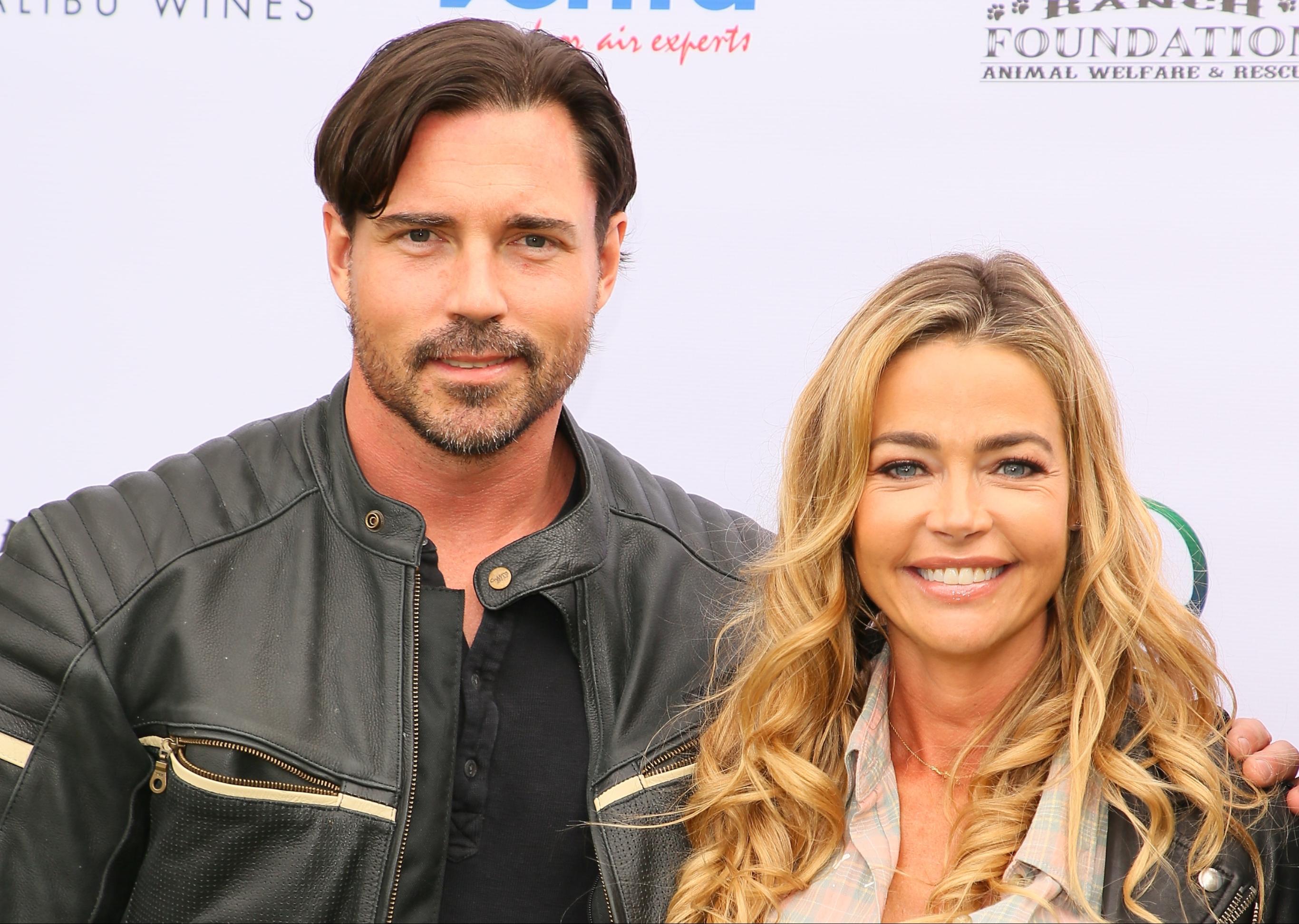 In the trailer, Denise is seen storming out of a party after she's confronted about the affair. Denise has three children with her husband, Aaron Phypers. In a later scene, Denise is crying over the revelation of the affair, as she worries it will destroy her marriage.
When did Brandi Glanville and Denise Richards start their alleged affair?
According to The Daily Mail, Denise and Brandi's relationship began in early 2019, and lasted through the middle of that year. Denise also reportedly misled Brandi, saying that she and Aaron were in an open relationship when that wasn't actually the case. A source told the outlet at the time that Brandi was upset that Denise had lied to her.
It all comes to a head in the trailer for the new season, when an astrologer singles Denise out, saying "there is a side of you that is hidden." Brandi is also featured prominently in the trailer telling Teddi Mellencamp, "she's not who she pretends to be." The trailer then shows us each of the show's principal cast members finding the information out, as it sends shockwaves through each of them.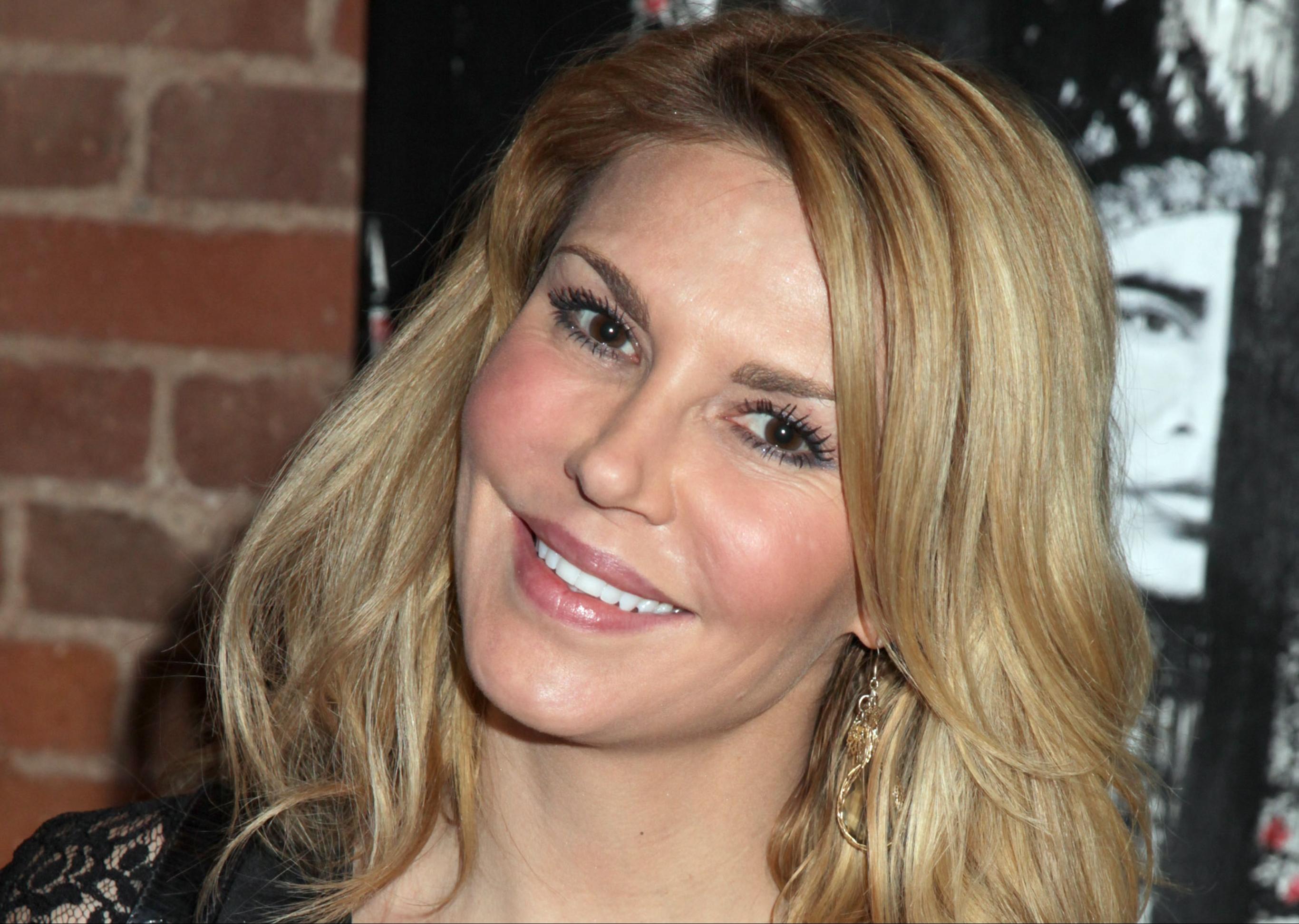 What else will the new season of 'RHOBH' hold?
Although the impending confrontations about Denise and Brandi's alleged affair are likely the juiciest teases from the trailer, there's plenty of other nuggets in it that suggest what the upcoming season is likely to contain. Denise and Lisa Rinna seem set to have a confrontation, as Denise and Aaron are seen storming out of Lisa's home.
What's more, Denise and Lisa have a heart to heart in the coming season, one that seems to leave them both in tears. "Don't try to destroy my family," Denise says to Lisa. Elsewhere, Lisa has a conversation with Kyle Richards in which she suggests that Denise may be manipulating her, before Denise and Lisa have another tense confrontation.
We also get a look at the newest member of the RHOBH cast, Garcelle Beauvais. In an on-camera interview, Garcelle makes it immediately clear what she thinks of all of the fighting and drama on the show. "For me, that is some white people stuff," Garcelle says. Overall, the new season promises to bring a winning combination of backstabbing and drama, mixed with some tender moments and a little comedy as well. It sounds like the perfect way for the show to make its return.