In Case You Were Wondering, Denise Richards Is NOT in an Open Relationship
'RHOBH' star Denise Richards and her husband, Aaron Phypers, have had to deal with their fair share of rumors recently. Where is the couple now?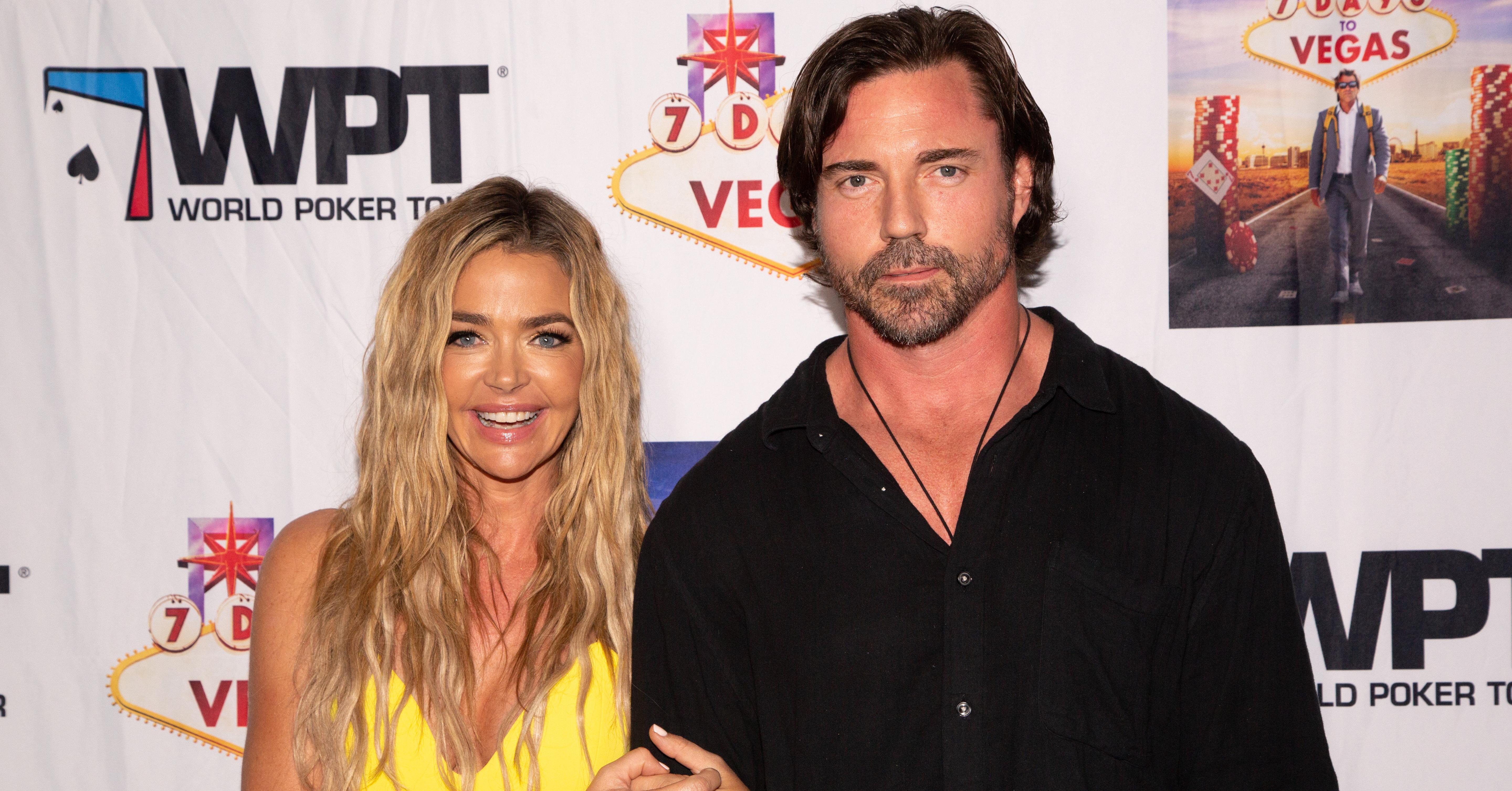 Article continues below advertisement
Are Denise Richards and Aaron Phypers in an open relationship?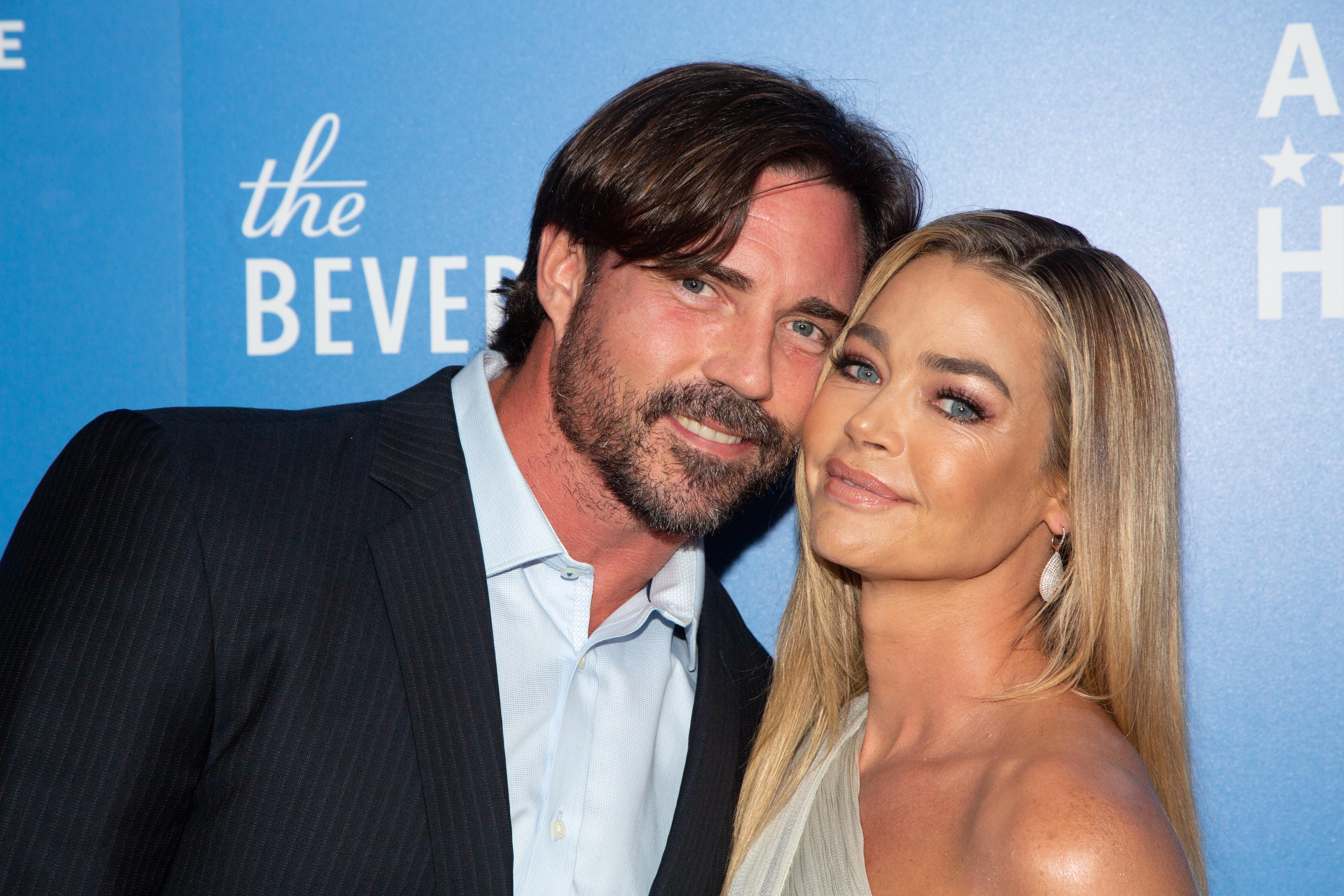 Article continues below advertisement
Another follower replied, "they have an open marriage so maybe you could swing by the clinic sometime."
But Denise shut that down, replying directly to them clarifying "we actually don't have an open marriage."
"Absolutely not. [100 percent] monogamous to my husband," she continued.
And if you're wondering, yes, Aaron does have a brother. TBD on whether he's single.
Article continues below advertisement
While Denise denied the rumors about her and Brandi, with a rep for the star telling People "It isn't true," that clearly hasn't stopped it from trickling into her marriage.
Brandi has yet to comment on the situation, but another source told the outlet that fans will see the whole ordeal play out this season.
"What really happened with Brandi and Denise will play out on the season," the source told the outlet. "There is a lot of she said, she said going on. But it's going to be very dramatic."
When did Denise and Aaron get engaged?
The couple's wedding on Real Housewives of Beverly Hills was made to look like it was a whirlwind engagement. Denise casually mentioned to Lisa Renna that she planned to get married soon, skipping the engagement ring and most of the drawn-out lead up to a wedding. Us Weekly only confirmed the pair was an item mere days before they were married, which makes their relationship look like it moved incredibly fast.
Article continues below advertisement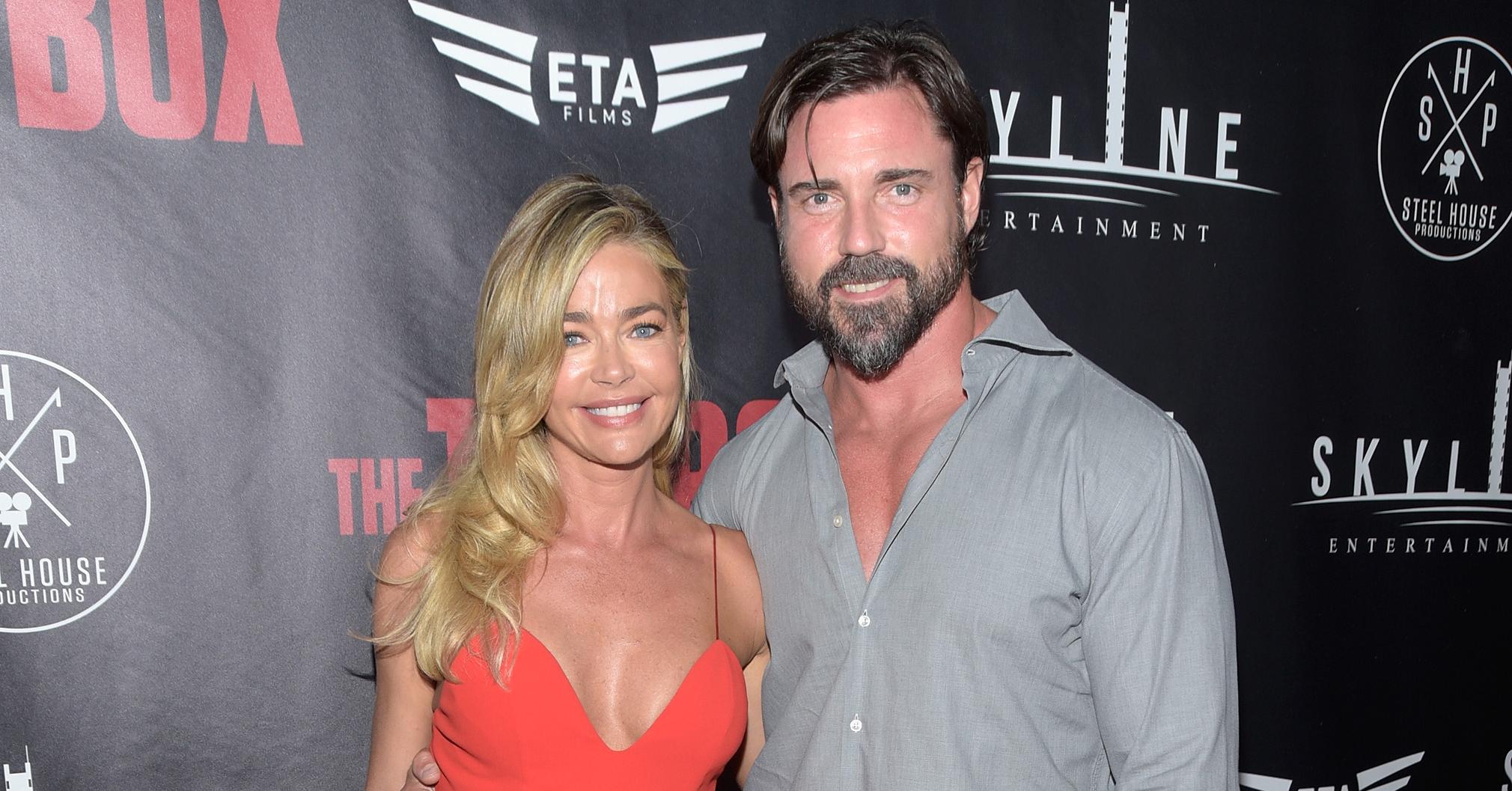 While Denise and Aaron's relationship definitely moved faster than most, the pair was actually engaged in January 2018, nine months before their wedding date.
"Denise has been engaged to Aaron since January," a source told Us Weekly. "They have just kept it quiet because they didn't want a lot of attention leading up to the wedding."
Article continues below advertisement
They likely decided to keep their relationship and subsequent engagement private as Aaron was still finalizing his divorce from his ex-wife, Nicollette Sheridan.
Aaron and Denise were initially spotted together in September 2017, making their wedding date one year after they met. Overall, their engagement was quick, though that doesn't seem to bother the couple at all.
"I am so happy to officially be married to the love of my life," she said in a statement about her wedding. "I can't wait for everyone to go on this incredible journey with me this season on The Real Housewives of Beverly Hills. It's been a wild ride so far!"