Denise Richards Has a Juicy Secret on 'RHOBH'
What is Denise Richards' secret? The actress has a tense moment on 'RHOBH' after it was alleged she had an affair with Brandi Glanville.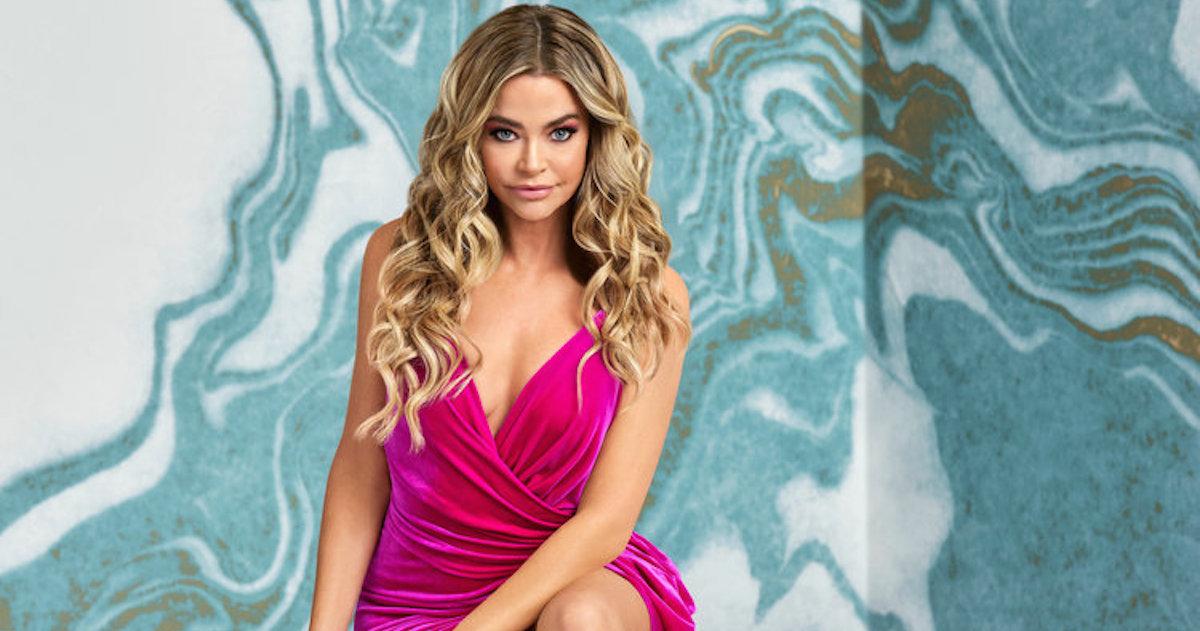 Despite rumors that producers were struggling to get the drama needed for a compelling season, The Real Housewives of Beverly Hills trailer dropped on March 18, and Season 10 looks to be jam-packed with infidelity accusations, legal threats, and, of course, luxury.
After O.G. Housewife Lisa Vanderpump's exit ahead of the Season 9 reunion, many wondered if the show would be the same without the Queen of Pink. Based on the trailer, things are still crazy in the 90210 zip code.
Article continues below advertisement
On Season 10, the women will take a trip to Rome, they'll visit Erika Girardi as she stars in Broadway's Chicago, and they'll grill Denise Richards (who joined the show in Season 9) about whether or not she has an open marriage. Plus, newbies Garcelle Beauvais and Sutton Stracke will make their Bravo debuts, and former cast member Brandi Glanville will also be a very important part of the season.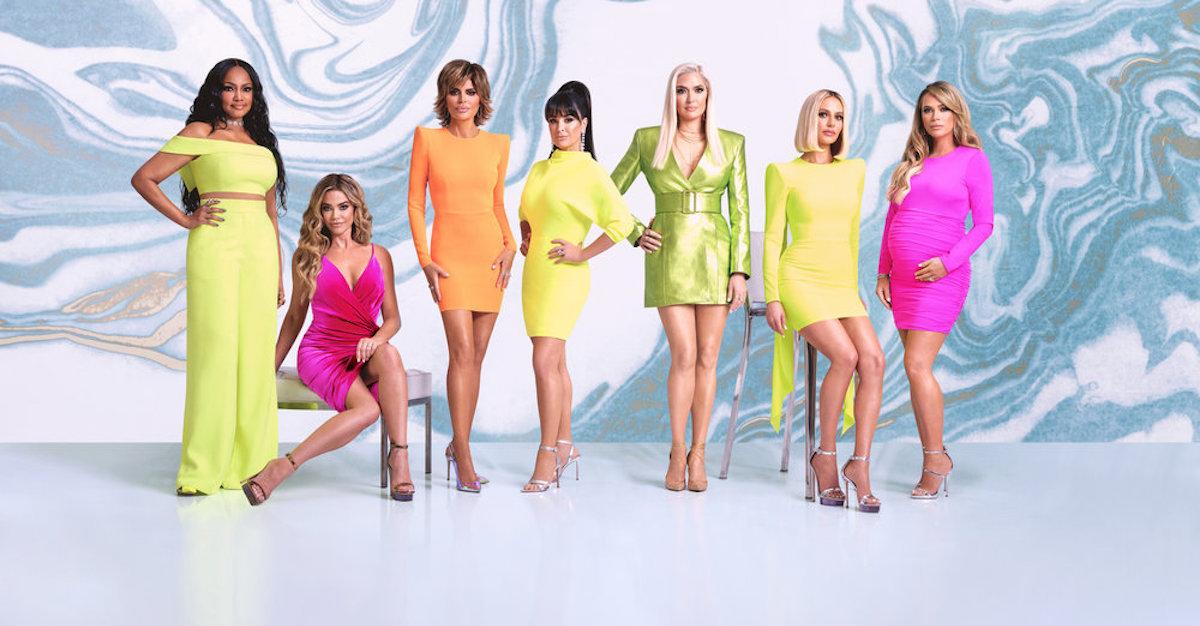 Article continues below advertisement
What is Denise Richards' secret? It's a large part of Season 10, and according to reports, she's been accused of sleeping with Brandi outside of her marriage to Aaron Phypers. Read on to find out what Brandi said about the tryst, and how the drama between them was teased in the trailer.
What is Denise Richards' secret on 'RHOBH'?
While the rumors about Denise Richards and her marriage have been swirling since the season began filming, the first real confirmation that the storyline would be featured on the show came during the trailer. During a dinner, the women brought in a psychic who called them out on their weaknesses (is it the Dinner Party from Hell Part 2?).
Article continues below advertisement
When the psychic gets to Denise, he says that she is secretive when it comes to the other ladies.
"Denise, there is a side of you that is hidden," the psychic says.
The trailer then shows Brandi discussing Denise's off-camera persona versus who she portrays herself to be on the show.
"She's not who she pretends to be," Brandi says. As fans will recall, Brandi and Denise got dinner together on Season 9, and they discussed how tight their friendship was. Clearly things have changed since then.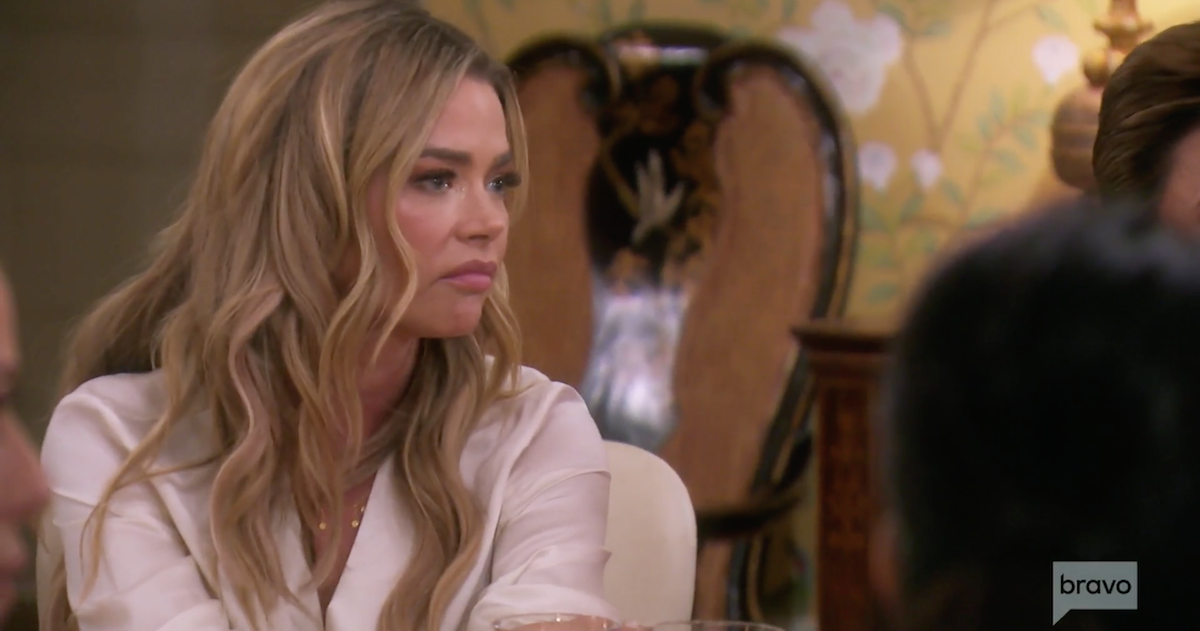 Article continues below advertisement
The trailer then shows Denise upset.
"I don't deserve this," she says. "That is a huge thing to f-----g say."
The next scene is a car ride with the other women, which does not include Denise.
"So they f----d?" Lisa Rinna then asks, implying that the "they" includes Denise.
In another scene, Denise begs one of her co-stars to keep quiet about the rumors.
"Don't try and destroy my family," Denise says through tears.
In another moment, Lisa Rinna tells Denise that she heard a rumor that she's taking legal action against Brandi.
"You sent a cease and desist?" Lisa Rinna asks.
"Who told you that?" Denise wonders.
Article continues below advertisement
According to reports, Denise's secret is that she and Brandi had an affair for months. The Daily Mail broke the story in January of 2020, and allegedly had several production employees to back up the story. The report claimed that Denise and Brandi were engaged in an affair from the beginning of 2019 to the middle of the year.
As for Denise's husband of two years, the couple reportedly had an open marriage.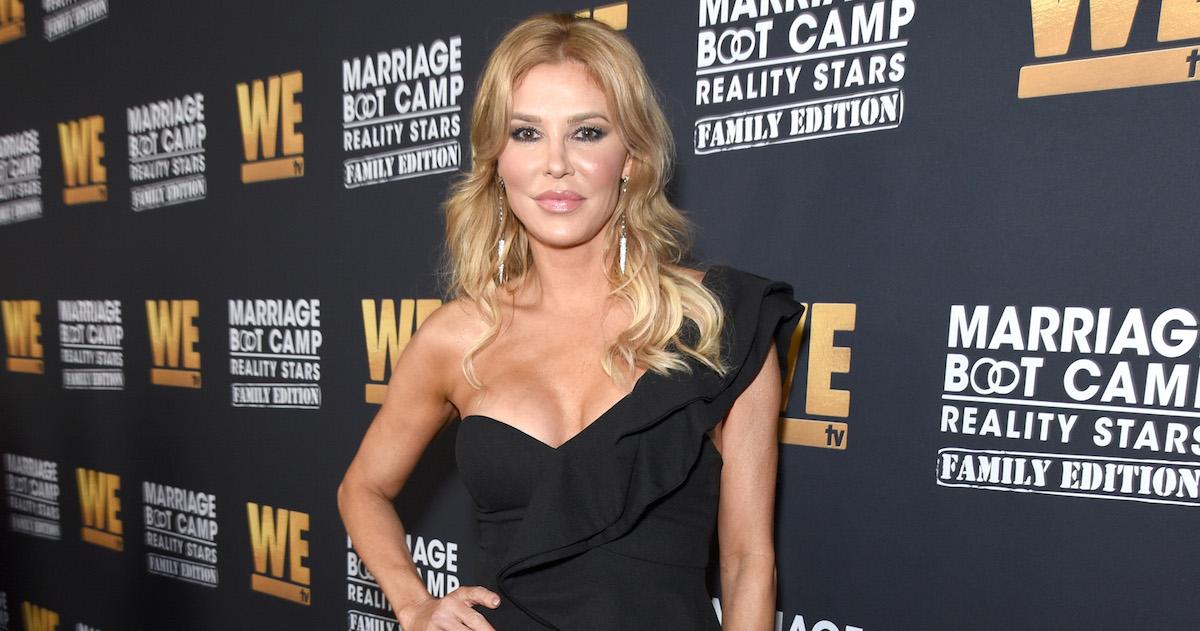 Article continues below advertisement
For her part, Brandi was apparently upset to find out that Denise was not actually in an open marriage, though Brandi claims that's what Denise told her.
The drama was unveiled on the show during the cast's trip to Rome. Denise will allegedly walk off set when the accusations come out. It has also been reported that Brandi has text message proof about her tryst.
Denise Richards' rep denied the affair accusations.
When news of the juicy storyline broke, RHOBH viewers were shocked, to say the least. After all, a bombshell like this seems too crazy to be fake, but Denise's representative said that people shouldn't believe what they're hearing.
"It isn't true," her rep said to People in January of 2020.
Article continues below advertisement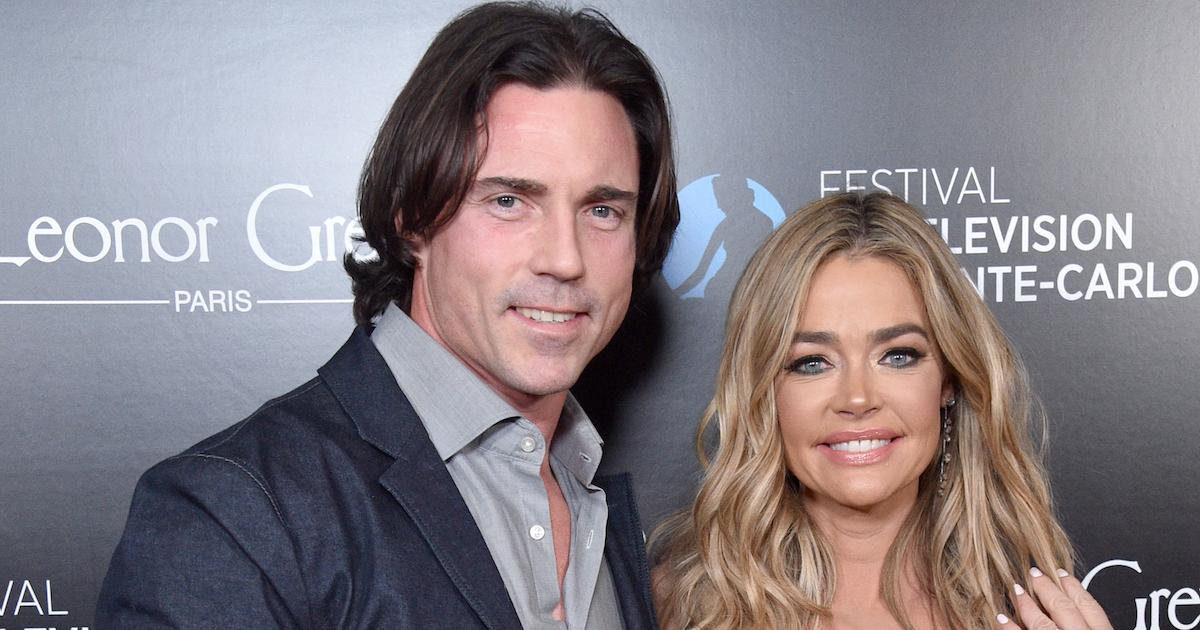 Viewers will have to wait and see how it all goes down on the show, and its premiere date can't come soon enough. The trailer also teased the return of former cast members Eileen Davidson, Kim Richards, Adrienne Maloof, and Camille Grammer.
The Real Housewives of Beverly Hills premieres on April 15th at 8 p.m. on Bravo.