Brandi Glanville Previously Explained Why Her Mouth Looks a Little Wonky
What happened to Brandi Glanville's mouth? The plastic surgery enthusiast explained why her lips don't move like they're supposed to.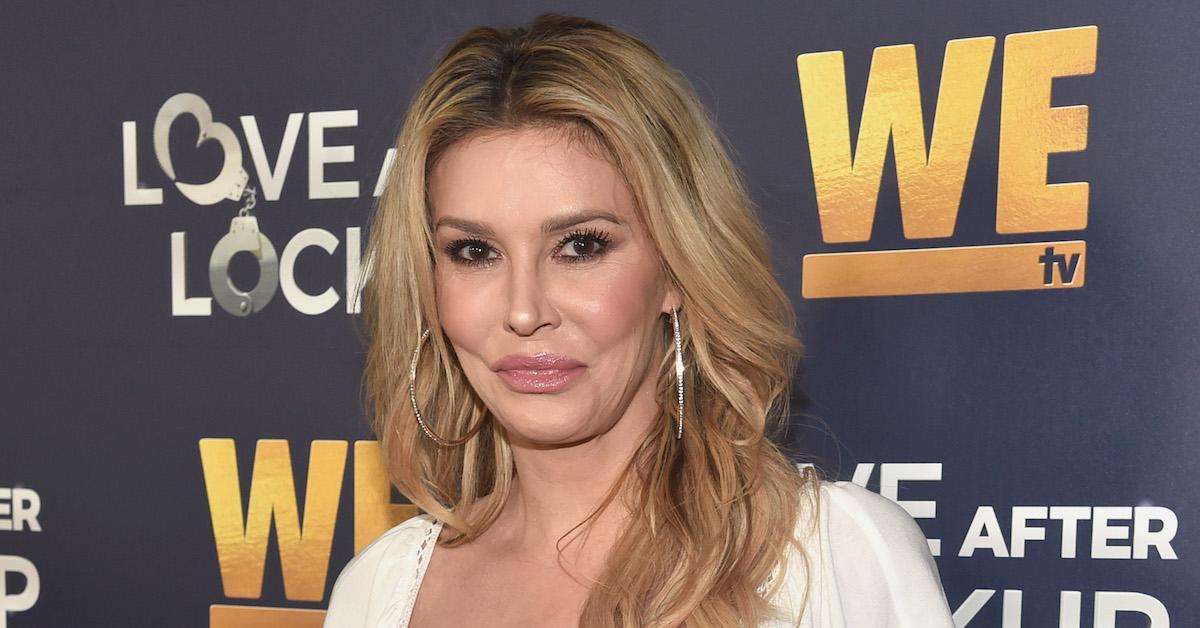 Article continues below advertisement
Brandi Glanville's lips were paralyzed during a laser hair removal session.
In a 2018 YouTube video, the reality star claimed that she suffered nerve damage and was left with scar tissue following a disastrous laser treatment. "Everyone wants to know why my top lip doesn't move. You can see it right here. It's a little white circle," Brandi said at the time.
"I had laser hair removal on my upper lip around, oh gosh, 2009, maybe 8? And I got a third degree burn," she explained. "And my face on the right side doesn't move the way my face on the left side moves… So I talk out of the side of my mouth. If you don't like it, suck my d--k."
Article continues below advertisement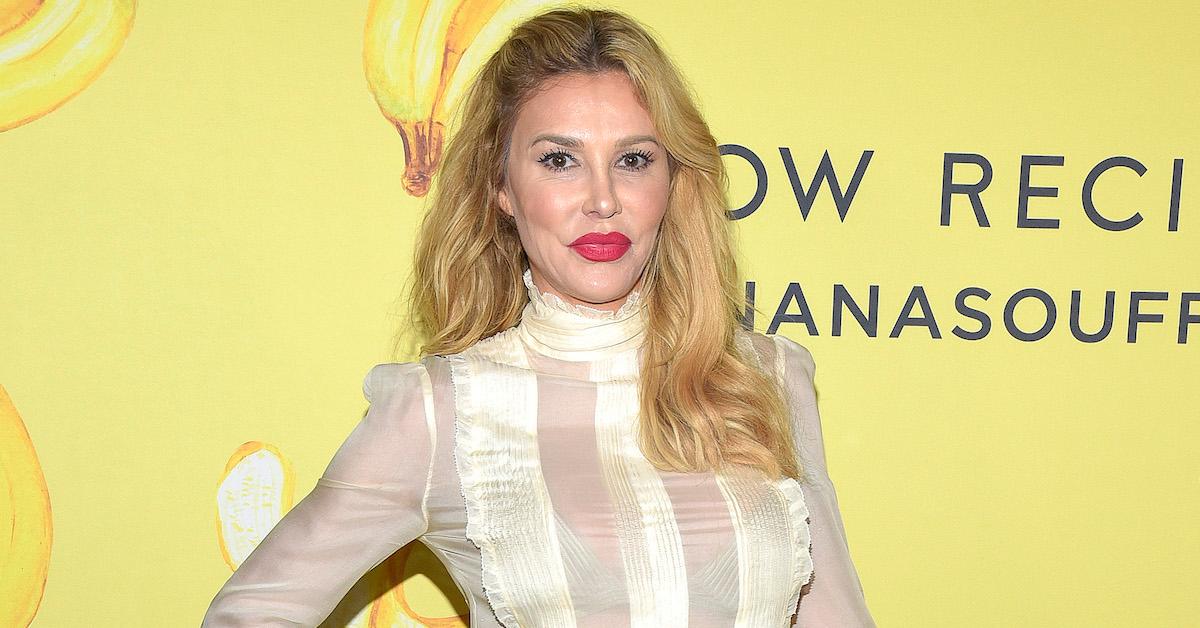 Despite her terrible experience, the incident hasn't dissuaded Brandi from getting more work done. In fact, the 47-year-old recently confessed to wanting a little body contouring.
After finding an old interview in which she said, "I don't believe in liposuction," the mother of two admitted, "Ok, so I've changed my mind... suck it all out."
Article continues below advertisement
Brandi Glanville's plastic surgery past includes a boob job.
Back in 2013, the best-selling author estimated that she's spent at least $30,000 on cosmetic procedures, including a breast augmentation after welcoming sons Mason and Jake with ex-husband Eddie Cibrian.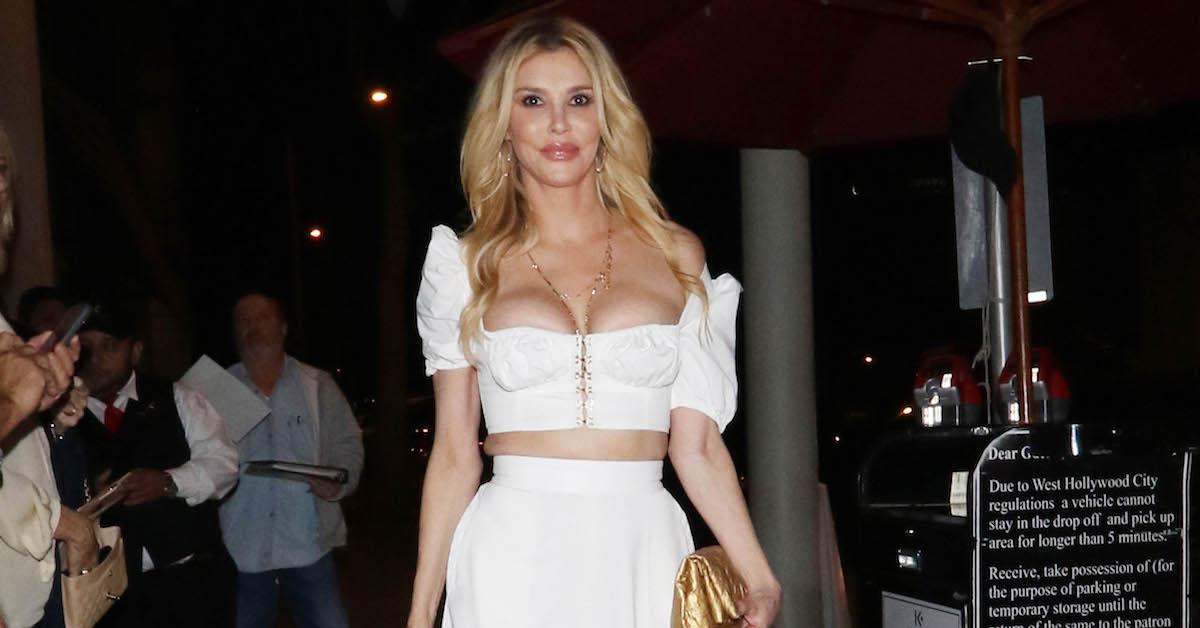 Article continues below advertisement
"I didn't want them porn-style or anything crazy," Brandi told Life & Style of her B-cups. "My breast implants made me feel like myself again — womanly and secure."
The podcast host also acknowledged that she's been getting facial injections since the age of 25, and had a "liquid nose job" after breaking her nose in 2009. "A doctor has to replace the fillers in it periodically. But I haven't had anything else done to my face," she insisted.
In an interview with Shape, Brandi said that she sticks to the mantra "less is more," especially when it comes to Botox. "I think everyone should do what makes them feel good," the TV personality shared.
"Having grown up modeling, I'm very self-aware of my physical appearance. It's hard to grow older, especially in [L.A.] where everyone is perfect!" she added. "They're all 20 years old and gorgeous and I'm now in the same dating pool as them… it's really hard! This town makes you insecure."
Article continues below advertisement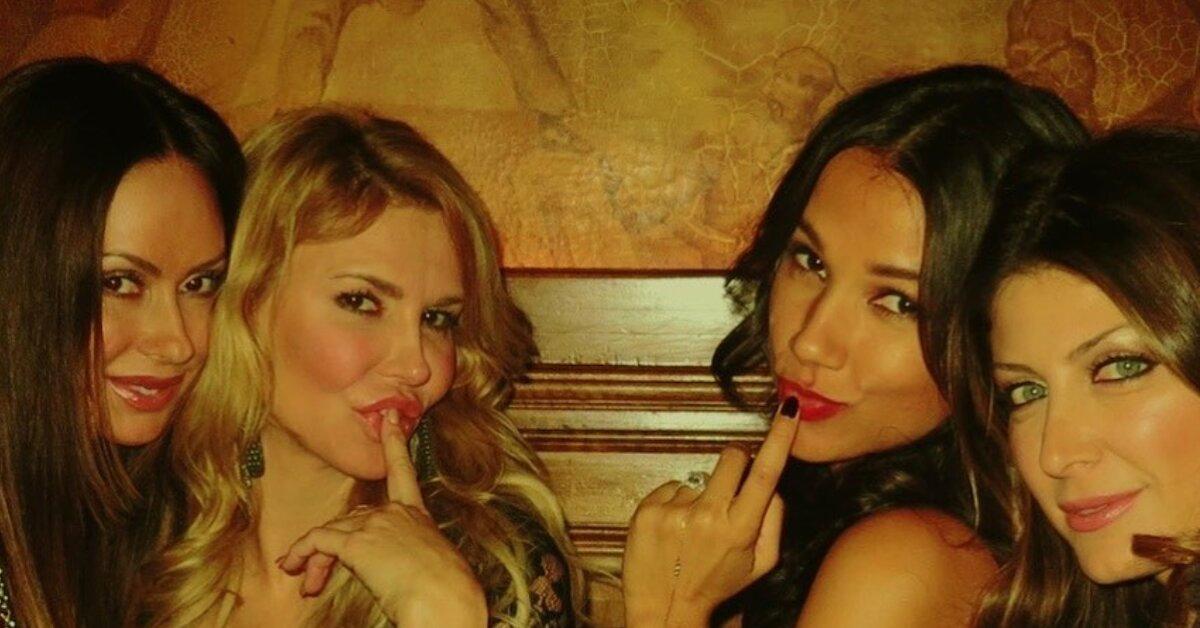 Still, Brandi seems to be doing just fine in the romance department. Last year, the California native bragged about hooking up with a guy 10 years her junior, and in January, she was spotted on a date with former NBA star Gary Grant.
The controversial figure is also making headlines over her alleged affair with current Beverly Hills Housewife Denise Richards.
New episodes of The Real Housewives of Beverly Hills air Wednesdays at 9 p.m. ET on Bravo.