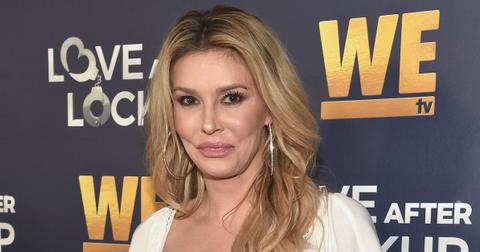 Brandi Glanville Previously Explained Why Her Mouth Looks a Little Wonky
By Distractify Staff

Updated
Brandi Glanville's lips were paralyzed during a laser hair removal session.
In a 2018 YouTube video, the reality star claimed that she suffered nerve damage and was left with scar tissue following a disastrous laser treatment. "Everyone wants to know why my top lip doesn't move. You can see it right here. It's a little white circle," Brandi said at the time.
"I had laser hair removal on my upper lip around, oh gosh, 2009, maybe 8? And I got a third degree burn," she explained. "And my face on the right side doesn't move the way my face on the left side moves… So I talk out of the side of my mouth. If you don't like it, suck my d--k."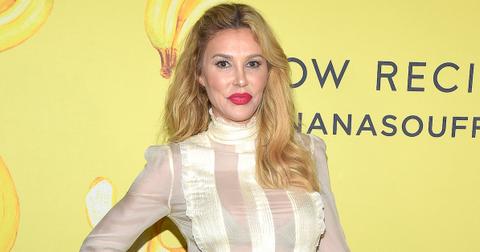 Despite her terrible experience, the incident hasn't dissuaded Brandi from getting more work done. In fact, the 47-year-old recently confessed to wanting a little body contouring.
After finding an old interview in which she said, "I don't believe in liposuction," the mother of two admitted, "Ok, so I've changed my mind... suck it all out."
Brandi Glanville's plastic surgery past includes a boob job.