Beauty Guru Jeffree Star Underwent a Dental Glow Up After Admitting to Having "Really Bad" Teeth
YouTuber Jeffree Star once had "really bad" teeth before getting veneers. Check out the before and after pics of his dental glow up.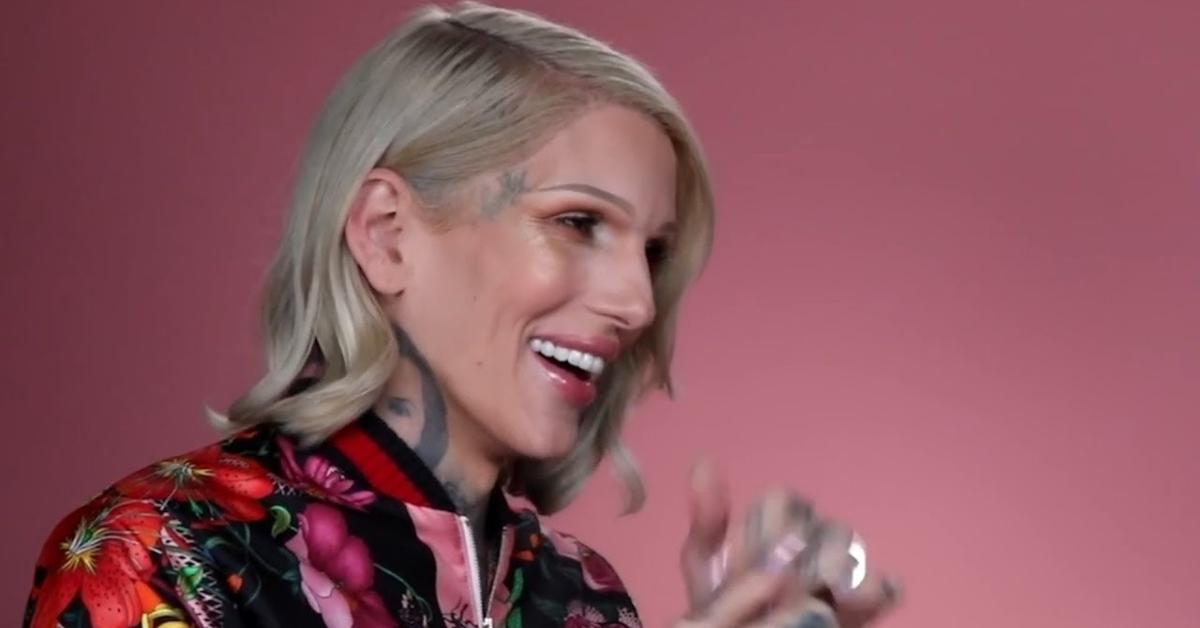 Beauty influencer Jeffree star is known for his YouTube presence, makeup tutorials, and celebrity feuds. As one of the highest-grossing social media celebs, Jeffree has branded himself outside of the YouTube sphere, creating his own cosmetics company and merchandise line.
Article continues below advertisement
Besides uploading vlogs and giving his opinion on different makeup products, the 33-year-old has also been open with fans on his channel about personal ups and downs in his life.
Most recently, he uploaded an emotional video after the death of his beloved dog, Diamond. "We lost a member of our family this week," Jeffree explained to his followers. Adding, "I'm so devastated and so heartbroken and I don't even know what to say or think right now. Just know that I'll be back soon."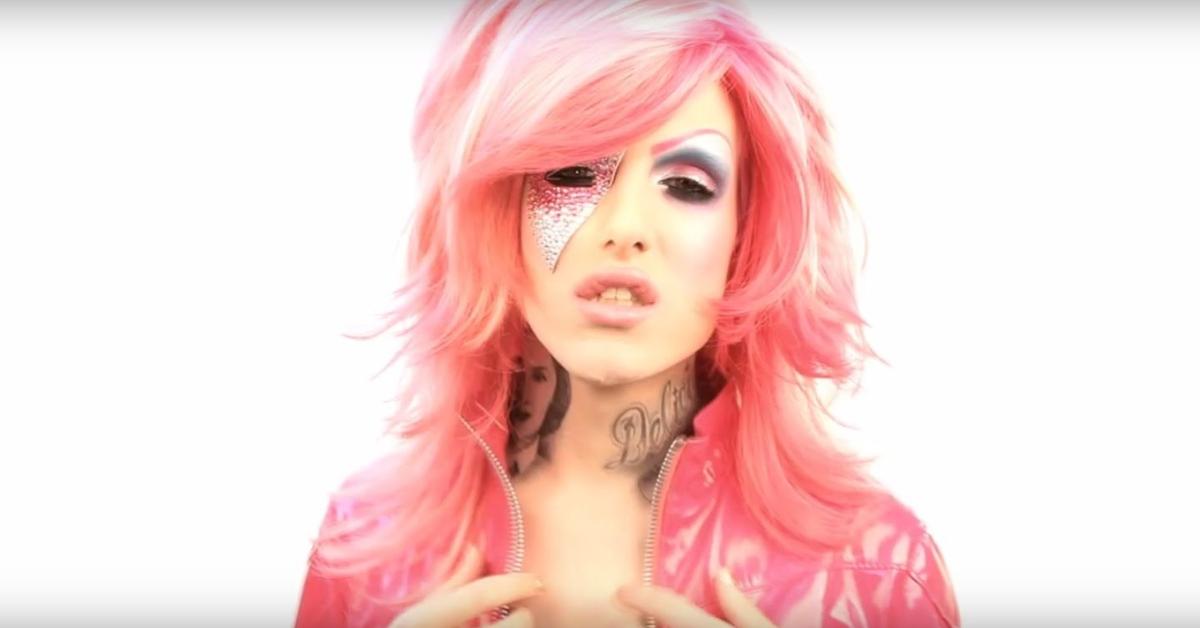 Article continues below advertisement
Jeffree has also kept fans clued-in about plastic surgery procedures he's had done, such as lip injections and new teeth. Yes, the beauty entrepreneur previously admitted to having veneers. Keep reading to find out what Jeffree had to say about his before and after dental glow up.
YouTuber Jeffree Star's teeth before and after surgery.
Fellow YouTuber and Jeffree's friend Shane Dawson decided to create a three-part documentary vlog, which revealed many unknown facts about the beauty guru. In The Secret World of Jeffree Star," fans learned that Jeffree's previous canines were "shitty."
He explained that he was born with very bad teeth, which he believed was a trait passed down by his mom who had "one of the worst dental cases in the '80s."
Article continues below advertisement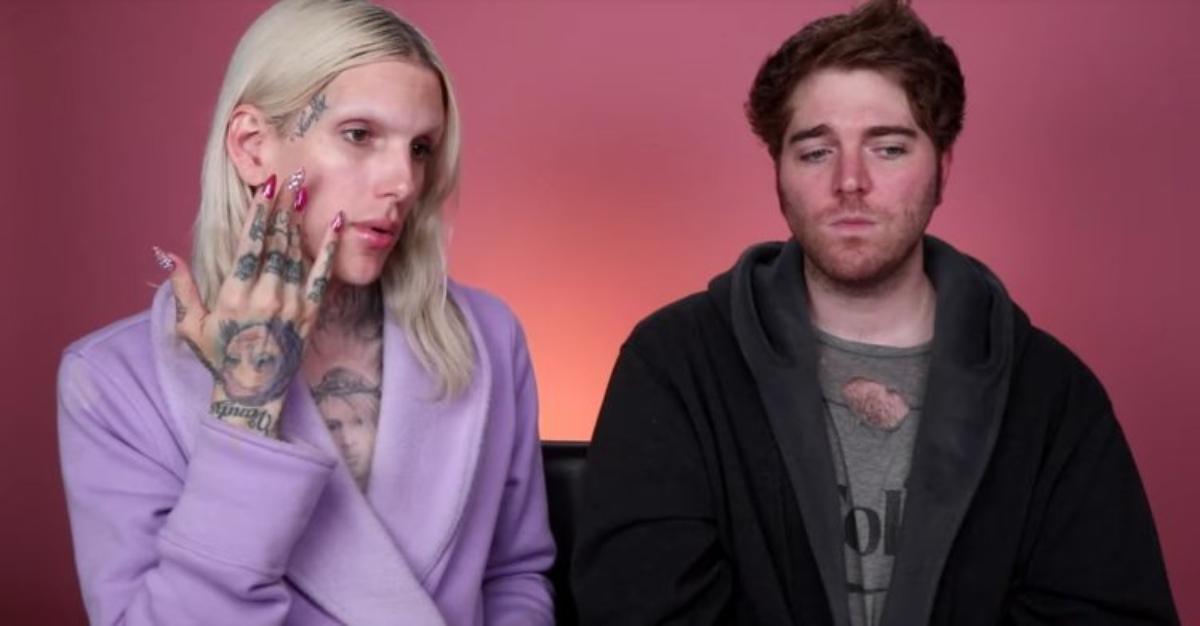 He told cameras, "I got her genes, so my teeth were really bad." Yikes! The YouTuber also revealed that his obsession with sweets probably "really accelerated how f--ked my teeth were."
Now, he currently has teeth that are made from zirconia crystals. "I got every tooth in my mouth re-done," he explained. "They shaved them down to little points and put crowns over them, it was really painful but really worth it." Well, we certainly think his perfect smile is fabulous!
Article continues below advertisement
Jeffree reveals he had reconstructive surgery on his lips.
This past February, Jeffree revealed to fans in a new vlog that he underwent reconstructive surgery on his face after a doctor injected his upper and lower lips with silicone 10 years prior.
After discovering lip fillers via a girl he worked with at MAC, Jeffree went to a doctor and asked for Juvéderm to achieve a bigger, more voluminous look. However, he did not like the end result.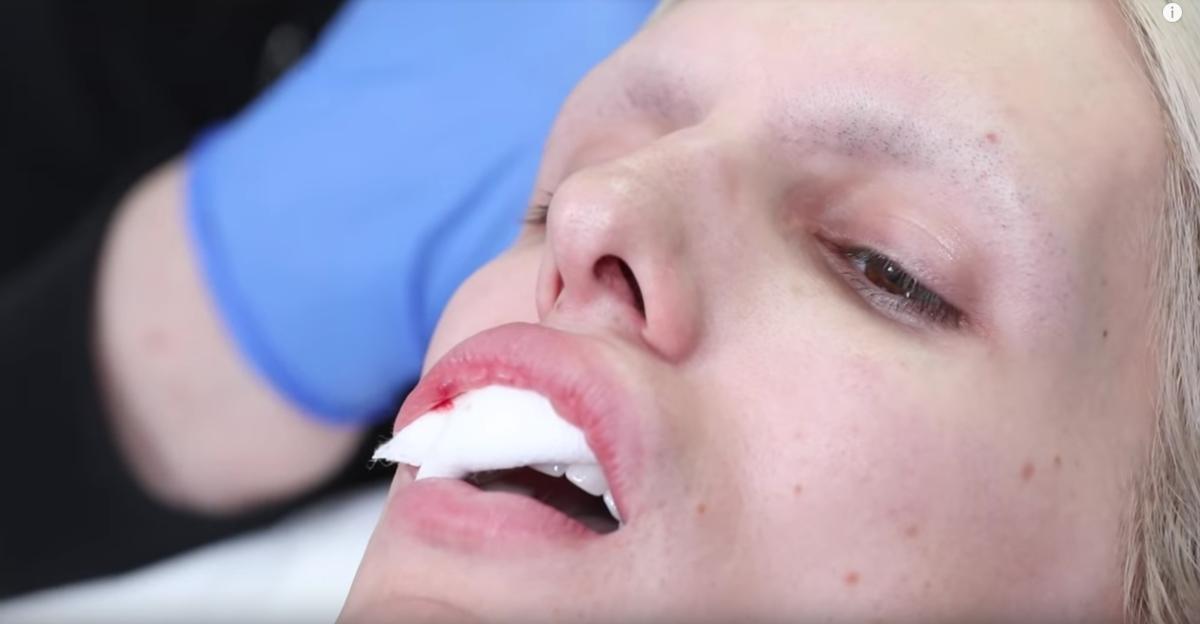 Article continues below advertisement
"I was botched," he said in the vlog. "I discovered that this doctor had mixed silicone with Juvéderm. I never asked for that. I never knew he was doing this. I really don't know why this person did this."
He added, "I don't regret much [in my life]. I regret ever meeting that doctor. I regret going into his office and I regret ever letting him touch my face." The graphic video shows Jeffree getting the silicone removed from his lip, warning his viewers: "Please do your research. It has hurt me in a way I didn't know it could."