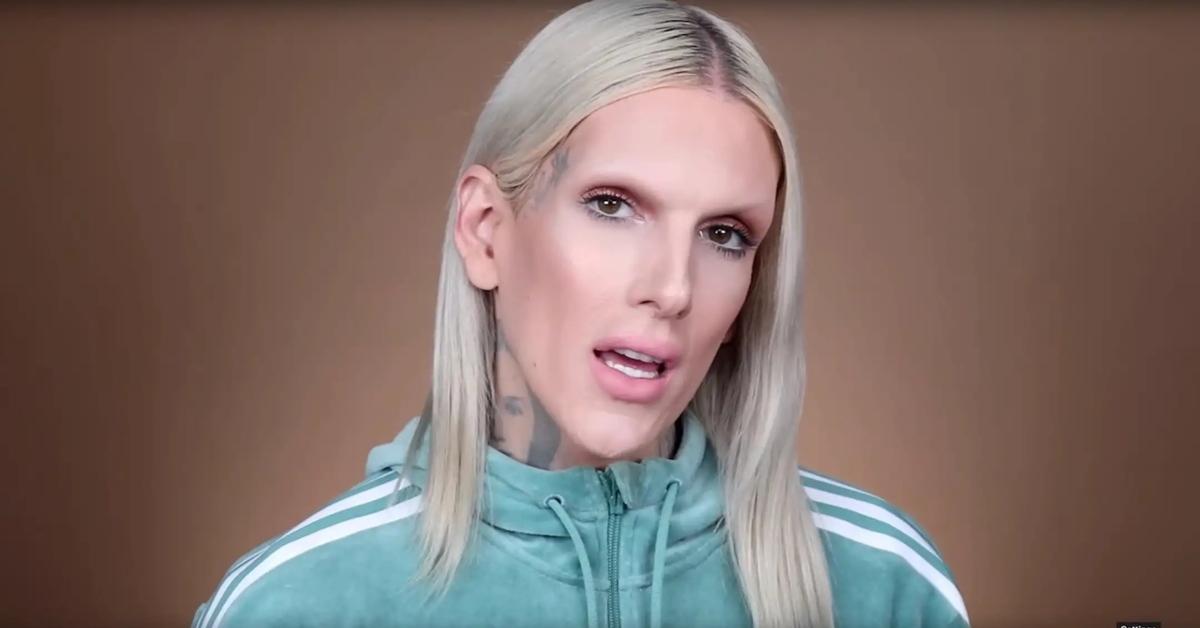 Jeffree Star Breaks Down in Emotional Video After the Death of His Pup Diamond
Our hearts go out to Jeffree Star during this difficult time. The popular YouTube sensation uploaded an emotional video message to his followers claiming he lost a member of his family. "Hey you guys, there's no easy way to say this but something really, really horrible has happened to us," he said, as his eyes welled up with tears.
Article continues below advertisement
"I've been off my phone for days. We've been pretending to be on vacation and we've been home for four days now and I have really, really horrible news to share with you guys. We lost a member of our family this week," Jeffree confessed to his fans. Adding, "I'm so devastated and so heartbroken and I don't even know what to say or think right now. Just know that I'll be back soon."
So, what happened to Jeffree Star? 
The controversial social media star also tweeted about the sad news, writing: "My heart hurts so f--king bad right now... it's hard to breathe." While the beauty guru did not initially revealed who in his family had passed away, Jeffree eventually confirmed the news that one of his six Pomeranians, Diamond, had passed away unexpectedly.
Article continues below advertisement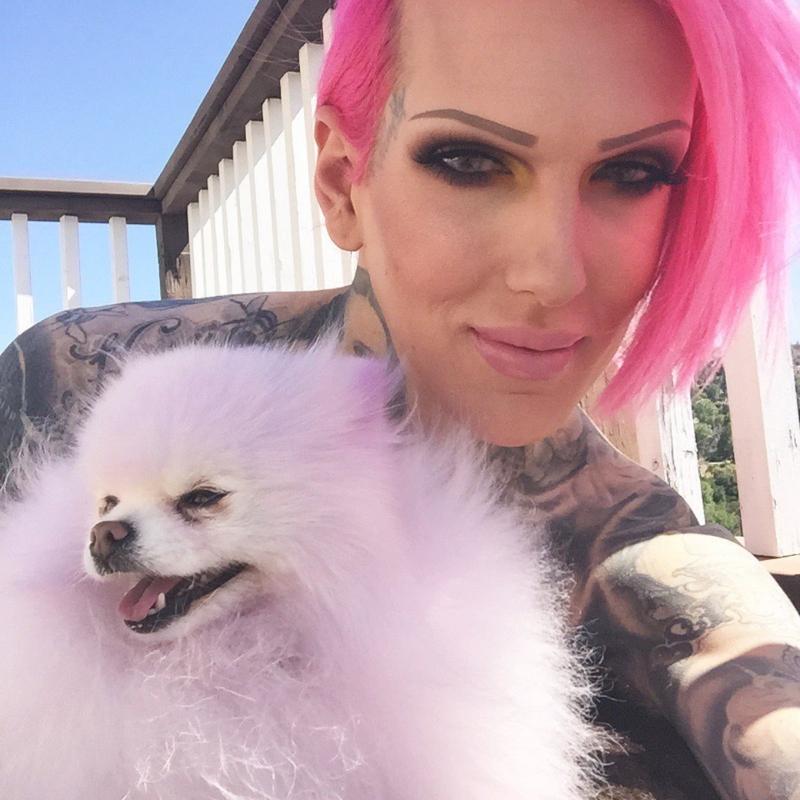 "Nathan and I have to share with you the devastating news of the passing of our 9 year old baby girl Diamond," he shared on Instagram. "Words can't begin to explain the loss and heart ache we are feeling right now... for a third of my life she made me smile every single day. And to wake up this morning and not have her smiling back at me hurts so bad... I love you little Lynn. You will forever be a part of me."
Article continues below advertisement
He also released an emotional video with his boyfriend, Nathan, where the influencer opened up even more about his loss. As expected, fans and fellow YouTubers flooded his social media pages with support.
"Little diamond was such a sweet baby girl and she loved you both so much," LipStickNick sweetly commented. Jazmina Daniel also showed her support, adding, "Sorry for both your loss.Thinking of you both and sending so much love!"
Article continues below advertisement
Jeffree is also dealing with his mother's health struggles. 
While the YouTube star has had many ups and downs this year, Jeffree opened up about his birth mom's health a few months ago.
"I have been dealing with my birth mom being very sick. My mom has been doing very bad and you know if you have been following me for a while, you know that we recently connected so this has been very emotional," he explained to his subscribers on his channel.
He has spoken about rebuilding his relationship with his mom after the two had a falling out when he was in high school. When the two reconnected, he revealed that she had been homeless and living out of her car.
"The fact that I've reconnected with my mom, I don't even know how to put it into words. It's so beautiful, it's so fulfilling emotionally to heal so many internal scars that me and her have both had and just to be able to hug each other," he shared, following their reunion.
Article continues below advertisement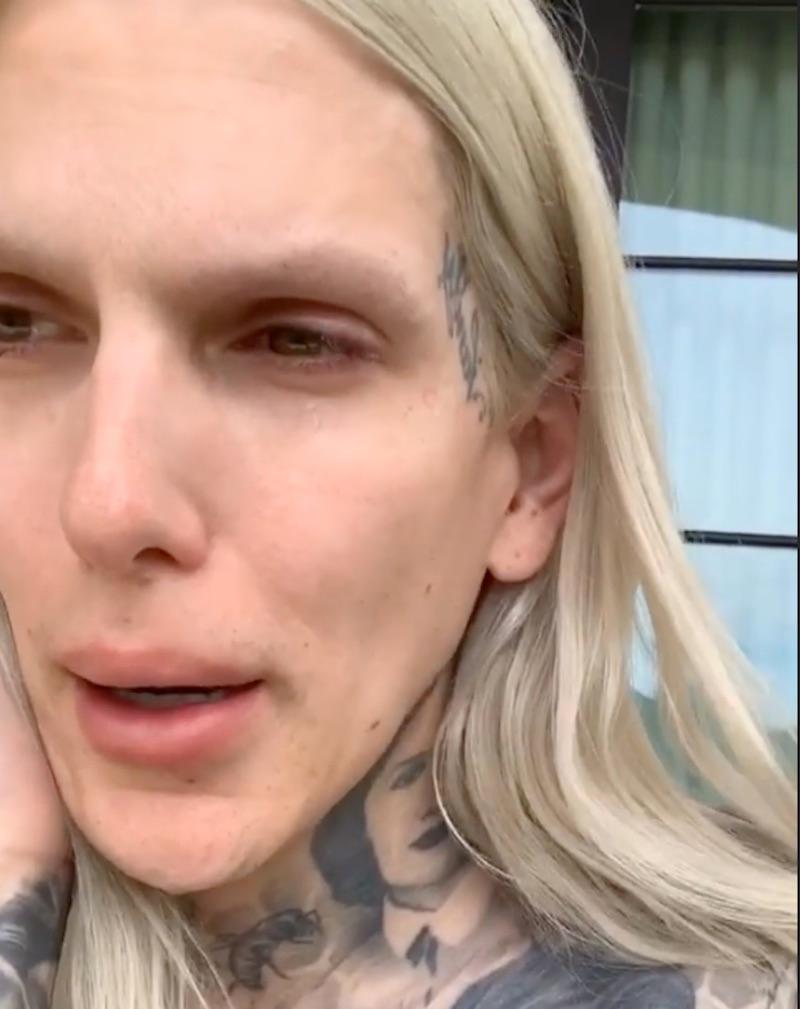 While he did not go into detail about his mother's illness, he decided to cancel his European tour. "It's heartbreaking, seeing the ones we love get older and it being really hard for them is just completely heartbreaking," he said on Snapchat. "I'm going to stay home. I think it's important."
He added: "I'm trying to stay focused and take care of my family because they're all I have. My friends and family mean so much to me and I would do the world for them so..."
Our thoughts are with Jeffree and his family during this difficult time.